Fendi appoints Kim Jones as their new artistic director
There's no doubt about it that it'll be near impossible to follow the footsteps of a fashion King like Karl Lagerfeld. The man with his iconic low-po always looking chic with his black sunnies and gloves - he was a walking icon.
However, on 9th of September, The Italian house of Fendi has announced that a new British designer was appointed as artistic director of women's collections - Kim Jones. That's right, the job application has now closed.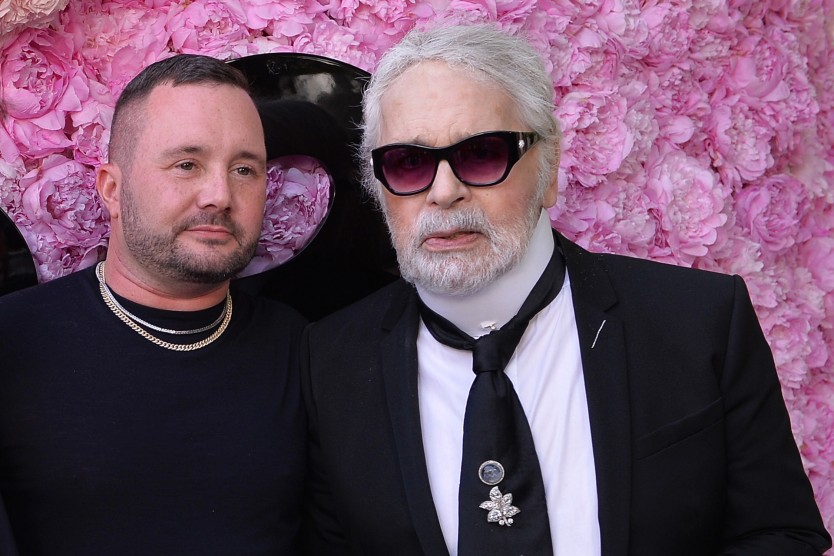 This big move will lead him presenting his first ready-to-wear collection for the house for the autumn/winter'21/'22 season in Milan in February 2021, and also see him design haute couture for the label, on top of ready-to-wear. If that's not a lot on his plate already, get ready for this - he's not letting go of his position at Dior any time soon.
Now, responsible for the designs of two major fashion houses, he is also the artistic director of the French house Dior's men's collection. "Working across two such prestigious houses is a true honour as a designer and to be able to join the house of Fendi as well as continuing my work at Dior men's is a huge privilege," said Kim Jones.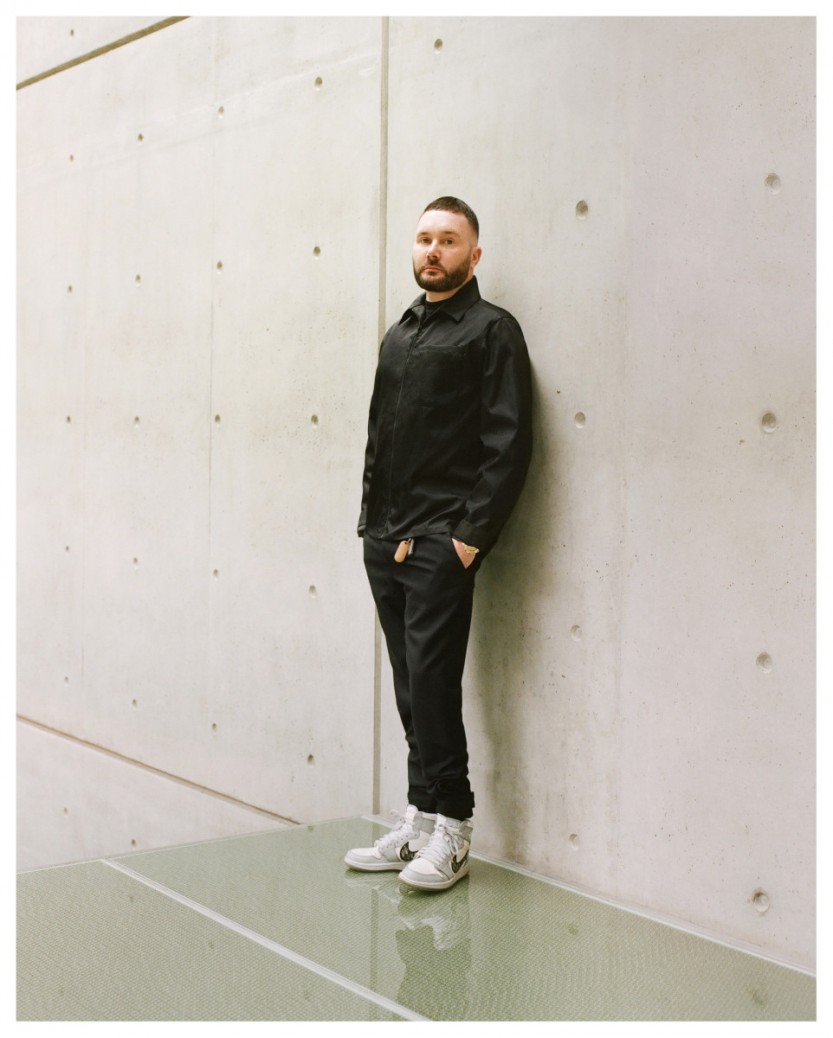 Kim Jones is definitely the one to watch in the world of fashion as this move marks his first major venture into womenswear. The man is known for his sensitivities to the changing pace of the modern world and incorporating art with fashion.
Venturini Fendi, the last of the Fendi family still in the family-biz, and the one solely responsible for the design of the infamous Baguette bag congratulated Jones in a statement - "My warmest welcome to Kim, to whom I am bound by deep respect and friendship. I am looking forward to taking the Fendi universe to the next level with him."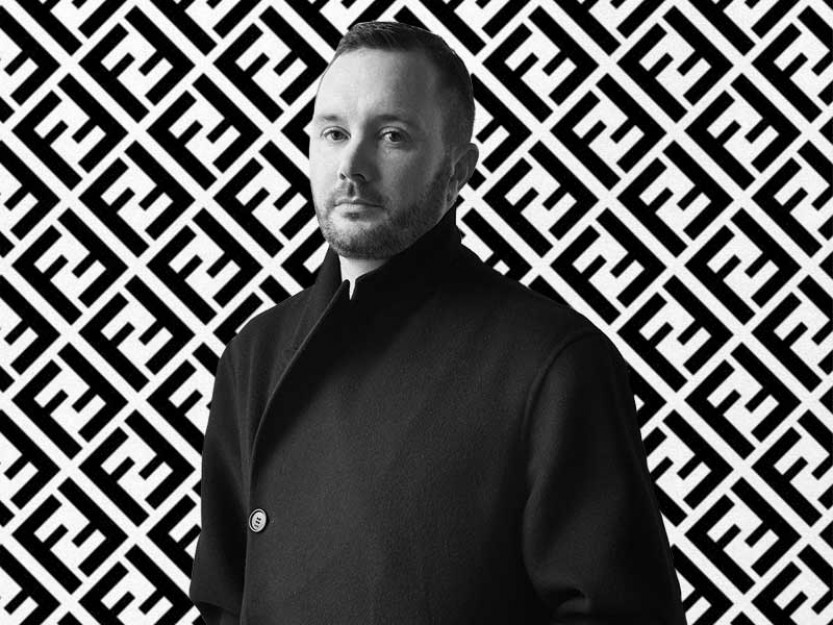 2020 is a new world for all of us with immense changes for a whole new future. It will be interesting to see what he brings to the table and to the fashion-fanatics.