Dynamic duo, Louis York of Weirdo Workshop are partnering with Rhythms of the South
This winter, the Remix team have been moodboarding dream destinations with a point of difference. Your feed is probably inundated with carousels of European summer, and if you're like us, you're probably ready for something less mainstream - so we've set our sights south.
We want to visit Elvis' Graceland in the city of Memphis, eat our way through the New Orleans beignet scene, and tap along at a honky-tonk in Nashville. The South is known for its fantastic music scene and one duo top of our list is Louis York.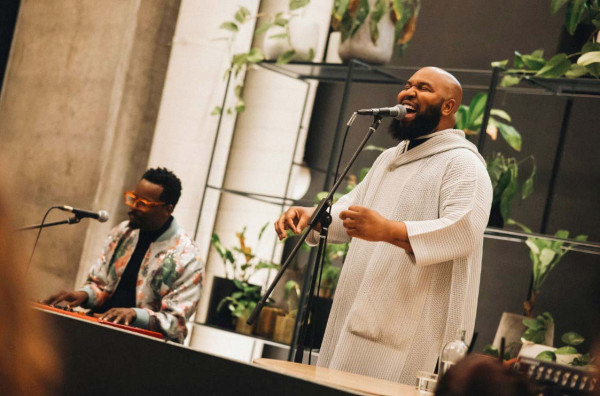 Image credit: Anna Albert
Claude Kelly and Chuck Harmony AKA Louis York first met on the set of Christette Michele's 2009 album 'Epiphany' and the rest was history. The Grammy-nominated duo launched their own record label Weirdo Workshop after reaching a point of frustration in the music industry. Rather than hide the artist's quirkiness/difference, those things that make you weird, they wanted to embrace and accentuate those aspects. The two decided to be a part of the solution and created a business serving as a platform that generates conversation through art. The company's goal is to create a community of open-minded intellectuals who will advocate and practice self-acceptance.
From writing and producing for Rhianna, Mary J Blige, Miley Cyrus, and Britney Spears, creating Weirdo Workshop, winning a Grammy Award (oh, and did we mention releasing a new single with Jessie J?), they're a duo not to be missed.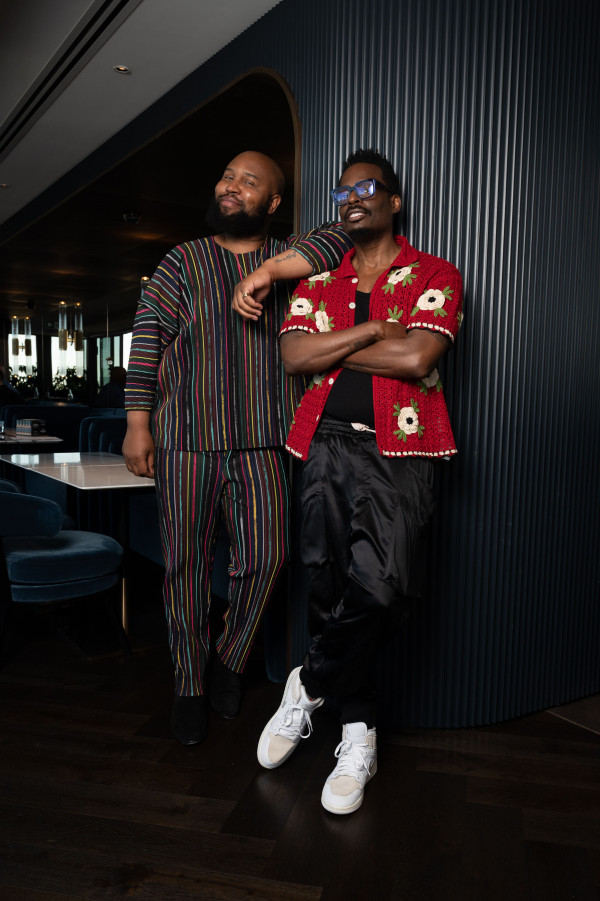 Image credit: Travel South US
Louis York is partnering with Rhythms of the South, which combines musical influences from three distinct cities. From Atlanta's rap and indie music to New Orleans' jazz and Nashville's country and rock, these three distinct cities offer unique experiences yet share a common thread of authentic Southern culture and charm. Music is interwoven into the heart of these cities and tells a story of both the past and present.
Stay tuned for the Remix guide to the Southern States, coming soon.