Champagne Mumm's celebration of snowy proportions!
We're well into winter now, and it's important to remember that this season has its perks! Aside from the chance to whip out our fluffiest jumpers and oversized jackets, we've just been given another reason to celebrate. Champagne Mumm has announced its 2017 partnership with the Audi Quattro Winter Games, taking place on Queenstown's slopes, and we can't imagine a better combination.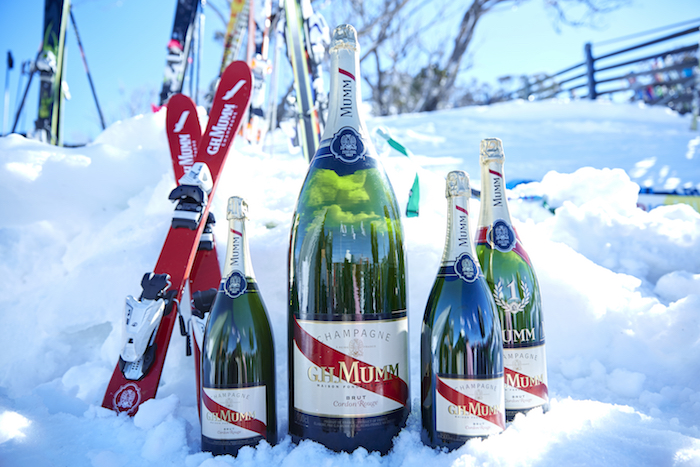 Champagne Mumm has long been synonymous with celebration. They stand as a true icon of excitement, and the rush associated with winning moments. So it seems only fitting that they will be supporting one of the world's top competitions. Leading the festivities, Champagne Mumm will be ensuring that every day is celebrated with a raised glass of champagne.
The Audi Quattro Winter Games will play host to over 800 athletes from over 40 countries, all battling it out from August 25th to September 10th. The competition is set to be one of the best events of the year, with local althetes competing against top international X Games, Olympic, and Paralympic athletes. All mountain sports will be free to watch, so everyone can catch the best of international competition.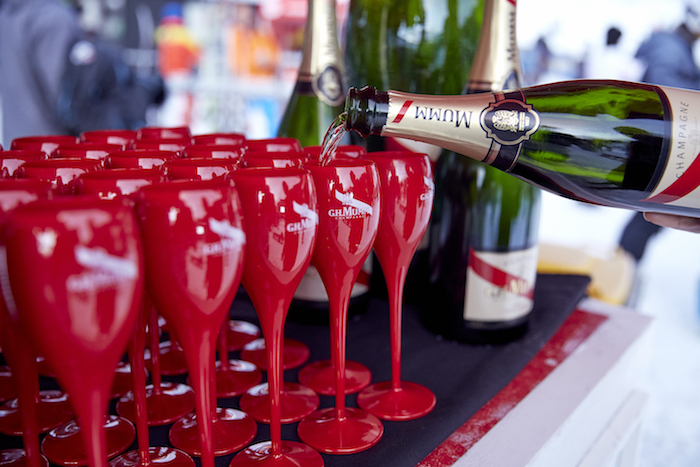 French free-style skier, Kevin Rolland, has come on board as ambassador. With in-depth commentary and highlights from his own career, Rolland will be providing fans with a closer look at all the action.
The season isn't limited to the Games themselves though. In true Champagne Mumm style, the slopes of Cadrona will play host to a series of high-energy celebrations. To celebrate the competition for all its glory, the style and intensity of Champagne Mumm will be funnelled onto the slopes for evenings full of fun. Inspired by the apres ski parties of the snowy world, Champagne Mumm will be hosting Club de Neige (translating to Snow Club). Auckland DJ duo, The Sweet Mix Kids, will be kicking off the party, bringing their world-class performance to Cadrona's snowy venue.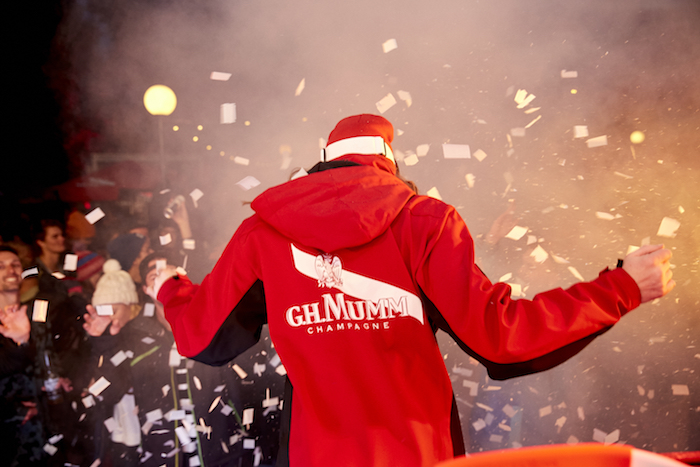 Central to Champagne Mumm is their traditions, so you can't miss the chance to witness 'Skibrage'! This snow-appropriate twist on the art of sabrage will be a highlight of their celebrations. This 200-year-old tradition, of breaking the neck of the champagne bottle with a sabre, was a popular element of Champagne serving. In fitting with the snowy scenery, a special ski has been crafted for just the task.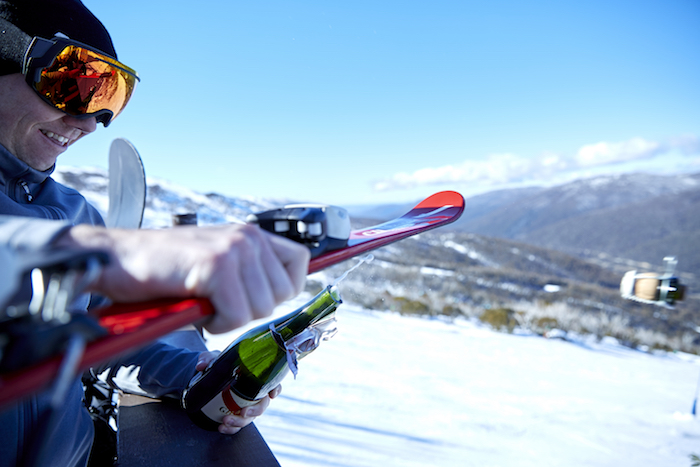 Queenstown's mountain slopes will be the site for an on-mountain music festival of epic proportions. Featuring some of the country's best DJs, bands and entertainment, New Zealand will be front stage and ready to show the world how we celebrate winter.
The celebration will no doubt be an unmissable adventure in all things snow-related. The events lined up embody all of Champagne Mumm's values: elegance, style, success and excitement. We can't wait to get amongst it!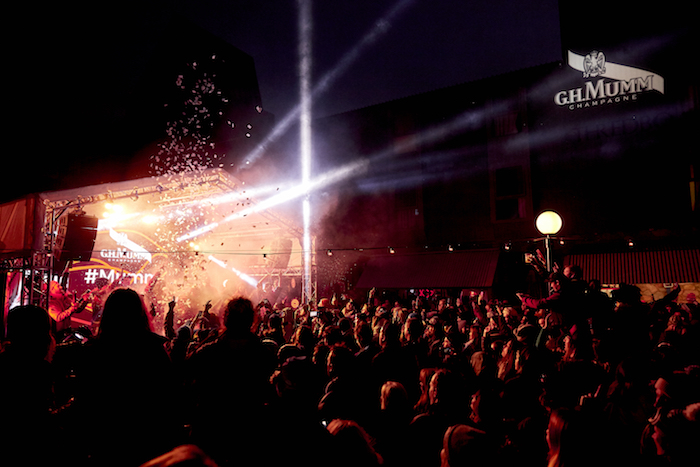 For updates and schedules throughout the Games, head over to the official site, or check out their insta!