What we're watching this lockdown
With lockdown comes the inevitable hours spent in front of the TV so we've rounded up our top 5 must watches. If you're more of a reality TV junkie or looking for something a little bit more educational, we've got everything you need to ensure your lockdown is the best it can be. Grab a blanket, your bubble and all the snacks you need to hunker down for a night ( or 7) in front of the telly.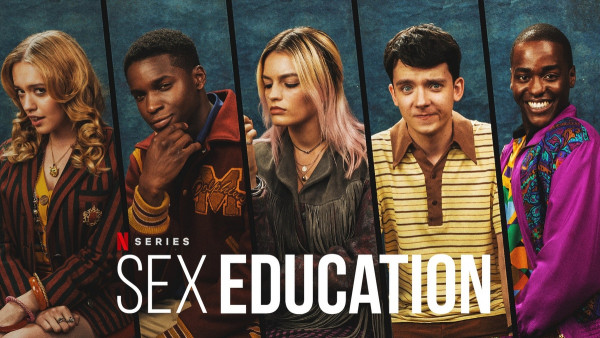 Sex Education: Season 3
Netflix
Let's talk about sex...education. The return of the raunchy coming-of-age Netflix series, Sex Education, remains hot on our to-watch lists. An ode to previous seasons, prepare yourself for the unique plot covering the rollercoaster we all know as teenage-hood, featuring alien phenomena, vulva cupcakes, and exploration of sexuality. Queue the binge-watching, with Netflix releasing all eight episodes of the new series on September 17.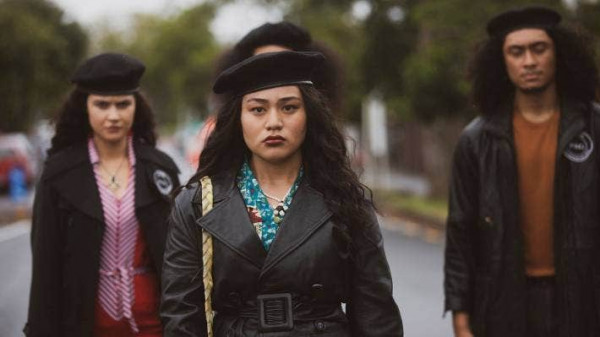 The Panthers
TVNZ Ondemand
This six-part series comes at the perfect time to be staying indoors. Set in Auckland in 1974, the show is inspired by the Black Panther movement in the US. See a group of young street gangsters and university students form The Polynesian Panthers, fight the New Zealand system and become history-making revolutionaries.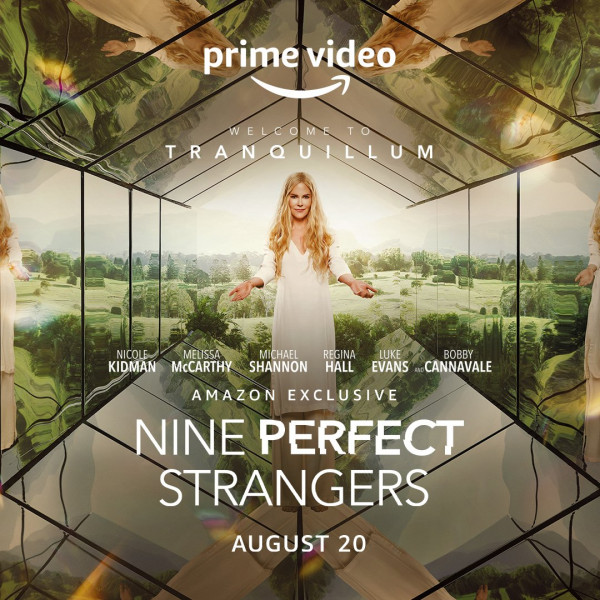 Nine Perfect Strangers
Amazon Prime
Based on the novel by Liane Moriarty, Nine Perfect Strangers transports viewers to a health and wellness retreat boasting total transformations. Through the eight-part series, follow nine city dwellers as they navigate through unconventional interventions as led by Nicole Kidman across a ten-day programme, which soon takes a sinister turn. As an edge-of-your-seat series, you'll struggle to hit pause.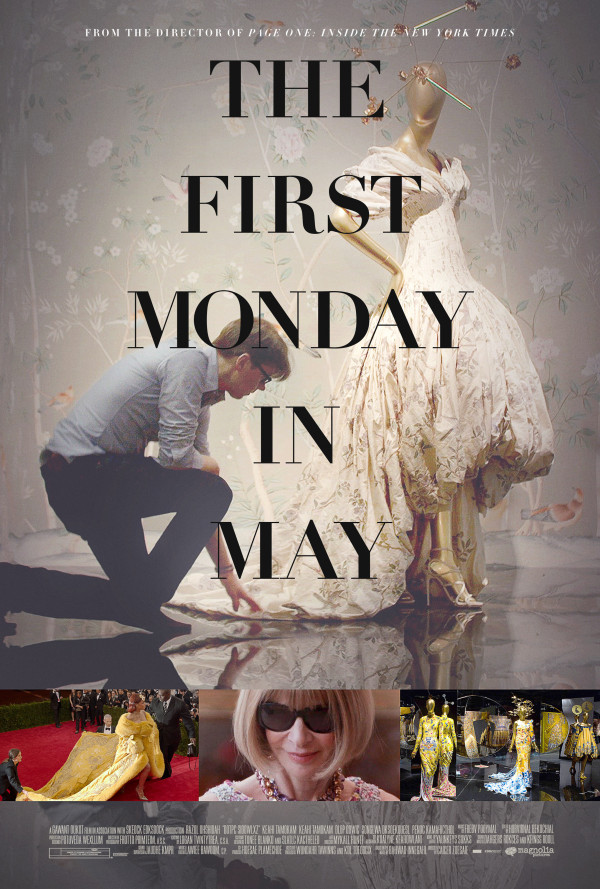 The First Monday In May
Apple Tv
In honour of New Zealand Fashion Week ( which we can still celebrate even at home) we're revisiting a fan favourite. Filmmaker Andrew Rossi captures the exquisite collision of high fashion and celebrity, following Vogue's editor-in-chief Anna Wintour and costume institute curator Andrew Bolton, as they orchestrate the most attended annual fashion exhibition - the Met Gala. Featuring a cast of renowned artists and contemporary pop icons, including designer Karl Lagerfeld and Rihanna, you'll be dreaming of your own Met Gala 'fit whilst being taken behind the scenes.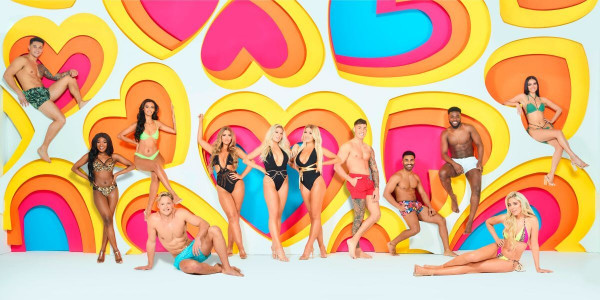 Love Island UK Season 7
TVNZ Ondemand
Love it or hate it Love Island is a one-stop-shop for saucy drama that's easy to watch and switch off after a long day working from the kitchen. This season is packed full of lovers qualms, friendship fights and everything in between. If you haven't seen any of the other seasons, fear not, this season is easy to pick up as it has a house of new faces and new conflicts. Watch as 38 islanders come and go from the villa and battle it out for the 50k prize money. If you don't watch it for the sole reason of watching perfectly toned stranger find love, watch it for the insanely beautiful Mjorka scenery that we can hopefully visit in the near future.