Is this Australasia's most stylish event ever?
Perhaps the most stylish event took place last Saturday. Amid a sea of tulle and lace, famous faces emerged to celebrate 70 years of the House of Dior, at the National Gallery of Victoria's inaugural gala. Guests from politics, fashion and the creative arts attended this black tie event, to open 'The House of Dior: 70 Years of Haute Couture'.
The exhibition is a celebration of Dior's expansive history, and an acknowledgement of their great influence on contemporary fashion. Guests were able to peruse the collection, which features over 140 of Dior's most loved garments.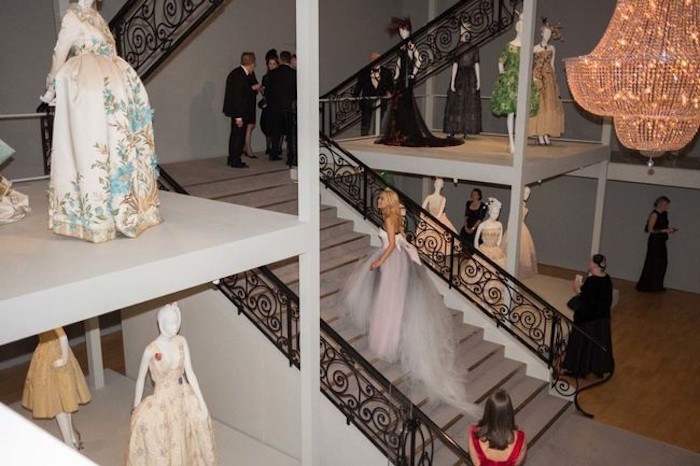 Internationally loved gowns are on full display for the first time outside of Paris. Dresses include John Galliano's famous 1997 design worn by Nicole Kidman at the 1997 Oscars. Miranda Kerr's awe-inspiring wedding dress, crafted by Maria Grazia Chiuri, is also on display.
Among those in attendance were Nicole Kidman, (who flew to Melbourne especially for the event), Winnie Harlow, Elizabeth Olson, former Dior model Svetlana Lloyd and Dior milliner Stephen Jones.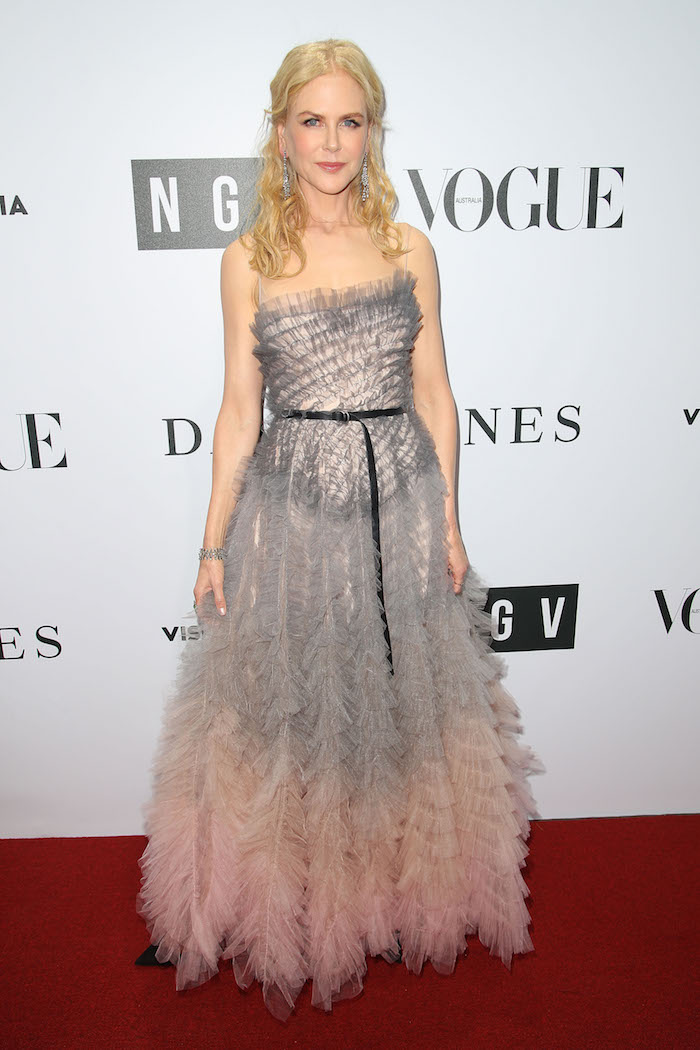 Both Svetlana Lloyd and Stephen Jones will be hosting special discussion evenings in the coming weeks, in conjunction with the exhibition. Working closely with the House throughout the years, the two have unique insights into the success of Dior.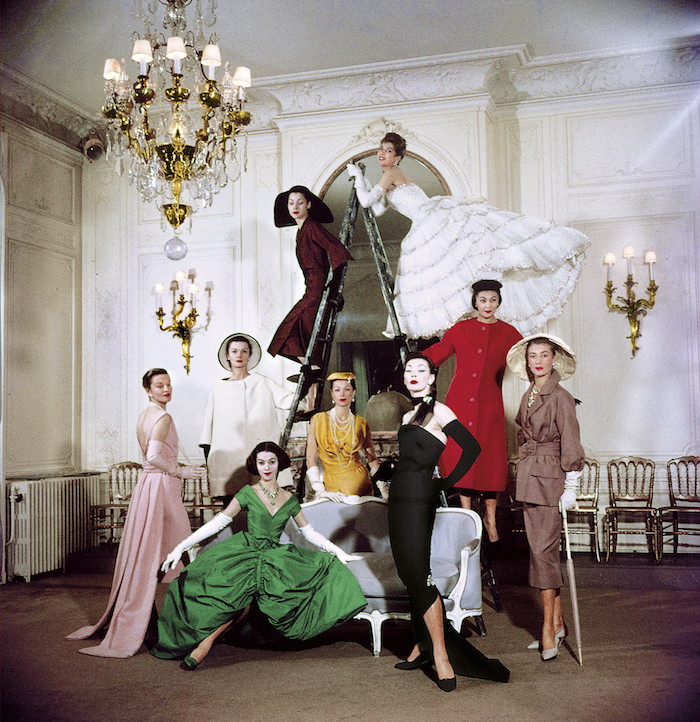 After the dinner, guests were treated to a showcase of Australian fashion. Current season designers put their best fashion foot forward, giving guests a chance to see Australia's close connection with fashion.
Later in the evening, the NGV gala turned to a dance-floor, with Kimbra leading guests to dance the night away.
The black-tie event was a true celebration of fashion, art and imagination. This reflexive exhibition is likely to be one of the greatest displays of contemporary creativity Australasia has every been privy to. The legacy of the House of Dior will be on display in Melbourne from the 27th of August to 7th November.
(imagery courtesy of Dior & ET online).