Auckland rapper JessB is in full bloom
Being dropped by her Netball team felt like a breakup, but that just meant that Jess Bourke did what all heartbroken artists do: turned it into music. Her team's loss was Auckland's music scene's gain, and ours too. Rising Auckland rapper JessB released her debut EP Bloom last March and her latest release is a single called 'Bump Bump' which is off her forthcoming EP due out later this year.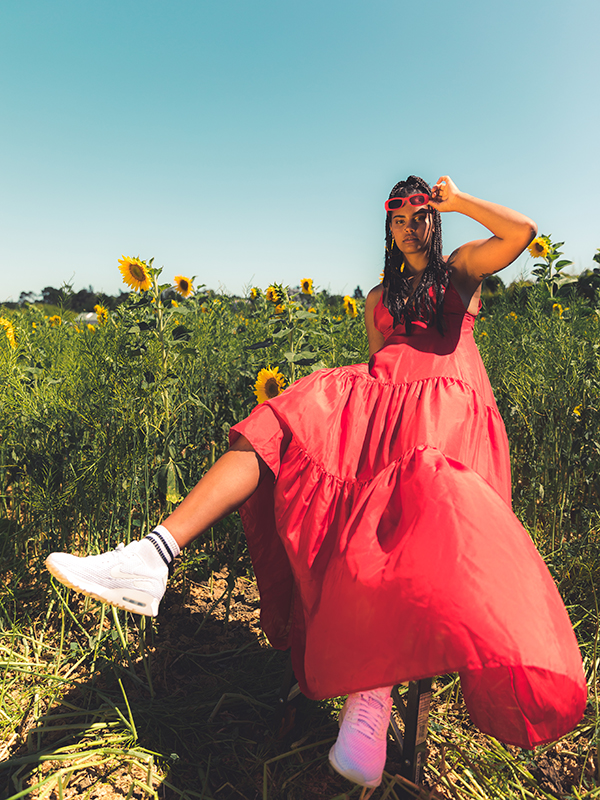 In an alternate reality, instead of jamming to her music, we would be cheering her on from the bleachers. After high school, she was picked up by ANZ Championship's Central Pulse, a professional Netball team. However, life had other plans and JessB was dropped from the team, turning to her passion for music and talent for MCing and looking at it as a possible career.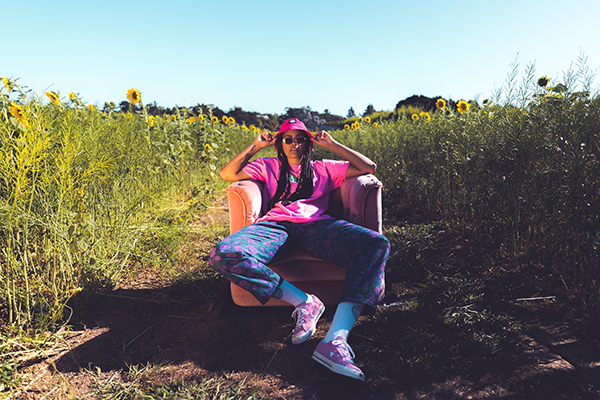 Adopted by Kiwi parents but of Kenyan descent, JessB's voice and experience as a LGBTQ+ woman of colour make her a unique and vital narrative in a male-dominated scene. Empowering other women and inspiring other aspiring musicians of colour are some of her top priorities with her increasing international visibility. Social and political issues are foregrounded in her lyrics, counterbalanced by tales of a woman in her early twenties that enjoys a good time just as much as speaking up for what she believes in.
One of the most promising artists stemming from Aotearoa, JessB shows no signs of wilting anytime soon.