Remix Reads; books to keep you occupied during iso
We're stuck at home so the bad news is you can't buy paperbacks from the store, but the good news is you can still purchase books online to read on your device/books app/kindle for a sliver of a paperback price.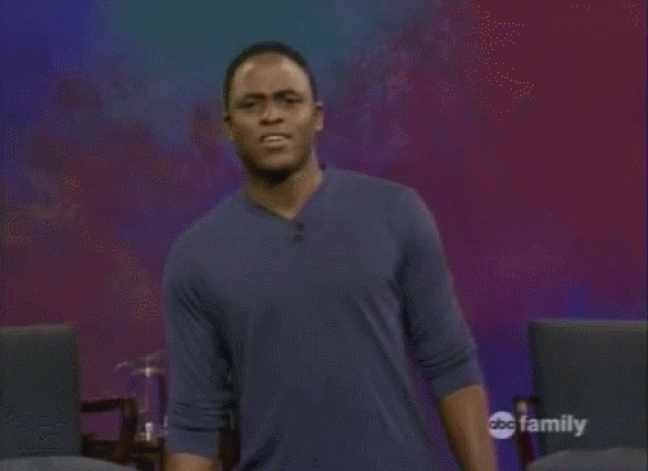 I can appreciate everyone has different tastes, and the salacious celebrity memoir might not go down so well for the sci-fi fan, so here's the best books to read during ISO based on your fave genre...
These are the best DYSTOPIAN books of all time... (it is a pandemic after all)
The Handmaid's Tale by Margaret Atwood
1984 by George Orwell
Divergent by Veronica Roth
Fahrenheit 451 by Ray Bradbury
Uglies by Scott Westerfield
The Hunger Games by Suzanne Collins
Animal Farm by George Orwell
The Road by Cormac McCarthy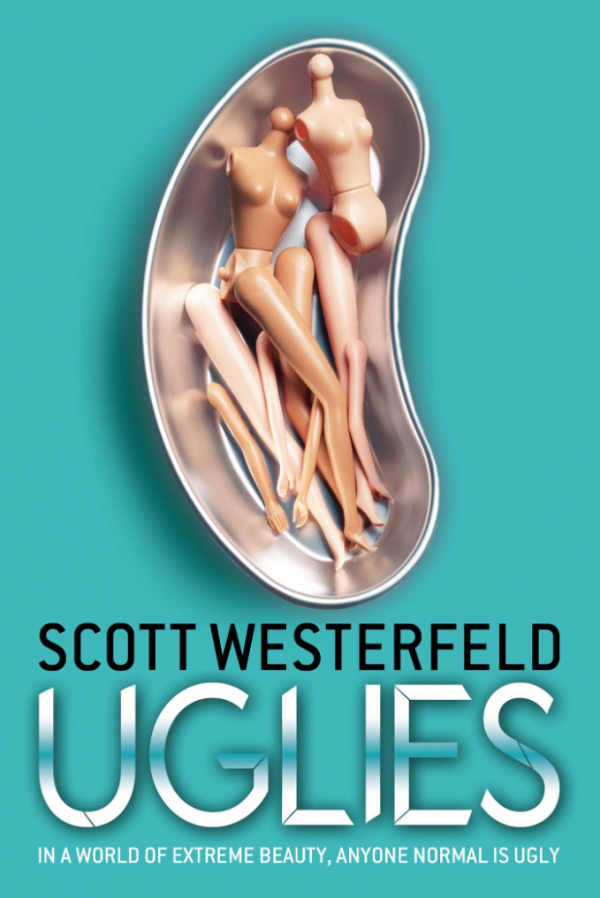 These are the best LGBTQ books with great insight into the rainbow community...
Middlesex by Jeffrey Eugenides
Death in Venice by Thomas Mann
A Little Life by Hanya Yanagihara
Call Me By Your Name by André Aciman
The Hours by Michael Cunningham
The Picture of Dorian Gray by Oscar Wilde
Orlando by Virginia Woolf
Less by Andrew Sean Greer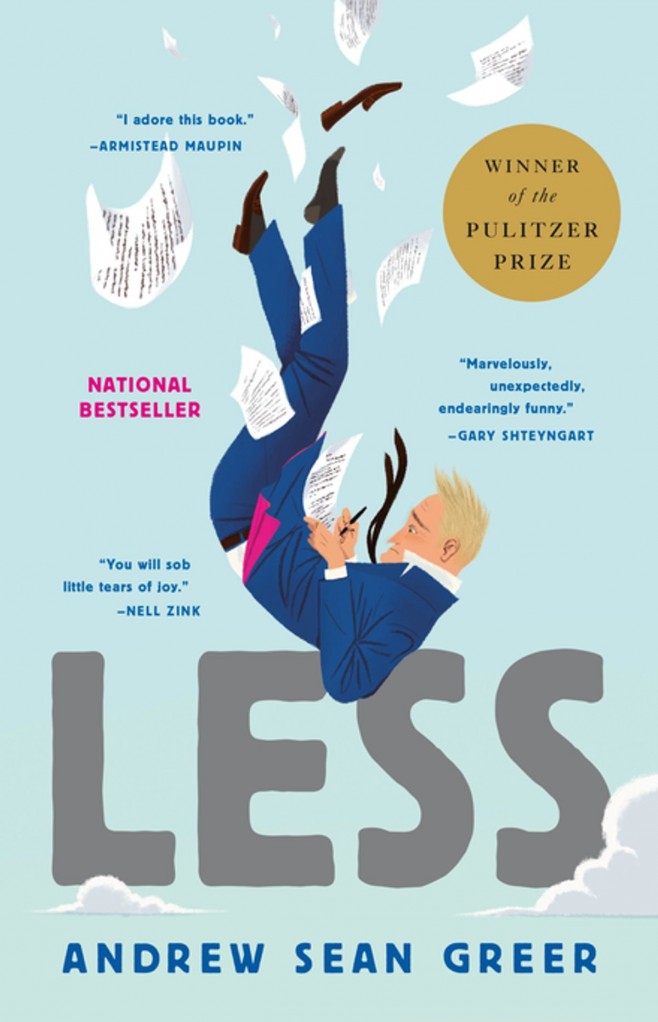 These CELEBRITY MEMOIRS will inspire, entertain and shock you...
Becoming by Michelle Obama
Scar tissue by Anthony Kiedis
Seriously… I'm Kidding by Ellen DeGeneres
Bossypants by Tina Fey
Life by Keith Richards
Dear Girls by Ali Wong
Wildflower by Drew Barrymore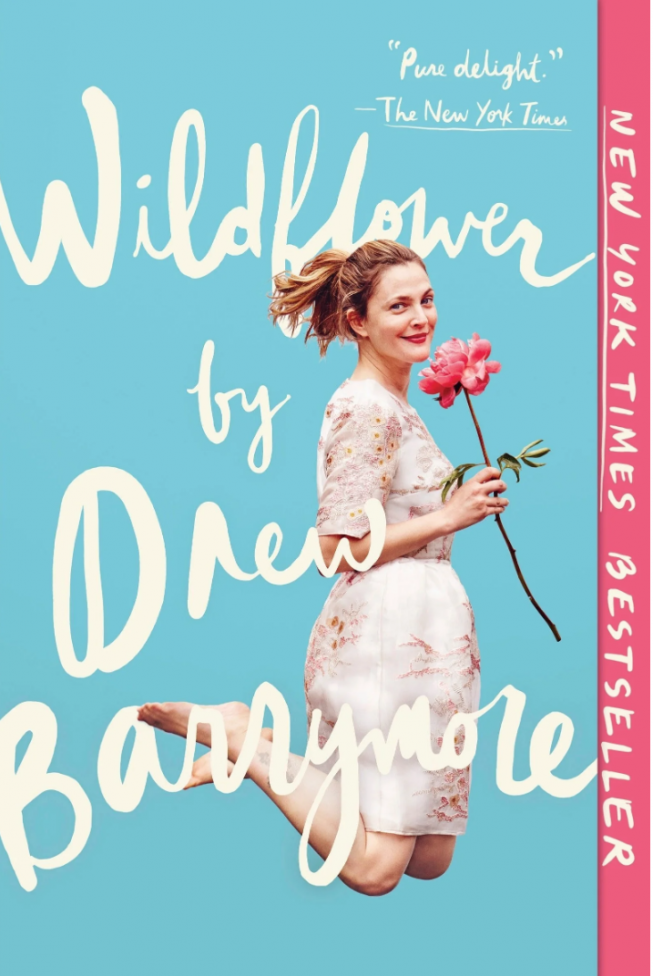 These HISTORICAL FICTION books make history come to life...
All the Light We Cannot See by Anthony Doerr
The Help by Kathryn Stockett
Sarah's Key by Tatiana de Rosnay
Girl with a Pearl Earring by Tracy Chevalier
The Historian by Elizabeth Kostova
Atonement by Ian McEwan
Memoirs of a Geisha by Arthur Golden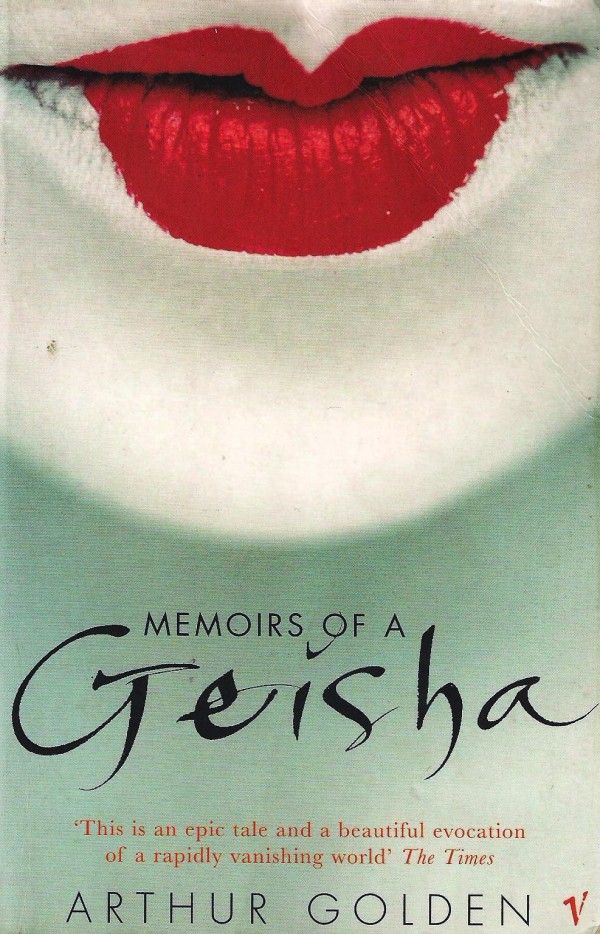 These ROMANCE novels are bound to make you cry (no Shades of Grey here, sorry)
Outlander by Diana Gabaldon
Gone with the Wind by Margaret Mitchell
The Notebook by Nicholas Sparks
Nobody's Baby But Mine by Susan Elizabeth Phillips
The Bronze Horseman by Paullina Simons
Me Before You by JoJo Moyes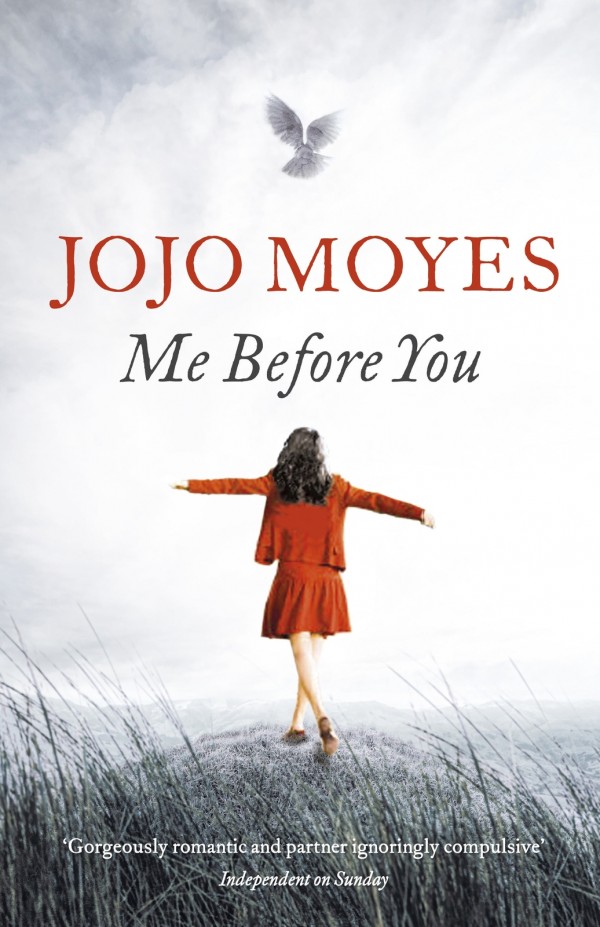 These iconic FANTASY/SCI-FI books should be read by all...
Ender's Game by Orson Scott Card
Ready Player One by Ernest Cline
The Lord of the Rings by J.R.R. Tolkien
The Gunslinger by Stephen King
The Hitchhiker's Guide to the Galaxy by Douglas Adams
Stranger in a Strange Land by Robert A. Heinlein
20,000 Leagues Under the Sea by Jules Verne
Flowers For Algernon by Daniel Keyes
And all the Harry Potter books of course!