Remix's Greatest Albums of 2018 So Far
Having recently celebrated our 21st anniversary, we throw back to Remix Magazine's musical roots with this spotlight on the greatest albums of 2018 to date. This diverse set of incredible albums will be sure to provide you with songs for every occasion, from pool-parties to pre-drinks with the girls.
These albums can now be instantly streamed or shared via Spotify Codes, which make our favourite tunes even more easily accessible! Spotify Codes are soundwave-like barcodes under individual songs, playlists, and albums. You'll see them underneath each album in this list.
Here's how they work:
Go to the Spotify app

Click the search button and look for a camera icon in the search bar

Hover the camera over the Spotify code

Spotify will navigate direct to the music in question

You're good to go; Summer bangers coming your way!

Good Thing
Leon Bridges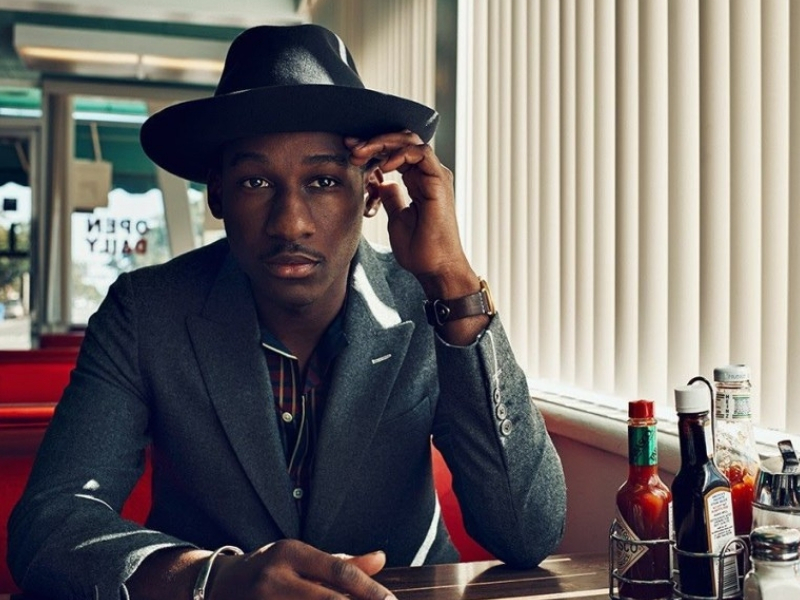 Leon Bridges' soulful retro sounds brought him critical acclaim with Good Thing. Bridges' history and tapestry of influences inform the album; ranging from his past and early beginnings making music in his community centre, to the criticisms he faced with his first album. The tracks are heartfelt and clever in both their writing and delivery.

Everything Is Love
The Carters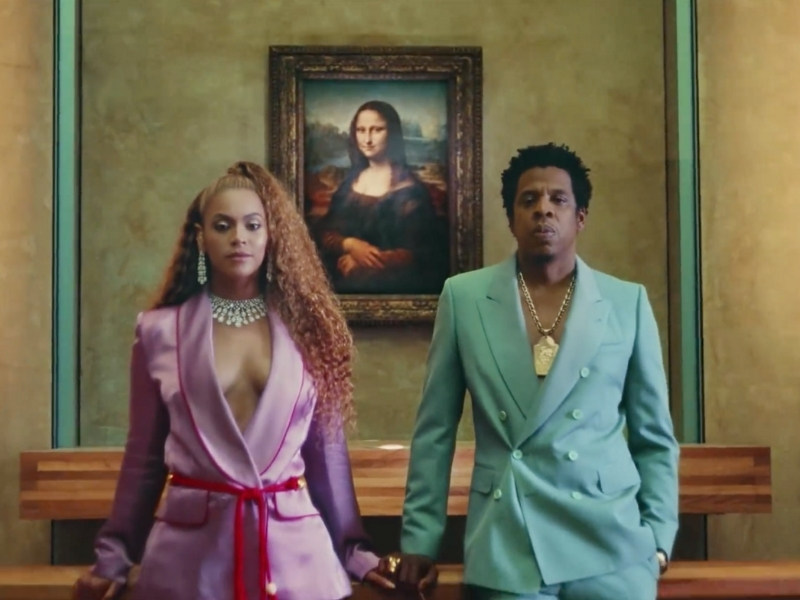 Trust Beyonce and Jay-Z to blindside us all with Everything is Love. After years of collaborations, the Carters showed a world in no need of convincing that their musical prowess and authority remains unparalleled. A step away from the political themes and vengeance of Lemonade, and the vulnerability of 4:44, Everything is Love focuses on the Carters' reconciliation, love and resilience.

Hive Mind
The Internet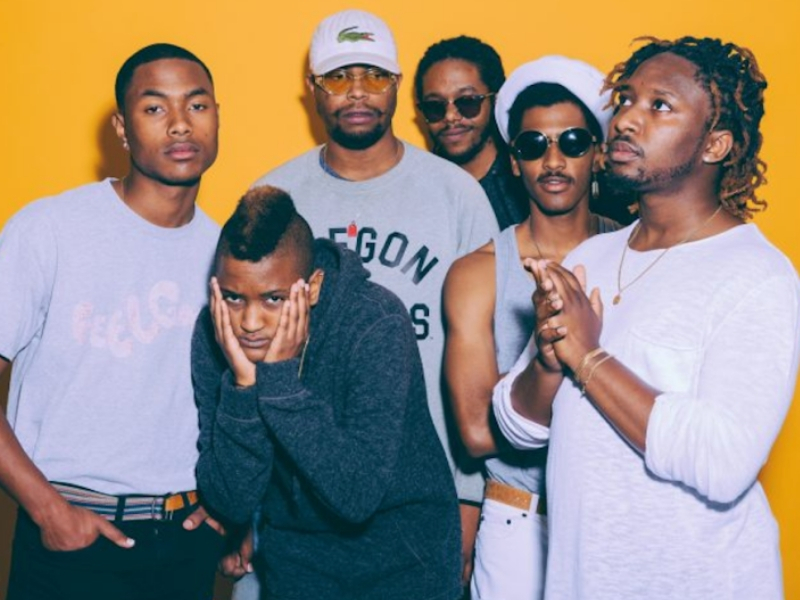 Hive Mind is The Internet's fourth album and a groove-fueled addiction to their discography. The tracks range confidently through guitar riffs and heavy bass beats with tracks such as 'Come Over' and 'Come Together' showing off the band's musical talent. The Internet is made up of former Odd Future members, who after their own solo endeavours are back to explore ideas of togetherness and chemistry.

Legacy
Katchafire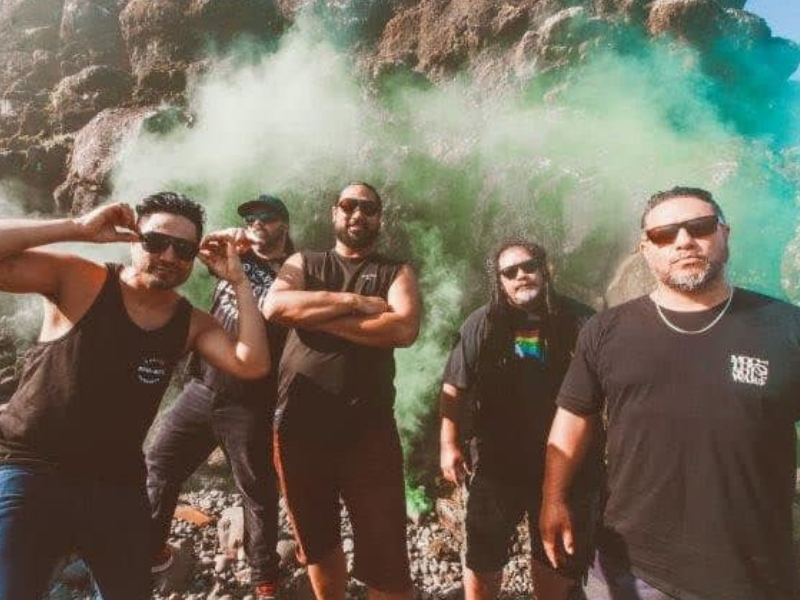 Katchafire's latest album was recorded in a number of international studios, across Australia, Los Angeles, Jamaica and Hawaii, collecting reggae influences and inspiring collaborations along the way. The 12-track album is heavy on the band's central messages of love and togetherness.

No Shame
Lily Allen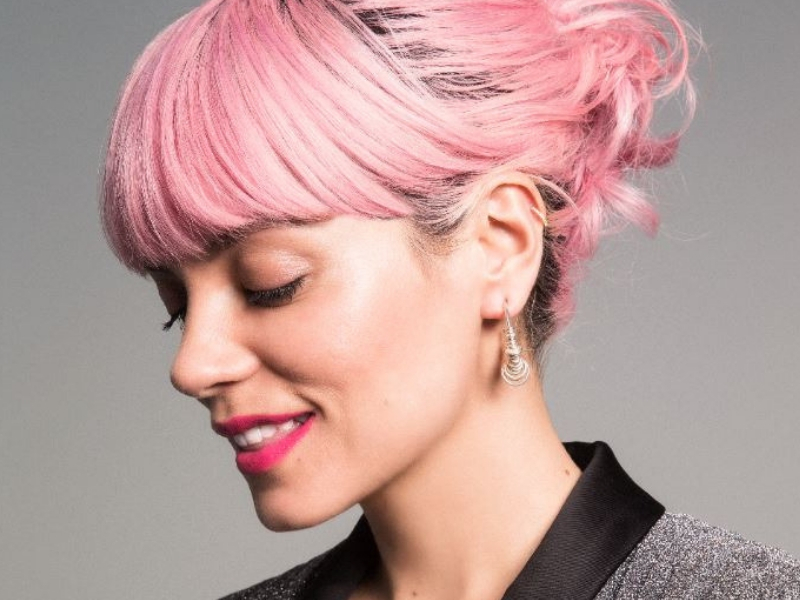 Lily Allen's career has been filled with tabloid drama, but with a break from the music scene and a conscious reassessment of her music, No Shame signaled a well-thought move back to business. With Allen's unapologetic sentiments intact, the 12-track offering takes aim at the hypocrisy of the media, online trolls and failed relationships.

Kids See Ghosts
Kids See Ghosts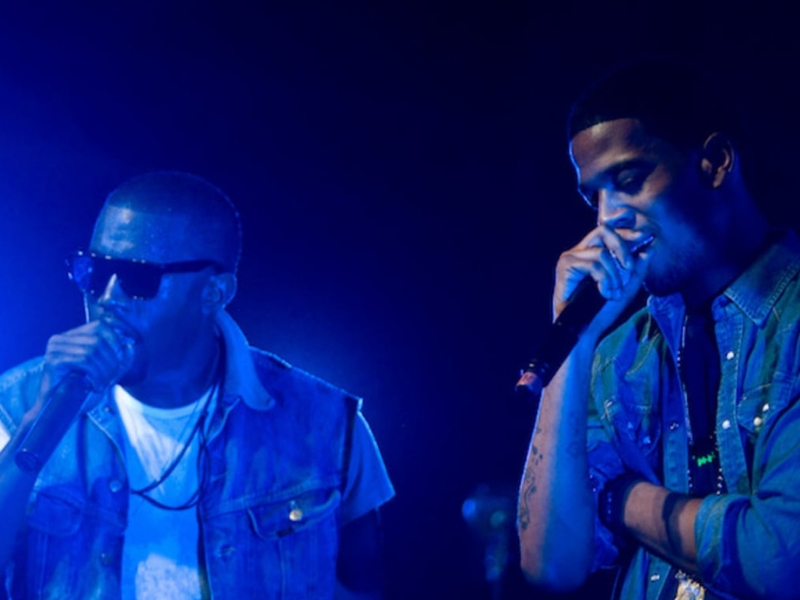 The collaborative effort of Kanye West and Kid Cudi is as consuming as it is surreal. Supernatural sounds and melancholy feelings inform the tone of the seven-track-album. The central themes of the album include mental health, policies and hope.

Astroworld
Travis Scott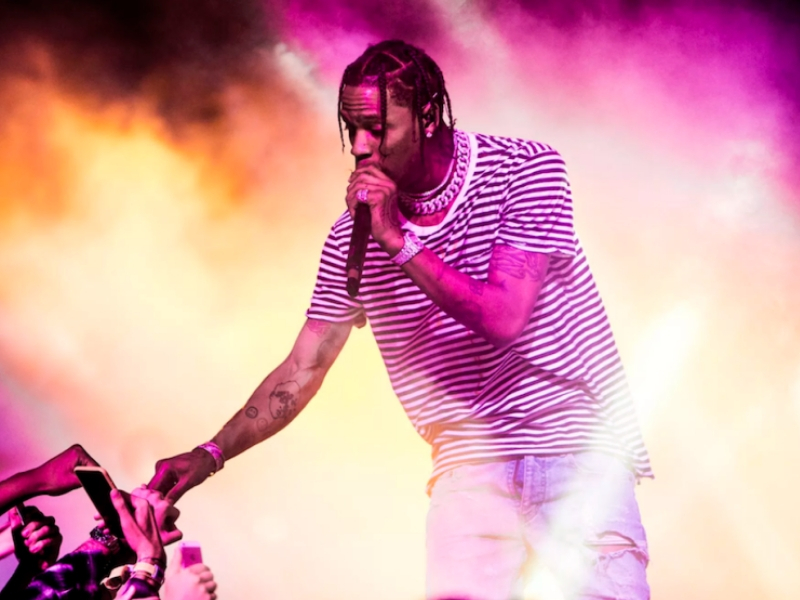 Astroworld is a rollercoaster of genre exploration, fitting for its theme-park motif. The album was devised through Scott's experiences in the hip-hop world, and his famous relationship with his Houston roots. The album cover itself set high expectations for the tracks inside, photographed by the esteemed David LaChapelle. With features from Drake, Stevie Wonder, Frank Ocean and Tame Impala, critics everywhere have applauded the effort.
Primal Heart
Kimbra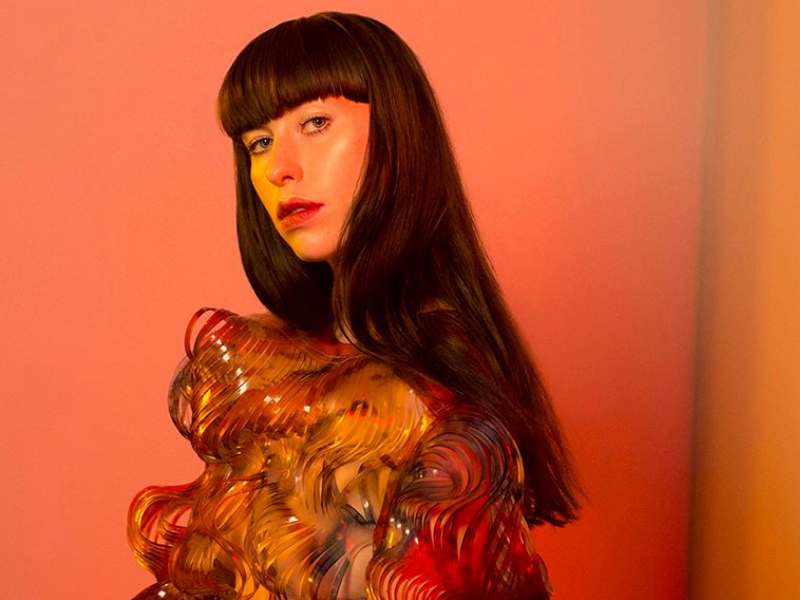 Laden with electronic beats and technical workings, Primal Heart exposes a new musical side of the Kiwi songstress. Playing with the idea of vulnerability, Kimbra uses impressive instruments and hard-hitting lyrics to drive her latest album. The album's leading tracks 'Human' and 'Everybody Knows' have hit the right note the world over.

Scorpion
Drake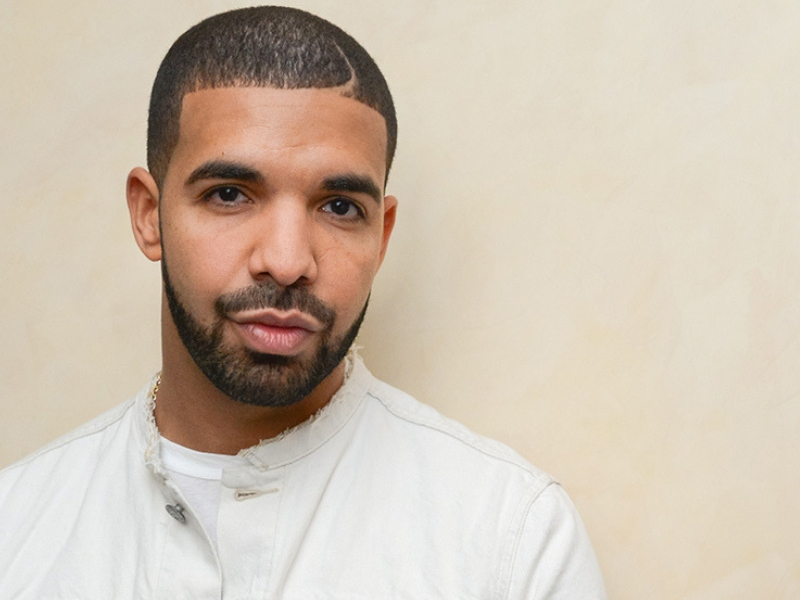 Drake's latest album sits at a colossal 25 tracks, with the usual Drake themes finding their way into the overall sentiment of the album. Public perceptions, social media, emotional interactions and Drake's new found fatherhood are at the forefront of Scorpion. Jay-Z, Ty Dolla Sign, Nicki Minaj and Future are among the famous voices to feature.

Dirty Computer
Janelle Monae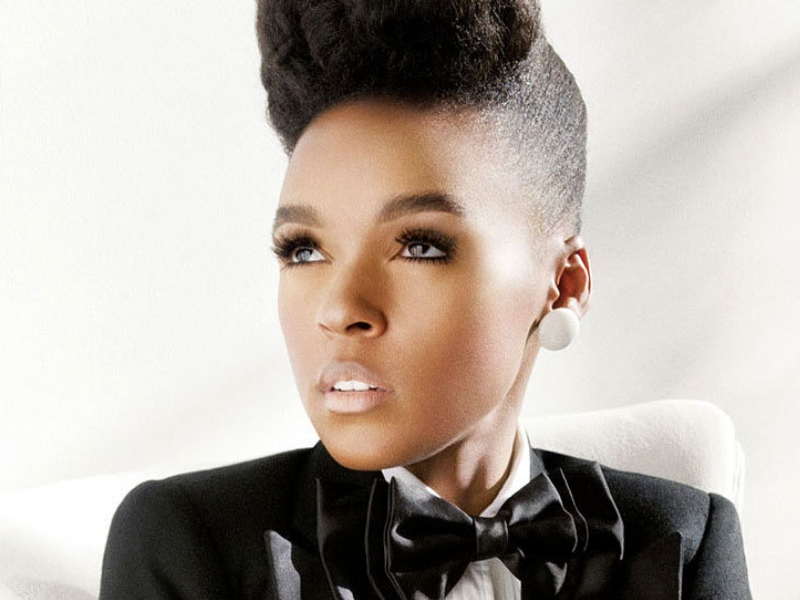 Dirty Computer is Janelle Monae's latest art piece to remind the music world that she is a force to be reckoned with. Containing intelligence and versatility at every level, the album crosses genres, moving from pop to rock, into soul and funk, while commenting on American society, her own sexuality and feminist motivations. One of the album's leading singles, 'Pynk', has already caught mainstream media's attention for its bold statement on female empowerment.

Interested in Spotify Premium? It's included on selected Pay Monthly mobile plans with Spark, or get a 50% discount if you purchase selected Prepaid packs. Check out spark.co.nz for details.