Adele Headlines Glastonbury Festival
It's official, we're booking flights direct to Heathrow and heading to Glastonbury this year because one of our favourite artists has just been announced as headlining the infamous festival.
Set to perform alongside Muse and Coldplay, Adele announced the news at one of her London shows over the weekend and following on from her announcement said, 'To the people who say I am too boring to headline, you're more fucking boring for moaning about me headlining.'
We are big fans, Adele. Big, big fans. Check out the other Glastonbury headliners here.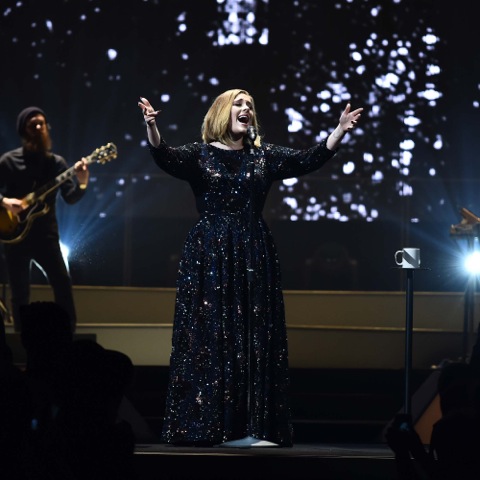 Image from elleUK.com