The Waters Between, Pacific Heights new album that has us in our feels
Being one of the country's most sort after music artists and producer is a big responsibility, but Devin Abrams commonly known as Pacific Heights, makes it look easy. A founding member of the iconic music legends, shapeshifter, Devin is now going solo and releasing music that we all can't wait to sing along to.
In celebration of Pacific Heights new album, 'The Waters Between', which releases today, we sit down to discuss all things music, the road to success, new tracks and future plans.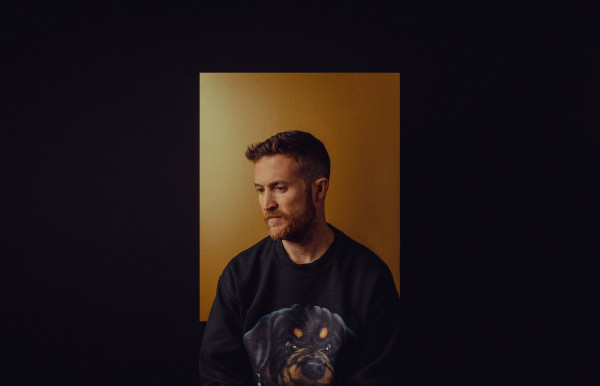 How did you initially get into music?
I have to thank my parents for that (even though they were never pleased with music being my career). They had an incredible and diverse record collection, everything from rare jazz records to classical music. From that collection, I found I had a strong curiosity and connection with music from about five years old. I remember trying to teach myself how to scratch records on my parent's turntable around 11 years old and breaking the whole thing - that took a long time to pay back at that age.
You have played an integral part in the NZ music scene; can you tell us a bit about your incredible career journey up until now?
It started way back in 1999 when I was really young and met my former Shapeshifter partners at the Otautahi Jazz school. We quickly started touring and releasing music together. Not long after the band's formation, I started my solo project, Pacific Heights. Many moons later, I decided to leave the band after touring the world and living my dreams as a young musician. I decided I had to keep doing music, though and wanted to try producing for other artists. I was very fortunate that the first artist I worked with was a new act called Drax Project. Off the back of that work, I would find myself moving between LA, Australia and NZ for work.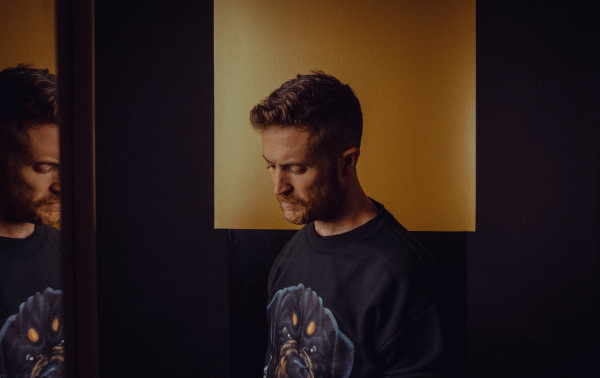 Your new album 'The Waters Between' is set to release on July 15th; what was your inspiration behind this project? What can we expect from 'The Waters Between'?
For me, the album speaks to the notion of emotional distance and how we deal with that. It's not necessarily a concept album per se, but the anchor I really wanted to adhere to was to go through different conversations lyrically and emotionally that covered this topic. It's effectively an album of new school power ballads.
Is there a particular track that resonates with you most?
Oooh, the old do you have a favourite child question. I don't think I can answer this one.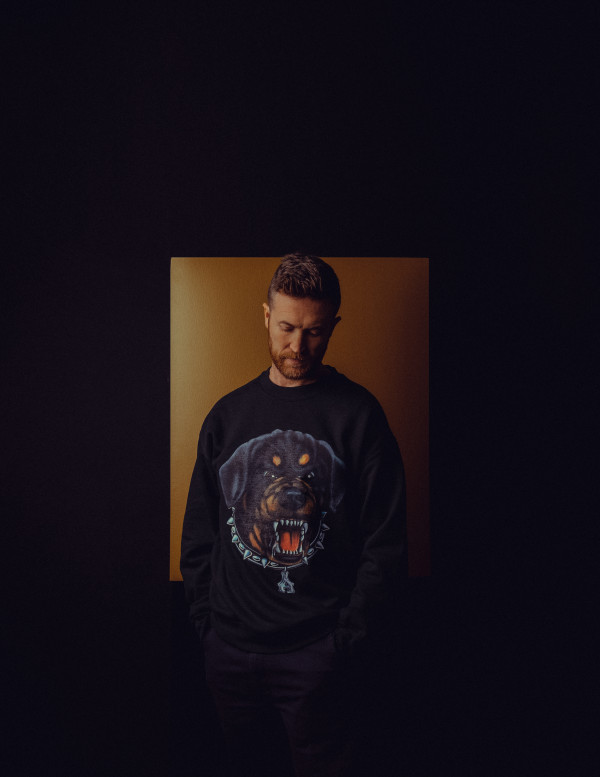 What are your plans for your music?
Keep collaborating, writing and creating new songs. I've already started on the next EP.
Can we expect any live performances?
Possibly the odd specially curated DJ set, but unfortunately not the full band set-up I've done
previously.
If you could collaborate with anyone on a track, dead or alive, who would it be?
This answer is constantly changing for me, but at the moment I would have to go with Peter Gabriel.
Do you have any pre-show rituals?
Other than being extremely nervous and not eating meals before shows, not much to see
here.