A celebration of our greatest talents at the Aotearoa Music Awards
We've seen some great successes in the past few years from our Kiwi artists. Breaking through domestic barriers and tapping into international waters, they're our most leading New Zealand ambassadors! To celebrate our talented artists, it's important to give them the appreciation they deserve. We've had an abundance of winners from all sorts of genres at the newly rebranded, Aotearoa Music Awards. From the likes of our very own clever UNITY Issue cover stars, Benee and Jawsh 685, it's safe to say, we've got it pretty good here, New Zealand.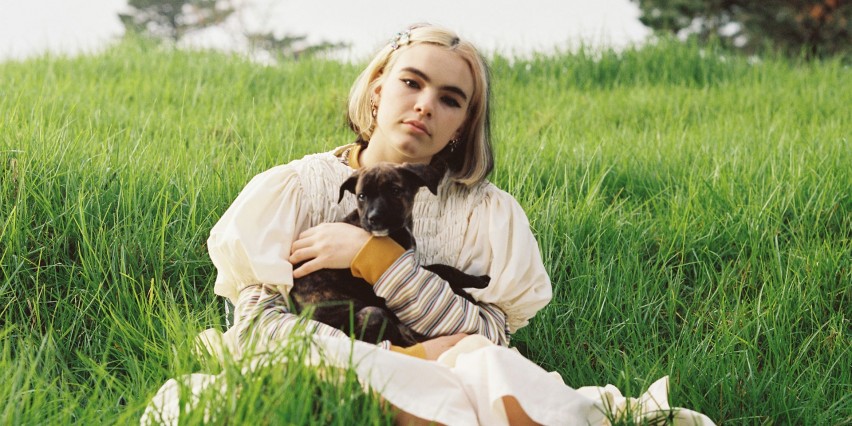 Last year, Benee scored a bundle of wins from four different categories. But it's no surprise - the girl is full of surprises. The singer/songwriter took home the Single of the Year for 'Superlonely'. The song went viral on TikTok during the first lockdown which led her to become an international phenomenon - we know you all learned the dance… Along with this big win, she also collected the awards for Best Solo Artist, Best Pop Artist, and the International Achievement award. She's 20 years young and already taking on the world one award at a time! On Friday, Benee blessed our ears yet again for her long-awaited release of the debut album 'Hey u x', featuring collaborations with artists such as Lily Allen and Grimes - check it out here.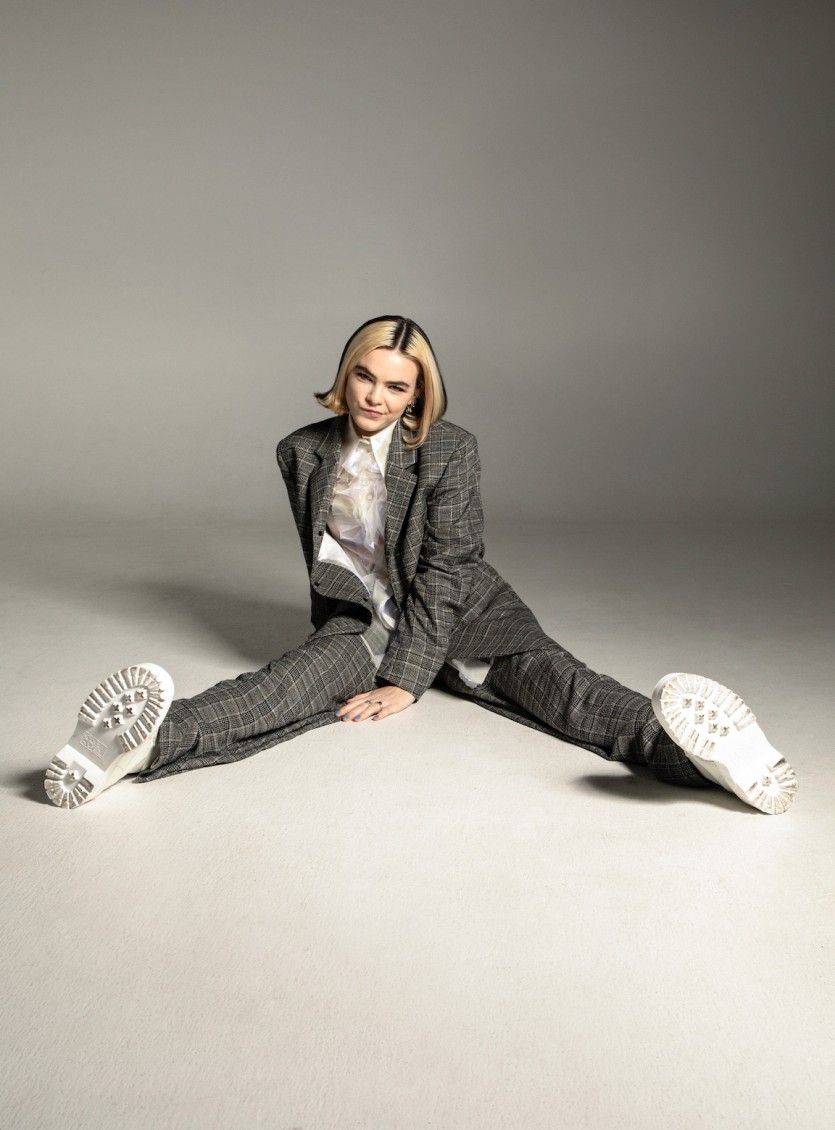 Of course, we can't skip on another one of our UNITY edition stars, Jawsh 685. He respectively scored the Breakthrough Artist of the Year award for his hit 'Laxed - Siren Beat' which took over the music world being No 1 in 17 countries after American singer Jason Derulo sampled the beatin his song 'Savage Love.' Making history as the first Pasifika person and the third New Zealander to hit the UK Singles Chart as No 1 - this accomplishment enabled Jawsh 685 to be awarded an International Achievement award last Saturday.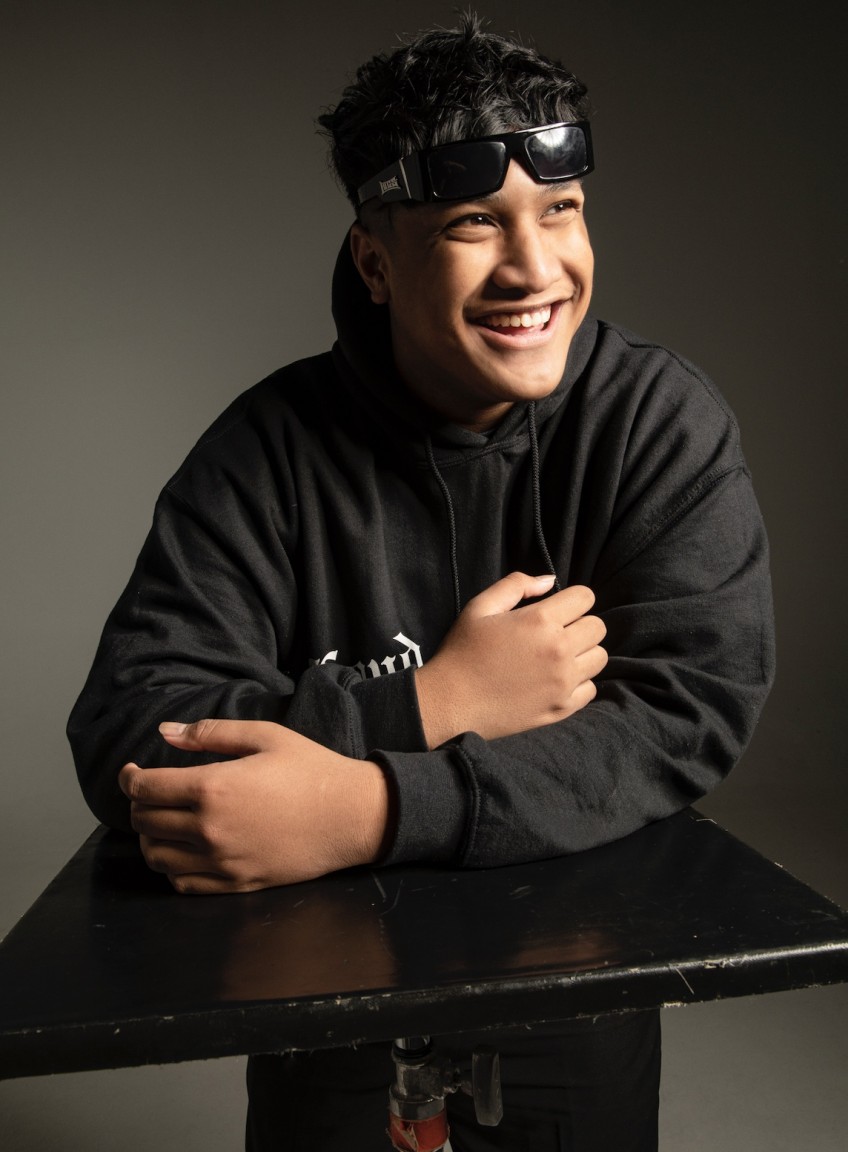 Our young and talented winners didn't take us by surprise with their huge accomplishments throughout the years. This proves that we have all the talent here in little ol' New Zealand! As well as the youth, some of our Kiwi legends also took to the stage to a glorified win. Kiwi legends Six60 kicked off the start of the awards with a powerful bilingual rendition of 'Fade Away' and 'Don't Forget Your Roots'. We're continuing to see the efforts of bringing more diverse representations to our nominees and performances - a rewarding feeling.
Speaking of Six60, keep your eyes and ears out for some exciting things to come in our latest issue… It's about to get heated...