7 decades of Dior are going on display in Paris
When one of the most influential fashion empires on earth marks its 70th birthday, an upscale celebration is pretty darn obligatory. It's been seven decades since Christian Dior first flipped the fashion world with his "New Look" collection, and now the Musée des Arts Décoratifs is paying homage to the man and his brand with the largest ever fashion exhibition to be held in Paris.
Called Christian Dior, couturier du rêve (meaning Christian Dior, fashion dream), the exhibition showcases the legacy Christian has left behind, and the contemporary fashion powerhouse that is Dior.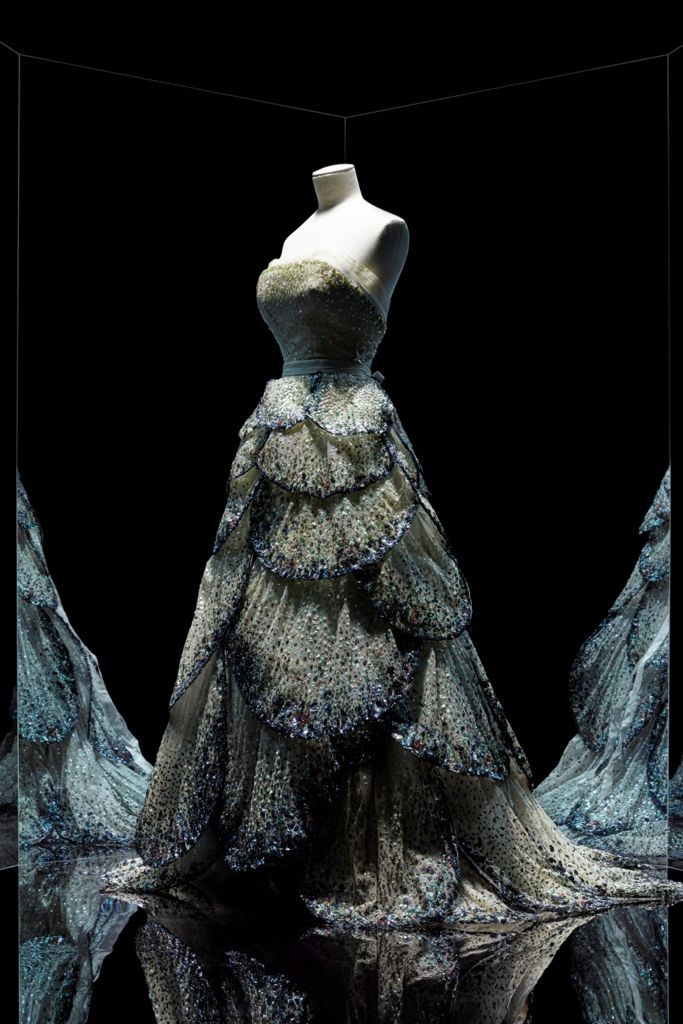 There will be more than 300 Dior garments on show, alongside paintings, furniture, sculptures and other articles from Christian Dior's earlier career in art. The pieces are chronologically organised from 1947 today, and distributed throughout a 3000 square metre space. A team of artists have recreated impressive settings inside the space including a boudoir, street, garden and even a 50-foot tall gallery mimicking Versailles's Hall of Mirrors.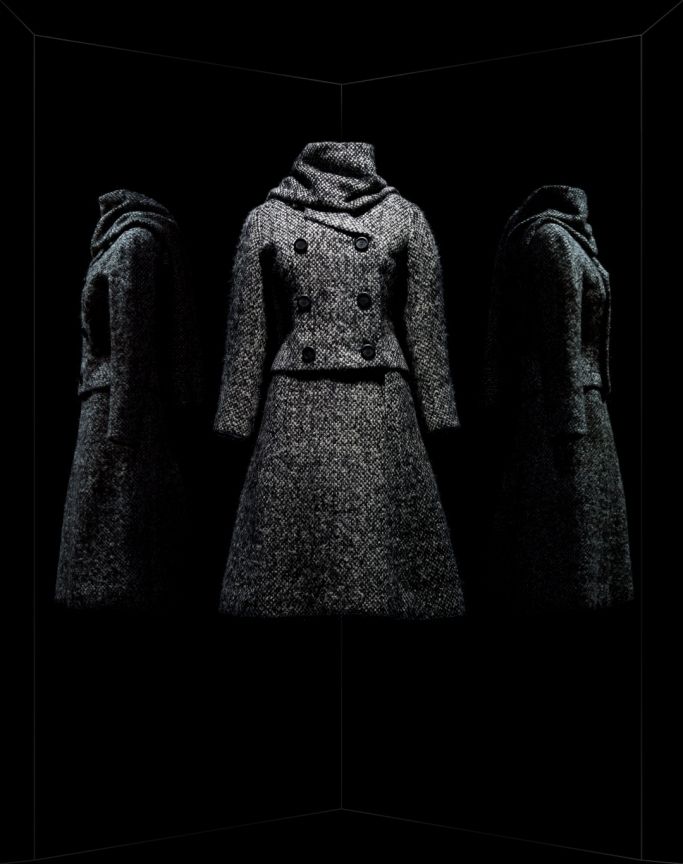 The exhibition will open on July 5th in tandem with Couture Week, and run until early January next year. This one is a surefire stop off if you're en route to the City of Love anytime soon!