5 reasons why New Plymouth is the place to be this winter
This season, instead of hibernating all winter long, make the most of what the season has to offer, starting with a trip to Taranaki. Mark your calendars for the 29th July for an unmissable four-day festival packed full with entertainment. Immerse yourself in the glitz and glamour of live cabaret, stomach-aching comedy, musical theatre, dancing, drinking and joie de vivre.
What's On:
1. Piaf: The Legend
Thursday, 29 July 2021
The iconic tale of Edith Piaf's extraordinary view on love, tragedy and joie de vivre is brought to life in this tell-all tale, performed by international singer Mandy Medows. Piaf: The Legend is not just another tribute, it's a celebration and reflection about all that is Edith Piaf. Don't forget to pack the tissues as this show will have you crying tears of both laughter and angst.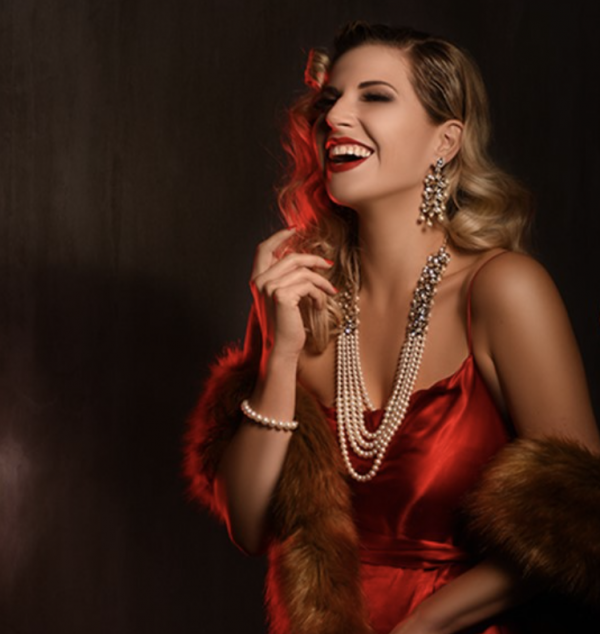 2. It's My Party: The Beatgirls
Thursday, 29 July 2021
Showcasing the best from their repertoire, NZ's favourite girl group will sing and dance up a storm and take you on a journey through the years with plenty of humour and sassy choreography to compliment. Stories and wry observations and woven together with songs, telling a tale of this iconic Kiwi trio, once described as 'adrenaline on high heels, who have reached a quarter of a century and remain at the top of their game.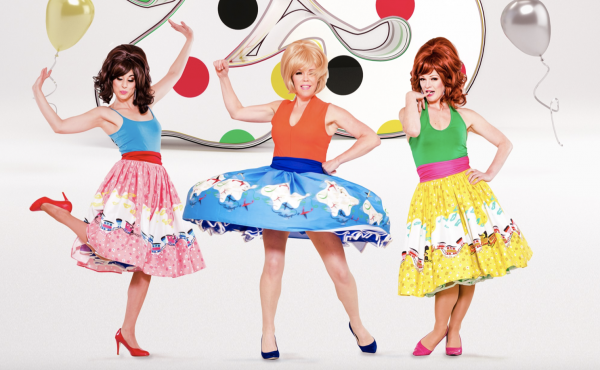 3. How I Felt, Chris Parker
Friday, 30 July 2021
Laugh until you can't breathe with award-winning comedian Chris Parker for a night of cathartic, hilarious yet clever storytelling about all sorts of relatable topics. Plus, watch in awe as he admirably completes his camp comedy set, all while calmly felting $3 DAISO Japanese animals.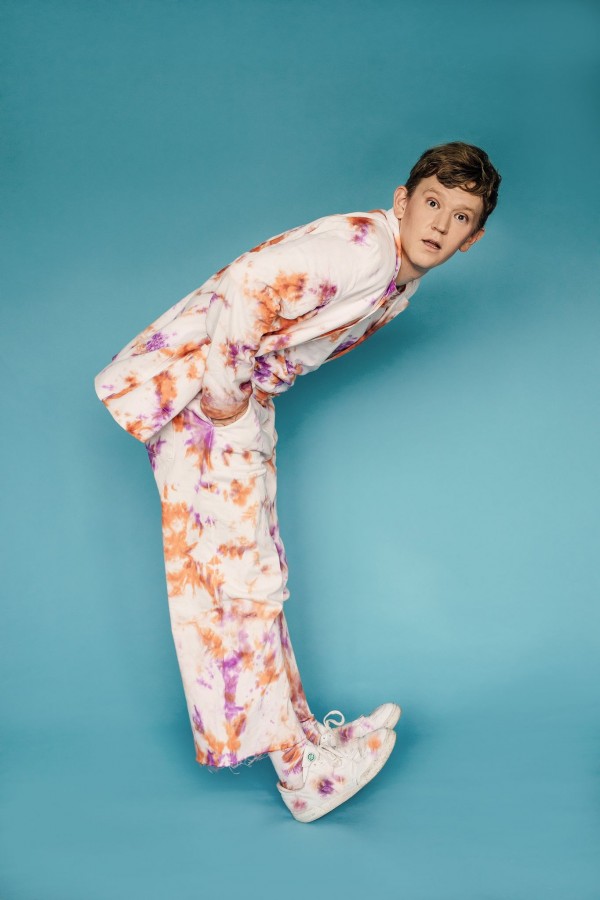 4. Les Femmes
Friday, 30 July 2021
Have a burning desire for some drag cabaret action? Look no further than Les Femmes, where they offer a fresh take on everyone's favourite girl group hits. That's right, all your All Saints, Spice Girls and Pussycat Dolls bangers with a twist. Meet your camp wits, Miss Manage, Miss Givings and Miss Demeanour who promise an evening of sensational tunes, legs for days and endless banter.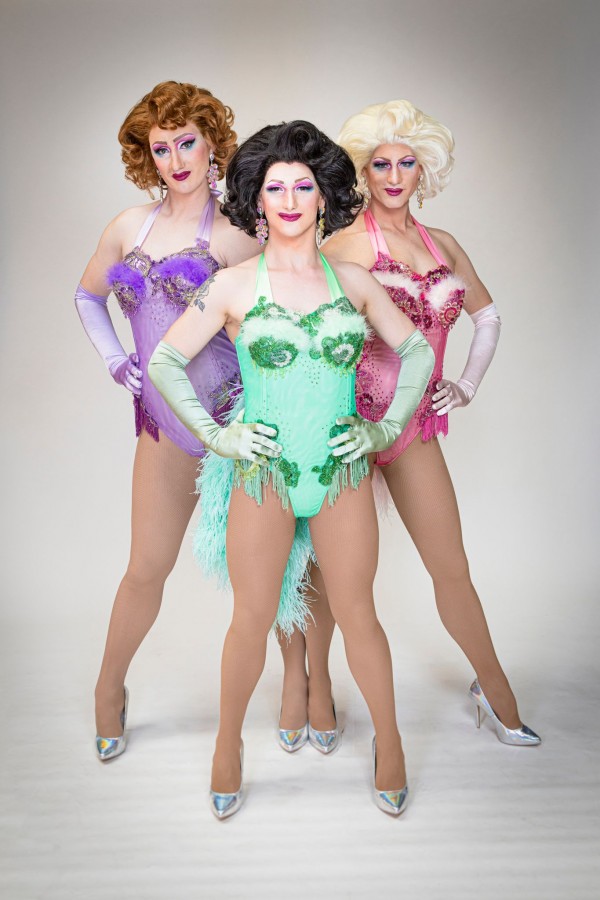 5. Haus of Yolo by Dust Palace
Saturday, 31 July 2021
Welt Couture and the Sexy Love Puppet circus artistes welcome you to enter and become part of the pseudo choreographed and chaos-packed YOLO sewing room. A visually stunning cabaret of fashion and art weaved into one. There is only one question - will the costumes be complete before the show goes on?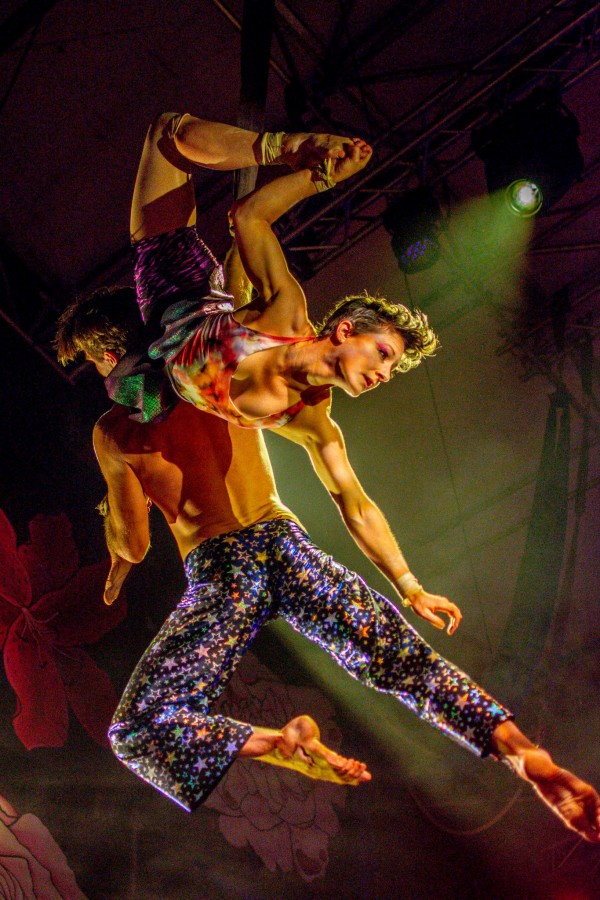 The Lowdown
Where: From TSB Showplace to regional halls around the mountain.
When: 29 July - 01 Aug 2021
Tickets: rightroyal.co.nz