15 of the world's most powerful couples
From Brad and Angelina to Barack and Michelle, we've rounded up 15 of the world's most powerful couples.
Fashion, entertainment, politics and all the drama in between, here are our top picks, in no particular order...
Brad Pitt and Angelina Jolie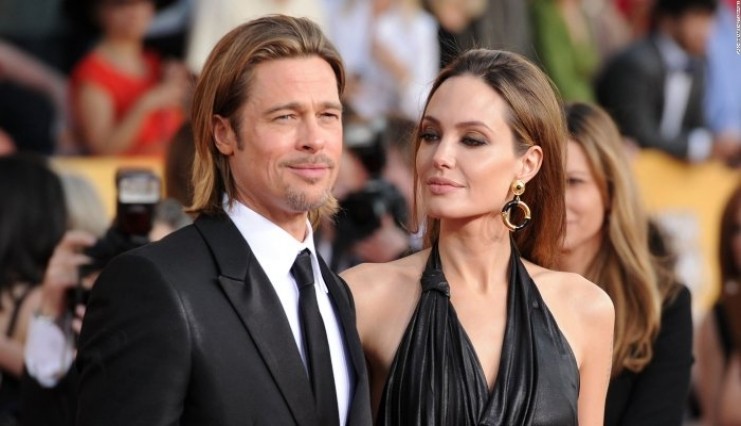 Super couple 'Brangilina' are the parents of six kids. The babin' Malificent actress is also a UN goodwill ambassador and human rights campaigner.
Barack and Michelle Obama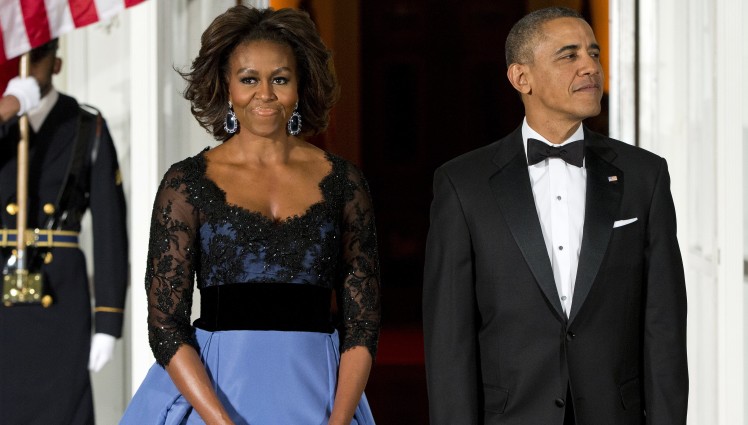 Obviously, this couple is the most powerful duo in the US. Michelle Obama is even more popular than her husband with 67% of Americans viewing the first lady favourably.
Miranda Kerr and Evan Spiegal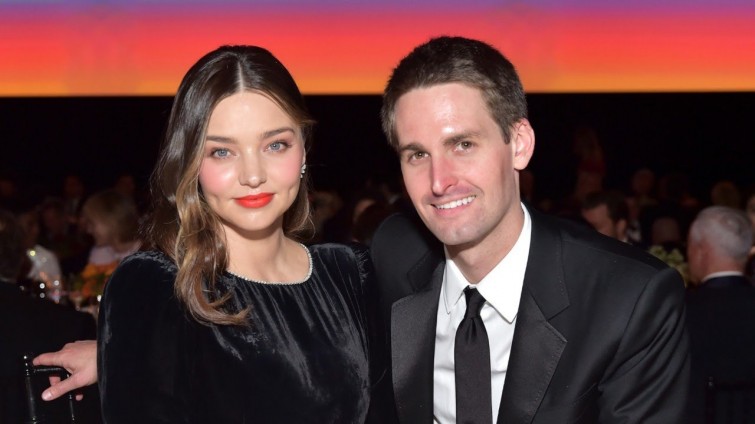 There's a new power couple in town. Snapchat CEO billionaire, Evan Spiegal and supermodel Miranda Kerr have announced their engagement after a year of dating.
Kim and Kanye West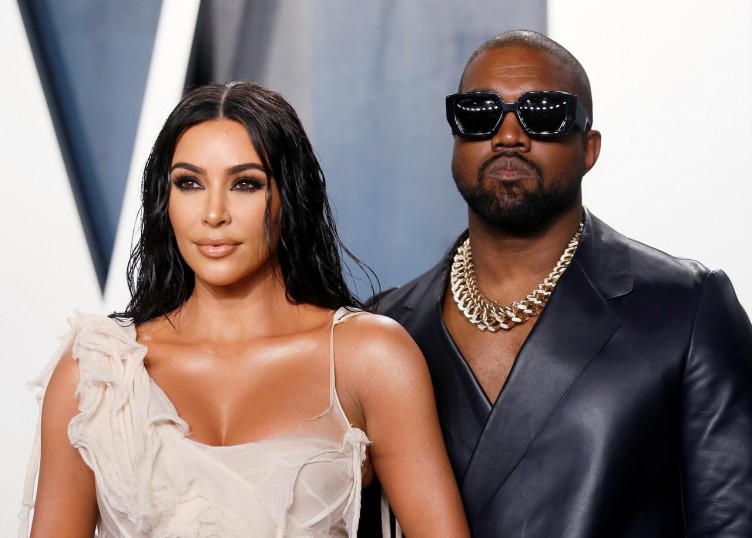 As much as you try, you cannot ignore this media saavy couple. There's always a news story waiting around the corner... What will happen next?
Beyonce and Jay Z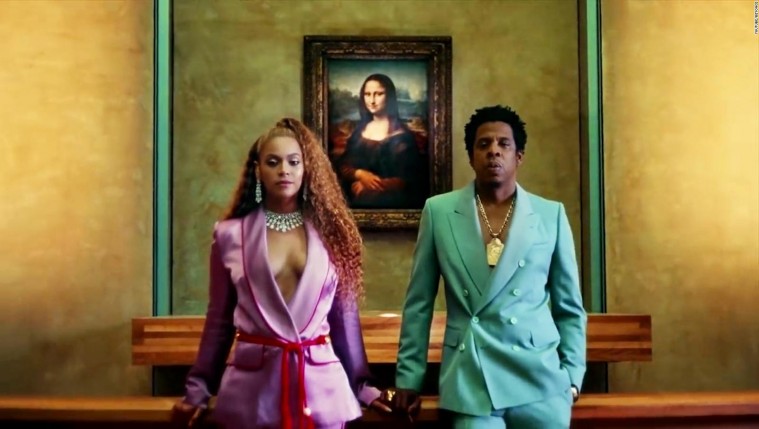 Queen B and hubby Jay Z have a combined net worth of nearly $1 billion from fashion labels (cue Bey's Ivy Park range), albums, records studios and other business endeavours.
George and Amal Clooney

Once Hollywood's eternal bachelor Clooney is now married to beautiful human rights barrista Amal Alamuddin. Amal is an inspirational and stylish woman and these two make a perfect and powerful couple.
Chrissy Teigen and John Legend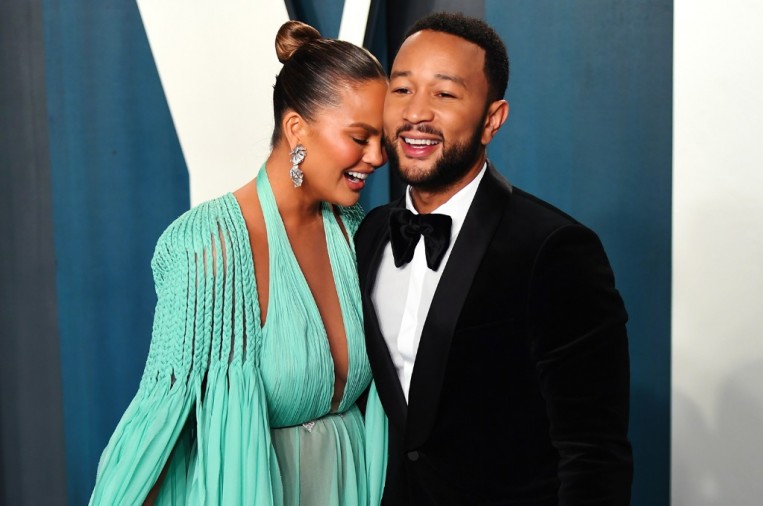 This gorgeous twosome are one of the most powerful couples on social media so it was no surprise they broke their pregnancy news on Instagram.

David & Victoria Beckham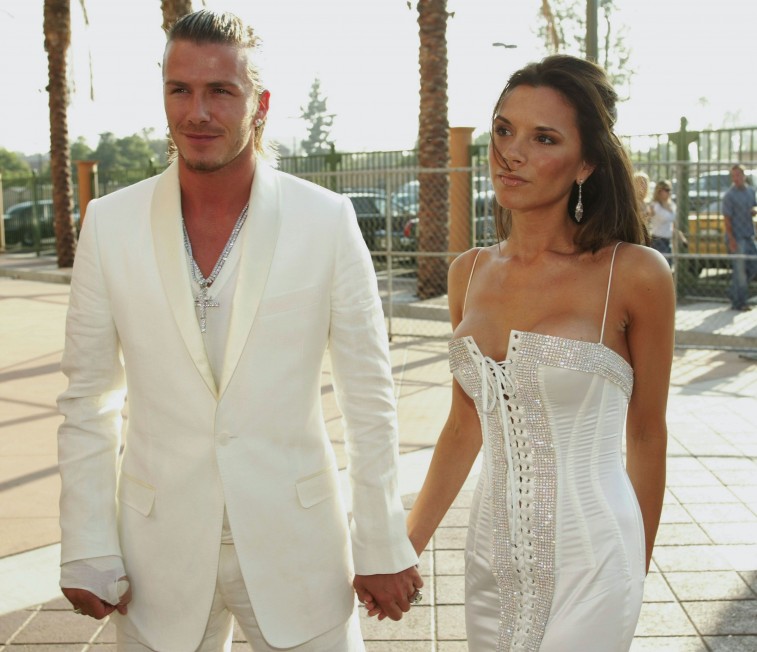 Posh and Becks recently celebrated their 17th anniversary. Together these two have made an impact on the fashion world and it's no surprise their children are following in their parent's steps.
Portia de Rossi & Ellen DeGeneres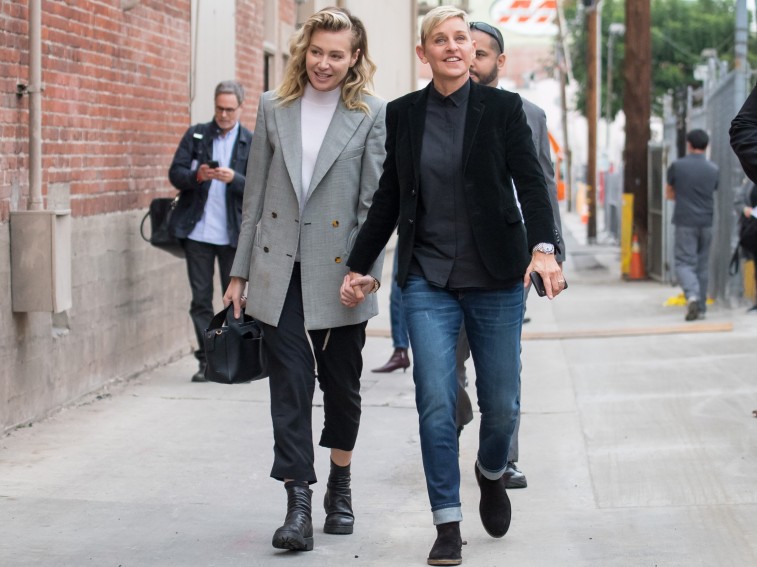 The talk show host and actress married in 2008 after the Supreme Court validated their marriage. DeGeneras and de Rossi are animal rights activists and both vegans.
Blake Lively & Ryan Reynolds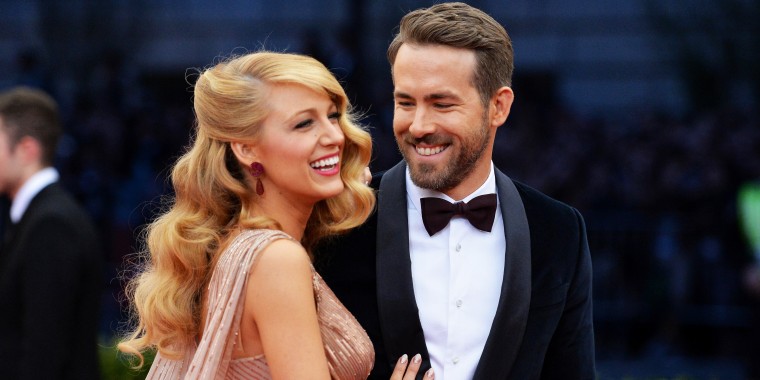 Gossip Girl star and Deadpool actor are the most humble and hilarious couple yet. They are always supportive of each other and make great parents, plus they make a stunning couple at every red carpet event.
Prince William & Kate Middleton

The Duke and Duchess of Cambridge were named the most influential couple in 2015, and for good reason.
Melinda and Bill Gates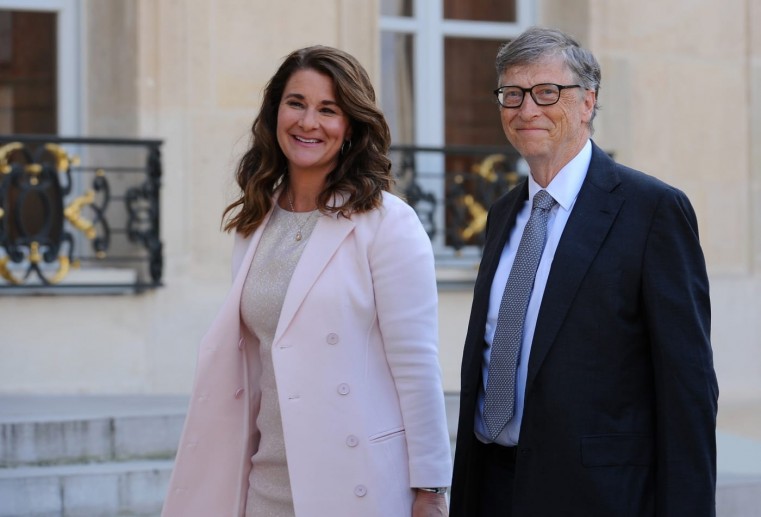 Bill Gates is America's richest man with a net worth of $67 billion. Bill, and his wife Melinda, founded the Bill and Melinda Gates Foundation and have given away more than $3.4 billion. Their aims are to eradicate polio by 2018 and get modern contraceptives to 120 million people by 2020.
Hillary and Bill Clinton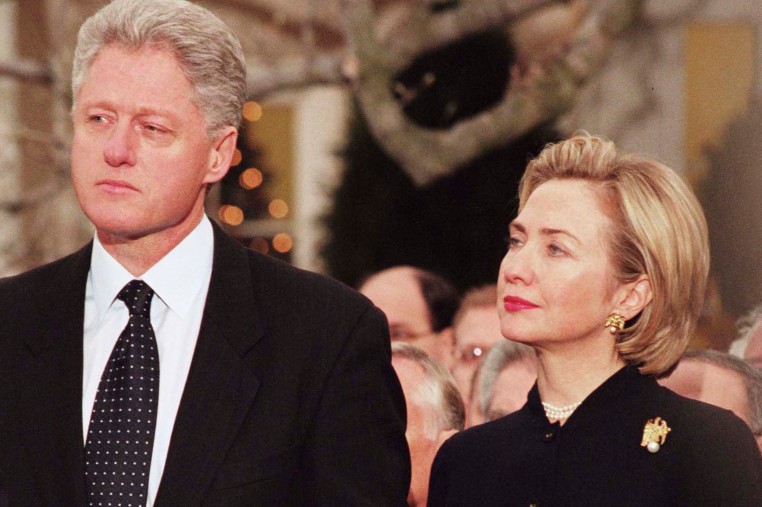 Former US President Bill Clinton and wife his wife Hillary is currently campaigning to become the next US president.
Patrizio Bertelli and Miuccia Prada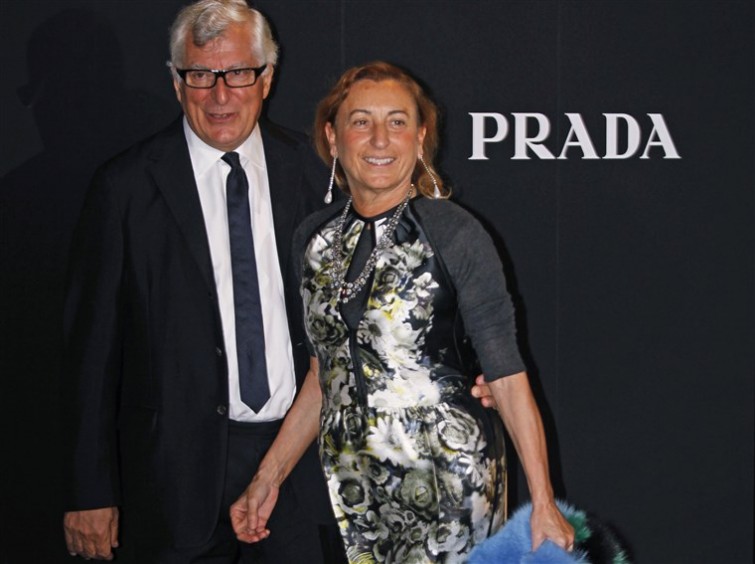 This stylish couple runs the luxury fashion brand Prada. Their combined worth is $19 billion.
Queen Elizabeth and Prince Phillip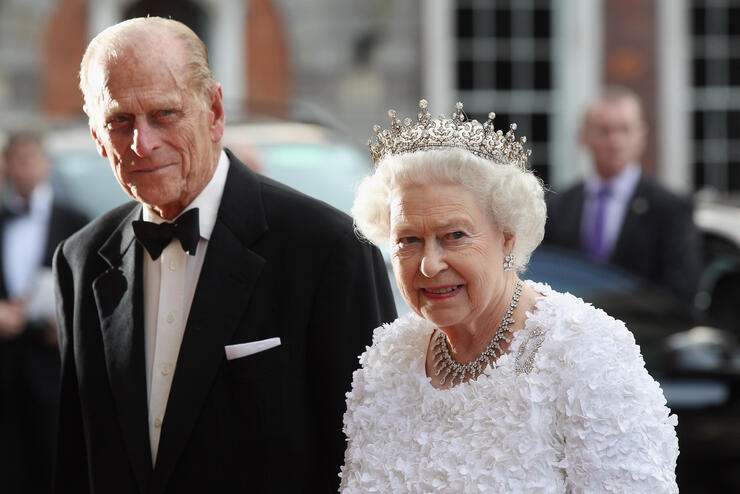 Queen Elizabeth and Prince Phillip have celebrated their 65th wedding anniversary. So what's the secret to a powerful relationship? Treat your spouse like Royalty.