10 of the greatest Super Bowl halftime performances
It brings out both the sporting and music elite in one huge spectacle. However, it's the halftime show rather than the game itself that steals the spotlight. In 2018 alone, 103.4 million people tuned in to see Justin Timberlake (more viewers than the game itself!). Never shy to a bit of controversy, this year's halftime show has been subject to its fair share with many artists rumoured to have boycotted the event in the name of politics and in support of Colin Kaepernick. However with Maroon 5, Travis Scott and Big Boi headlining this year I am sure we are in for another showstopper...
In celebration of this afternoon's Super Bowl halftime show, Remix counts down the top 10 greatest halftime shows of all time.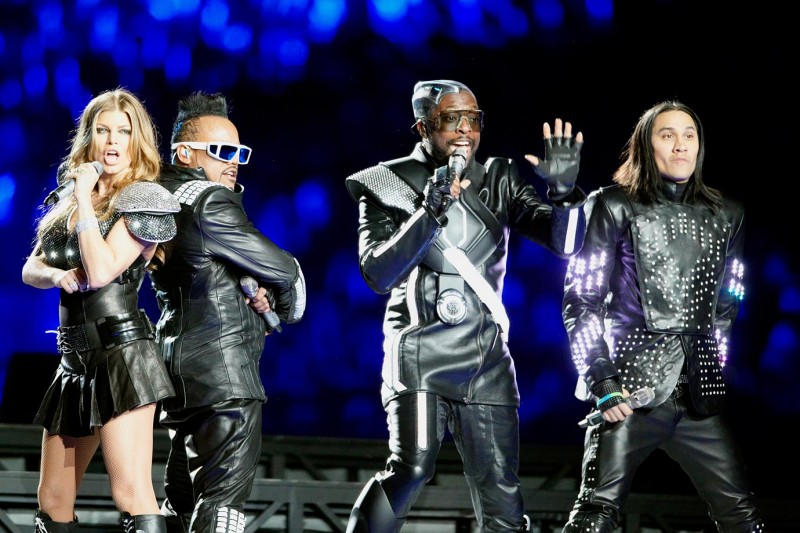 1. BLACK EYED PEAS 2011
The Black eyed peas transported us to another world at the famous cowboys arena with their Tron inspired light show. We've got a feeling this show will always be a favourite.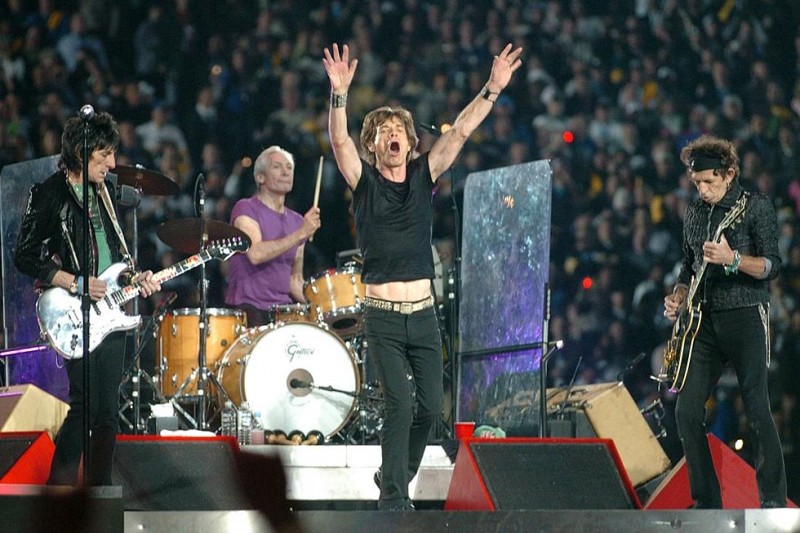 2. THE ROLLING STONES 2006
Rockstar legends even with only a 3 song set, how could they not go down in history!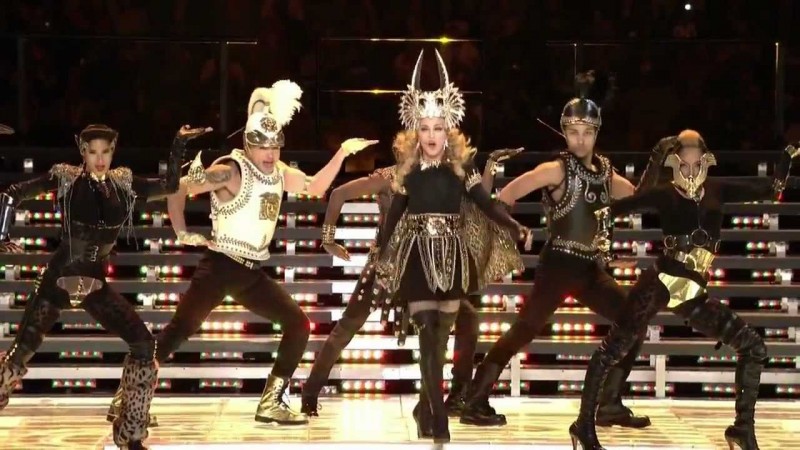 3. MADONNA 2012
Madonna hit the stage in 2012 and in true Madge style the show prompted mixed feelings but also our favourite outrageous costumes and dance moves.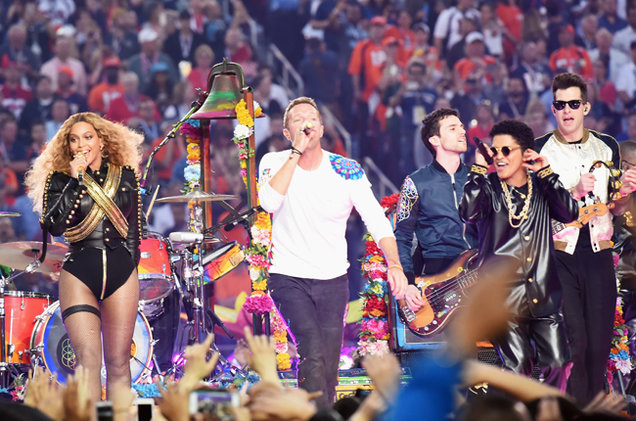 4. COLDPLAY 2016
Again met with controversy Beyoncé debuted a blank panther inspired 'formation' performance which could have stolen the show. However Coldplay's colourful performance promoting peace and love ultimately took centre stage.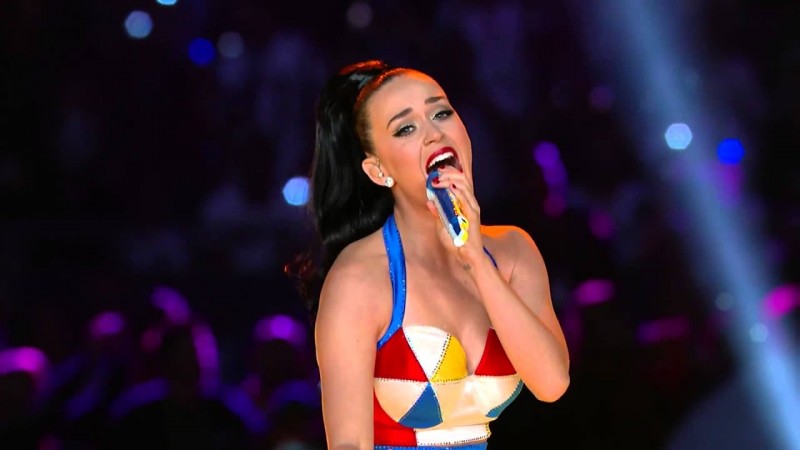 5. KATY PERRY 2015
Katy's performance was nothing short of a teenage dream. A half time show that went viral for a shark, enough said.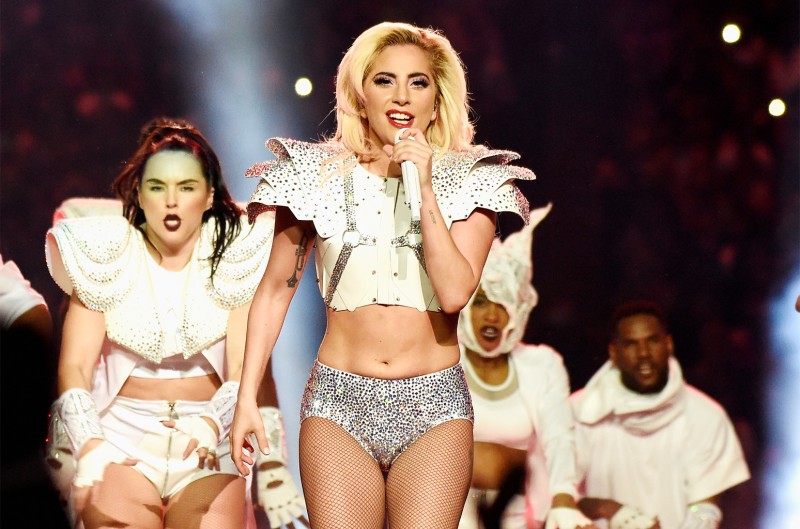 6. LADY GAGA 2017
Lady Gaga may be up for an Oscar but we think this is her best performance yet!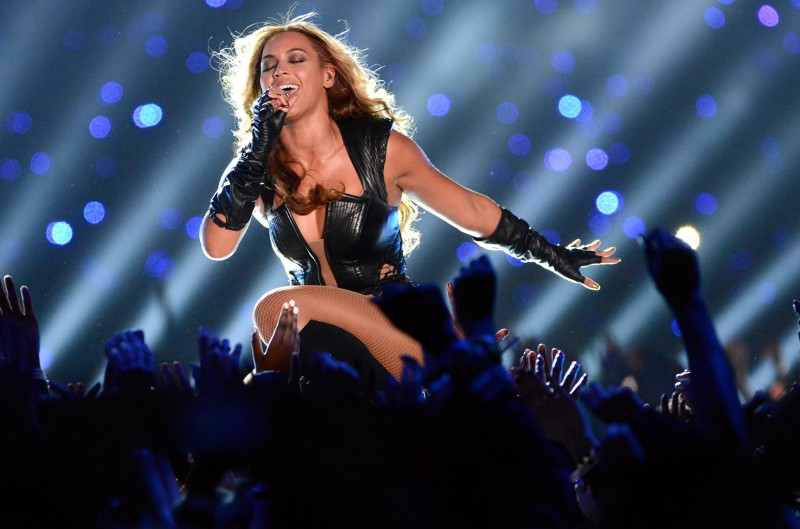 7. BEYONCE 2013
Going down in history is Beyoncé's 2013 performance. 12 minutes of pure girl power and to top it off destiny's child reunited. Every 90's kid dream!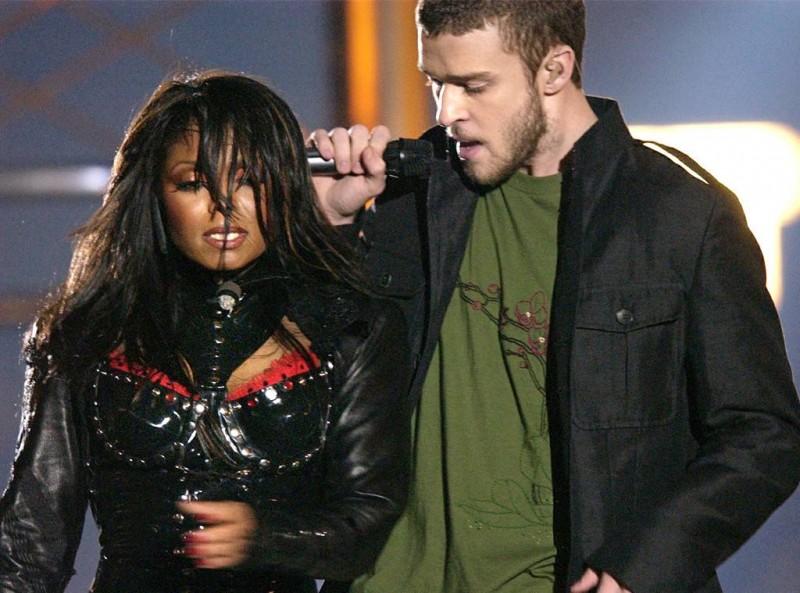 8. JANET JACKSON 2004
#Nipplegate need I say more? Definitely one of the most memorable super bowl performances ever.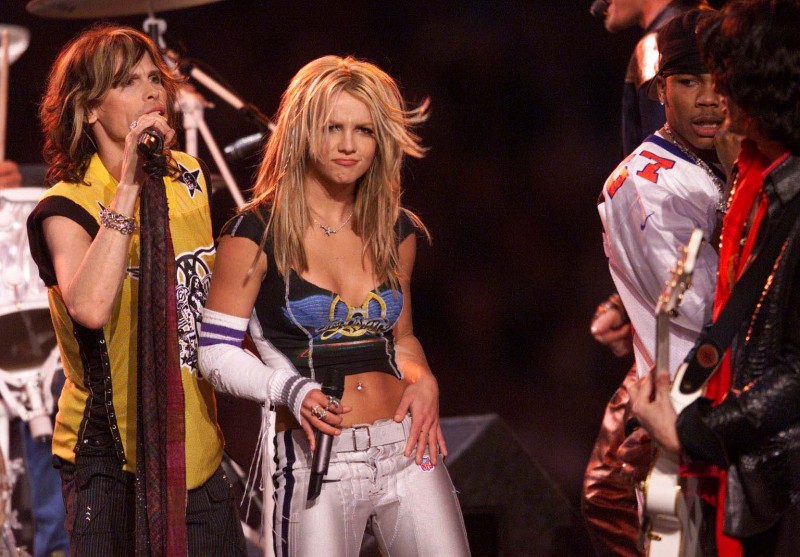 9. BRITNEY SPEARS 2001
Has there been a better version of Britney, than Britney performing at the 2001 halftime show? I think not. This performance saw the who's who of the music world come together for what has been named as the 'Most iconic pop culture moment of the 2000's.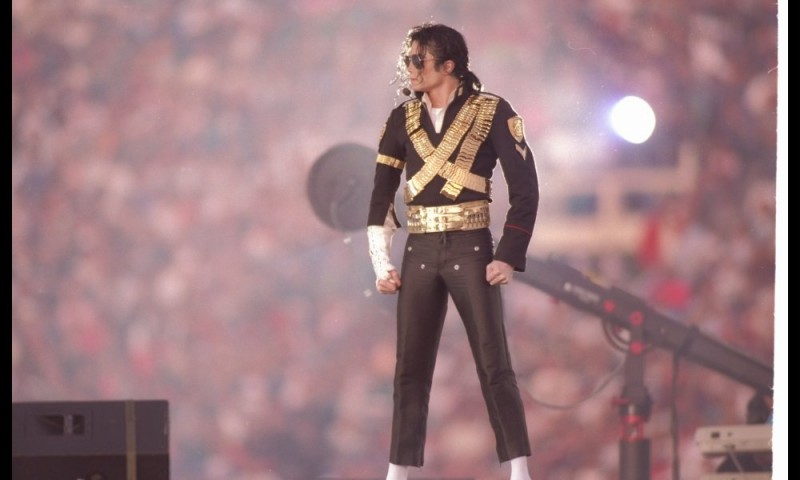 10. MICHAEL JACKSON 1993
Arguably the most iconic super bowl performance. MJ revolutionised the halftime show.