Why Remix love working with Rodney Wayne stylists
As a fashion publication, we are endlessly executing editorial photoshoots. The glossy pages of each Remix issue boasts stunning models and captivating scenes, but what you don't see behind the scenes of these epic shoots, is the incredibly talented homegrown creatives bringing it all to life.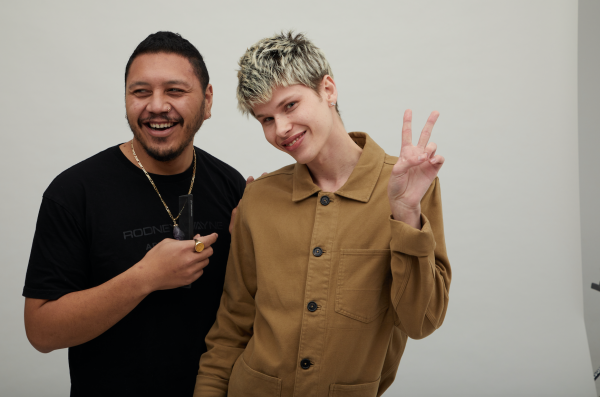 There's a lot more than just photographers and models on set. Hair stylists, makeup artists, wardrobe stylists, and multiple assistants are the wheels of the machine that keep everything turning and looking fabulous.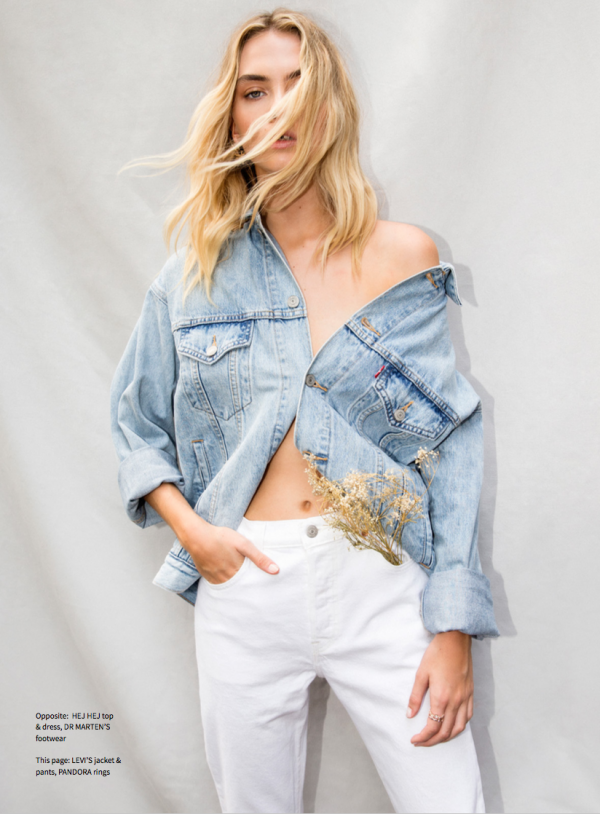 In the same notion that having the right kind of hair style can make or break an editorial look - the right kind of hair stylist can make or break a photoshoot. Nailing the brief, staying on top of fly-aways and creating faux wind for that 'perfectly windblown' look are just some of the tasks hairstylists are responsible for on set.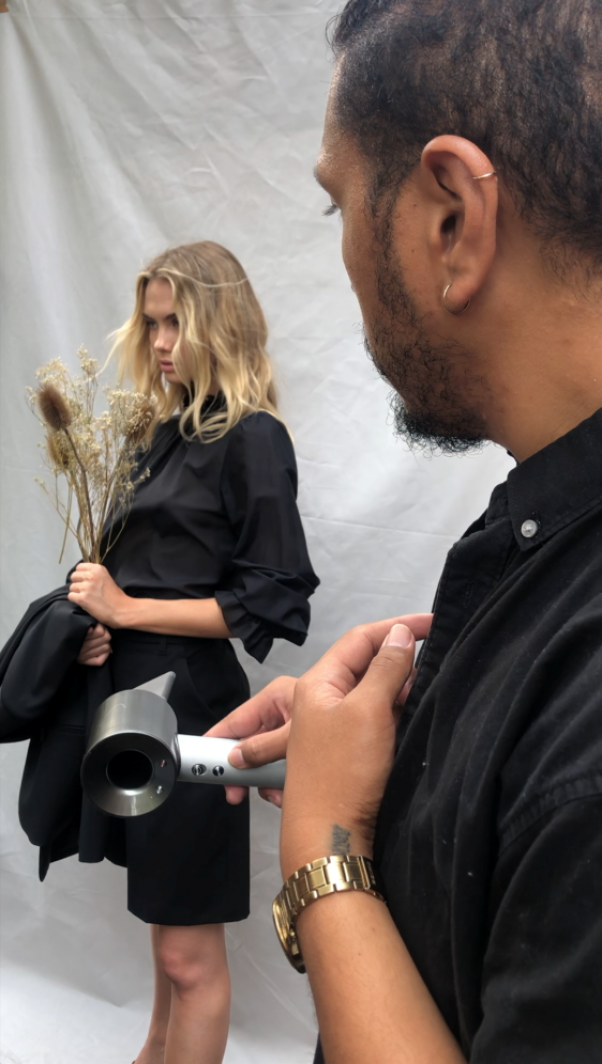 That's why we love working with Rodney Wayne hair stylists. Recognised as the most awarded hair salon in the country, and winner of the Hairstylist Of The Year at the Fashion Hair Awards 2018, we can always trust the Rodney Wayne team's stylists to show up - and glow up - our talent on every set.
Remix regularly work with Rodney Wayne Creative & Education Director Newton Cook and his professional team, to create stunning editorial hair styles. We have always supported local creatives, and the best way to do this is by letting them showcase their skills at our shoots.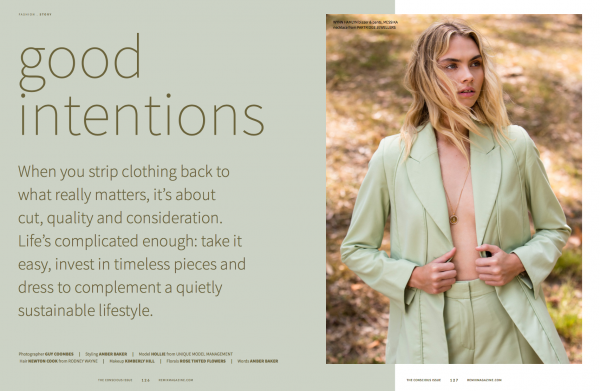 You too could join the many homegrown Rodney Wayne hairstylists who work on Remix editorial photoshoots and see your name in a glossy mag. These shoots are just some of the many diverse opportunities you can have with a career at the countries most award salon.
Find out more here rodneywayne.co.nz/careers/