Why everyone is ditching eyelash extensions
Eyelash extensions – helping you go for weeks at a time with 'yassss queen' lashes with absolutely no effort in the mornings.
Except for, you know, minor panic attacks as each very expensive fake lash falls off (if you haven't picked them off because they can get so itchy) and forking out another hundred bucks every three weeks to keep your luscious lash dream alive.
But we keep going back for more, because we love how extensions make us look more awake, save us five minutes in the mornings, and attract endless compliments on how fab we look.
What if there was a way to get the same dramatic look with your natural lashes, without the other drama, and at half the cost?
Enter the latest trend taking NZ salons by storm; lash lifts!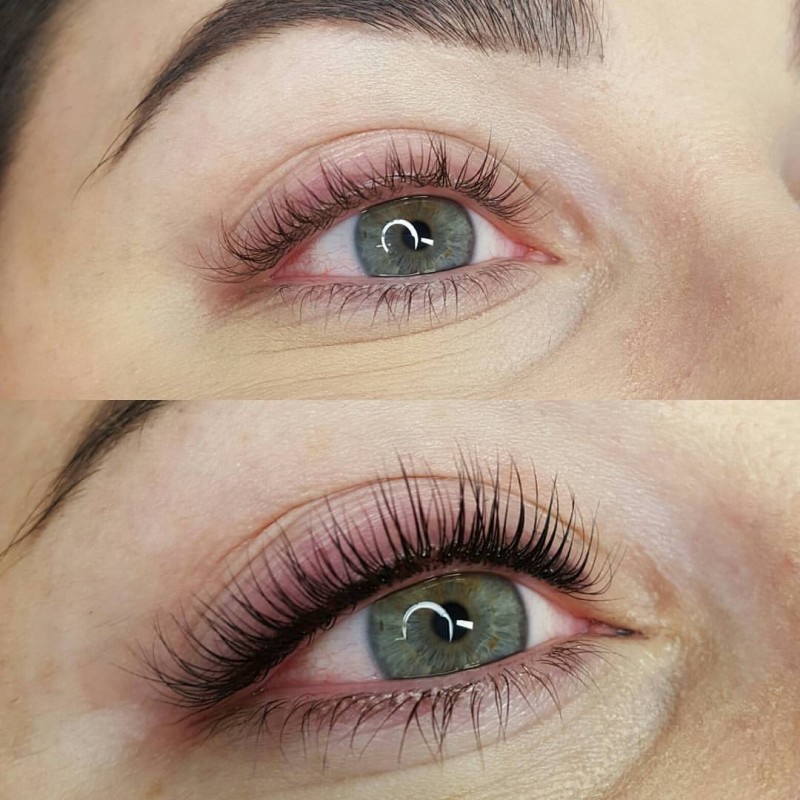 Lash Love Beauty Bar
Lash lifts have been a thing since the 90's, but were referred to as 'lash perms', which probably brings back old images of your mum looking coiffed and frizzy AF, rather than glam, curly lashes. The process was also much riskier back then – a far cry from the non-toxic, easy peasy process these days.
The lash lift process involves 'sculpting' lashes onto silicon forms with a non-toxic solution, and allowing around 45 minutes for the solution to set. The process is pain-less, and lashes are immediately lifted and curled, making them look longer, more voluminous and more uniform. Most lifts are followed by a tint, giving lashes their full, dramatic potential. Dreamy!
The best part is, the aftercare is SO easy. Lash lifts lasts 8-12 weeks, regardless of oily makeup removers and cleansers, and you can add extra drama with mascara to your hearts content.
While lash lifts don't have the huge 'wow' factor of extensions, they are definitely a better long-term option for your bank account and lash health.
Our pick? Lash Noir's Yumi Lash Lift will set you back $119, but promises thick, lifted lashes that last six to 10 weeks!
Feature Images: All Day Chemist, Road 2 Beauty