The Whitening Co. review; the new era of teeth whitening
Remix put Auckland teeth whitening provider 'The Whitening Co.' to the test…
When it comes to teeth whitening (or anything for that matter), I'm impatient. And since I'm assuming you enjoy the sweet taste of instant gratification as much as I do, I have some very exciting beauty-related news to share with you.
Unlike skincare, for example, which is undoubtedly a tedious labour of love to obtaining optimal results, you can safely achieve whiter teeth in as little as one hour.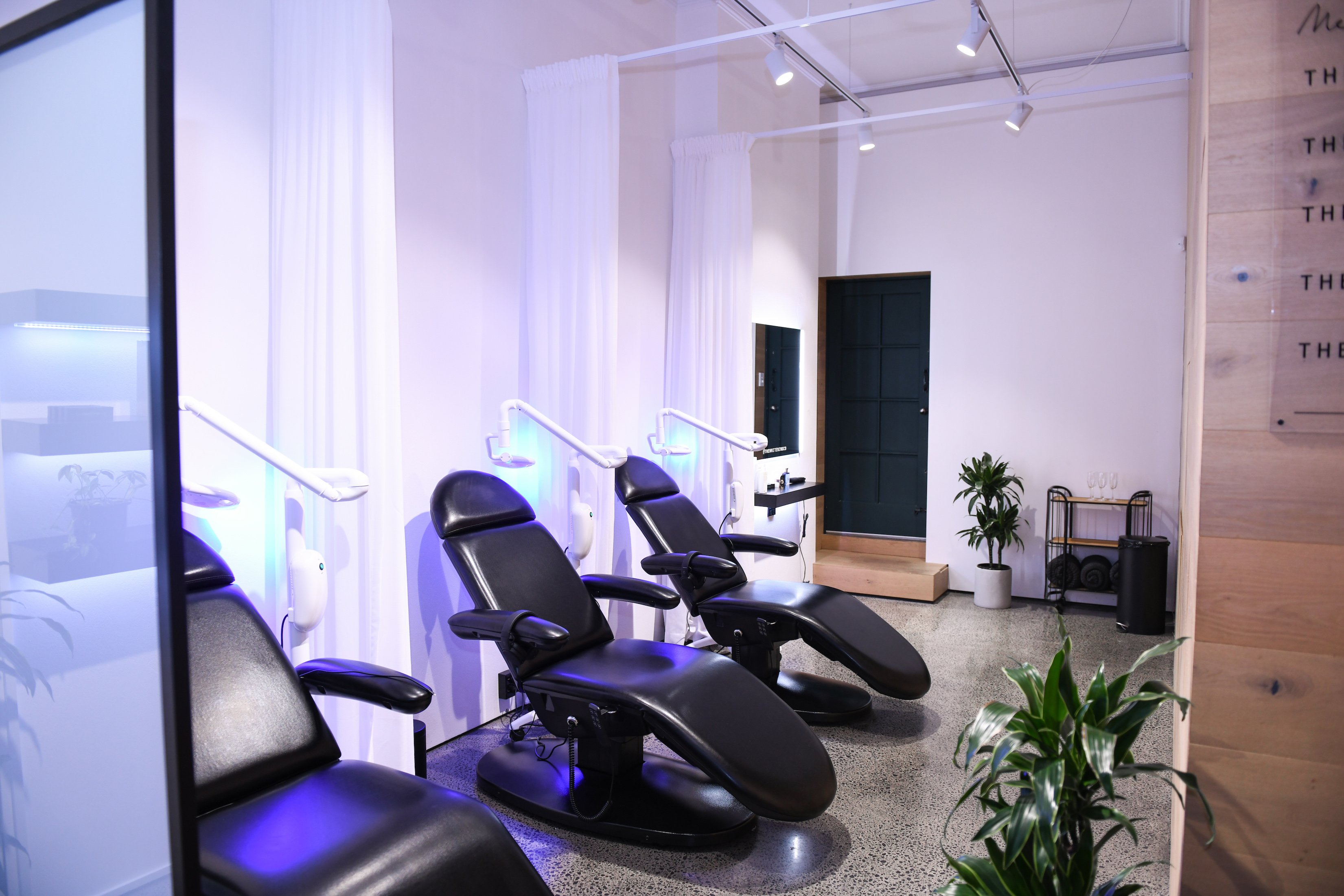 In-chair teeth whitening has become the go-to for those wanting results fast. So when the opportunity came to try Auckland's newest and chicest provider, I jumped at the chance.
When you arrive, as with most salon treatments, you'll be asked to answer a few questions, then it's straight to work. I hopped into the noticeably comfy chair, and my lovely practitioner Ruby equipped me with a blanket and pillow (stoked) and then talked me through the treatment. The 'Package Deal' is designed to maximise immediate results, including two formula applications in one sitting, and the opportunity to book in for a third at a later date.
Ruby has over four years experience in the dental industry, so you can rest assured you're in good hands here. The whole thing is really low-fuss and easy, I had a quick consultation with shade records, then she applied gum shield and a series of whitening applicators complete which is set with an LED light, then before you know it, it's time to reveal your brand new pearly's.
After only one treatment I could see the results immediately. Particularly on the pointy ones on the sides, which after a quick google I can confirm are called canines.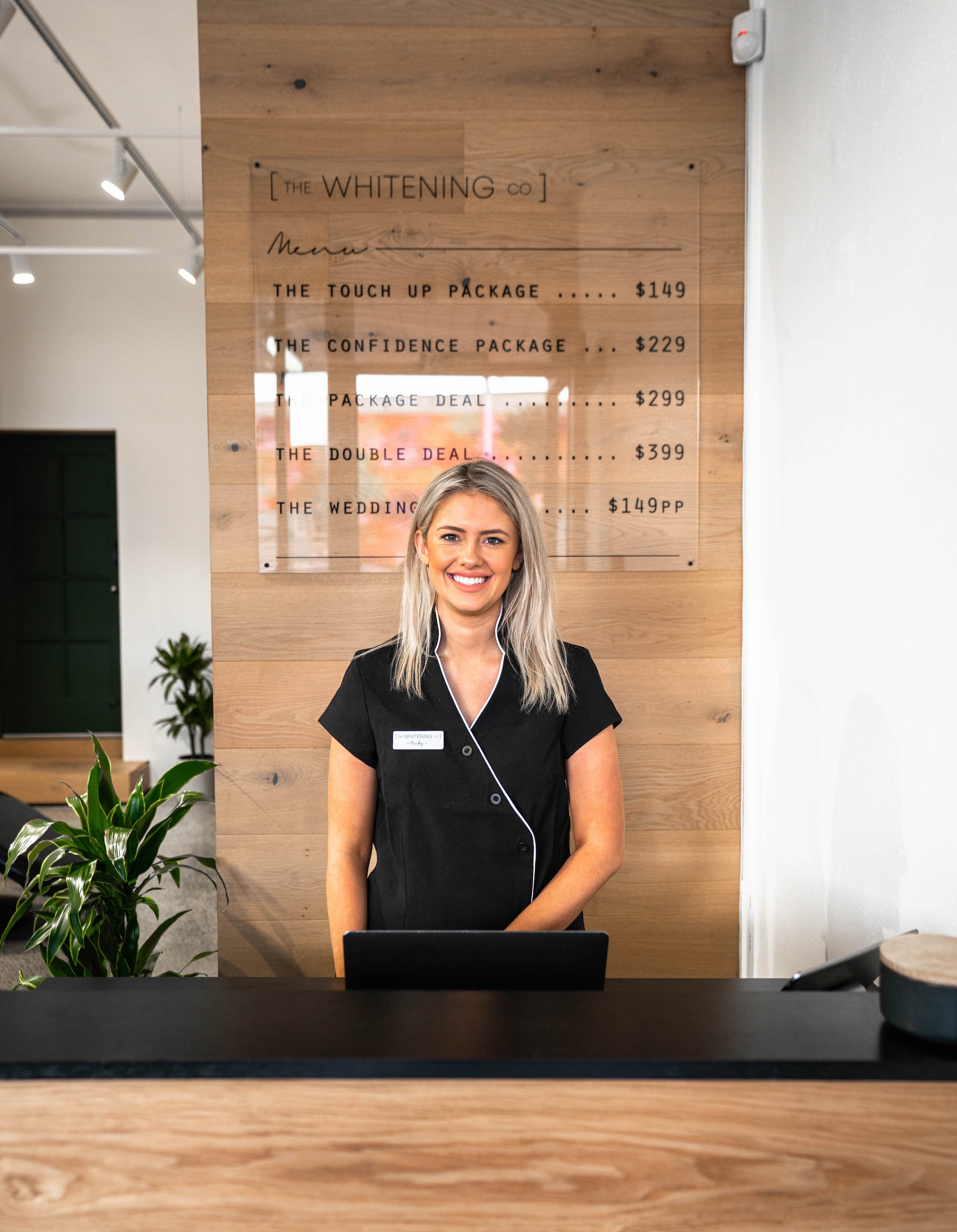 While the service is in no way shape or form a new one, what sets The Whitening Co. apart is undoubtedly the service. From the minute you walk in, you can see that immense attention to detail has been paid, and it works for them. From start to finish, it really was a seamless operation, and you can see that meticulous planning has gone into the whole operation.
Like many things in life, it's the little things that count. And although an hour doesn't sound like a long time, when you're stuck sitting in a chair with your mouth stretched to all ends of the earth it can feel like an eternity. So having sound-cancelling headphones and a brace to attach your phone so you can watch Netflix, really makes all the difference.
While teeth whitening might not change your life, it's a luxury indulgence that will definitely make you smile with more confidence. And confidence in and of itself is life-changing, so don't delay in booking in for a consultation today.
11 Mount Eden Rd, Grafton, Auckland