This haircare range made my dry strands come back to life...
It's a good thing that hair is just dead protein because I've been regularly torturing mine with heat and chemicals for as long as I can remember now. Look, it's not easy maintaining a platinum blonde mop at the best of times, and it has become a constant quest to make my pigment-devoid hair look alive again, let alone smooth and bouncy. As a result, I've become somewhat of a hair product connoisseur, lathering it up with anything that promises damage control, moisture and a semblance of smoothness.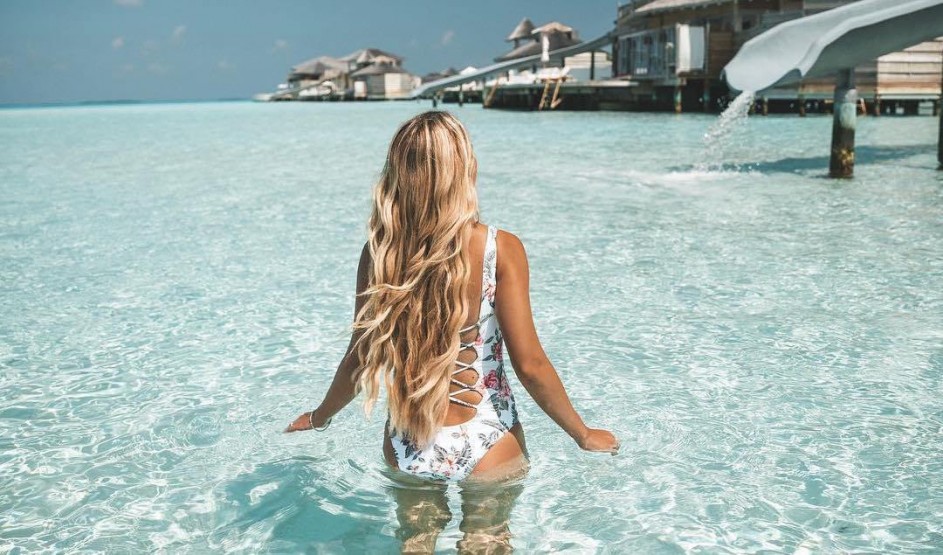 Joico's soon to be released range, HydraSplash, came to my attention when my Editor put a few samples on my desk and said "you probably need this", subtlety aside, it felt like the universe was trying to tell me something.
So I put it to the test. The latest from the haircare specialist's promises 24-hour hydration, giving hair the nourishment it needs, without weighing it down. The whole process consists of:
A HydraSplash Hydrating Shampoo which is like a tall glass of water for thirsty hair, swiftly cleaning away residue without stripping much needed natural moisture.
Followed by the HydraSplash Hydrating Conditioner which brilliantly detangles and replenishes elasticity to hair without being overly-creamy and dense. I always test my conditioners with an air dry, by which I mean if I can air dry my hair after use, and my hair doesn't resemble and overused witches broom, it is a success I'm happy to report that the HydraSplash passed my rigorous testing.
Offer extra hydration with the HydraSplash Hydrating Gelée Masque which offers powerful hydration without overpowering delicate strands. This mask feels super lightweight but is a quick thirst-quencher for fine, parched hair. If your hair is super fine, the mask may be overkill for you, but you can always play it by ear, or use less than you normally do (a little goes a long way!)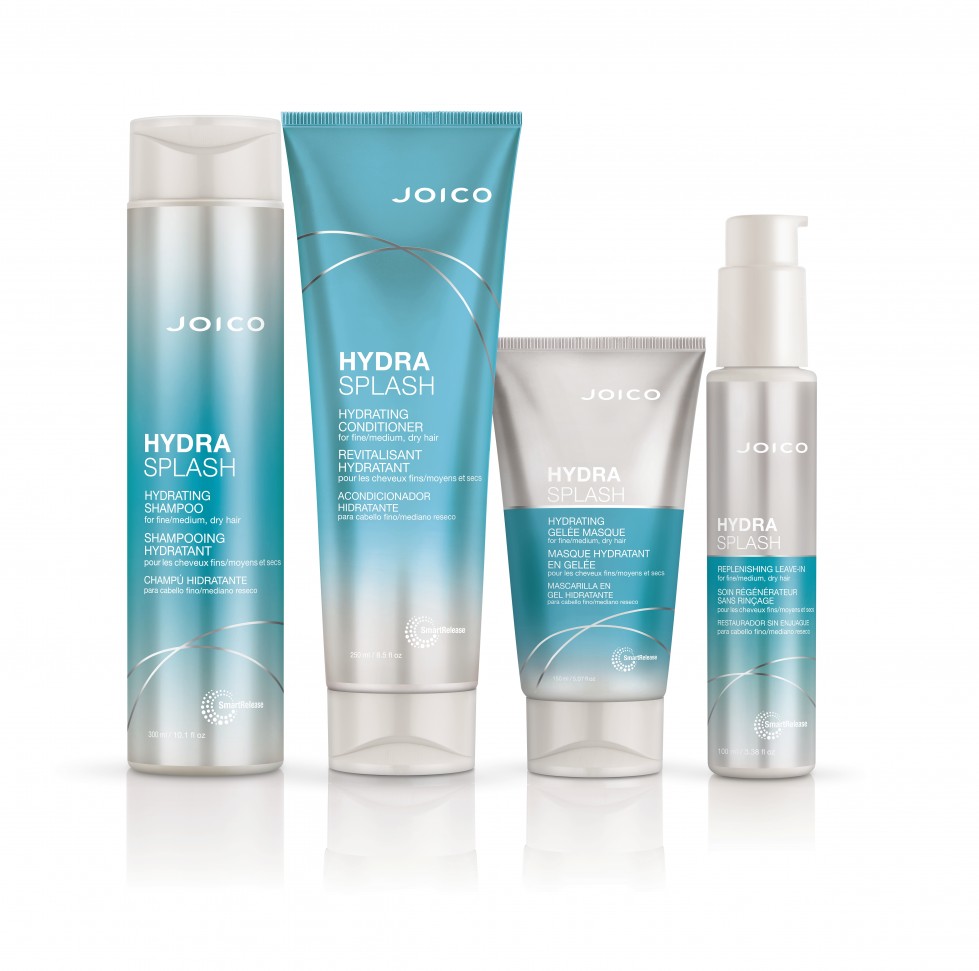 Finish it off with the HydraSplash Hydrating Replenishing Leave-In which delivers the final dose of nourishment to banish frizz and is great as a pre-blow-dry product.


If your hair is like mine and craves a good dollop of something deeply nourishing, then the HydraSplash range might be right for you. It offers frizz-fighting hydration, shine and softness after just the first use, and it's a great in-shower and out of shower regime to jump-start your conditioning goals before you get to styling…

HydraSplash will be available in New Zealand in March.