Things to consider before getting laser hair removal
Whatever you decide to do with your body hair - we support you! But if you are interested in seeking a permanent solution (I mean, imagine never having to think about hair removal again - life changing, right?), here's what you need to consider before jumping under the laser.

Choose your provider wisely
The nature of laser comes with a few potential complications, and while the downtime and risks are slim - it pays to do your research as to where is the best place to receive treatment. Inexperienced practitioners may not spot a wart or skin infection that laser can spread, or they can burn the skin if they hit a tattoo or darkly pigmented area. After years of deliberation, I decided to embark on my dolphin-skin journey at Caci clinic. These guys are the best in the business, and with two decades of experience - you can trust them for great results. My therapist at Mount Eden Caci clinic is a whizz, and you can tell she knows her stuff. It's always a quick, relatively pain-free experience - which I've heard isn't always the case!


It's seasonal
This may sound counterintuitive, but the best time to get laser is when you're coming into the colder winter months. Darker skin tones or tanned skin can't be treated as there is an increased risk. Plus, after your treatment, you need to keep the treated area out of the sun as it will be more sun-sensitive than normal. Now is a great time to start - as we are heading into Autumn, and with some luck - you'll be hairless by next summer.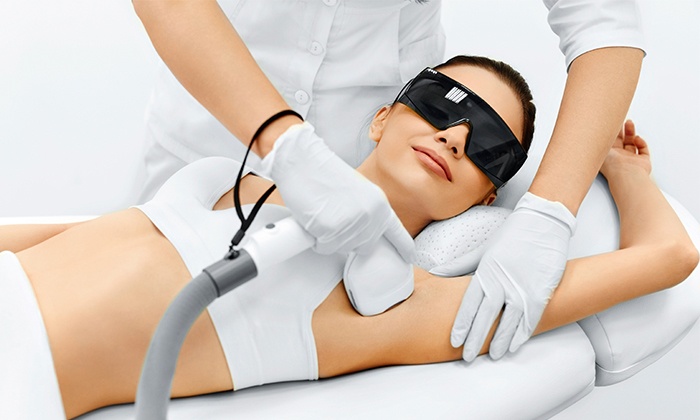 The results are different for everyone
The laser targets the pigment in the hair follicle, so it's not always suitable for darker skin tones as it can result with a burn or scarring. Similarly, laser on light hair is less effective as there is very little pigment in the hair to target with the laser. This is why a consultation is imperative, that way your laser expert can examine your skin tone and hair colour, and give you realistic expectations about the results you can expect. Bonus, all consultations at Caci are free.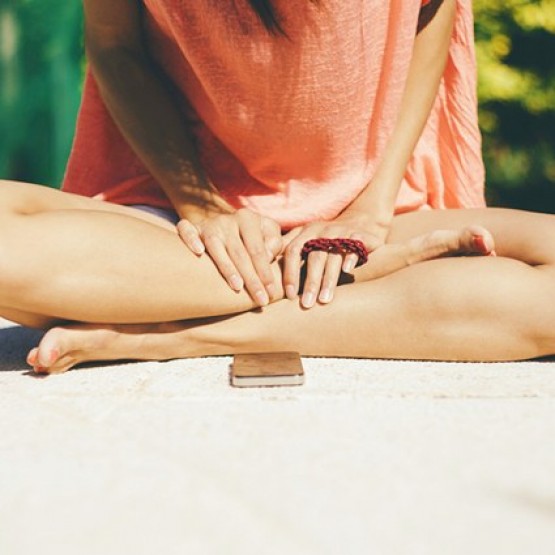 It's more effective on some areas than others
If you're seeking a hairless bikini line or underarms, you're in luck - those areas respond well to laser treatment as generally, the skin is lighter and the hair is darker.
If you're ready to start laser hair removal, Caci has a tailored Treatment Plan plus a special Freedom Guarantee!. This means that if you don't see up to an 80% reduction by the end of your treatment course (8 treatments over about 12 months), Caci will continue to treat you for up to five additional sessions with no extra cost!
The cost
Money can't buy you happiness, but it can buy you hairless skin and hairless skin makes me very, very happy. The beauty of laser is that it's a long term beauty investment, and if you think about the yearly cost of Brazilians - you will probably end up paying yourself back in both time and money. To make matters better - Caci is currently offering two areas for the price of one until the end of February! You're not going to want to miss out on this - it's never been a better time to make the switch!
Find out whether laser is right for you by booking a consultation today.
Imagery from Pinterest.