Why face shaving is the latest beauty trend
My skin is a lot like my high-school academic record; it tends to sit somewhere between a B+ and an A- but could do better if it really applied itself. That's why in recent years I have made it a top priority to achieve skin that replicates a very well hydrated infant. It's pretty safe to say skin care is my thing, masks, serums, moisturisers, treatments – you name, it I've had it, so in my quest for the perfect complexion I dared to do something a little different.
I decided to go to dermaplaning beauty experts Haven Spa in Mount Eden to get my face shaved. How did I let this happen? That's not important. Why shaving your face may sound a little scary, dermaplaning is more like a supercharged exfoliation method which sees your beauty technician use a scalpel blade to remove dead skin and small hairs from your face.
Naturally, I had my doubts about the procedure. Mainly would it hurt and would it stimulate more/darker skin growth on my face. I grew up with my father and I've seen what shaving the face regularly can do and (love you dad) but that's not exactly the look I'm going for. Answer; it doesn't hurt and no it doesn't promote hair growth so don't worry dad, you're not gaining a son anytime soon.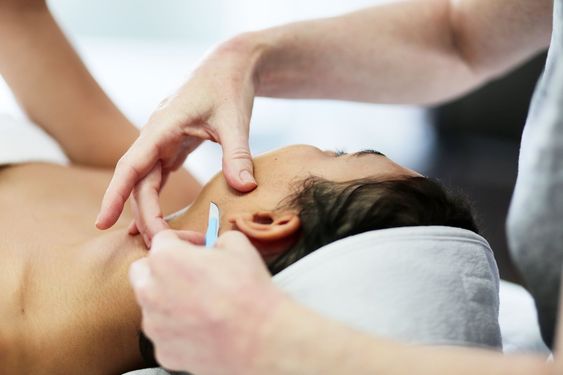 The procedure
It's not an uncomfortable feeling at all, if anything you hear it more than you feel it. My therapist was great! She answered all my questions and made me feel at ease. All up it took about 30-40 minutes all up and includes a deep clean to get the skin prepped. Then they'll run the thin blade over your face removing the very top layer of the skins surface to reveal a glowy, radiant complexion.
After
Straight after my skin felt very smooth and infant like, so two big thumbs up from me. But you don't truly appreciate the effects of the treatment until you first apply your foundation. Ahh-mazing, my foundation went on smoother than ever before which makes this a great procedure to have before a big event!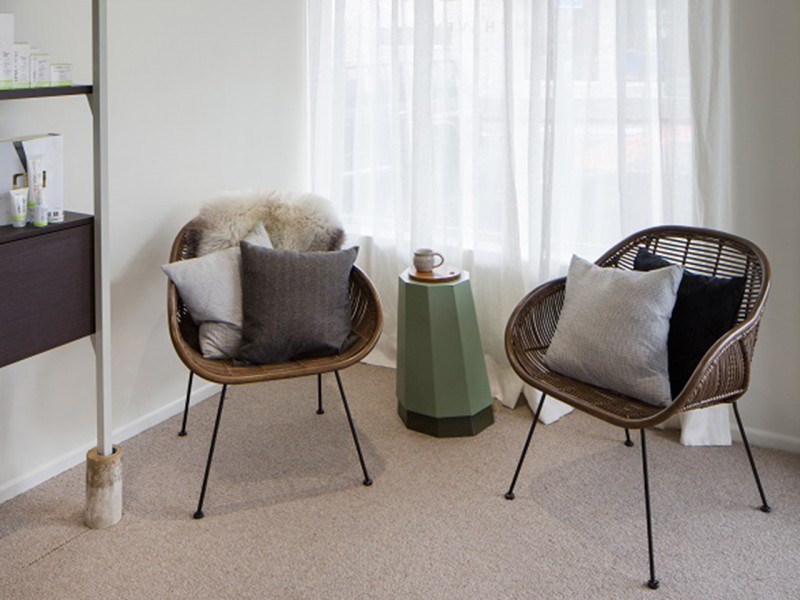 Upkeep
If you want to keep up optimal results my therapist recommended getting one every six weeks. But it's not one of those treatments that you NEED to keep getting regularly if you don't want to. If you wanted to keep it as a treat for special events that works too, you do you! Thanks Haven, I would jump at the opportunity to have this done again, consider me a fan of face shaving.
Imagery from Pinterest and Haven