The ultimate beauty treatment checklist for summer
Over the past few months, we got a bit creative when it came to beauty treatments. Much to the dismay of our trusted hairdressers, facialists and manicurists, we resorted to DIY versions of our favourite treatments. While we certainly proved we can be resourceful in these times, nothing beats the real deal. That fresh-outta-the-salon blow wave feeling, that post-facial glow, nails that last longer than a week…the list goes on. Professional beauty treatments have been sorely missed.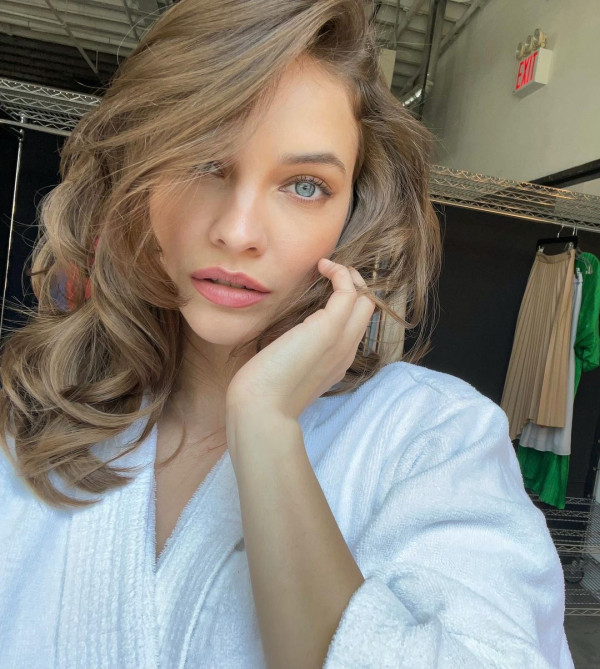 As of this Friday though, we can FINALLY experience these in-person pleasures again, just in time for party season beautifying. Masks, vaccine passes and Covid Tracer Apps at the ready…let's get back out there and support our friends in beauty!
Below we round-up the treatments the Remix team is most looking forward to.
Skin
Sonophoresis Skin Infusion Treatment at Caci
This professional treatment uses sound waves to gently infuse targeted products deep into the dermis of the skin. The perfect treatment to quench parched skin during and after summer. Forget two-pronged, vitamin C is a multi-pronged, powerhouse antioxidant with a host of skin benefits. Most notably, it helps combat unwanted dark spots and prevent signs of sun-induced ageing. Meanwhile, it also helps to inhibit the production of tyrosinase, an enzyme that aids in the production of melanin, preventing hyperpigmentation. Lesser known is vitamin C's crucial role in collagen production, helping to naturally boost levels for a smooth and refined complexion. From reducing redness to strengthening the skin, a Caci Sonophoresis Skincare Infusion with vitamin C provides instant and long-lasting results.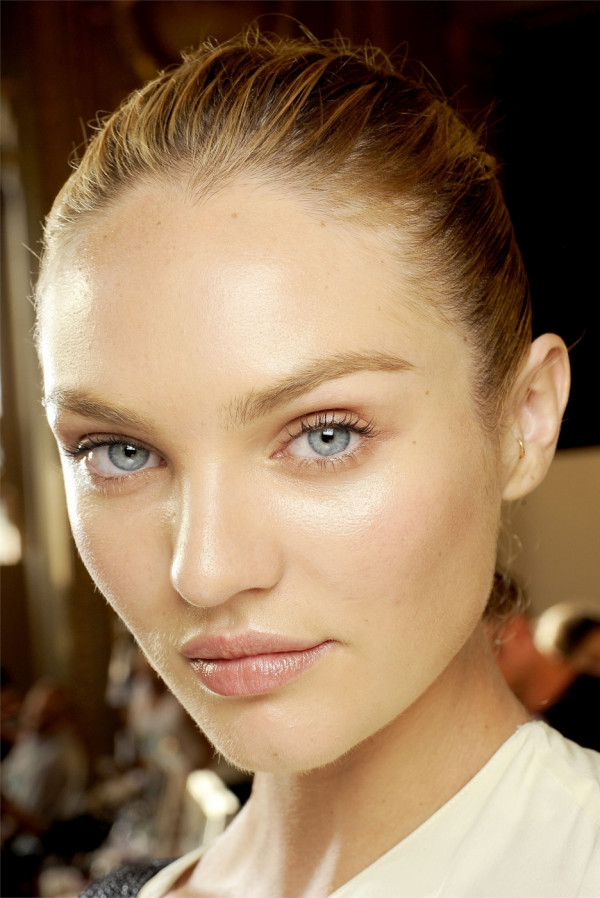 60-minute ProSkin treatment at Skintopia
Combing results and relaxation, this 60-minute bespoke facial takes you on the ultimate sensory journey. Tailored to your unique skin needs by an expert skin therapist, it involves deep cleansing, skin resurfacing and extractions, touch therapy, hydration and either microcurrent, LED or a hydradermabrasion. To celebrate reopening, Skintopia also have a limited-time special. Receive a complimentary Gua Sha stone when you book for any ProSkin treatment.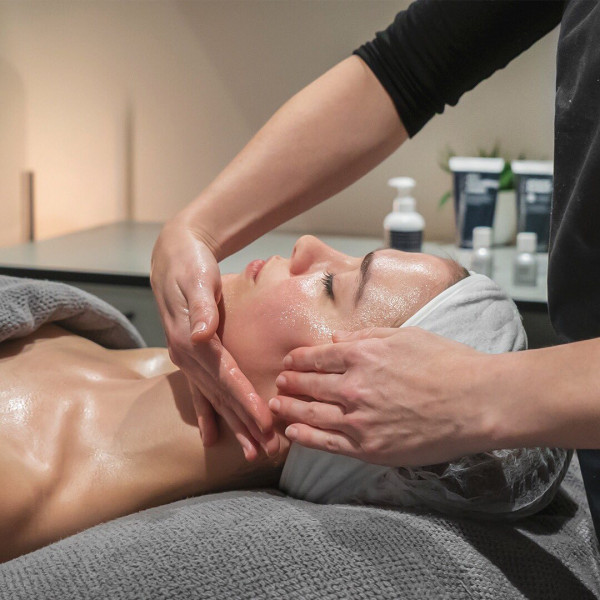 The Bespoke Facial at The Facialist
If it's pure, uninterrupted indulgence you're after, then The Facialist's signature treatment is the one for you. Greeted by the most inviting (and aesthetically pleasing) of lounges, sink into the plush couch and take in the soothing aromas - you'll instantly find your worries melt away before you even set foot in the treatment room. The Bespoke Facial features a customised blend of actively organic skincare combined with the most glorious massage. It's the bliss we all deserve after enduring a tough lockdown.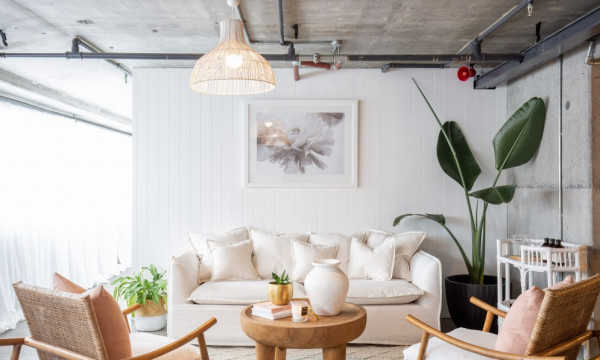 Hair
Cut & colour at Rodney Wayne
Famous for their refined and innovative styling culture, Rodney Wayne is a one-stop-shop for all your cut and colour needs. One of New Zealand's most award-winning salons, Rodney Wayne is renowned for their truly curated hairstyling experience. Always at the forefront of trends, if you're looking to change-up your 'do , book in for a consult with one of their expert stylists.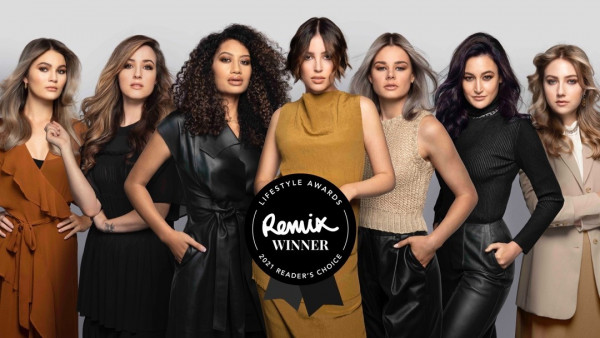 Blonde refresh at Hair at Boston
Of all the hair colours, it's inarguably blondes that had it the toughest this lockdown. You'd be hard-pressed to replicate your hairdresser's fine-tuned creamy blonde from a box. Whether you're in dire need of a refresh or looking to go lighter for summer, the team Hair at Boston are some of the best in the blonde biz. Jump on their waitlist and keep an eye on their Instagram for cancellations as appointments here are unsurprisingly in hot demand.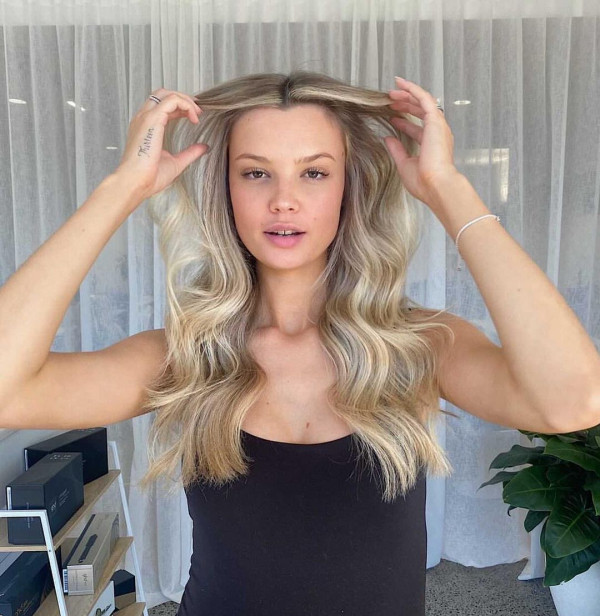 Dry style at Dry & Tea
With Christmas parties on the horizon, the purveyors in dry styling, Dry & Tea, should be your first port of call for party prep. From brushed-out beachy waves to a tousled updo, and a wizardly quick turnaround on styling, the buzzing salon runs a slick operation.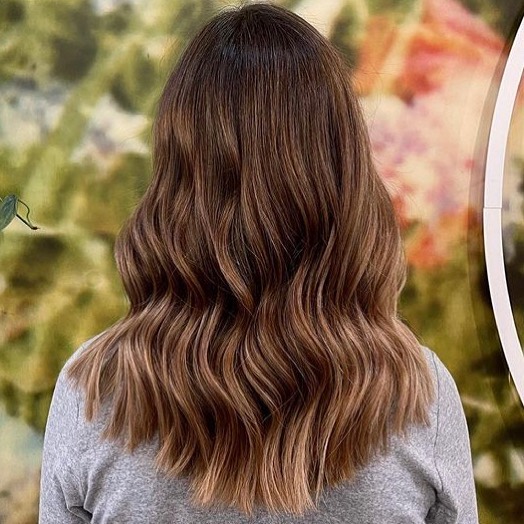 Body
Spray tan at Tan in the City
We started lockdown in winter and we're finishing it in summer, which means it's high time you take your pins out on the town! If you're looking to add some warmth into your skin stat, a spray tan will give you a flawless and instant confidence boost. Specialising in solely spray tans, rest assured you're in capable hands at Tan in the City. Remix's trusted tanning partners will give you a streak-free sunless glow in minutes.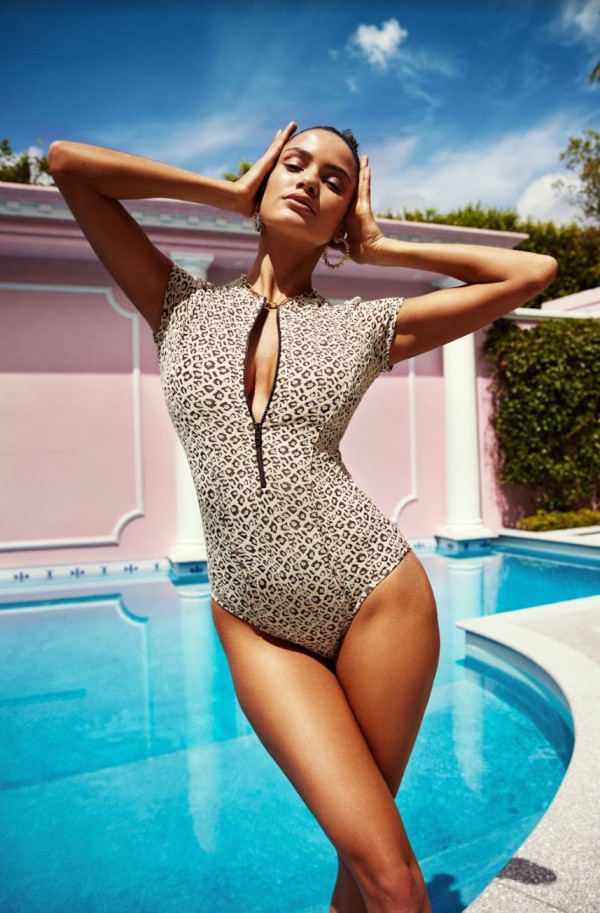 Nails
Whether your cuticles are in serious need of a spruce up, or you fancy treating yourself to a pampering pedi, these Remix-approved nail spas will look after you.
INCO Studio, Ponsonby
The Nail Bar, Ponsonby
Spring Spa, multiple locations
The Art of Nails, multiple locations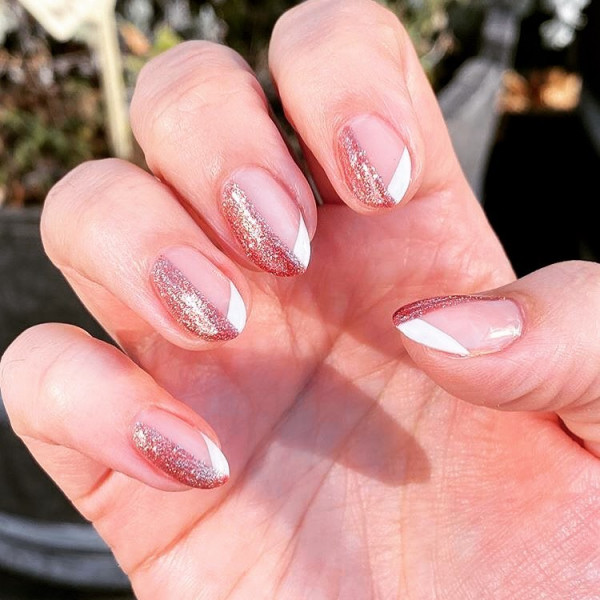 Brows & Lashes
It's safe to presume all our brows are out of shape right now – from pesky stray hairs to overdue ink touch-ups - there's a lot of work that goes into these tiny tresses that's difficult to mimic at home. Put the tweezers down and leave it to the pros, below are our recs for well-groomed brow artistry (because it is an art).
Off & On, multiple locations
Society, Grey Lynn
Lash Noir, Auckland CBD
Index Studio, Grey Lynn
Benefit, multiple locations
Envie Cosmetics, Ponsonby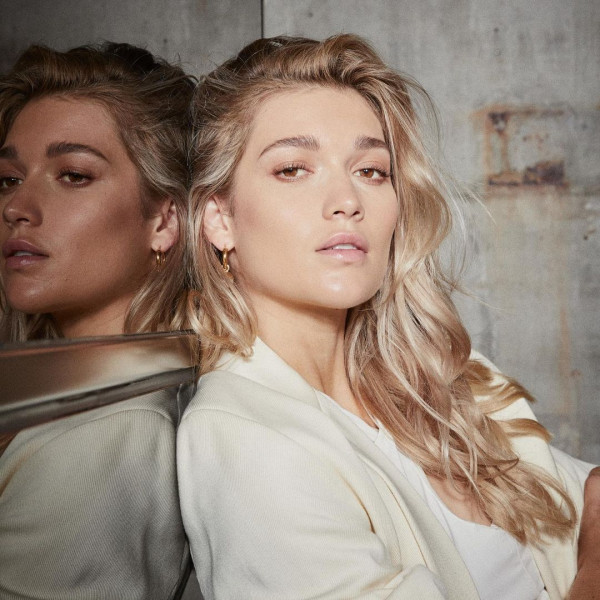 Makeup
Whether it's celebrating a missed milestone, work Christmas party or an overdue long lunch with the girls, it's been too long since we glammed up! We suggest booking in with one of Auckland's many talented artists.