Snowberry Gardens: Inside New Zealand's 54 Acre skincare production facility
'Natural' and 'science' are buzzwords commonly bandied about in the beauty industry. But, real science – we're talking over five years of research and development for just one product – and real natural ingredients, now that's new.
Snowberry is the Kiwi success story that likely needs no introduction. Born out of necessity, Founder and Cosmetician Soraya Hendesi created Snowberry to fill a gap in the market.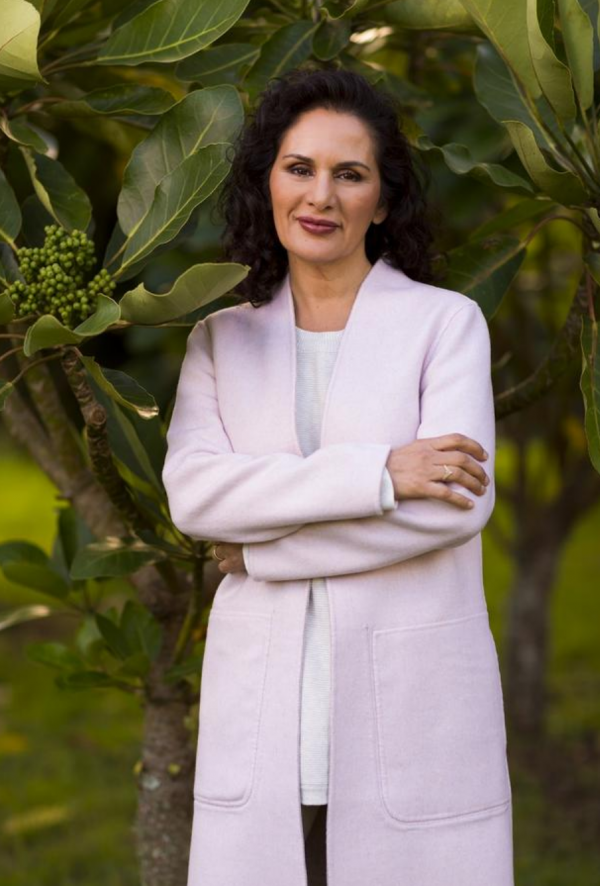 "I was simply unable to find skincare that I felt I could trust." While there were no shortage of 'miracle' products, she found they all failed to leverage advances in skincare science.
Stretching over an impressive fifty four acres of land, Snowberry gardens is the only known off grid facility for Skincare in New Zealand relying solon solar power and rain water to grow, extract and harvest.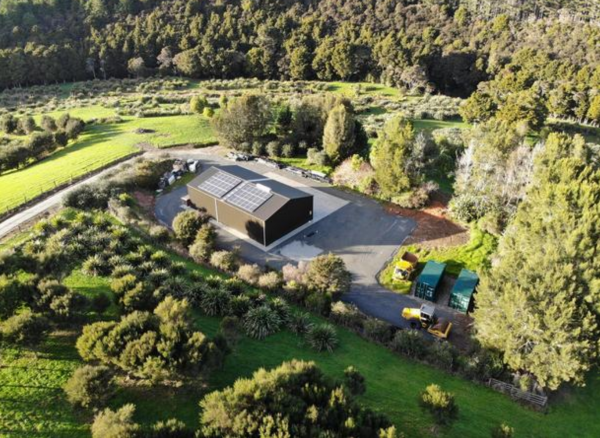 In the gardens you'll find a bushel of native plants cultivated specifically for their distinctive qualities identified by rongoā Māori (traditional Māori healing). Snowberry's ecological methods have resulted in them being the first New Zealand skincare company to receive the carboNZeroCert™ certification resulting in skincare that is not only full of natures antioxidants and peptides but is easy on the environment too.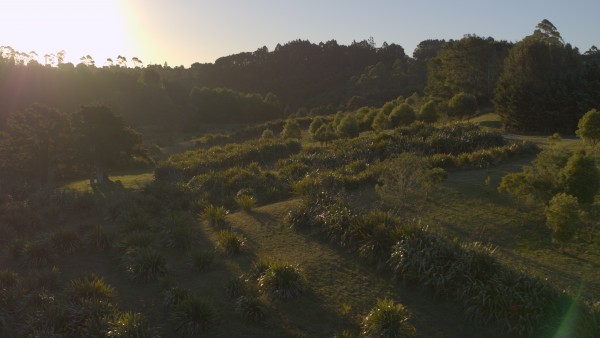 Remix sat down with Dr Travis Badenhorst, Research & Development Chief Scientist at Snowberry, to get a rare peek inside the Snowberry Gardens.
What does a typical day entail for you?
As with any small business, we all wear many hats so no two days are the same! One day I might be working on a product formulation, the next I might be hosting an educational seminar. I am fortunate enough to be based at the Snowberry Gardens, which means I get to work in one of the most beautiful places in New Zealand.
What is Snowberry's point of difference?
What really sets us apart is our substantial investment in science. Be it our long-term research collaboration with the University of Auckland - which led to the ground-breaking technology included in our two hero face serums - or the ongoing bio discovery efforts we are putting into Snowberry Gardens.
What are Snowberry's hero products and why?
Our hero products would have to be our two face serums - New Radiance Face Serum and Youth Renewing Serum with eProlex™ - we're incredibly proud of these. Both are driven by proprietary science and certified by gold standard clinical trials.
Snowberry's "bio discovery programme" is quite unique – can you explain what is involved?
We cultivate and sustainably harvest many native plants, which we use in Snowberry products. We partnered with the University of Auckland to identify active compounds in these plants and determine the correct way to extract these to retain their efficacy. Snowberry Gardens was established in 2007 and has been the home to over 9,000 plantings to date.
Tell us about Snowberry's approach to ingredient sourcing…
It is a delicate balance. We're committed to reducing our environmental impact, which is why we produce most of our ingredients ourselves at the Snowberry Gardens. We also source ingredients close to come to keep our carbon footprint low. However, we won't compromise on product efficacy either, so some premium (and often expensive!) ingredients come from all around the world.
What are some of the stand-out ingredients in the Snowberry range?
Harakeke Seed Oil and Kānuka honey extract, both sourced from the Snowberry Gardens, are two stand-outs for us. Harakeke seed oil is rich in omegas and phytosterols that are crucial for building the skin barrier. Kānuka honey is a powerful anti-inflammatory and one of the best honey for skin.
What is Snowberry's approach to skin ageing?
We believe in ageing gracefully and nourishing the skin to be its best possible version. It's not about reversing the signs of ageing but rather supporting the skin to be healthy, glowing and radiant. We call it the Snowberry glow!