Shiseido's innovative new RevitalEssence Skin Glow Foundation is setting a new standard for beauty products
An avid beauty connoisseur knows the importance of not just the visual result of the product, but the ingredients that lay within. Shiseido has consistently stood as a beacon of innovation and quality. With a legacy spanning over a century, the Japanese brand continues to push boundaries and set new standards for beauty enthusiasts worldwide. Their latest creation, the Shiseido RevitalEssence Skin Glow Foundation, is no exception. This foundation promises to revolutionize your makeup routine by not only providing flawless coverage but also nourishing your skin for a luminous, healthy glow.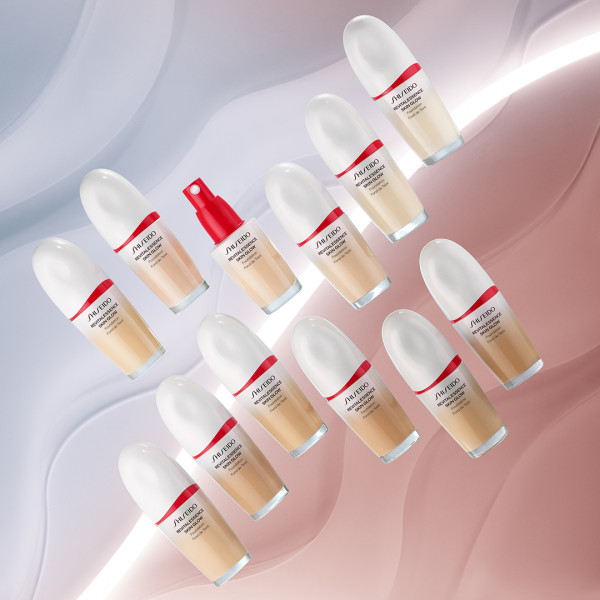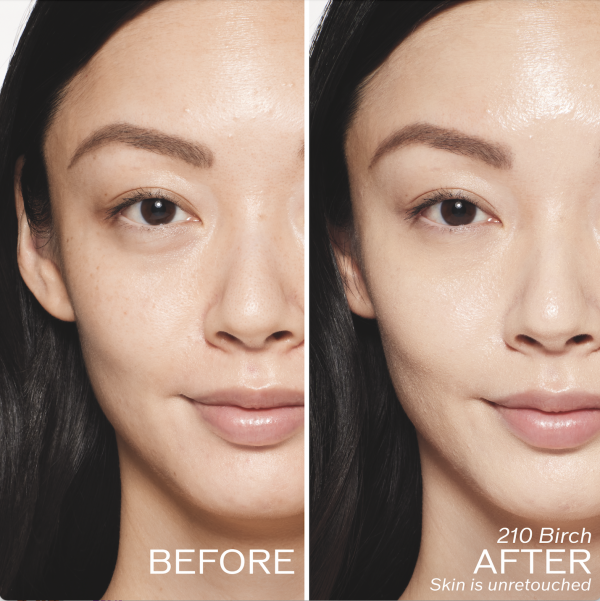 The new RevitalEssence Skin Glow Foundation is a true testament to Shiseido's deep-rooted commitment and knowledge in skincare, driven by scientific research. The foundation packs the same active level of skincare ingredients and results as a Shiseido serum, with a groundbreaking formula that combines skincare and makeup in a seamless union to promote looking your best and equally, taking care of your skin health. With a medium-coverage and silky texture, this product weightlessly glides onto the skin and transforms into a glowing makeup finish that lasts all day. Instantly evening skin tone, blurring pores, and hydrating for 24 hours.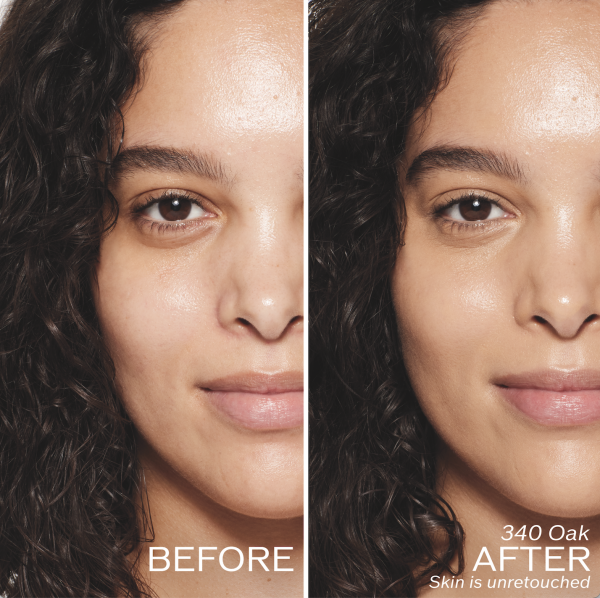 Powered by Shiseido's Bio-BoostRED Technology, a combination of two prebiotics - Shiseido's exclusive Fermented Kefir+ and Niacinamide. Fermented Kefir+ creates optimal skin microbiome balance, with hydrating properties, and preventing oxidation in the product, with Lifeblood™ to help repair blood vessels. Niacinamide improves skin barrier function and reduces fine lines while creating an even-toned complexion and a brightening effect.
Available at Farmers and all leading retailers nationwide.