Science tells us these vitamin serums could take years off your face
On the hunt for a quality skincare product to rejuvenate your tired-out skin? The wellness brand Kiwi's are obsessed with, Me Today, has just launched an extension of their skincare range with new serums and oils - and science says it's the ritual to indulge in…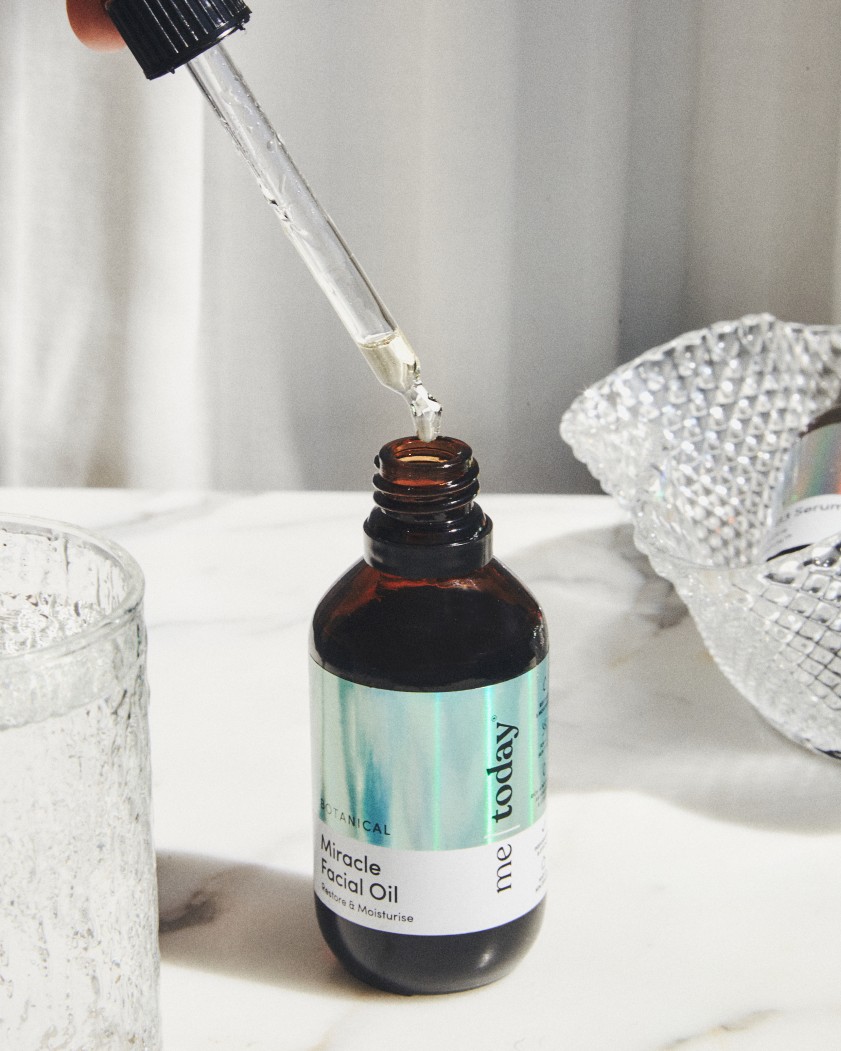 Photo credit: Holly Burgess
When it comes to good self-care, I always think, skincare. Now, I'm no expert myself, but being around women who constantly tell me that I need to think about anti-ageing - I think I've got some solid sources. Throughout the global pandemic, the health and wellness market has been booming. I guess people realised that to have a clearer mind, skincare is the best outlet? Either way, I am all for products that are going to make me beautiful x10.
Vitamin C has a long history of being known for its health properties that are beneficial to our bodies. Vitamin C in skincare is one of the most versatile antioxidants to fight free radicals. If you're one to address premature aging and want that natural glow, a Vitamin C serum will help engage in brightening the skin and fade hyperpigmentation. As well as this, it also increases the production of collagen and fights any signs of aging in your skin.
Whether you're 21 or 61, having Vitamin B in your skincare will work wonders. Vitamin B3, a part of the Vitamin B family is easily absorbed by the skin so you can see the glow in an instant (with the consistency of use). Reducing redness, yellowing, improving the skin's overall texture and refining pore sizes. With a list of benefits like this, no wonder it's a must-have in skincare!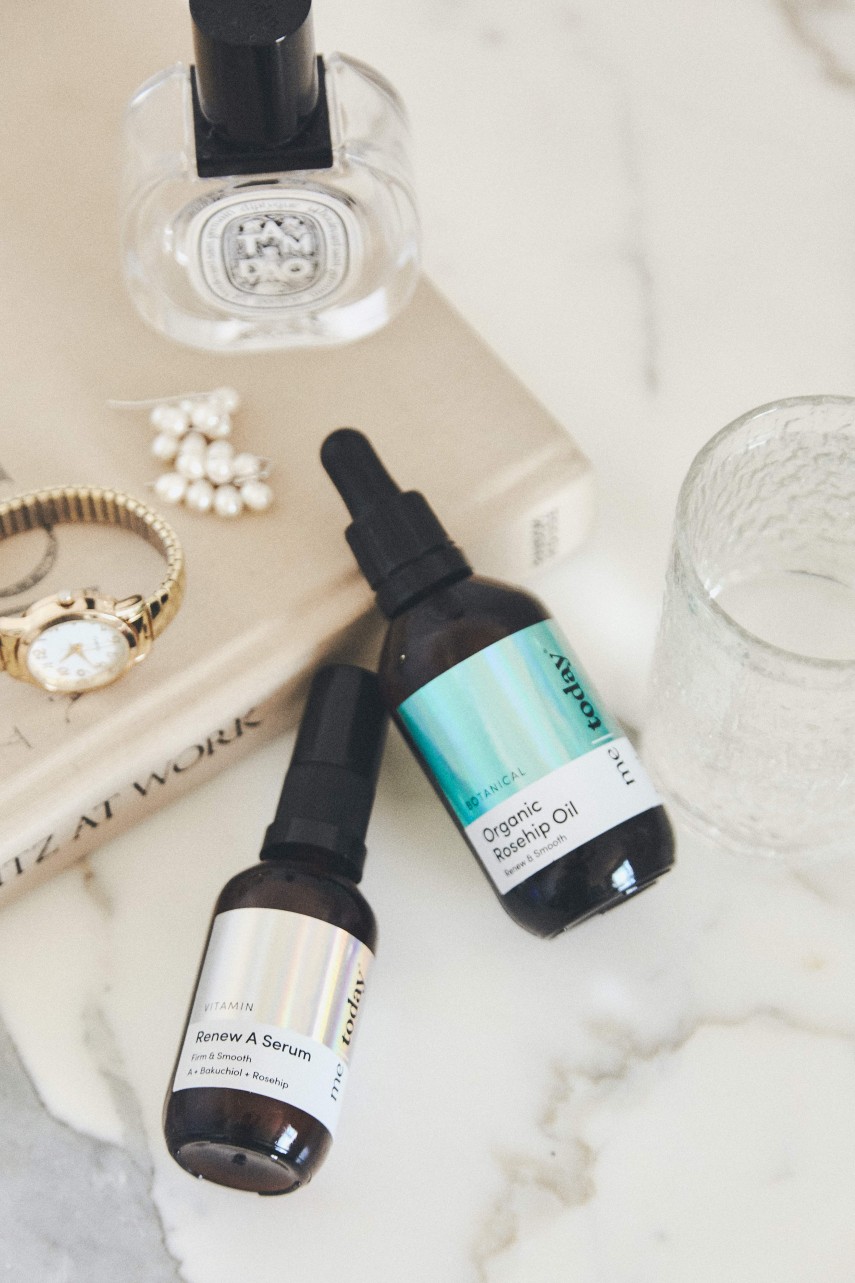 Photo credit: Holly Burgess
I want to look like I'm 20 when I'm the age of 40. Unrealistic goal? Yes, but my mum always said, if I put my mind to it, I can do anything. So, to support such goals, Me Today has gifted humankind with a new extension of their skincare range and it's by far a game-changer. With four vitamin serums and two botanical oils to slather ourselves with properties that target our modern-day skincare needs, it's a no brainer and plus, science said so. Me Today Vitamin Serums are filled with active vitamins and synergistic natural botanicals to provide targeted treatment for the skin. Me Today's new range of Bounce B5 Serum, Glow C Serum, Purify B3 Serum and the Renew A Serum contains 93%+ naturally derived ingredients, are cruelty-free and vegan friendly - can't get any better than this!


Their advanced ingredient combinations continue to impress, including their Botanical Oils as a part of their skincare range, enriched with natural botanicals, to provide the treatment with the skin desires. Me Today Botanical Miracle Facial Oil and Organic Rosehip Oil each contain ingredients that are environmentally conscious. Gotta be saving the planet in some way or another right? May as well start with your skincare regime!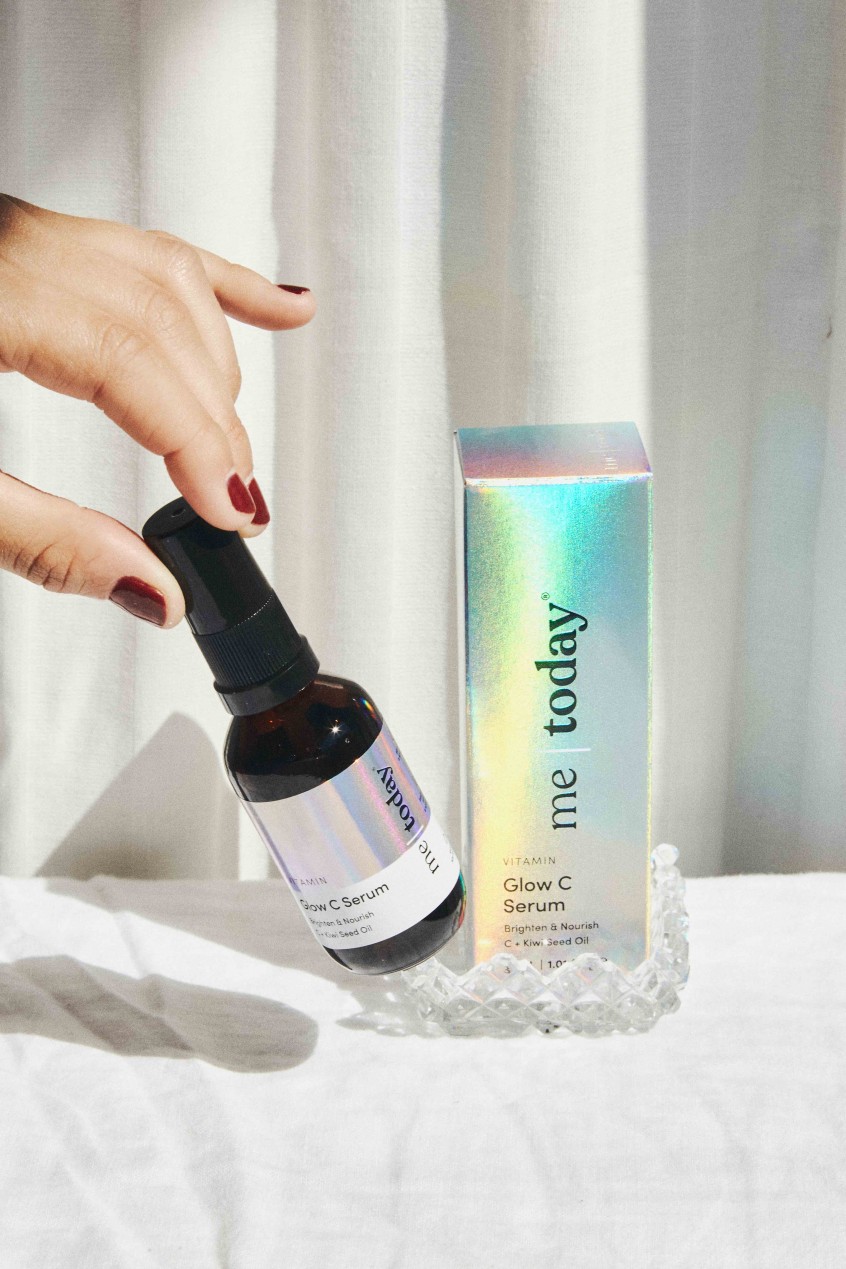 Photo credit: Holly Burgess
Whatever skin inklings you may have, Me Today is here to save the day. And at the end of the tunnel, you'll be able to see a better you. If I can be as glowing as their new packaging - sign me up!
Unlock your best tomorrow with Me Today available now at Me Today online, Life Pharmacy online, and in selected Unichem and Life Pharmacy stores nationwide!