Remix's Shortlist: The Perfect Beach Waves
Possibly the most relaxed hairstyle of all time, beach waves are a go-to look all year round! But if the idea of mastering those perfectly loose (yet messy) curls sounds a little daunting, rest assured that it's oh-so-simple... no beach required. For your essential dose of inspiration, we've shortlisted our top 5 celebs who prove that whether you have long, short, thick, or thin strands, you can pull off this style with finesse.
Say goodbye to heat and hello to beach waves! Chrissy Teigen's glossy waves are her signature look. Free your hair from the heat of abrasive tools by adding a touch of texturising spray and allow your hair to dry naturally. Nothing says "beach waves" like sea salt spray!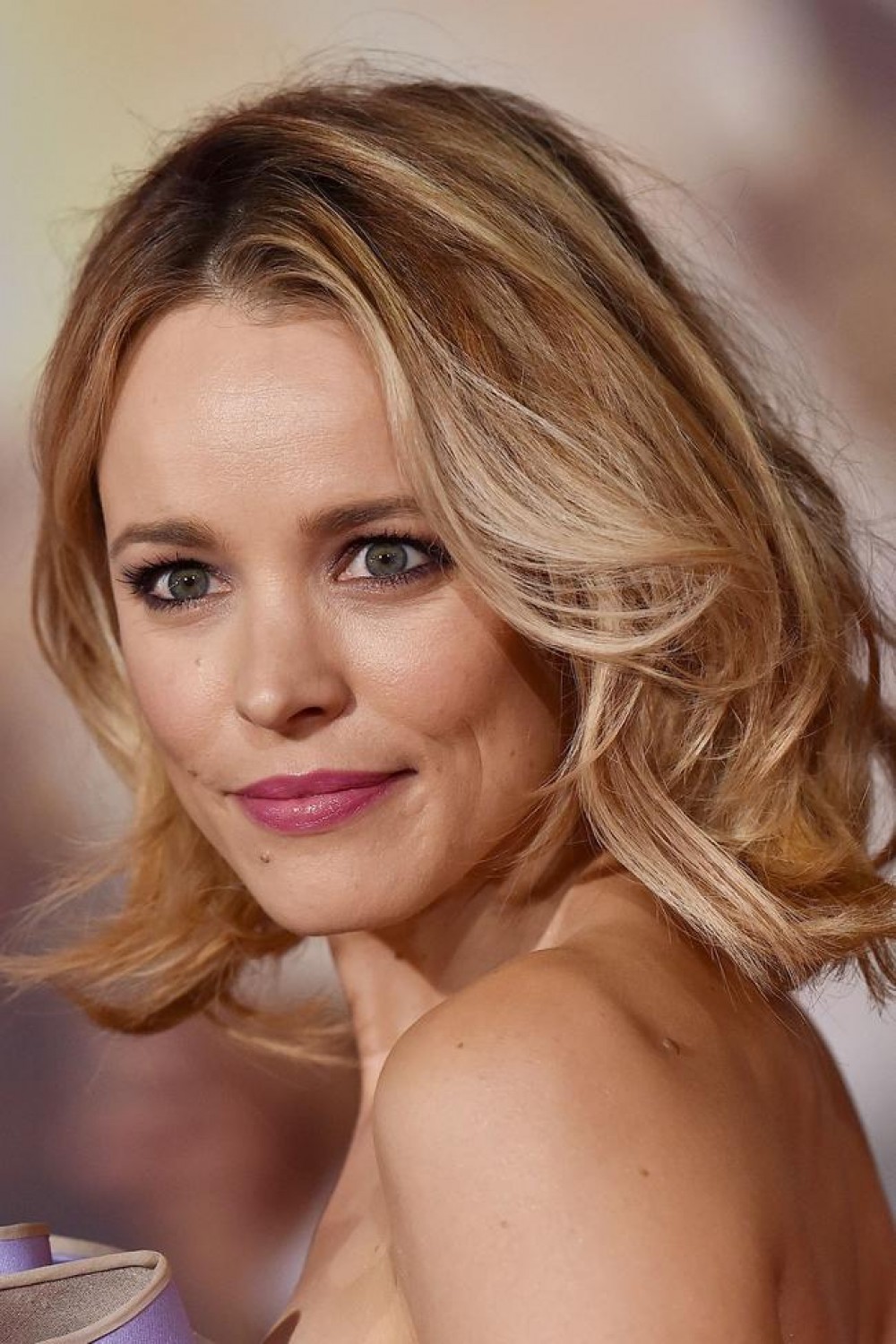 Long-bob x beach waves - a match made in heaven! From the shoreside to the red-carpet, Rachel McAdams reminds us why we're "so obsessed" with her kinky long-bob. As versatile as it is universally flattering, this textured style complements its chic cut.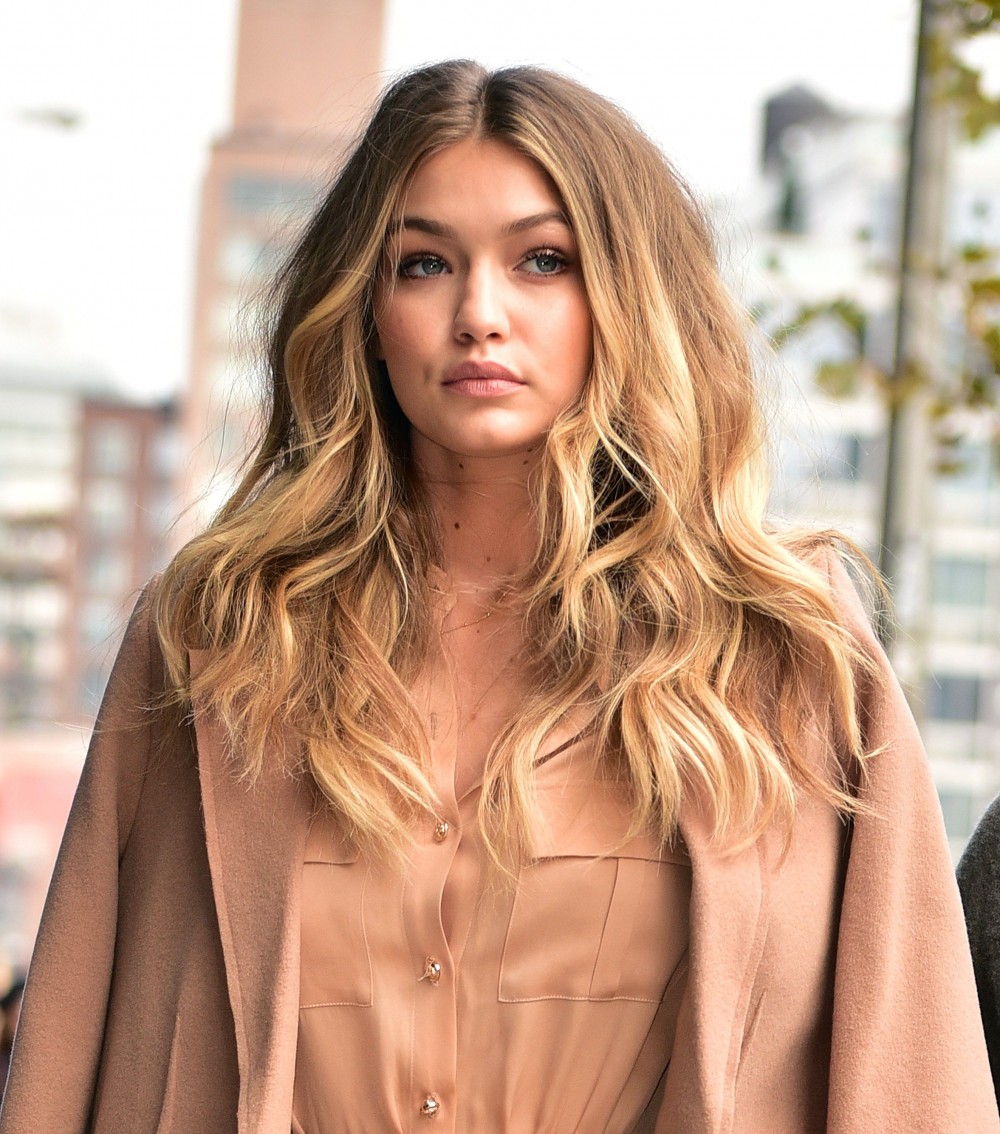 If you have naturally fine hair, like supermodel Gigi Hadid, beachy waves are a great way to trick the eye with volume. Day-old hair? No problem. Apply a little dry shampoo at the roots and blast your hair with a blow dryer to add movement, body and a dash of personality.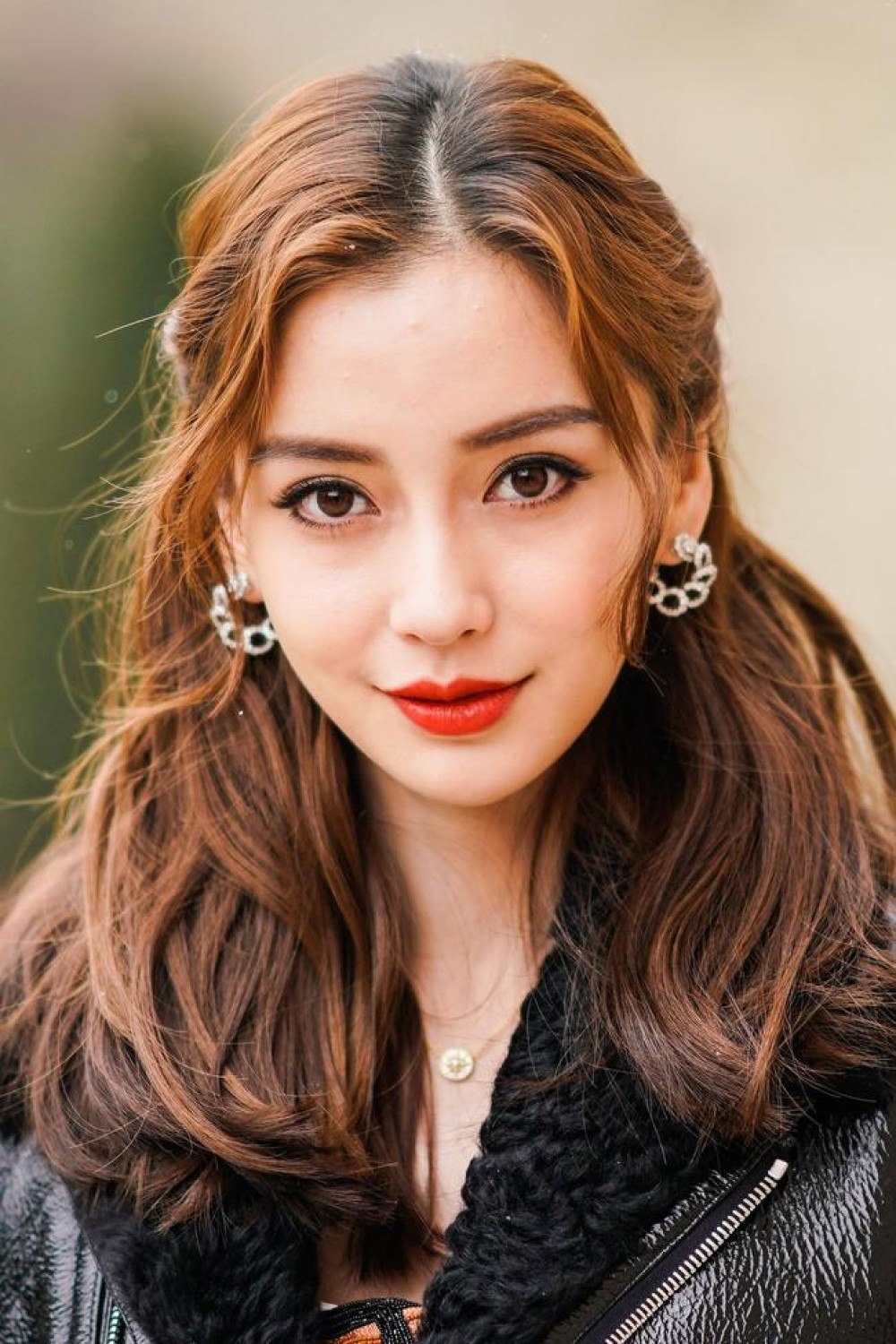 For a style that speaks elegance, Angela Yeung Wing's (aka Angelababy) half-up style adds an element of composure to the erratic waves. Unleash your inner hopeless romantic and give this look a go, making the most of loose curls as framing-agents (around the face) to soften the look.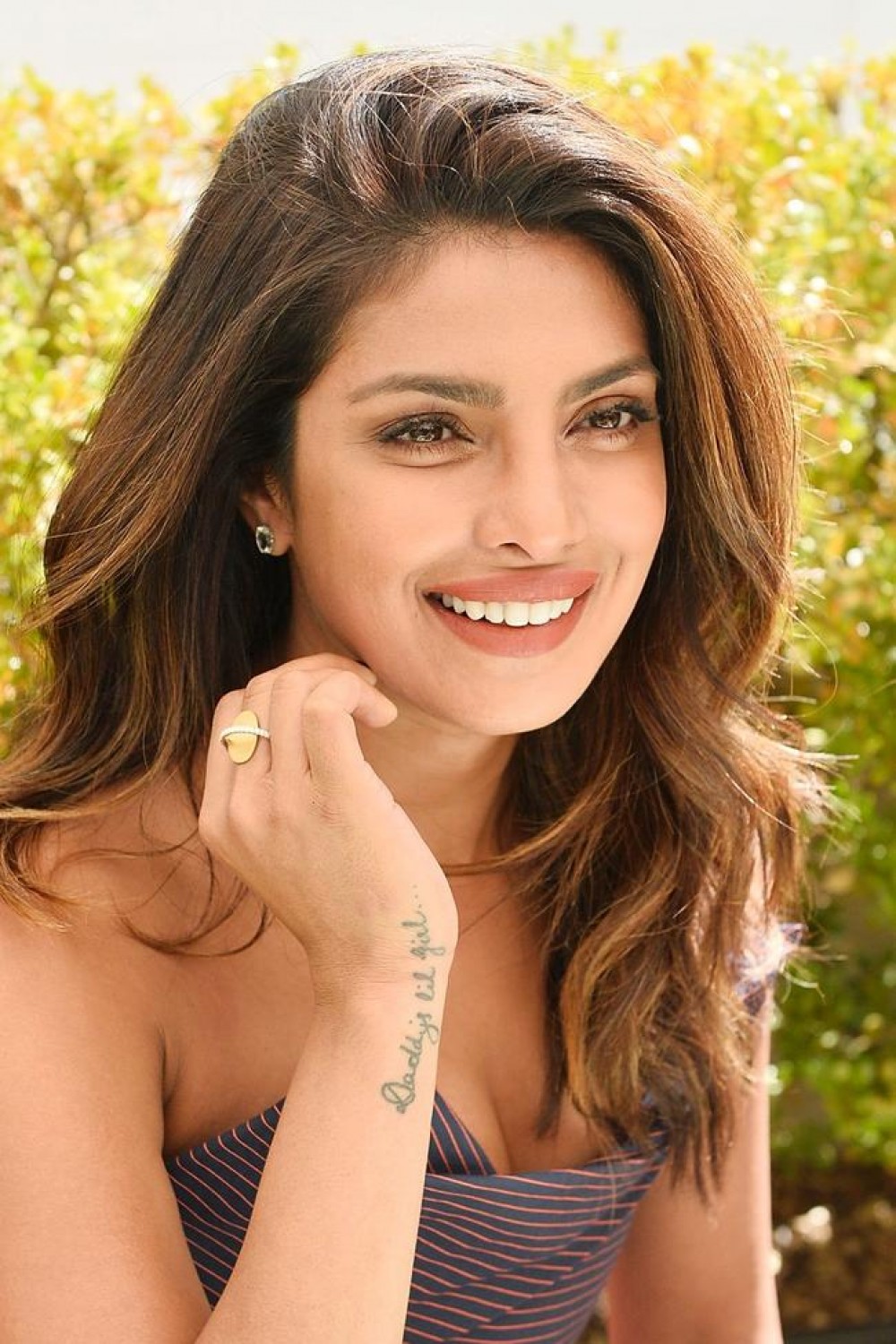 Come spring and summer, everyone wants a little glow. Beachy highlights are where texture meets colour. Priyanka Chopra's gradual highlights add dimension to her waves. The key to this sun-kissed look is nonuniformity, making the most of irregular waves to POP different colour tones.