Remix Deputy Editor gets a blonde transformation with help from Rodney Wayne
If there's one thing we can all agree on it's that warmer weather warrants a stylistic rebrand. Whether it's a pair of new opened-toed sandals, a fresh tan to get you in the mood or in Remix Deputy Editor Orion's case, a much, much lighter hair transformation.
Orion turned to hair magician and Creative & Education Director at Rodney Wayne, Newton Cook to find out if blondes really do have more fun…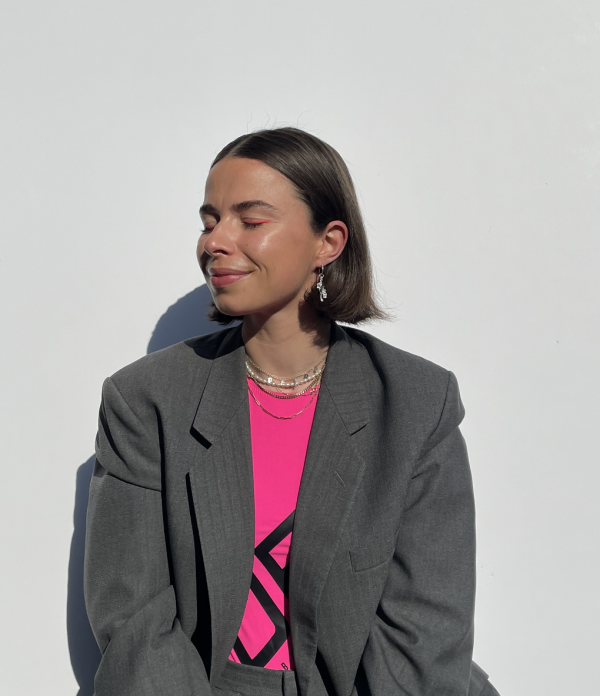 Orion's hair before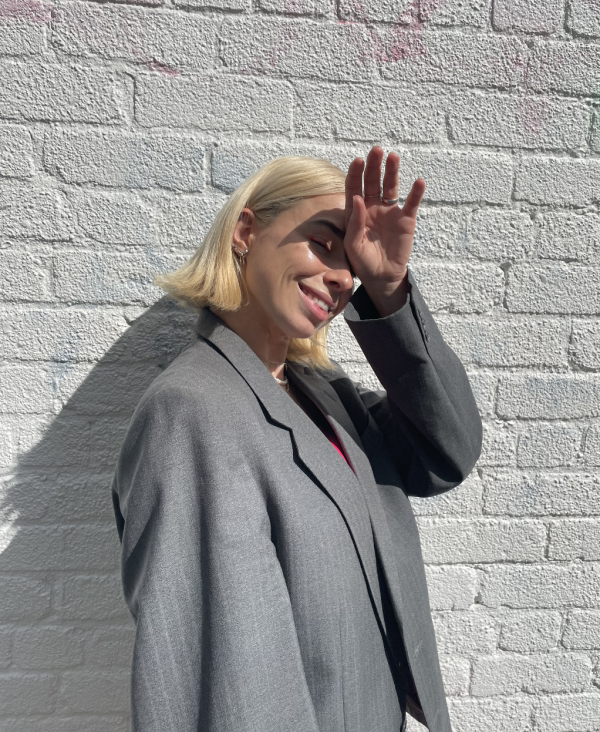 Orion's hair after
There's no denying that going lighter for summer is a predictable trend, just look at some of our favourite celeb counterparts, Kim Kardashian, Emma Chamberlain and Gigi Hadid (just to name a few) but as we all know trends come and go, so we asked Newton his professional opinion on this seasons trending looks and everything you need to know if you are thinking about a hair switch up.
Is blonde for summer still a prominent trend in your professional opinion?
Absolutely Yes! Just like how your clothes get a bit lighter because the temperature starts to warm up, you want to do similar things with your hair, whether it be blonde or bronde.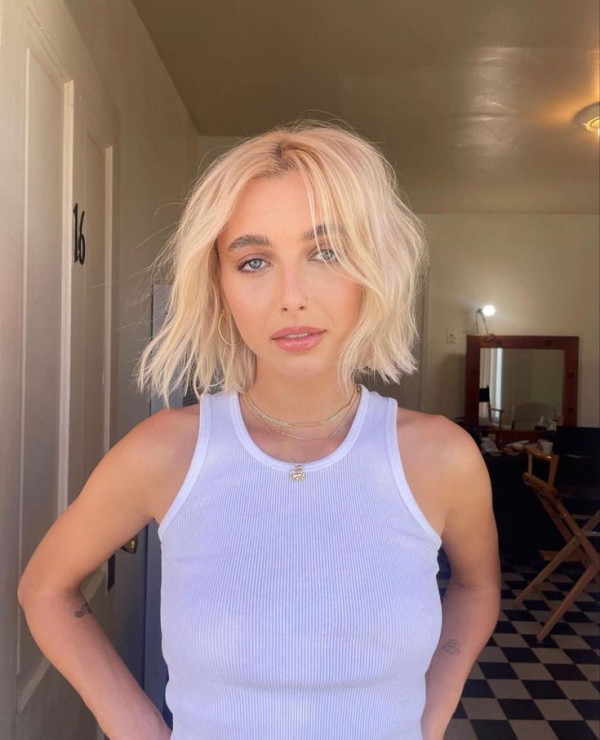 What are your top 3 tips for maintaining blonde hair in summer?
Ensure you aren't shampooing your hair too often, because blonde hair is more fragile - making it susceptible to breaking when wet, or if heat styled excessively, and always ensure you've added a product with UV and colour protection to your hair care regimen to protect your blonde and your toner.
For those thinking of going blonde but unsure if it would suit them what would your advice be?
Come in for a complimentary consultation at your nearest Rodney Wayne salon. Your stylist can advise you on the best ways to achieve your hair colour goals. There's a blond for everyone, a misconception many people had was that their only image of perfect blonde was Pamela Anderson, but there are so many types of blondes out there - and so many different techniques. At Rodney Wayne we can personalise the blonde - factoring in everything from skin tone to lifestyle needs - to suit every client.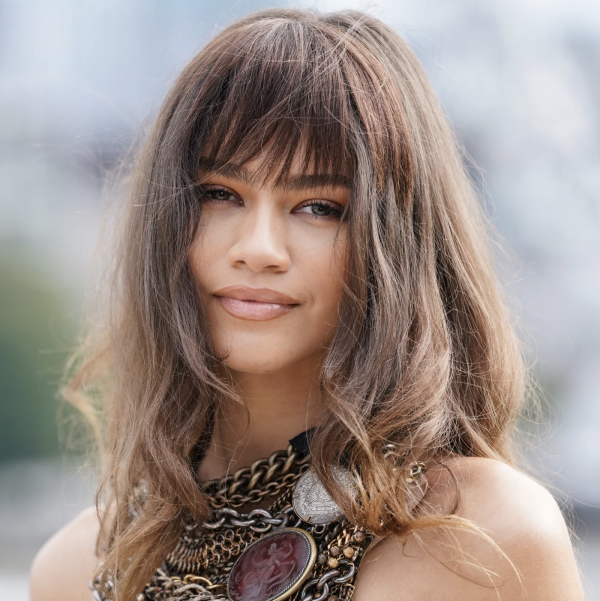 In your professional opinion, what are some summer hair trends you're seeing?
Trendwise, we are seeing a lot of bangs coming through, lots of lighter tones, a lot of cropped straight bobs and on the other side of the spectrum super long hair with flat texture almost like a crimpy beachy wave which a lot of us have naturally so I'm loving that.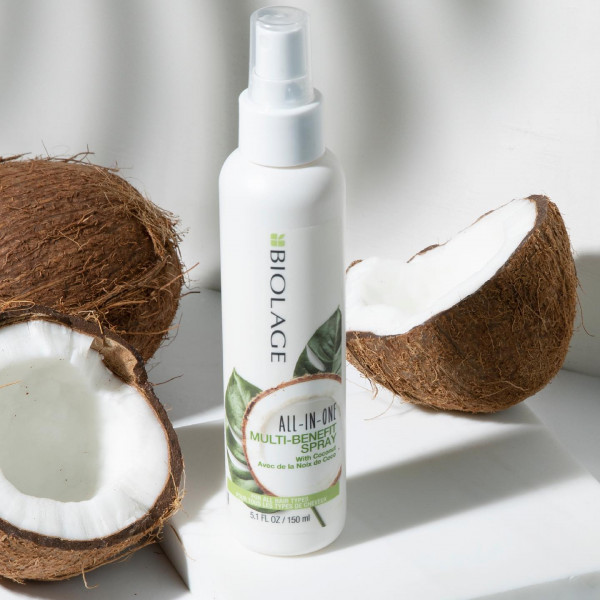 What's one product everyone should use in their hair this summer?
This summer the product everyone should use is Biolage All In One Coconut Infusion Spray. I love this product because it smells like you are literally on holiday sipping on cocktails. It has a few added hair benefits of course, like moisturising nourishment, detangling and most important for the summertime; UV protection.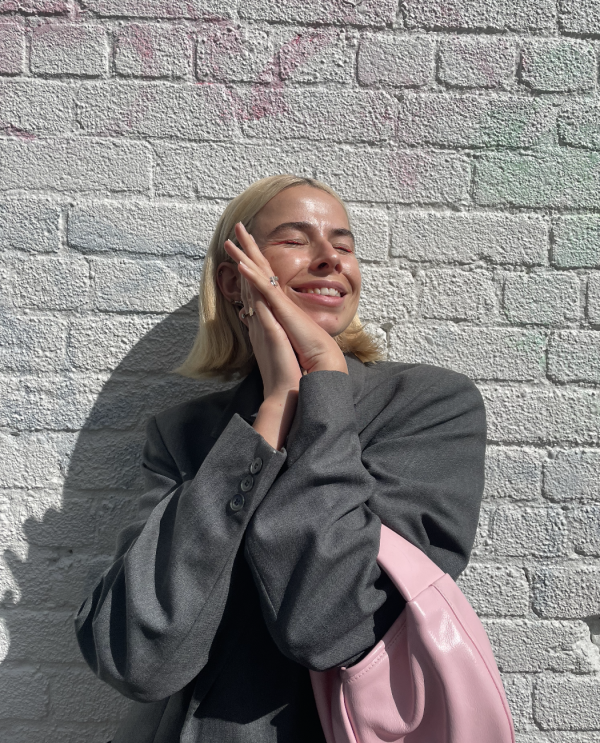 " I have been a brunette my whole life so when I decided I wanted to go blonde I was excited but also nervous. Would I suit it? Would all my hair fall out or feel like straw? All questions Newton reassured me on because after all, I was in very, very capable hands! I am so happy with how my hair turned out and confirm that it has neither fallen out nor feels like straw. If you're thinking about making a bold change ( life's far too short not too!) then there's only one place you need to go."
If you're like Orion and are unsure what going lighter entails then read the step-by-step guide Newton used on Orion's hair below or watch our Tiktok here.
Step 1
Test Strand to give a better understanding of what we had to work with and to ensure the condition of the hair would remain structurally sound.
Step 2
We prepped the hair with L'Oréal Metal Detox to help remove unwanted metal from the hair to ensure the accuracy of colour.
Step 3
We used the new Lightener from L'Oréal to give us maximum lifting power (Blond Studio 9) Application wise we did what's called a virgin application where you apply the lightener on the mid-lengths and ends first and then went through to apply the roots to allow for an even lift.
Step 4
We shampooed the lightener from the hair using metal detox cleansing shampoo and went back to the basin for a dry toner application.
Step 5
We processed the toner and cleansed and treated the hair with Kerastase Blond absolu Bain Lumiere and performed a new Kerastase Fusio Dose on the hair to help re-nourish and strengthen.
Step 6
We then prepped the hair for styling with Redken Quick Blowout and Big Blowout before proceeding to blow-wave the newly lightened look.
Step 7
We finished the look with the ghd platinum plus adding waves and texture and tamed any unwanted flyaways with the Redken Triple take and Redken Oil for all.
Recommended products for maintaining your blonde and keeping your locks as healthy as can be: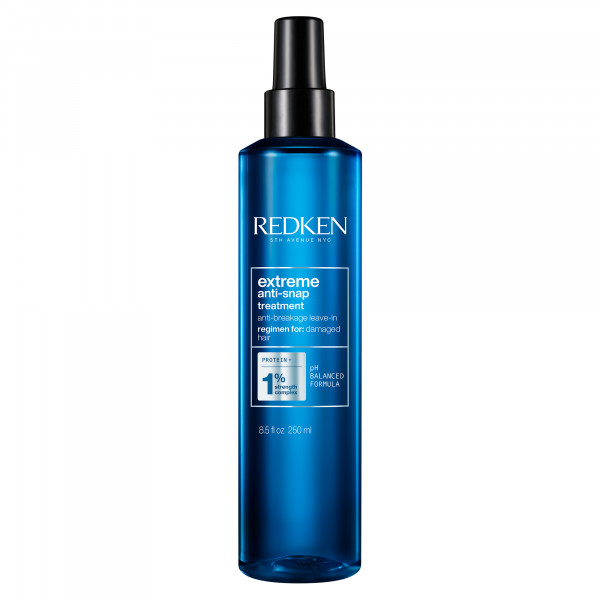 Redken Extreme Anti-Snap Treatment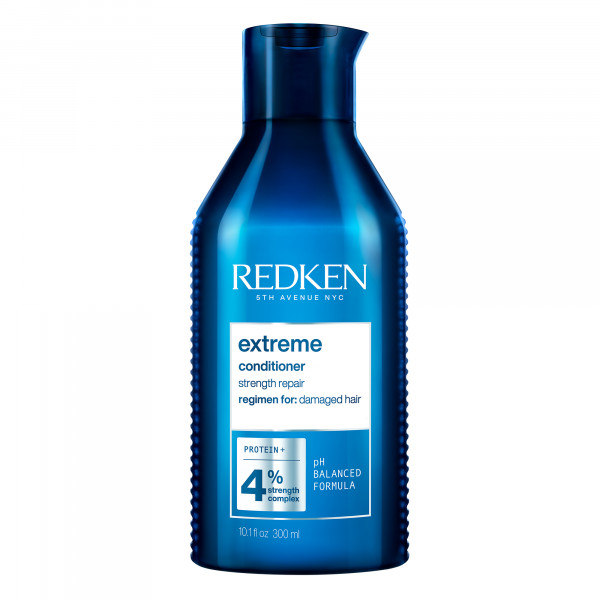 Redken Extreme Conditioner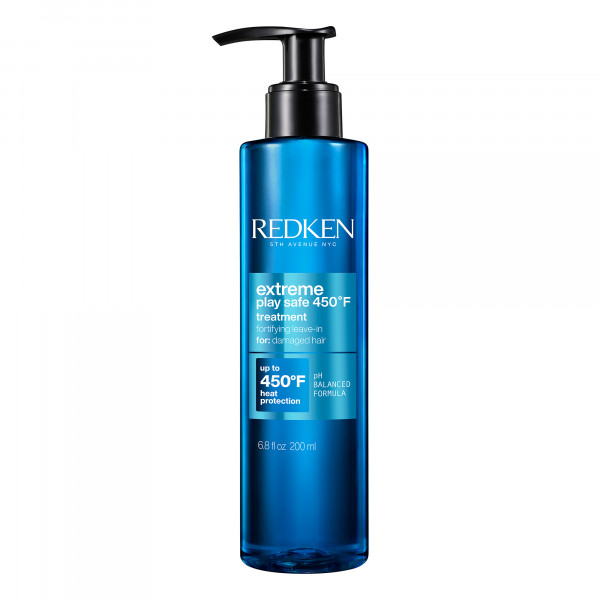 Redken Extreme Play Safe Treatment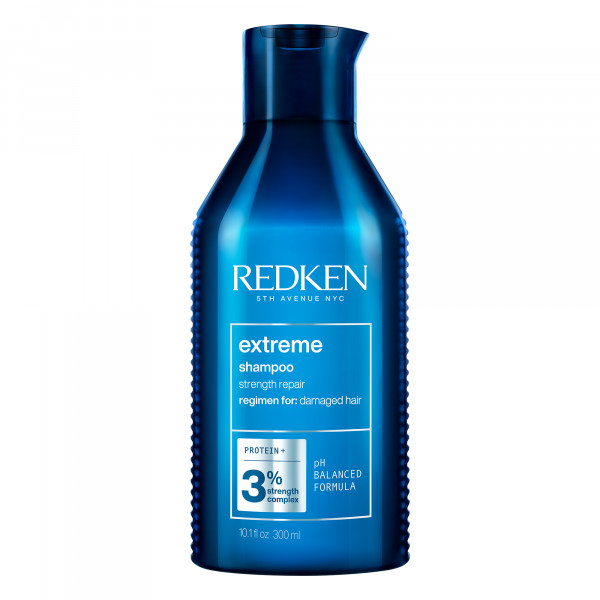 Redken Extreme Shampoo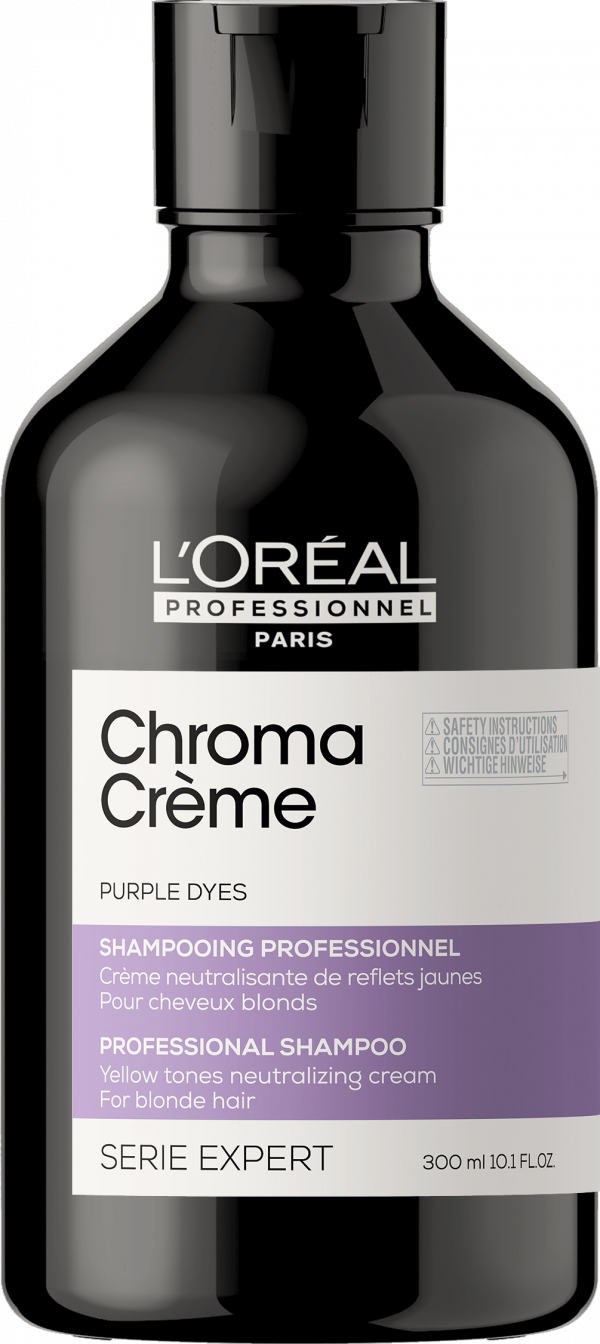 L'Oréal Chroma Crème