Our five favourite Sephora products
Shopping at Sephora is a dangerous game, walking in unattended is the equivalent to being an unchaperoned child at a birthday party, AKA completely out of control. Walk in with a bare face, walk out looking like you've just participated in a drag queen contest, with more bags than you've had hot dinners.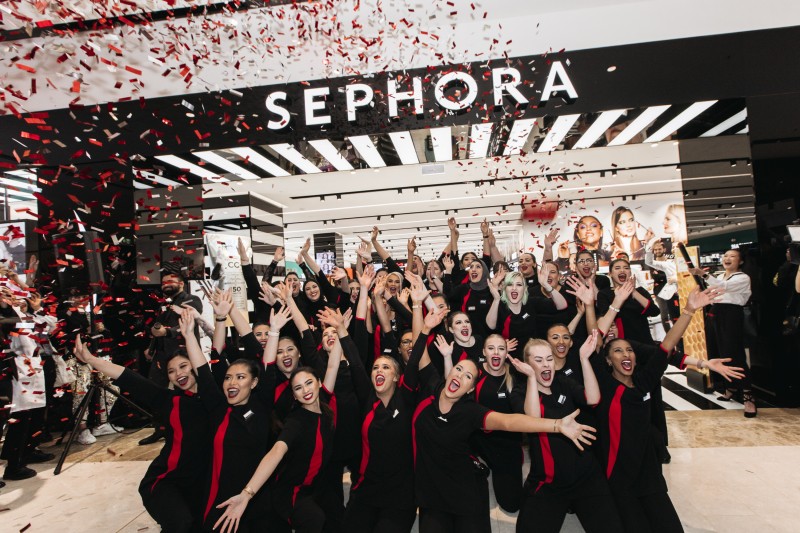 Buying online just is not the same and Sephora has forever been one of my favourite things about going abroad. But now, you don't have to leave New Zealand shores to experience the beauty heaven, as today Sephora announced plans to further expand its presence in the Asia markets, with the first New Zealand retail store opening in Auckland in 2019. With over 3,000 stores globally, Sephora Asia currently operates in twelve countries including Australia, Singapore and Thailand, adding New Zealand, Hong Kong and Korea to that list this year ⎼ a testament to the appetite for international beauty in the region.
In celebration of what is arguably the best news I've heard all year, here are some products we can't wait to get out hot little hands on:
Huda Beauty The New Nude Eyeshadow Palette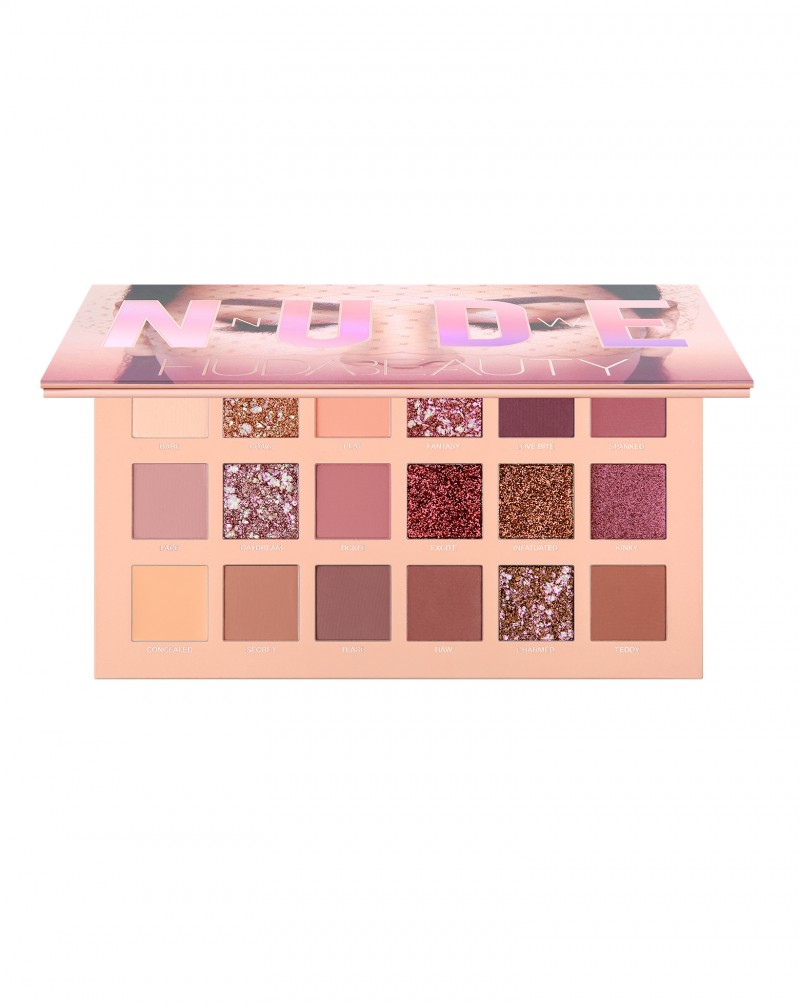 Make Up For Ever Ultra HD Foundation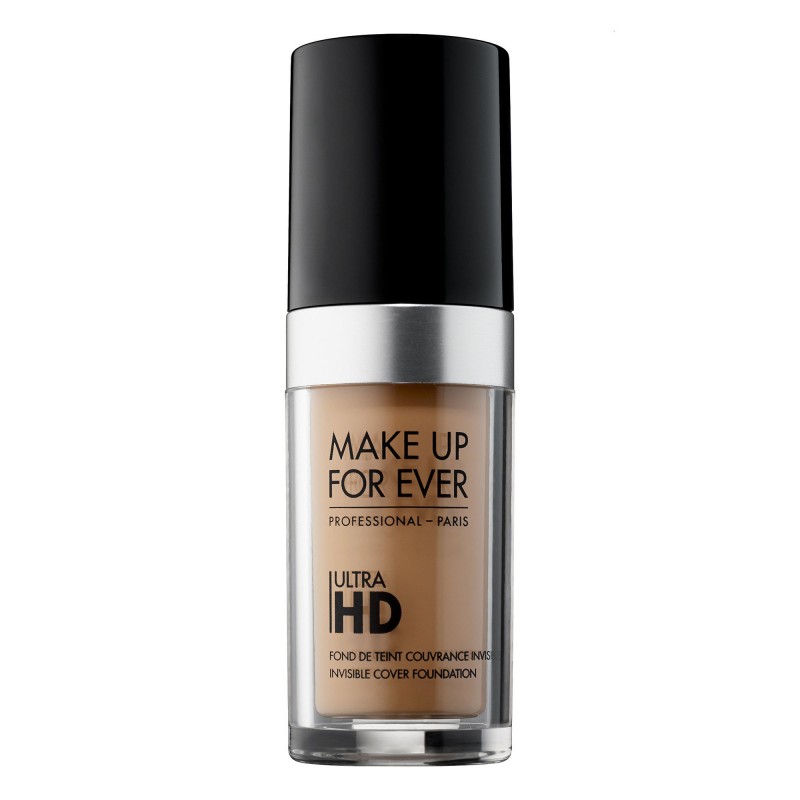 Anastasia Beverly Hills Glow Kit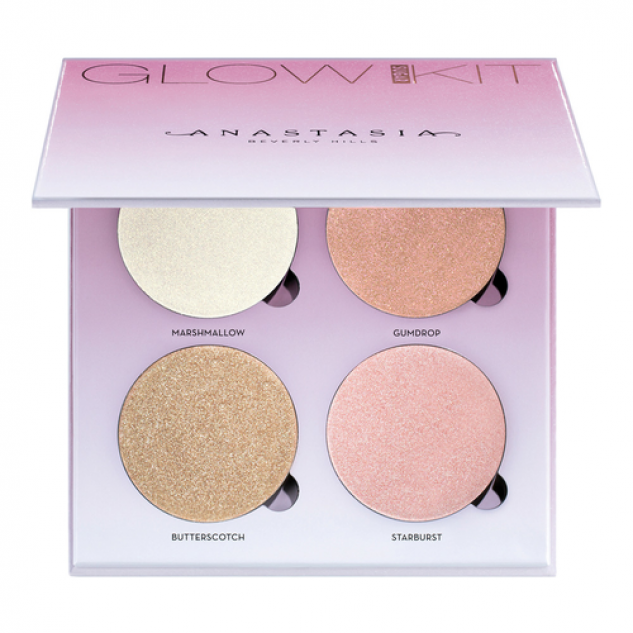 Tarte Tartiest PRO Glow Highlight and Contour Palette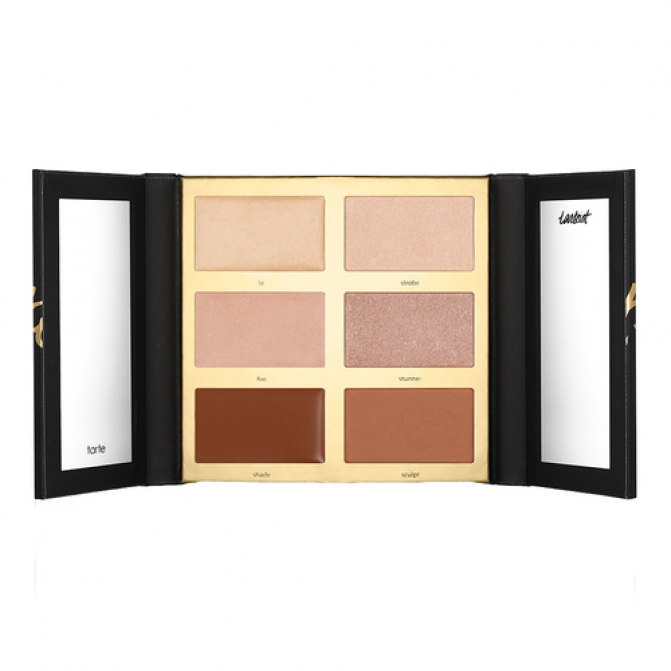 Sephora Collection Bright Future Smoothing and Brightening Concealer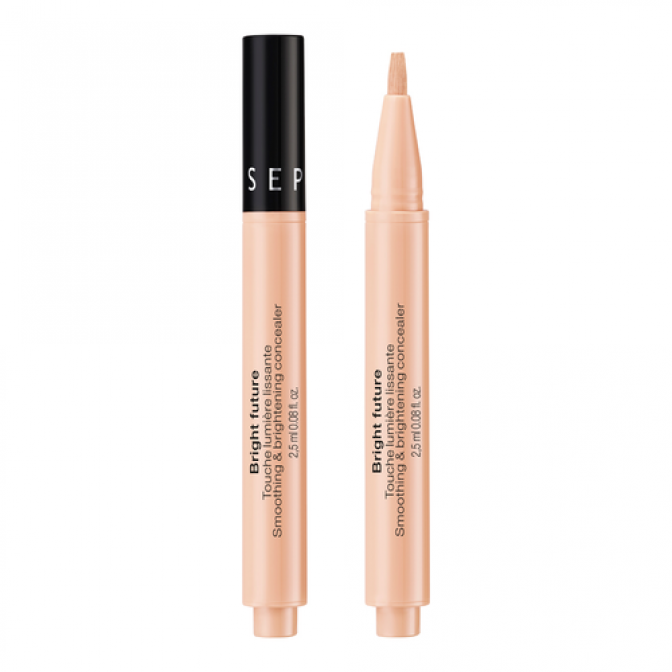 Side Note: If you haven't tried a Sephora foot mask, honestly do yourself a favour and hotfoot it online (or to the store when it opens if your feet can wait that long). It will change your feets life.