Meet Bulgari Rose Goldea Blossom Delight's sister scent
Most fragrances come and go, but every now and then, a scent comes along that deserves a permanent position on your top shelf. Move over perfumes of the past, Bulgari's latest signature scent in the Rose Goldea Blossom Delight range has arrived to reign over all. A joyful and sophisticated fragrance inspired by rosebuds on the verge of bloom, Bulgari's iconic Rose Goldea Blossom Delight Eau de Parfum has now been joined by a beautiful sister scent: Rose Goldea Blossom Delight Eau de Toilette.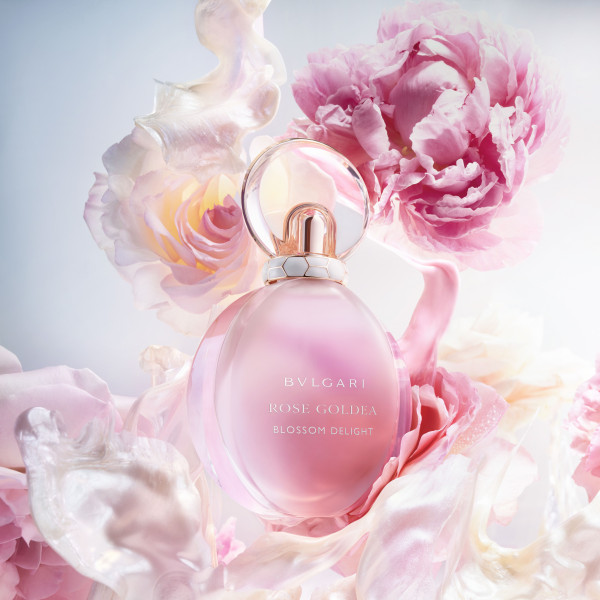 Fresh and sparkling, Bulgari's signature expertise is at the heart of the Rome-based jewellery Maison's newest fragrance, which is unmistakably a rose aroma that invites you to take everyday moments and make them extraordinary. An unabashedly unique take on all things floral, the new Rose Goldea Blossom Delight Eau de Toilette uses a jeweller's touch to reveal its most sublime facets, one stellar note at a time. Celebrating a woman's inner spark, it has been designed to remind us that anything really is possible.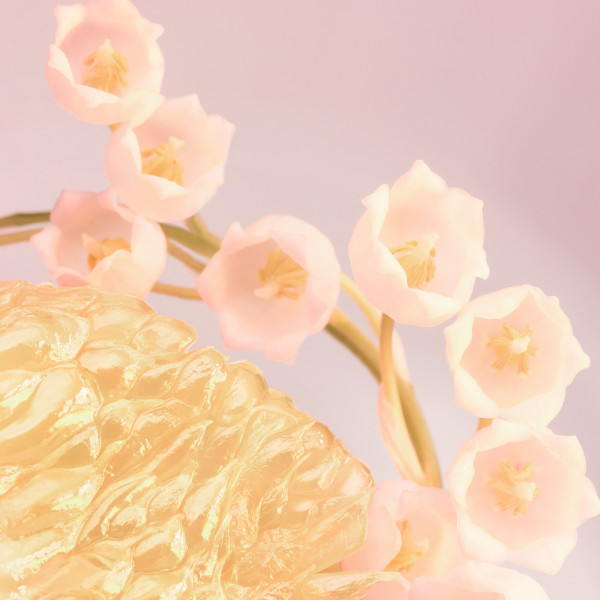 Master Perfumer Alberto Morillas was the nose behind the fragrance, delving deep into the intricacy of the blossoming flower, layering its distinctive textures with Bulgari's signature musk accord to create a whole new olfactive experience. Flanking the vibrant Eau de Parfum, the new Eau de Toilette sets the freshest spring flowers around a heart of delicate rosebuds, about to blossom and delight. Representing the optimism of new beginnings, the modern floral opens with a lily of the valley accord and the sparkling grapefruit. At its core, the Eau de Toilette reveals that magical moment when roses are just about to blossom - delicate rosebuds intertwine with the bright and voluptuous notes of peony, for a magnificent bouquet that is pure elegance and joy. Finally, a veil of white musk notes and cedarwood swoop in, for a delicate dry down and grounding.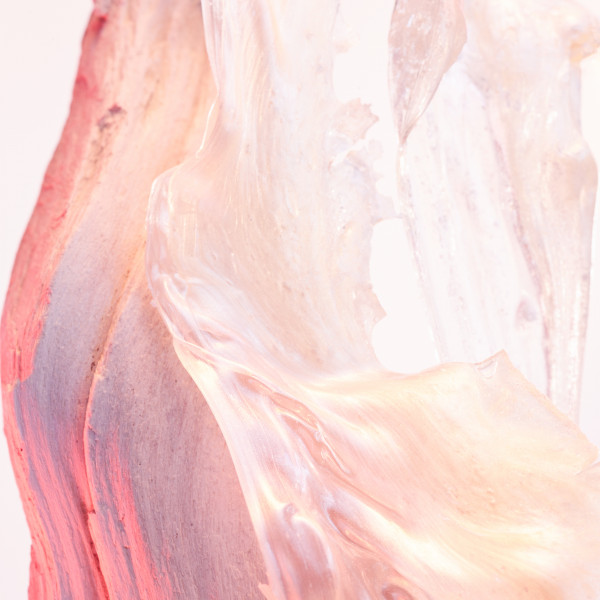 Even the bottle honours the Bulgari rose but in pastel colours, with an iconic shape and an unforgettable golden touch. Soft as a petal and destined to be displayed, it's a joy for the senses all its own. With Rose Goldea Blossom Delight Eau de Toilette, Bulgari has translated the promise of roses into a light, transparent and new, ultra-luminous signature. In conclusion: more freshness, same floral appeal, and just so perfect for summer.
Discover the Bulgari Parfums rage at FARMERS