Introducing the must-have fragrance for Spring
One of the first things that jump to mind when I think of Spring is unequivocally, flowers. They bloom and delightfully fill the gardens of every park and home in the country, making it hard to escape the plentiful array of budding tulips and blossoming roses. The fragrant aroma of these florals travels through the air almost as effortlessly as the new playful scent from Coach. An aromatic scent inspired by the Tea Rose, a symbol for the Coach Girl's wild and feminine spirit.
Not only does spring deliver a prosper of flowers but also the possibility of adventure and romance as we near warmer days. A Coach girl isn't one to be merely impressed by the delight of relaxation but to pair requiescence with thrill-seeking and carefree energy. A Coach girl can be found wandering in a meadow, climbing a mountain, roaming the beach and doing whatever she sets her mind to.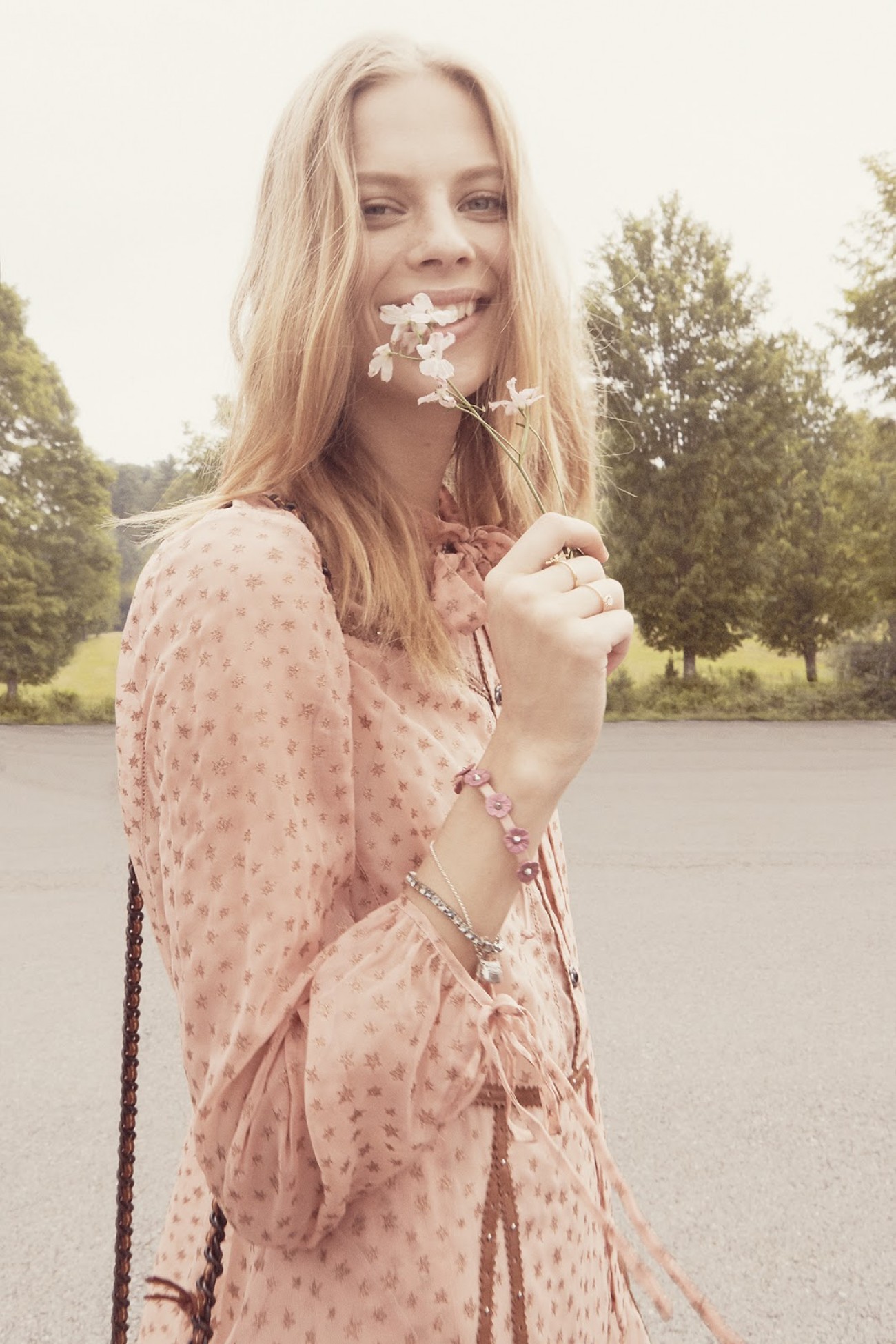 Florals being synonymous with spring has inspired Coach to pay homage to this romanticism with their exclusive fragrance titled Floral Blush. The fruity, floral scent opens with beautifully sparkling notes of Goji Berries and grapefruit. The heart revealing a velvety bouquet of fragrant Peonies and a splash of fresh Peach before drying down to delicate White Woods and sensual musks.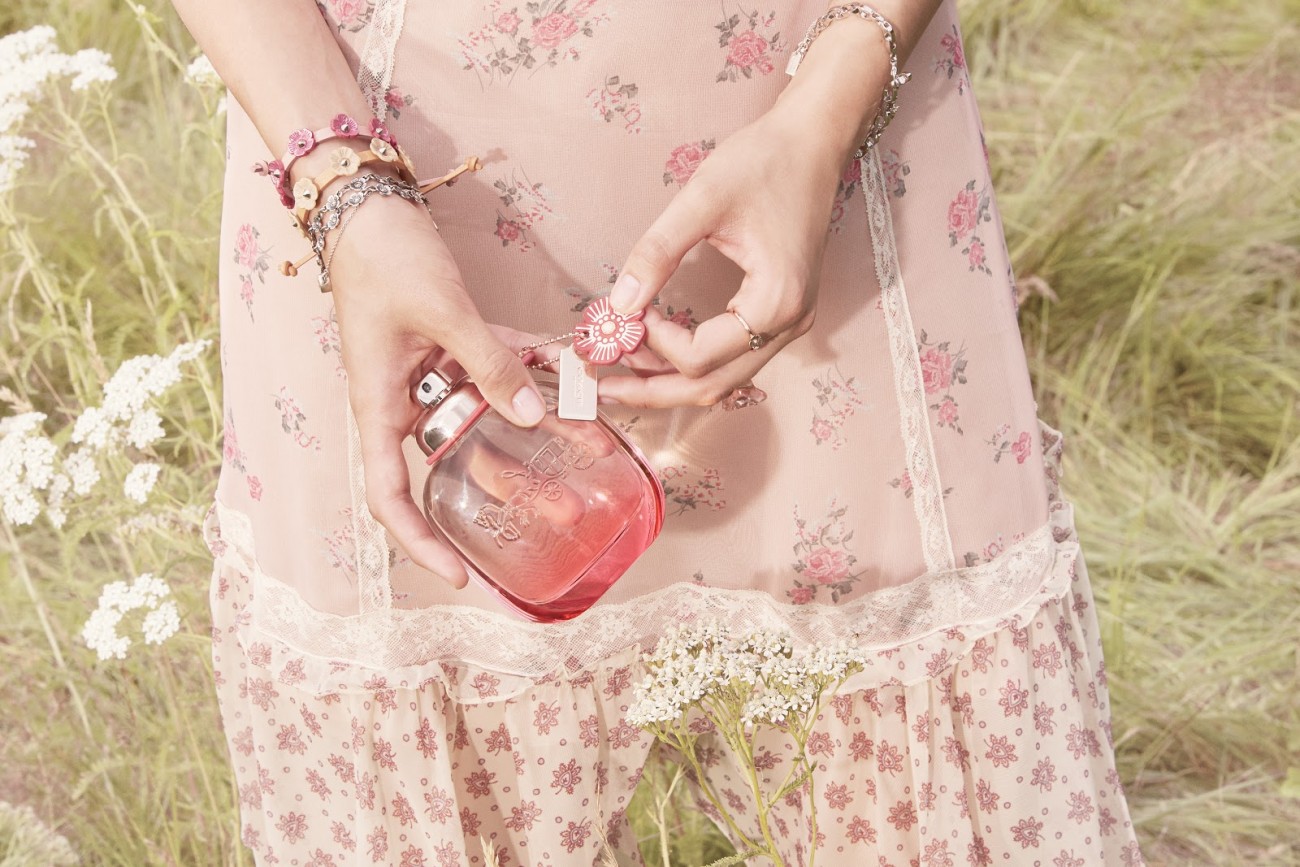 The bottle features a Tea Rose charm and silver hangtag with the feminine oval bottle being a celebration of the wildflower that inspired the scent. The Horse and Carriage are embossed onto the glass, representing Coach's rich history of craftsmanship. Its gradient rosewood hue creates a vibrant "blush" effect, fitting for its title.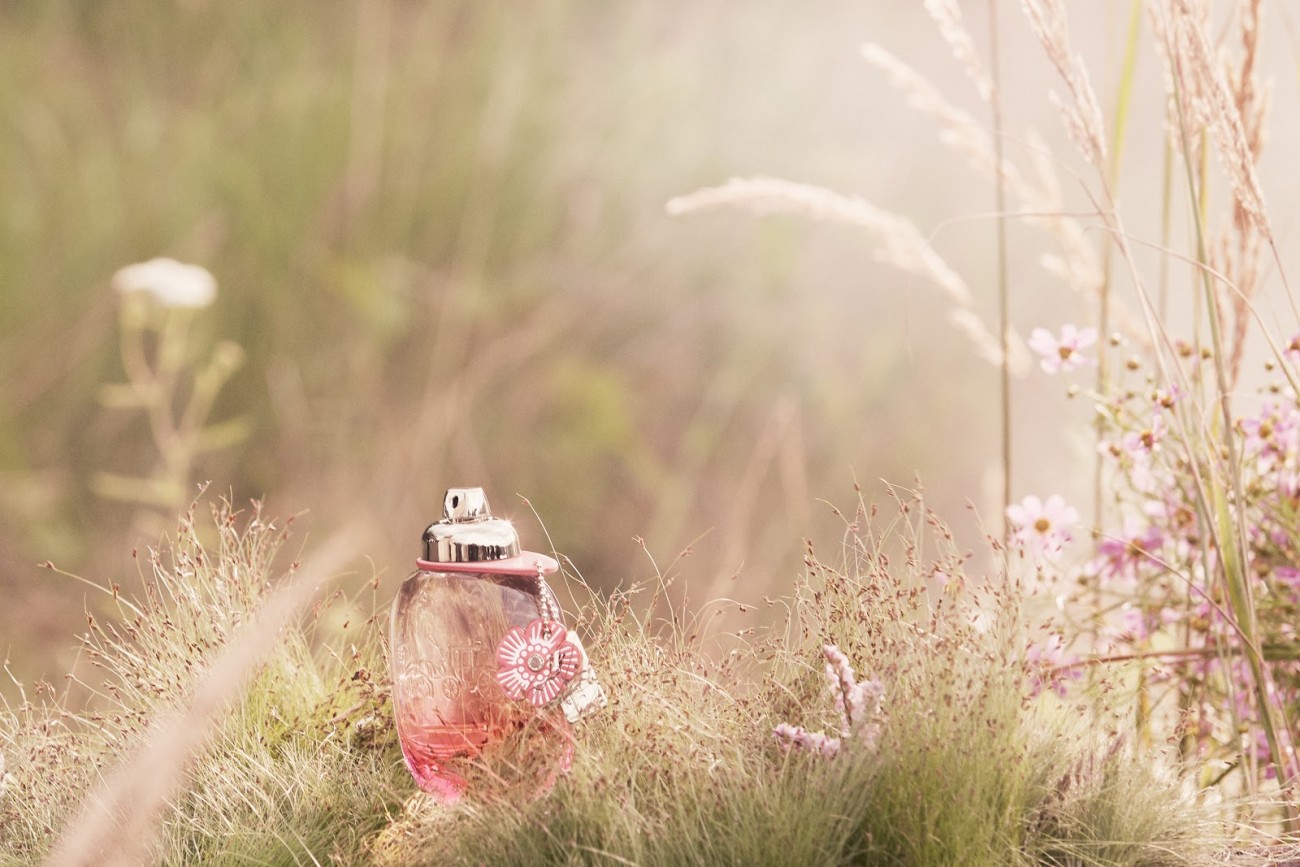 An aromatic fragrant blend that will have you dancing in a field of wildflowers on a warm summers day. An olfactory embodiment of the Coach Girl's bold feminine attitude, that epitomizes itself as the coveted fragrance for every woman this Spring.


smithandcaugheys.co.nz
farmers.co.nz