Introducing GLASSHOUSE FRAGRANCES' holiday collection, Happy Happy
GLASSHOUSE FRAGRANCES was born from a spark of imagination and a belief in the power of fragrance to transform and elevate the everyday. Sixteen years later, the brand continues to explore and push the limits when it comes to our olfactory senses, and their holiday collection is a testament to that.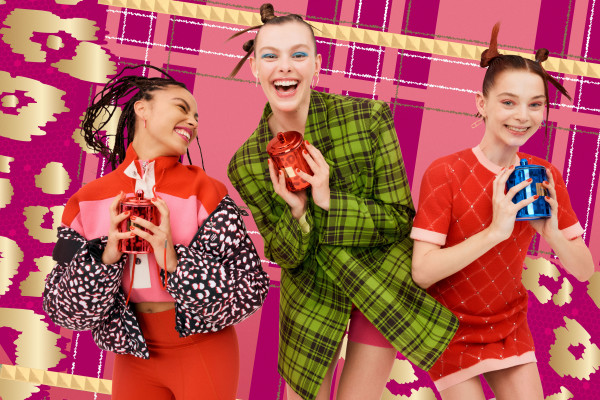 This holiday season, GLASSHOUSE FRAGRANCES brings you Happy Happy: their over-the-top take on maximalism. Where too much is never too much, the collection brags fan favourites, Christmas classics and a few new products on the block in what can only be described as a big and bold take on holiday cheer.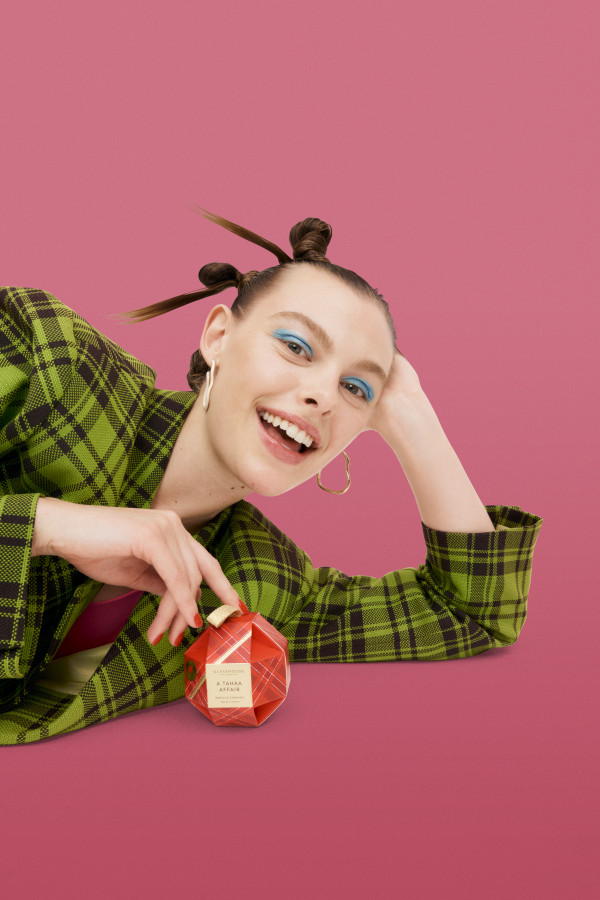 Everything is done to the absolute fullest, including GLASSHOUSE FRAGRANCES' selection of sought-after fine fragrances. Happy Happy is the brand's largest collection to date, with 25 pieces to awaken the senses. Perfect for stuffing in stockings, filling up Christmas lists and giving to those we love the most, GLASSHOUSE FRAGRANCES is taking Christmas to a whole other level in a truly outrageous style. With a large array of gifts ranging from $22.95 to $279, there's a little something for everybody this silly season.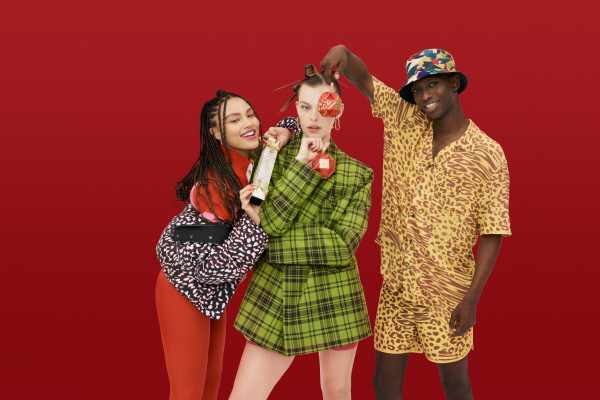 The collection boasts beloved scents and then some, with the holiday favourites generating festive cheer through our senses. With cult classics like A Night Before Christmas making an appearance as well as Under The Mistletoe and Gingerbread House providing us with ample Christmas content, more really is more when it comes to the holiday season.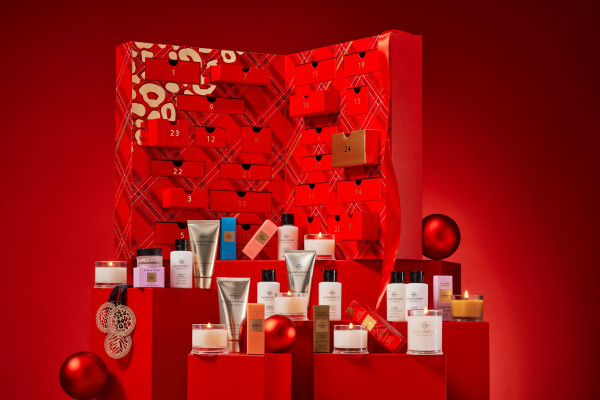 The 24 Days of Christmas Advent Calendar will be making a swift return and true to the theme this year, the brand is set to launch even more exciting additions with the ever-popular Night Before Christmas fragrance, adding a few more products to its name. With their very first Room Spray and a luxury refillable Car Diffuser in the same universally loved scent, Christmas came early this year and it smells divine.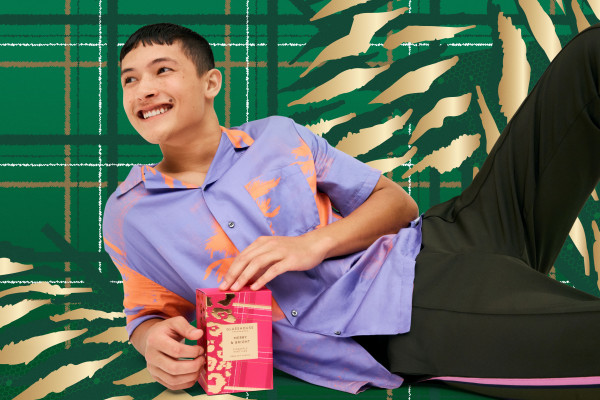 Keeping things fun and festive this Christmas, GLASSHOUSE FRAGRANCES is boasting vibrant colours, wild animal prints and plaid patterns mixed with their iconic gold. Dressed in bold hues and adorned with animal print and traditional plaid, this holiday collection embodies a modern interpretation of glistening glass decoration and more is more décor.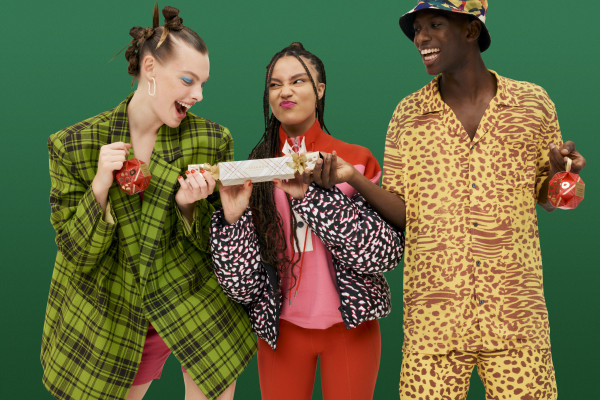 Big, bold and filled with festive cheer, GLASSHOUSE FRAGRANCES' holiday collection is a happy addition to our Christmas calendars. From coveted classics to exciting new firsts, trust us when we say that the holiday season won't be jolly and bright without Happy Happy filling the festive air. So start making your wish lists and checking them twice to ensure that GLASSHOUSE FRAGRANCE has not been left off this Christmas.