evo hair's latest campaign combines 90's nostalgia with a splash of 2023 eccentricty
After 17 years as a staple in the hair industry and solidifying themselves in over 42 countries across the world, evo is now known for their honest products that respect people and the planet, and a frontrunner in all things bold. evo has officially launched their latest campaign - Unlimited, taking inspiration from 90's nostalgia with a splash of 2023 eccentricity.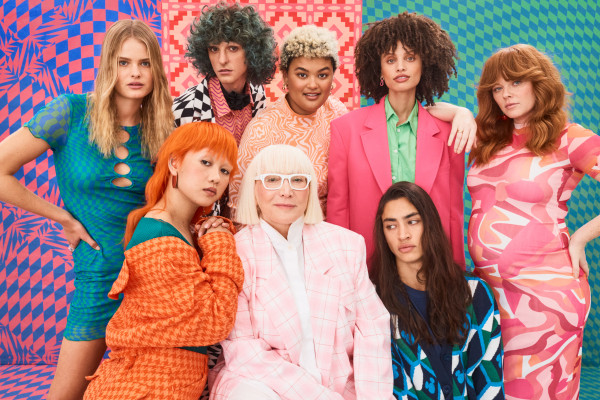 evo's newest colourful instalment mixes the past with the present to capture a moment, a point in time that symbolises a life less limited. After a period of rules and regulations, 'Unlimited' pushes it all to the side to provide a sense of escapism. This new campaign will feature a series of profiles telling the stories of eight individuals who provide limitless personality and 'pzazz', each proving that people can truly be their authentic selves when using evo products.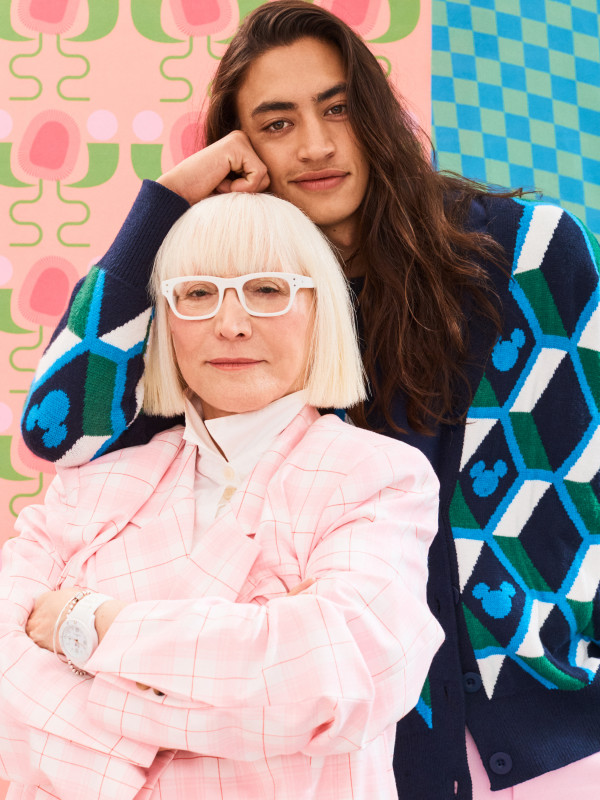 The colourful campaign encourages evo clients to push the boundaries and show their true personalities with a range of haircare products that help them to unlock their freedom and individuality. After a rough few years spent with boundaries and regulations - this new campaign from evo will encourage those who dare to break free from the norm and express themselves to their most authentic core - and what better way to do so than with a range of premium hair care products that supports this ethos.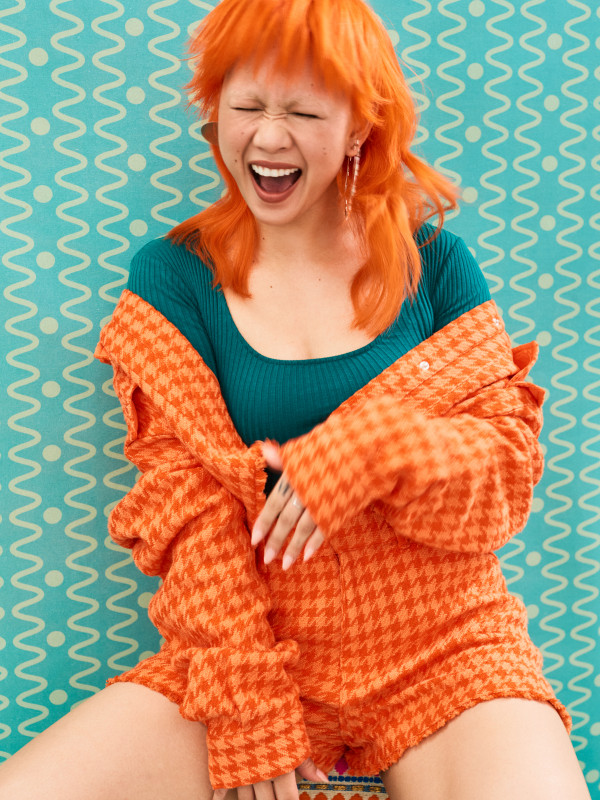 \