The must-have miracle product we're adding to our skincare routines
Ah, aging. The one thing we all try to avoid at all costs but succumb to regardless. And the worst effect of the unavoidable passing of time? Saggy, sad skin. But while there might not be much we can do to get time back, our skin is an entirely reconcilable counterpart. We leave it to the experts, turning to the one and only Dr. LeWinn's Ultra R4 Collagen Surge Plumping Gel for the ultimate skin rejuvenation.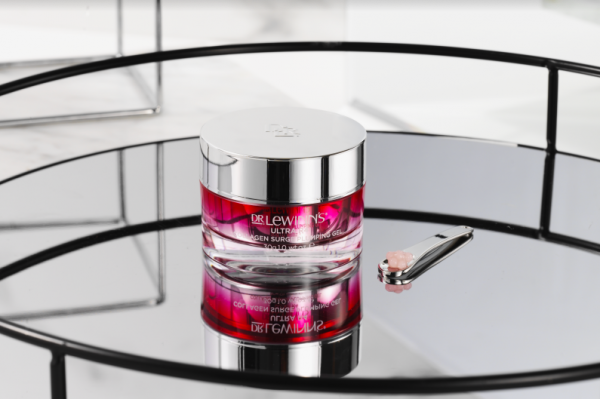 Over time, skin continuously transitions as collagen depletes and a loss of volume occurs (sigh). Dr. Le Winn's Advanced Pearl Technology with collagen pearls immersed in a velvety gel restores moisture and boosts dull, tired skin using two very clever anti-aging serums.
Neodermyl® acts as a nifty needle-free collagen filler, minus the pinching pain associated with the aesthetic procedure. This painless plumper not only enhances the firmness and elasticity of your skin, but significantly improves the appearance of fine lines and wrinkles. Reversing the trials and tribulations of aging without a visit to your local cosmetic surgeon? An absolute win.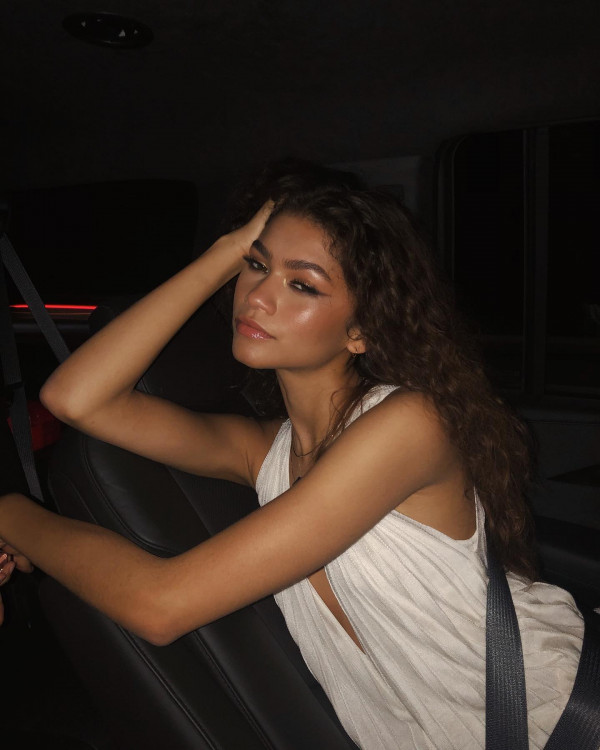 As we all know, great things come in pairs. In tow with the nourishing Neodermyl® is a superior grade Hyaluronic Acid. While acid might sound like the last thing you'd want to put on your face, it's not the burning, melting, scalding experience you might be picturing. In fact, it's actually a molecule found naturally in our skin that provides the epidermis with moisture. As we age, our bodies produce less of this handy hydrater and, alas, we're left with dry, aging skin. Using topical Hyaluronic Acid in your skincare routine boosts, hydrates and smooths your skin while also reducing inflammation and quickening your skin's healing process, making this trick a no-brainer when looking after your body's largest organ.
Together, these skin saviours restore moisture and boost dull, tired skin, leaving you looking and feeling younger - it's the epidermal duo we just can't get enough of.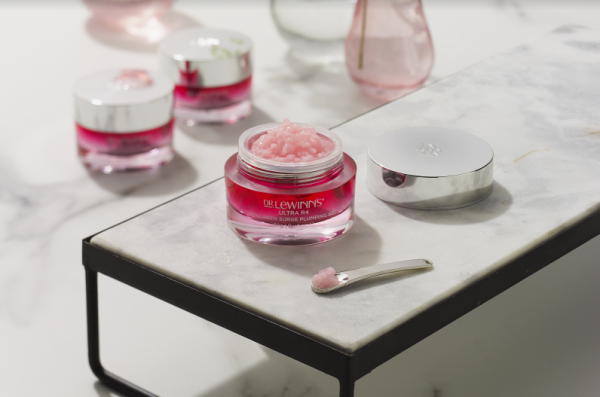 The results speak for themselves with this miracle product. In a trialling study, 84% of users noticed plumper skin after one hour while 92% of users noticed plumper skin after four weeks. Additionally, after the four week trial, 88% noticed an improvement in the firmness of their skin, proving we know what we're talking about when we say this product is an absolute essential.
Enclosed in the pot is a spatula which can be used to apply the plumping gel. Scoop a small amount onto your hand and apply to the face and neck. Our advice? Add in a must-needed face massage for an at-home facial experience. Apply after cleansing and toning for an indulgent addition to your AM and PM skincare ritual. For that extra bit of pampering, pair Dr. LeWinn's Ultra R4 Collagen Surge Plumping Gel with the Ultra R4 range - your skin deserves it.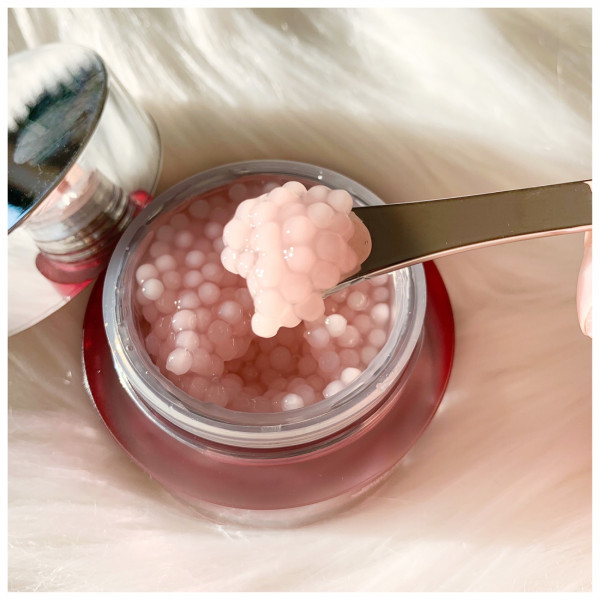 A luxurious addition to our skincare routine, Dr. LeWinn's Ultra R4 Collagen Surge Plumping Gel is the miracle product we just can't get enough of. Add to your skincare regime pronto for the ultimate skin boost!