Combat dry skin with the Sávar Restorative Tofu Facial Mask
Who said tofu was subject to the dinner plate? In fact, it's the perfect ingredient to help combat the drier months and add some much-needed moisture to your skincare regime. The Sávar Restorative Tofu Facial Mask boasts high-performing antioxidants and botanicals from New Zealand Blackcurrant seed oil to soy peptides to pomegranate. This mask will ensure deep and rich hydration whilst you combat the heat from the summer season, and for obvious reasons is your next addition to your skincare collection.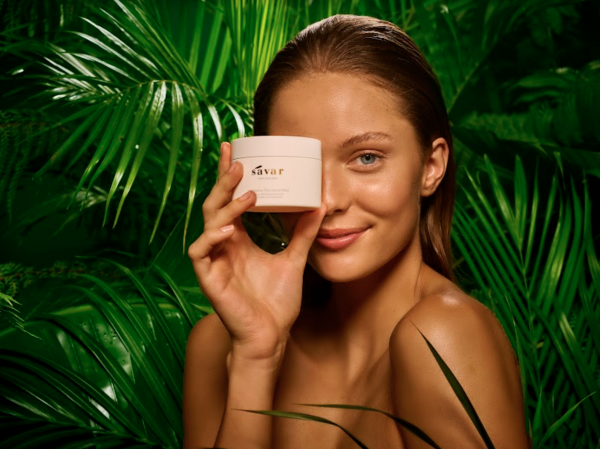 The 'silken tofu effect' can be seen almost immediately upon application, transforming dull skin with a glaze-like glow. With newly-added hydrolyzed soy peptides to keep your skin looking smooth and soothed, the mask deeply nourishes whilst calming your skin. If you want to combat those fine lines and wrinkles (we're right there with you), the pomegranate in the mask encourages cell regeneration and the soy peptides restore those youthful collagen levels.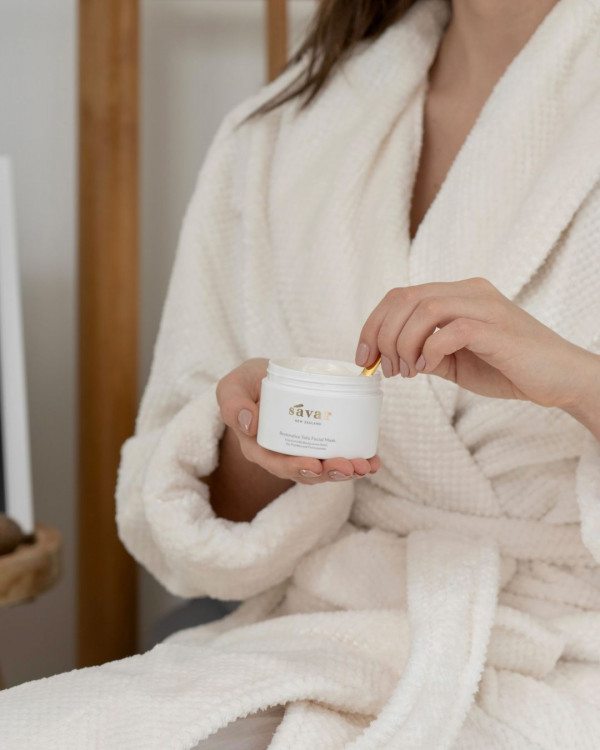 This calming facial mask is an anti-ageing skin wonder that plumps and firms while facilitating that serene 'self-care' moment we've come to expect from Savar's luxurious skincare range.