The best nail colours to wear to the races… 
Is there a more significant event on the December social calendar than the Barfoot & Thompson Twilight racing night? Neigh. It's one of the year's most anticipated, and stylish racing events of the year. And like many things in life, it's the small things that truly count, or in this case, complete an outfit. Nails are always at the top of the agenda when it comes to the Remix girls glam schedule, and there's no better place to have your claws seen to than The Art of Nails.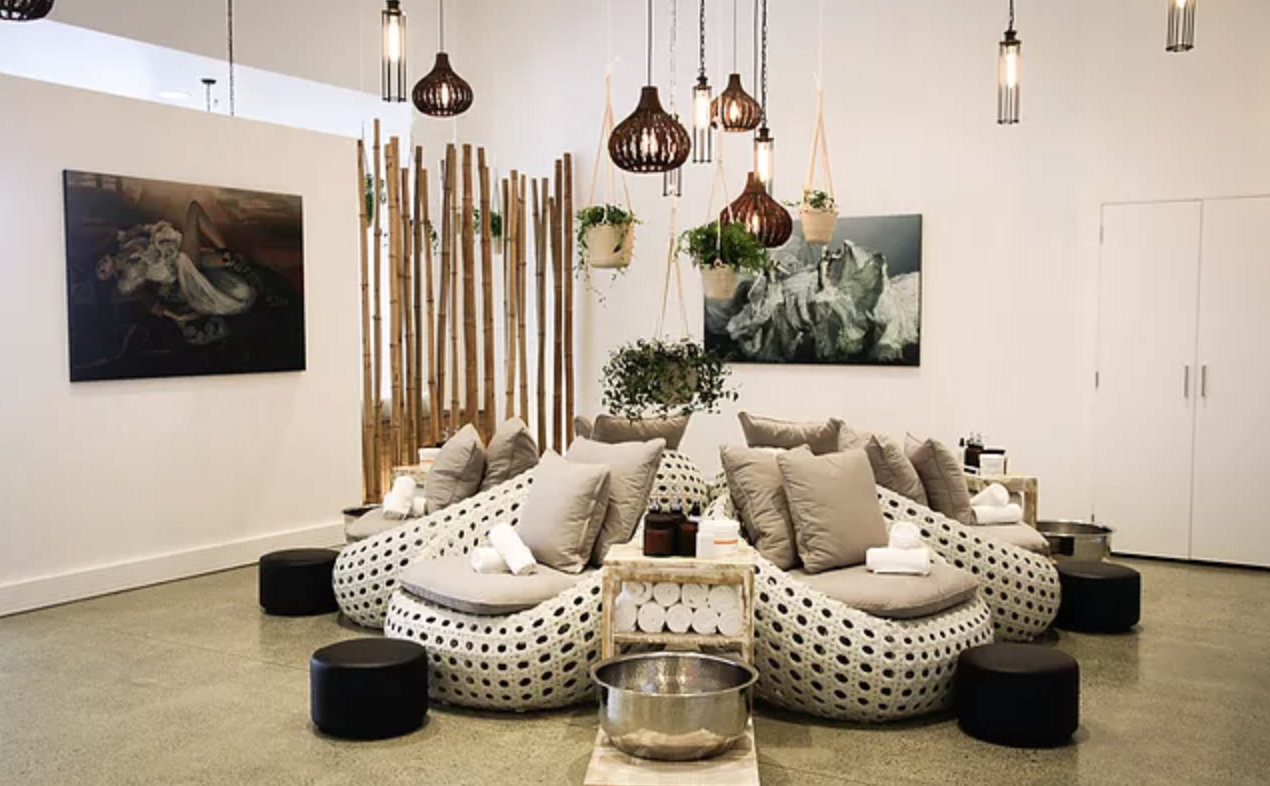 With four stunning salons in Auckland, there's bound to be one near you, so if you're planning on attending the races this Thursday, here are a few colours we can say for experience, go with any outfit…
OPI Gel Colour - Bubble Bath
All occasions call for an elegant, semi-translucent pink and Bubble Bath is our go-to for a subtle chic look.
OPI Gel Colour - Berlin There Done That
If you want something a bit more edgy, look no further than the Berlin There Done That shade from OPI. This taupe is the perfect way to make a statement, while still universally going with just about any coloured outfit!
OPI Gel Colour - Chiffon My Mind
Think you're too good for a lil' sparkle? Think again!! Chiffon My Mind is an absolute go-to for any occasion, and we can't get enough of that barely-there-yet-definitely-there shimmer.
OPI Gel Colour - Tiramisu For Two
Send nudes! Tiramisu For Two is the gift that keeps on giving. There is not one person that doesn't like this colour and with good reason, it's the definition of the perfect nude…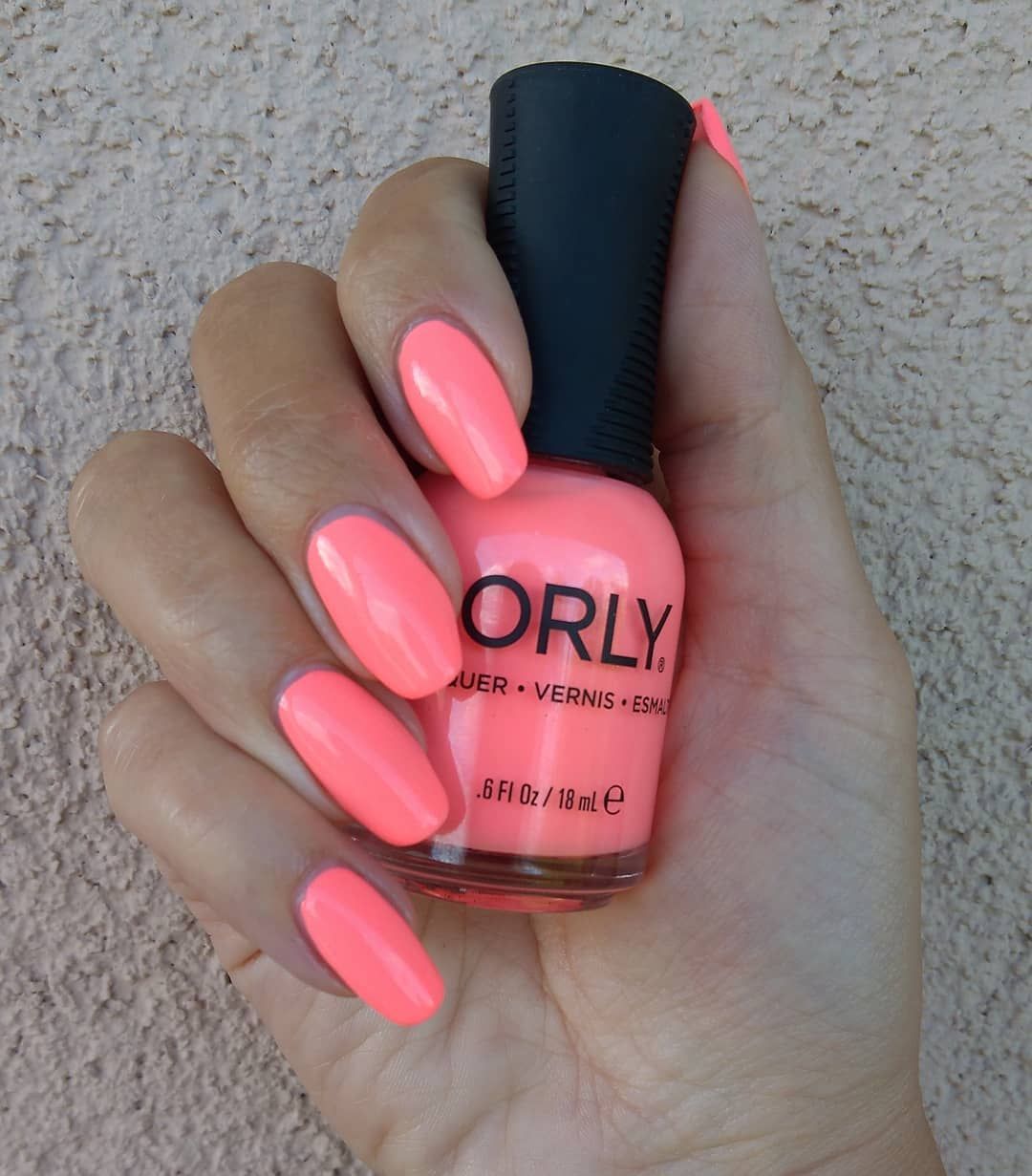 ORLY After Glow
Don't be afraid to go bold with Orly's peachy coral neon; After Glow. It also looks great on a tan…
OPI Gel Colour - Kiss Me I'm Brazilian
Bright is right! Kiss Me I'm Brazilian is the ultimate show-stopping barbie pink if your raceday outfit is understated, this is the colour for you.
Book here.
instagram.com/theartofnailsnz/