New and noteworthy beauty launches for spring
Spring has officially sprung, bringing in a change of season and giving us the perfect excuse to update our beauty cupboards. In the hotter months, less is definitely more, and dewy, supple, hydrated skin is the aim of the game. From a new release fragrance that will transport you straight to the shores of Capri, to a new supplement that promises to support your hair and skin, mood and hormones, a reformulated sunscreen MVP and of course, a whole bunch of hydrating skincare - these are the new and noteworthy beauty launches you need in your beauty rotation this spring.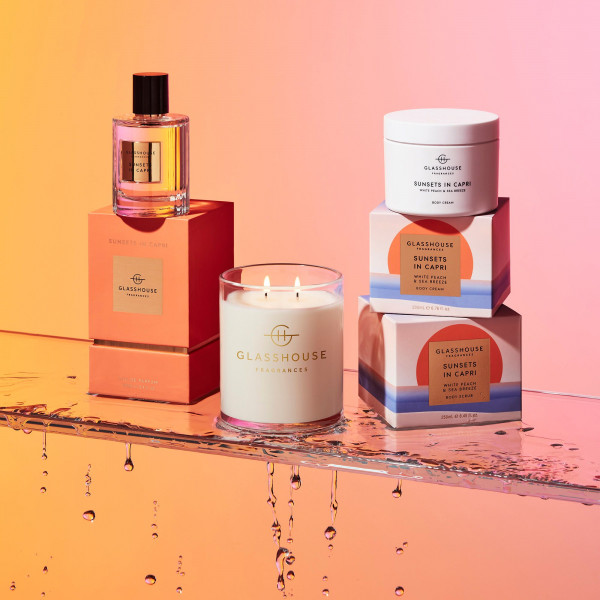 Sunsets in Capri
Glasshouse Fragrances
This recently released Glasshouse Fragrances line captures the essence of sitting back with an aperitivo watching the Sunset in Capri. Smelling notes include Marine, Peach, and Jasmine, transporting you to an oceanside romance. Available in an Eau de Parfum, Body Lotion, Shower Gel, and Glasshouse's signature Soy Candles.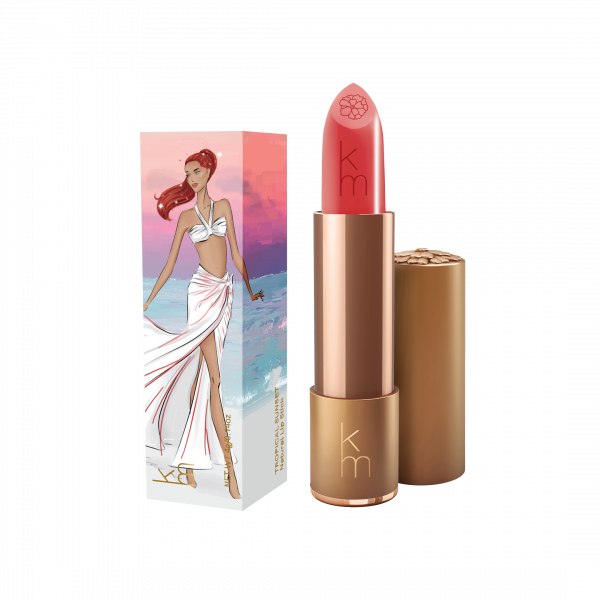 Island Goddess Collection
Karen Murrell
Karen Murrell has released her first ever Lip Tint range. These four new additions capture the nourishing benefits of her infamous Moisture Stick and are formulated with its own unique, subtle, and natural island-inspired fragrance. Carry this in your bag or your back pocket for easily accessible lip nourishment with a pop of colour from morning to night.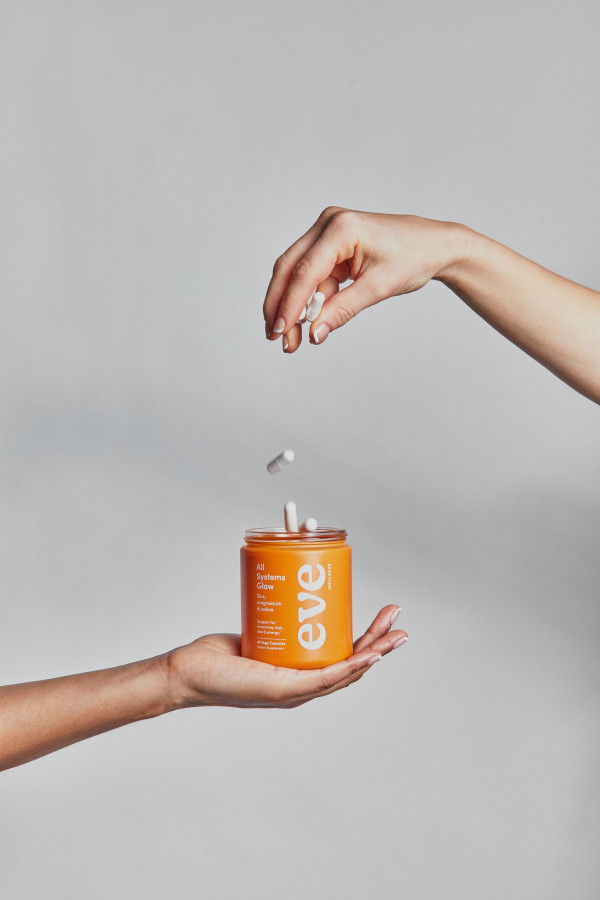 Get Back to Glow
Eve Beauty
Meet your new 3-in-1 supplement boasting health benefits that provide a lit-from-within glow. These carefully curated capsules feature three main characters for wellness, zinc, magnesium, and iodine, purposefully selected to bring your physical, mental, and emotional wellbeing into focus, helping with your hormones, energy, sleep, mood, skin, hair, and all-around glow support.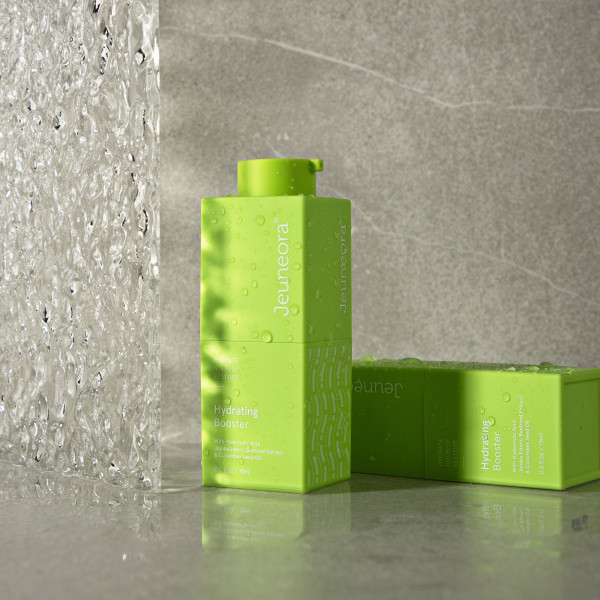 Hydrating Booster
Jeuneora
The hotter months are coming which also means thirstier skin. Jeuneora's Hydrating Booster features a highly-effective form of Hyaluronic Acid, and when partnered with hydrating botanical ingredients such as Beetroot Extract (MultiMoist™), Jojoba Esters, Cucumber Seed Oil, and Shea Butter, it results in the ultimate hydration product. It's also suitable for all skin types, including sensitive!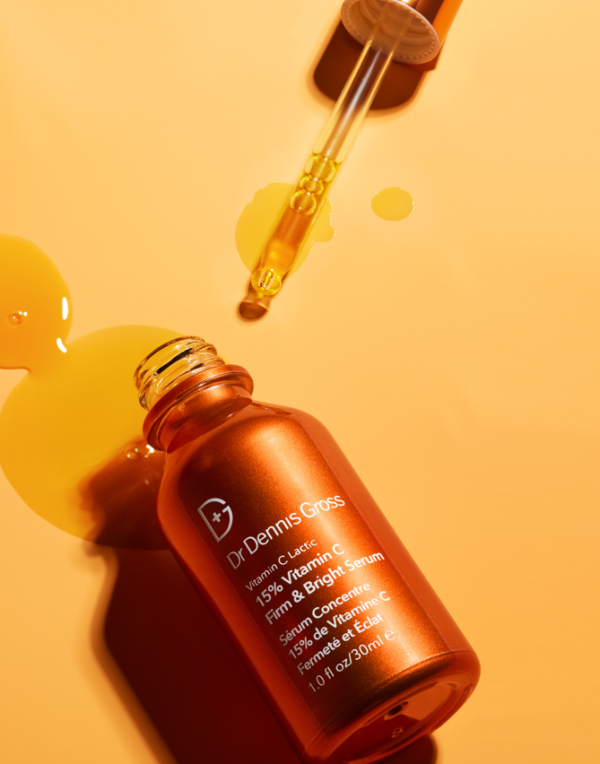 Vitamin C Lactic Range
Dr Dennis Gross
The new in Dr Dennis Gross is the Vitamin C Lactic range, offering products to fight the effects of free radical damage and sun exposure, as well as repairing and protecting you from premature skin ageing. Vitamin C being a hero antioxidant means that use results in firmer, brighter, and stronger skin.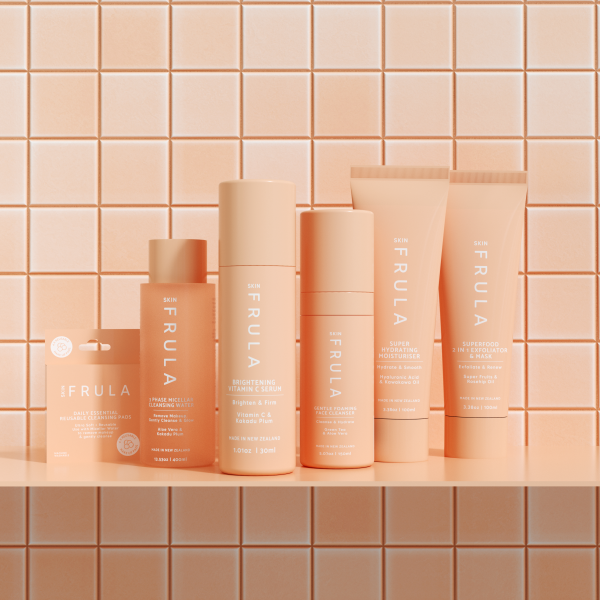 Frula Beauty
Formulated using super plants and fruits, this new New Zealand brand offers six different products ranging from moisturisers to exfoliators to cleansing pads that you can pop in your bag and take on the go, and if you're a sucker for good packaging, Frula Beauty delivers on this as well.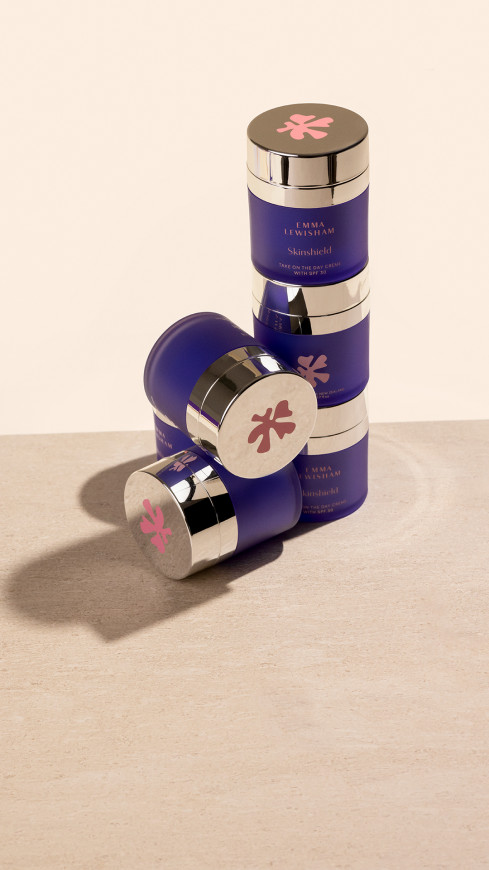 Skin Shield SPF 30
Emma Lewisham
With the warmer weather fast approaching, Emma Lewisham has reformulated their high-performance and protective Skin Shield SPF 30 for enhanced results. This product is five years in the making, with the new formula showing no traces of white residue on the skin, making this sunscreen perfect for all skin tones.