10 celebrity hairstyles that we're obsessed with
Out of ideas for your next hair appointment? Or tired of throwing your hair into a bun for the umteenth time and calling it 'an effort'? Look no further than the hottest Hollywood celebs for a dose of inspiration and perhaps a little bit of hair envy. Hair whipping content in 3, 2, 1.
@sydney_sweeney
Back to Bangs
These iconic bottleneck bangs that we all rocked in the 6th grade are making a comeback and we're hopping onto the bandwagon with a skip in our step. For a bit of a chop and change, rock the full-on fringe for a feisty change-up to your mane, because nothing quite breathes 'effortlessly chic' into an outfit like the tickling of a fringe on your eyelashes.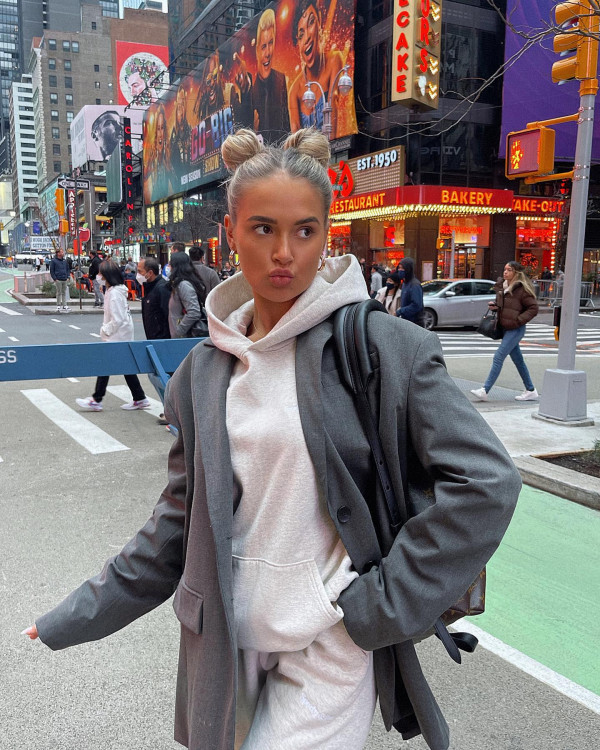 @mollymae
Double Trouble
A quirky take on the oh-so-done bun, double it and make it edgy with space buns. Iconically known for their presence at music festivals and on Molly-Mae's head, space buns are the perfect way to keep your tresses out of your eyes while keeping things fresh and fun.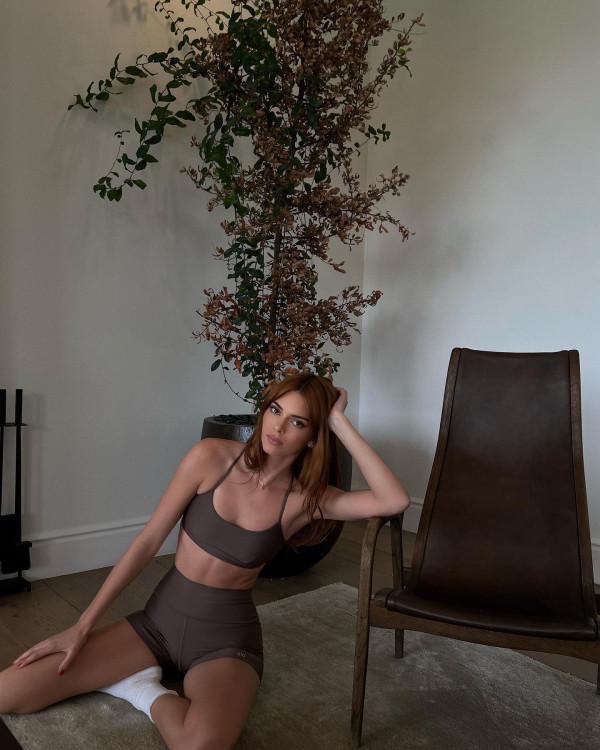 @kendalljenner
Copper-coloured locks
Of course, everything that Kendall Jenner does we take as "bible", but her new hair colour has us rushing to the grocery store for the brightest shade of box dye we can find. Rocking that autumnal-auburn hue in a choppy shoulder-length style, this new generation ginger is all we can think about.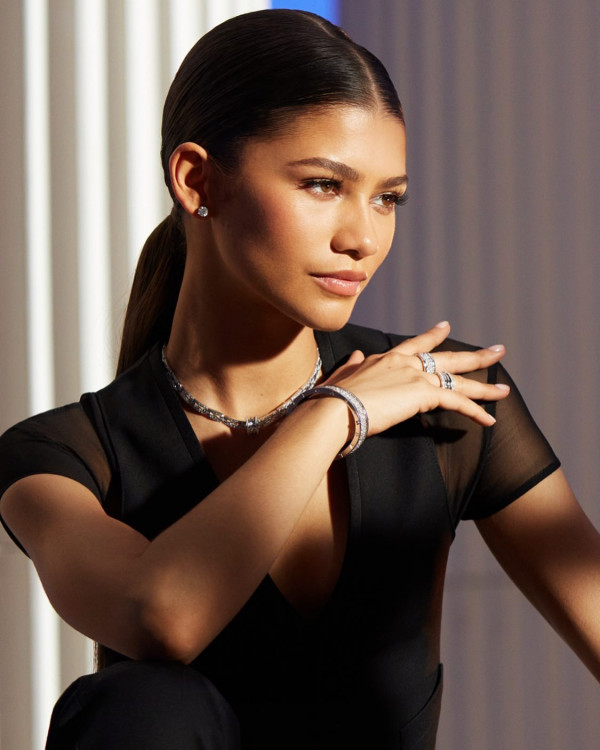 @zendaya
Sleek and Stylish
Nothing makes you look quite as put together as the sleek ponytail. Flaunted by big names like Hailey Bieber and Zendaya, this celeb go-to has certainly been glammed up since our school PE days. Grab a comb and your boyfriend's hair gel for a Remix-approved do.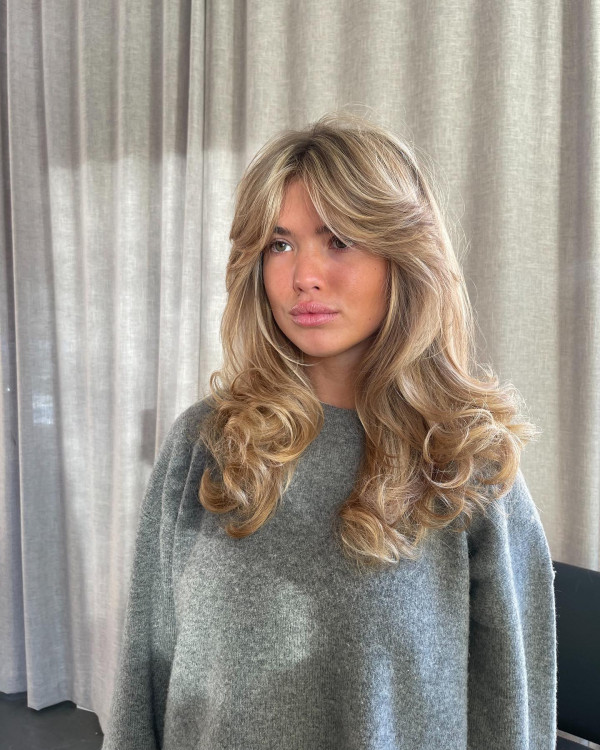 @matildadjerf
Big Hair, Don't Care
Airier and fluffier than a freshly made meringue, Matilda Djerf's hair deserves its own Instagram. Rocking effortless curls, natural highlights and the oh-so-coveted curtain bangs, she is filling up our hair-spo boards faster than the time it takes to get to your nearest salon.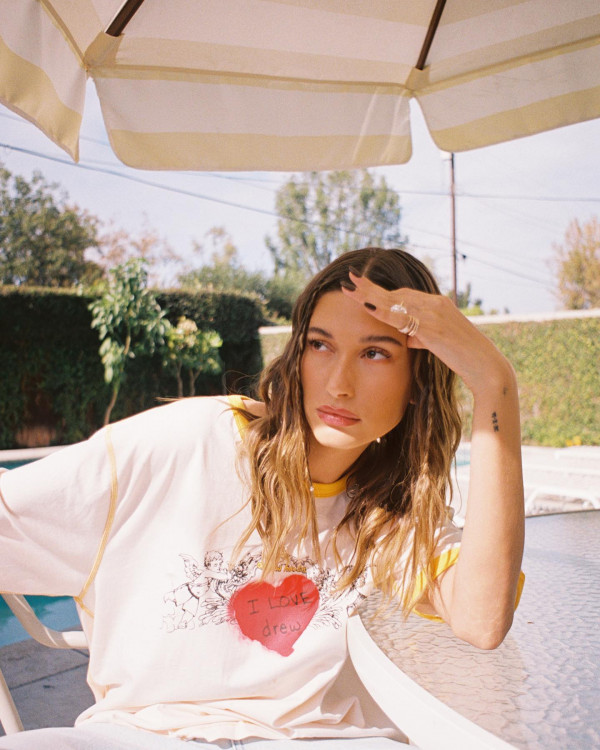 @haileybieber
Plaits, Please?
The perfect minimum effort, maximum vibes hairdo, who knew two little plaits could hold so much power? The perfect way to elevate your messy mane, we can't wait to see this look popping up all over town.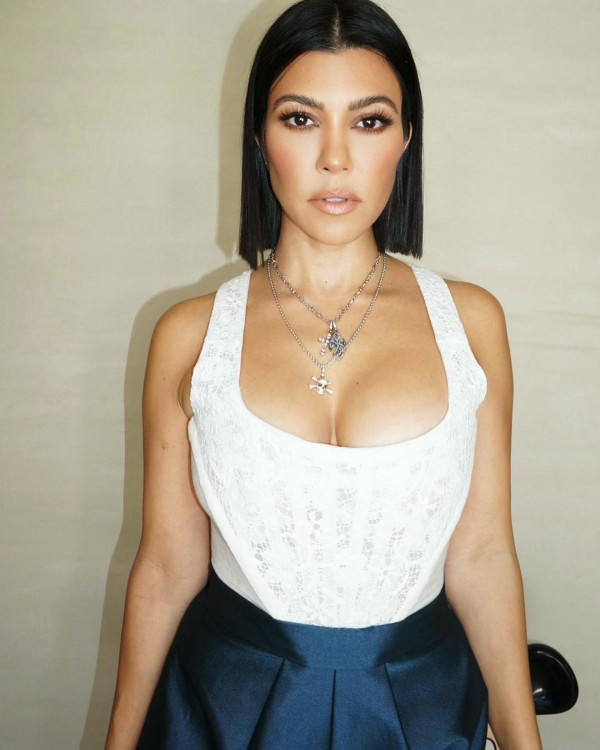 @kourtneykardash
Bits and Bobs
Keeping it short and sweet, Kourtney Kardashian is serving us fierce looks with this low-'mane'tenance do. Sleek, straight and simple, make the cut and rock the locks in this brilliant bob coiffure.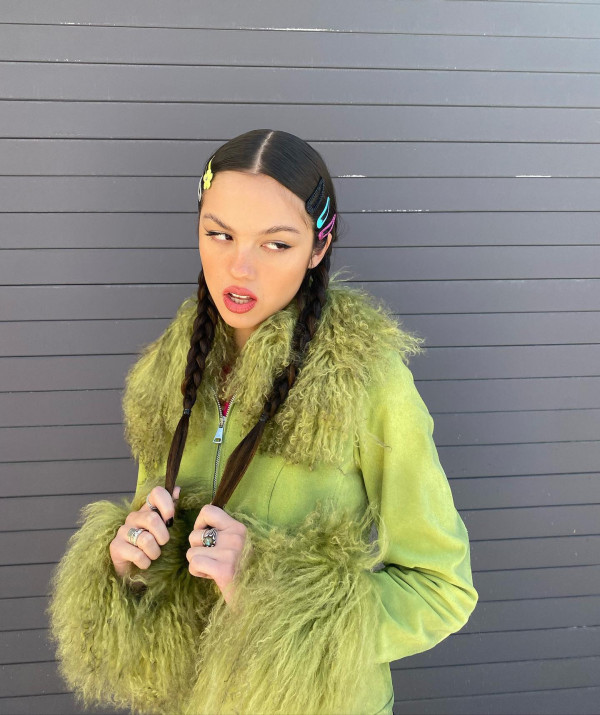 @oliviarodrigo
Clap for the Clips
From butterfly to bobby, colourful or clear, our mantra when it comes to clips - the more the merrier. Instead of filling your head with doubt or bad songs, fill it with as many clips as you can manage to fit on your scalp for this easy style steal.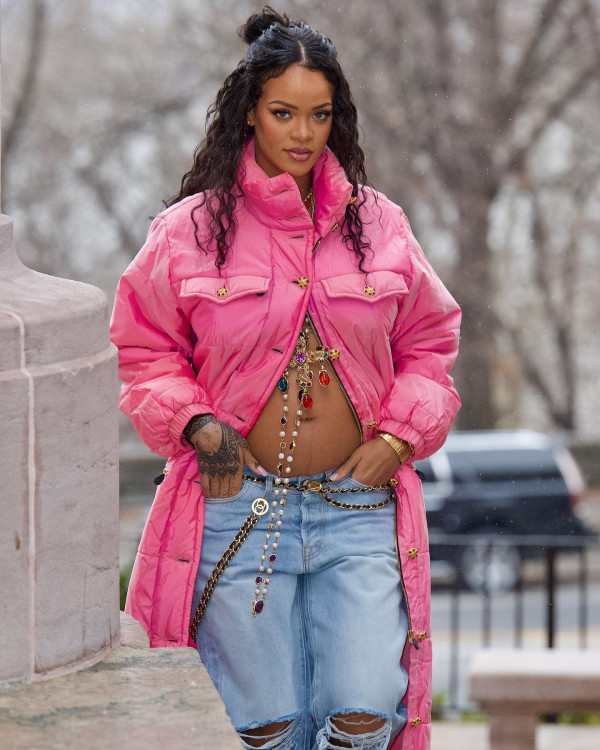 @badgalriri
Curly Wurly Top-Knot
Can't decide between hair up or hair down? What about both! Let the ringlets reign this season by rocking some natural-looking curls, minus the frizz. Tie up some strands for full vision and full glam, because, just like everything else Rihanna does, we're obsessed with this easy-peasey mane-tamer.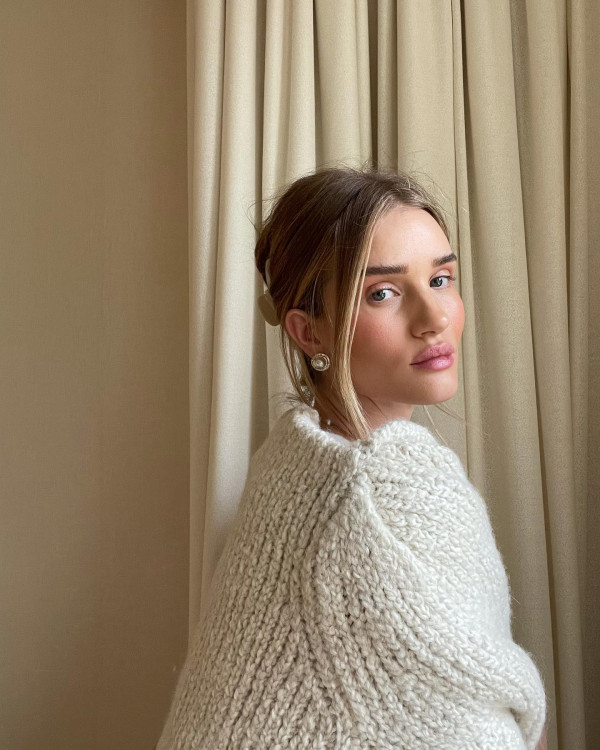 @rosiehw
In Awe of the Claw
The ultimate lazy girl hair hack, you know you're going to get things done when you grab a claw clip out of your bag. Giving off 90's chic while (allegedly) increasing productivity, we can't go anywhere without our emotional support claw clip. Can you?