WIN a return ticket to fly across the ditch to see an old pal in Australia or in NZ
Just when flying internationally felt like a distant memory (or dream!), finally, at long last, it's on the horizon!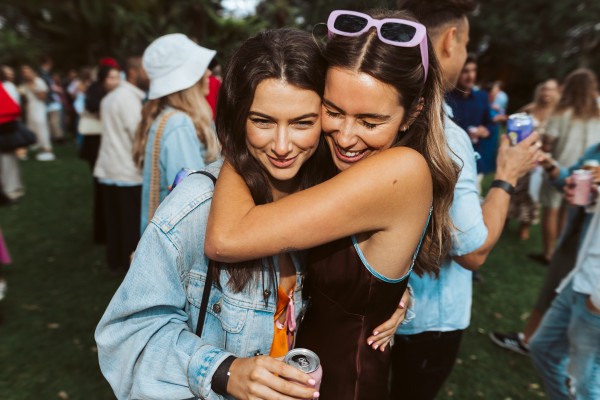 Bid farewell to FaceTime and DMs and say g'day to your loved ones face-to-face. To get you even more psyched for this announcement, our buddies at Pals, AKA the ultimate party accessory, have your chance to win one of five return flights between either Aotearoa and Australia. This is not a drill - it's Pals' biggest giveaway. Ever.
Get ready to mark your calendars and schedule your out of office! Be sure to have a carry-on handy too, as your prize will include a Pals merchandise pack for you and your plus one.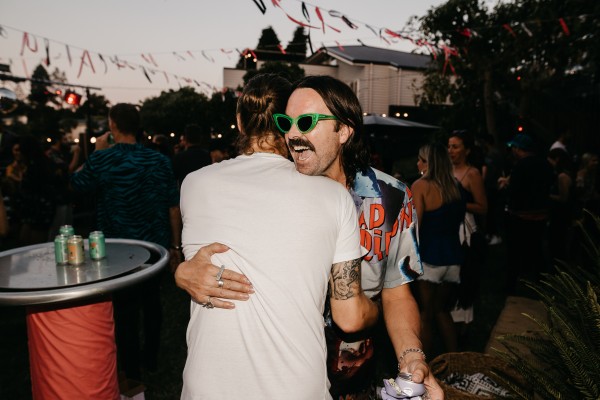 Are you itching to enter? So are we. Here's how to win a ticket:
Head to the

Pals' Instagram page

to enter and tag an Aussie or Kiwi pal you miss in the comments. No limit to entries so get tagging!

Make sure you're both following

@drink_pals

. Give your pal the nudge on this step because you definitely don't want this to be the clincher.

Want to give your entry an extra push? Share the post to your story to get noticed.
Be sure to get in quick as the competition closes on Tuesday 27th April. Keep an eye out as the winners will be announced via Instagram. Open to 18+ years only and must be New Zealand and Australian passport holders to enter. The winner will be the commenter on the Instagram post and will receive one prize.
See the full terms and condition can be found here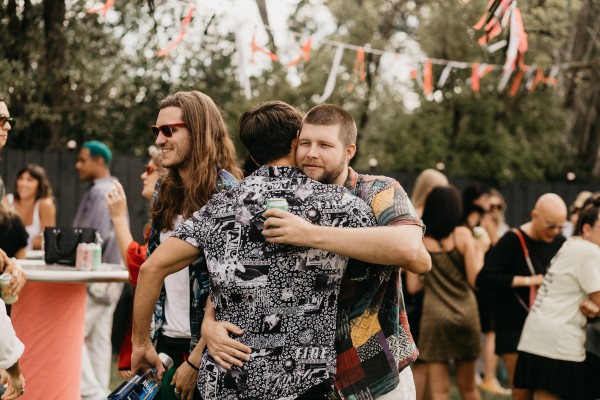 With excitement levels rising, the Remix team have already started their Aussie travel bucket lists plus a guide around New Zealand. See what holiday hot spots are on top of our list below. Can you tell we've been waiting for this day for a while now?
Noosa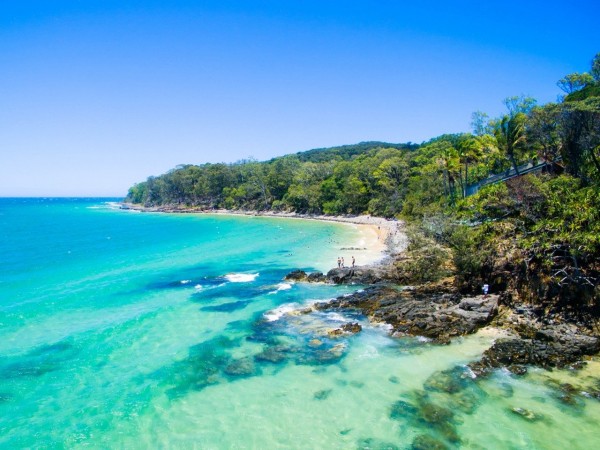 Image credit: qantas.com
A hot spot amongst locals and tourists alike, you'll be sure to find Editor Amber soaking up the rays or taking an evening stroll along the beach. Be sure to tick off the Noosa National Park walk followed by a smoothie bowl from Olakino.
Byron Bay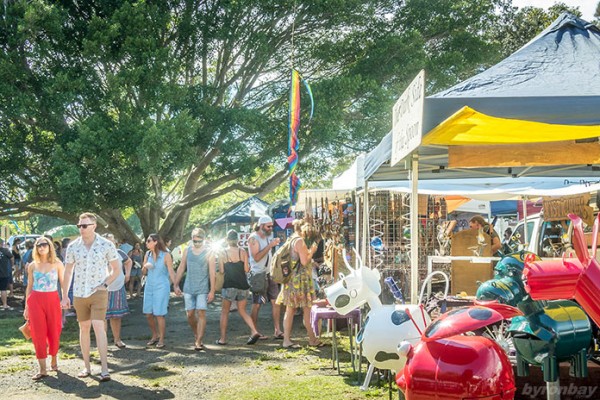 Image credit: byron-bay.com
Not only is it home to Chris Hemsworth, but it's also one of the most popular holiday destinations in Australia - and for good reason. Deputy Editor Erin is looking forward to cruising the local markets sipping on some coffee, or...looking for Chris Hemsworth.
Royal Melbourne Golf Club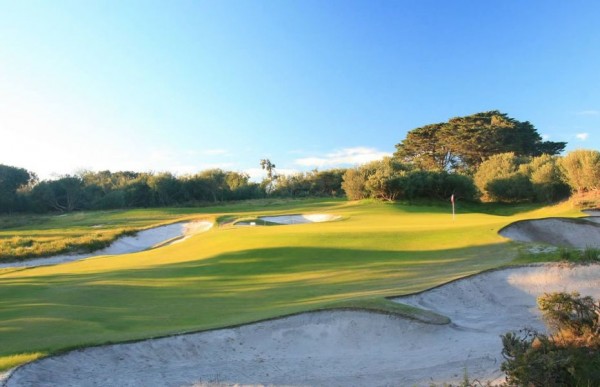 Image credit: golfpass.com
First stop on Business Manager Jono's list? Hitting a round of 18 holes with his pal, of course. Perhaps he'll come back with a new handicap?
Bondi Icebergs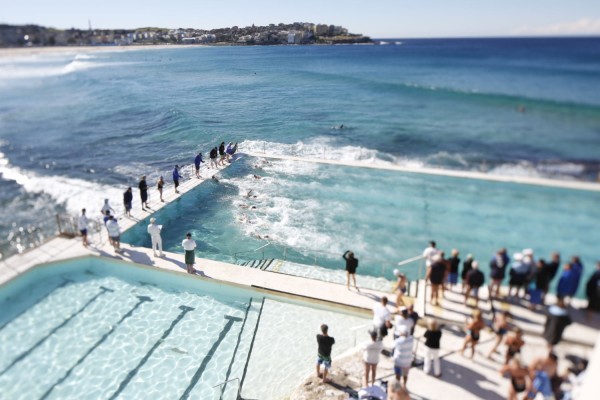 Image credit: icebergs.com.au
Whilst she's excited to be able to visit her friends across the ditch, Content Producer Jiwoo is most excited to tick off the most picturesque ocean pool in Sydney on her list. A swim before cocktails, of course.
Planning on bringing your Aussie pal to New Zealand with your special ticket? Start writing up that itinerary so that you two can share the best memories together - here are our top Kiwi destination recommendations to start you off.
Tāwharanui Regional Park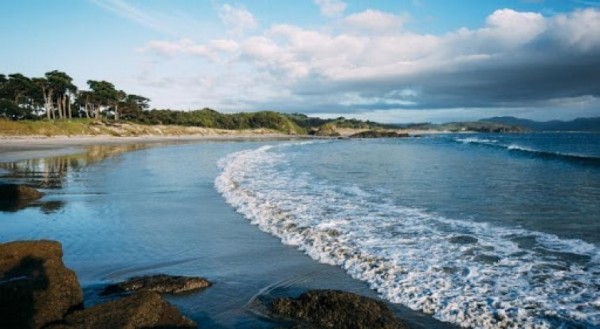 A classic destination for those who want to escape but don't want to be heading too far out. Just a short hour's drive north of Auckland, you'll find the most tranquil beach tucked away. Your dreams of becoming a mermaid just came true as they're well known for their beautiful mermaid pools.
Pakiri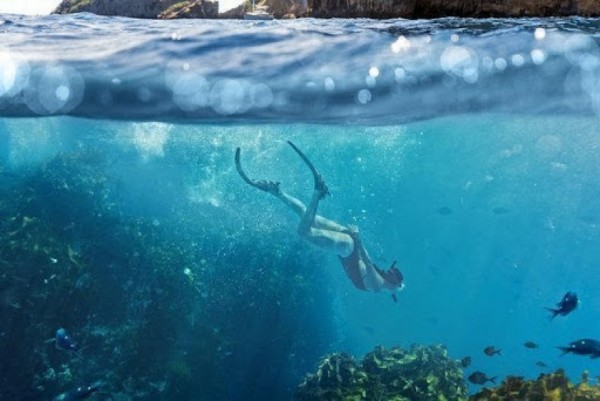 How about taking a wee drive over to Pakiri, park up and lounge on the beach. Feeling adventurous? Head across to Goat Island for a wholesome sunset snorkelling session.
Maitai Bay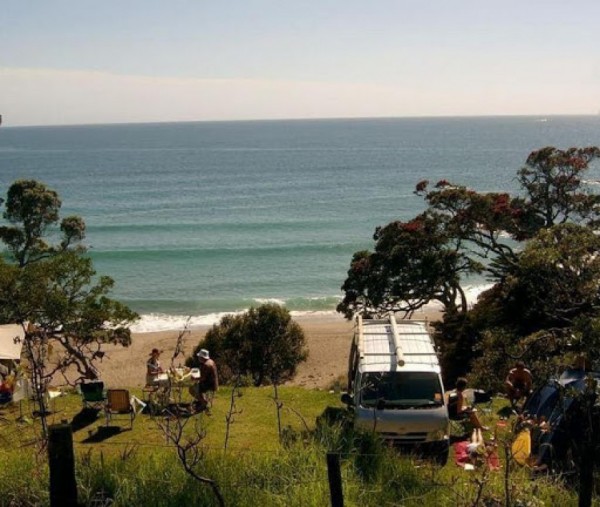 For all our campers out there, we recommend Maitai Bay as the ultimate camping destination. A place with gorgeous surrounding beaches - you'll find us perched on the sand reading a great book with a Pal in hand.
Waipu Cove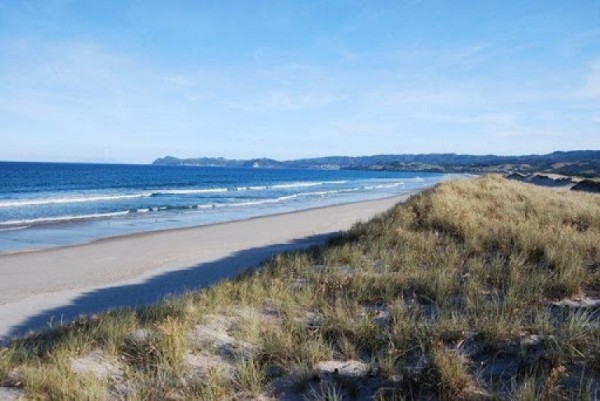 A place where you'll find us rotating between the beach and sipping on a refreshing bevvy at The Cove Cafe - a must-visit.
So, what are you waiting for?