Win a $1000 voucher with Auckland's most iconic department store, Smith & Caughey's
Win a $1000 voucher with Auckland's most iconic department store! Head to our Instagram to enter.
Smith & Caughey's is iconic in all aspects. Admired as a multi-faceted, multi-locational brand and a purveyor of all things luxury, the designer emporium has grown from humble beginnings into an iconic Auckland institution with a zest for the finer things in life. Discover what's in store for Smith & Caughey's while delving into the Auckland landmark's rich history and enchanting founder.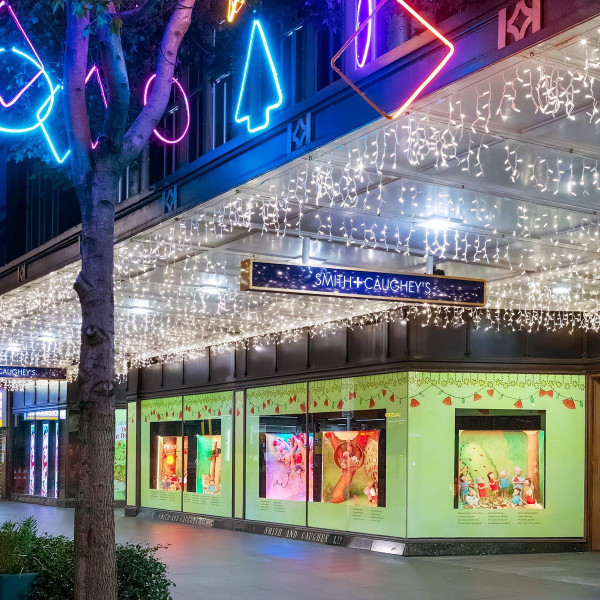 Hailing from its original location on Queen Street, as well as turning heads on Broadway, Smith & Caughey's is a name that has become synonymous with true luxury. Renowned for its personal approach and attention to detail, the department store reigns supreme across fashion, fragrance, cosmetics, accessories, homewares, fine foods and then some, and its legacy is testament to its success.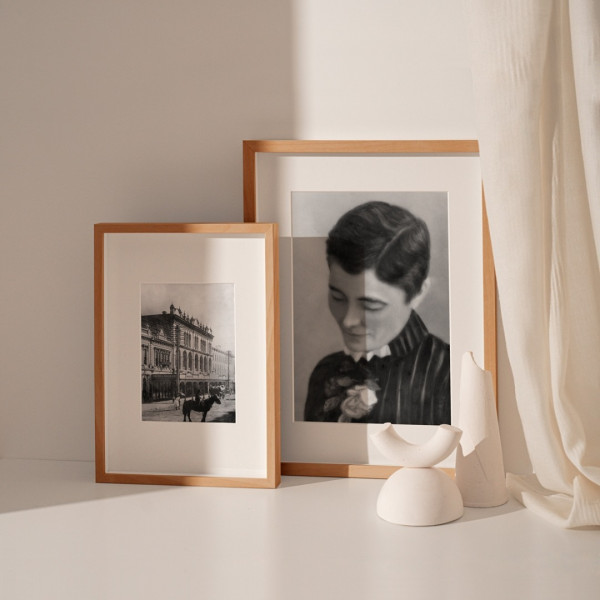 Started by Ireland-born, Marianne Caughey-Smith Preston, the store was originally a drapery warehouse, selling materials and fabrics for the curation of clothes. Now a haven of all things luxe and lovely, the store's long standing reputation and success is owed to its founder's courage and passion for her craft. Back when women were deemed unfit to run a business, Marianne built an empire, framing her as a pioneer of her time and an icon of ours.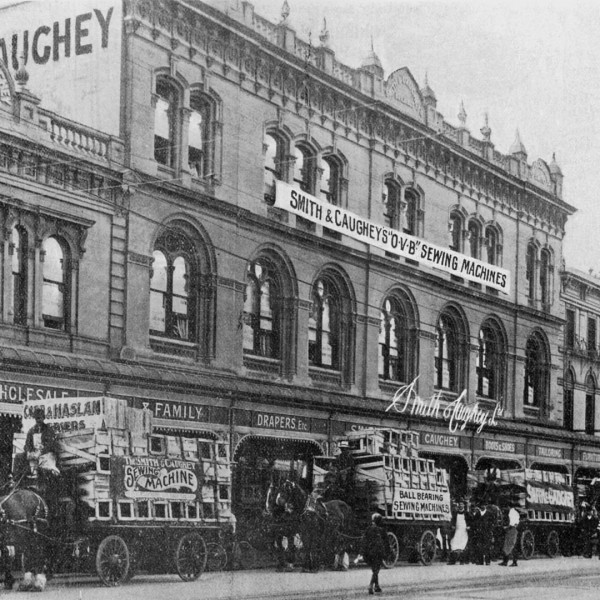 Over 140 years down the line, the heritage department store is owned by the Caughey family and Marianne's legacy lives on, as well as her success. Smith & Caughey's continued resilience and relevance just goes to show that, regardless of its age, the department store continues to move with the times. Embracing its rich heritage while solidifying its place in the future, Smith & Caughey's was, is and always will be Auckland's leading authority on all things style orientated.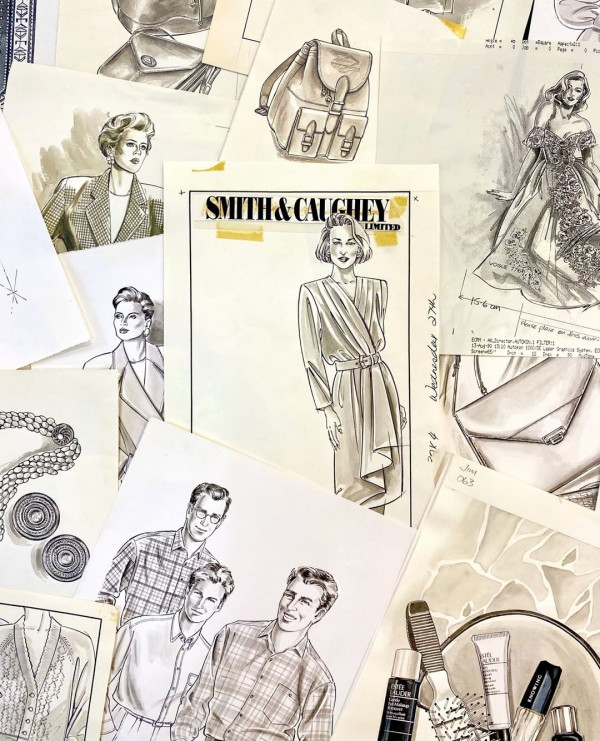 This can be seen in its coterie of global luxury retail legends. Housing big international names such as Calvin Klein, Tommy Hilfiger and Ralph Lauren, and locally renowned designers such as Karen Walker, Trelise Cooper and Kate Sylvester, the department store marks itself as Auckland's answer to all things on trend, which is why you have to check out these new up-and-coming brands setting up shop at Smith & Caughey's.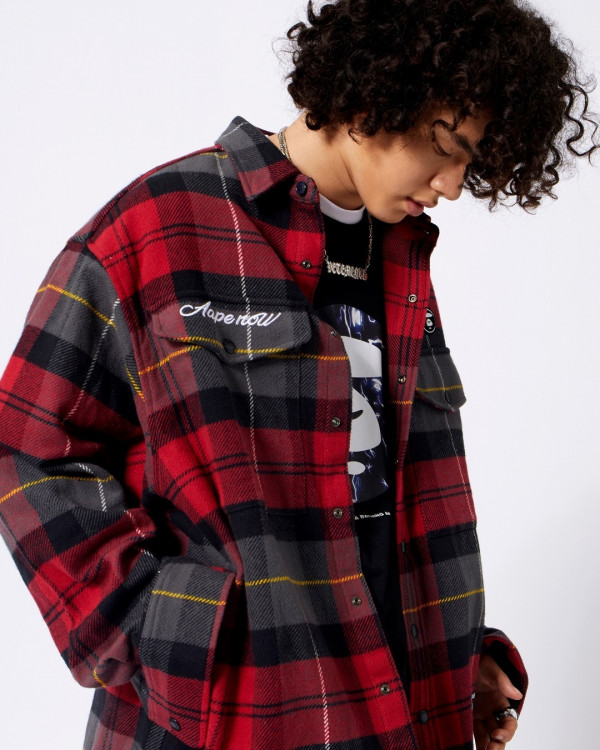 When it comes to menswear, A BATHING APE has everything you need to curate a simple, light and fashionable wardrobe full of staple and versatile pieces. Your new generation go-to, the brand has introduced a diffusion line called AAPE, which transports cult streetwear to a whole other level. The brand revives its signature moon-face logo while playing with colour and graphics to create current and refreshing styles for the modern man. Keep up with the trends in a collection we're AAPE about.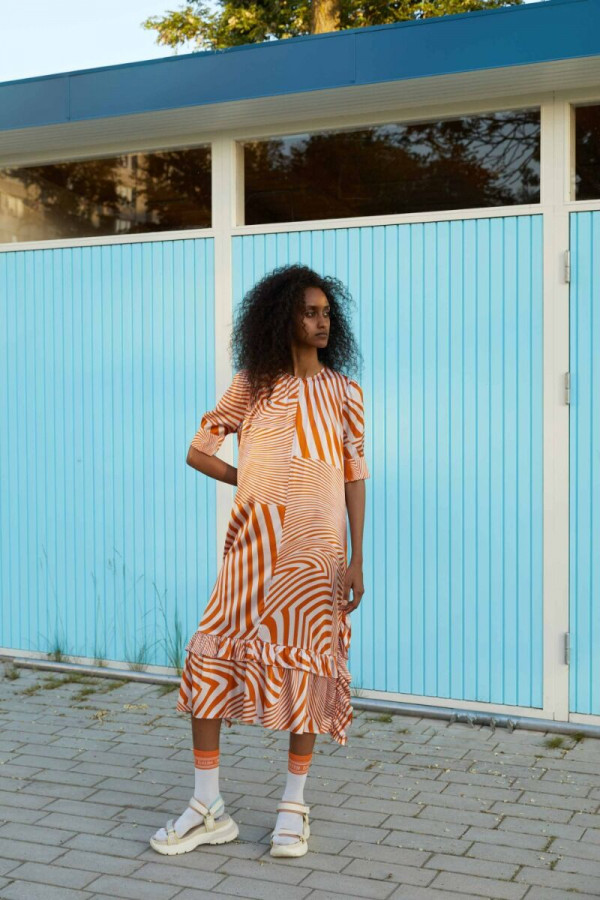 Baum und Pferdgarten was founded in 1999 by Rikke Baumgarten and Helle Hestehave. What started as a dream to inject fashion with irony exploded into a signature style that uses unorthodox colours, combos, and cuts to celebrate the brand's overarching quirkiness. Bringing wit to the art of wear, playing dress up has never been this much fun. Dive into the eccentric collection and visit Smith & Caughey's, either online or at the Queen Street store.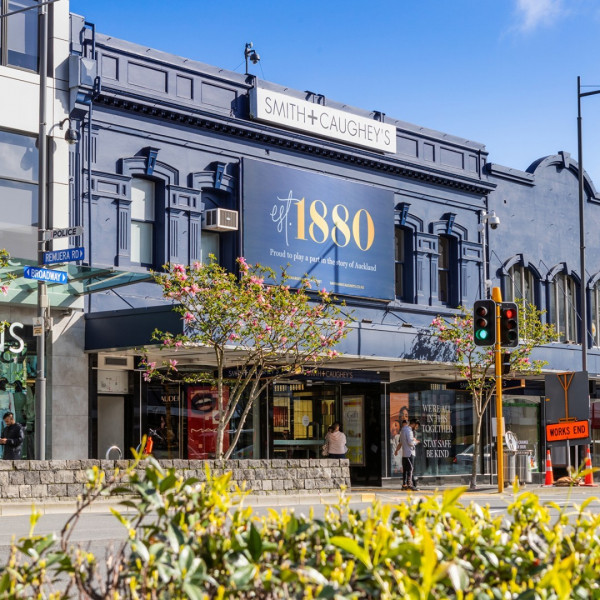 What's more, Smith & Caughey's is giving away a $1000 voucher to one lucky shopper in need of a winter wardrobe warm-up. Enter on Instagram for the ultimate shopping spree at Auckland's iconic department store and a chance to experience 140 years of Auckland heritage.