What to buy your sister for Christmas
We can all agree that the Auckland CBD and any shopping mall will resemble a festering pit of hell until the New Year. But don't worry, we have some brilliant last-minute gifts that will avoid hours of browsing, and won't make you want to coathanger people for looking at their phones while they walk. Got a sis? Here's what she really wants this Christmas...
Swarovski's Naughty & Nice Collection
Contrary to popular belief, it won't matter whether you've been good or bad this holiday season. Even if a lump of coal is on the cards for you, Swarovski's Naughty & Nice collection will bring out your inner angel. Featuring sparkling black and white styles that shine a new light on the angel feather, a symbol of protection, affection and harmony. Pop these pieces straight to the top of the wish list.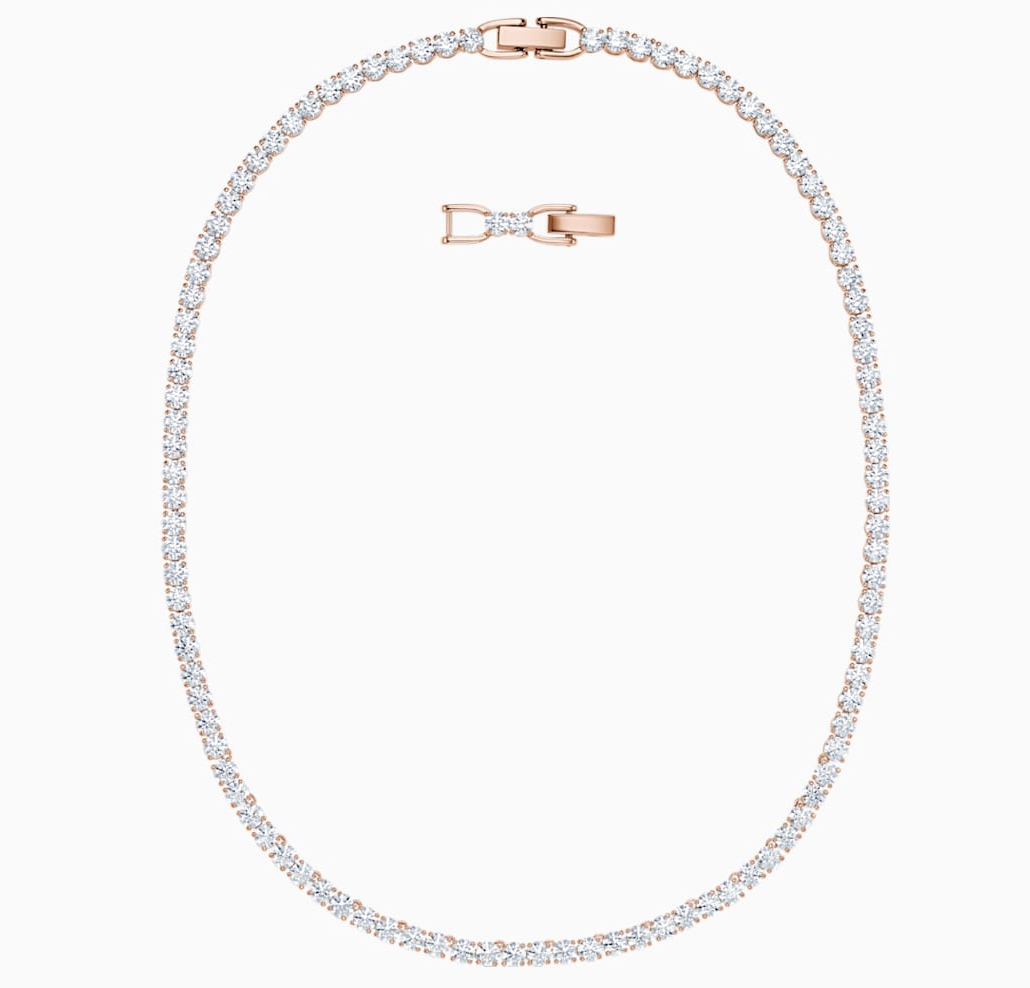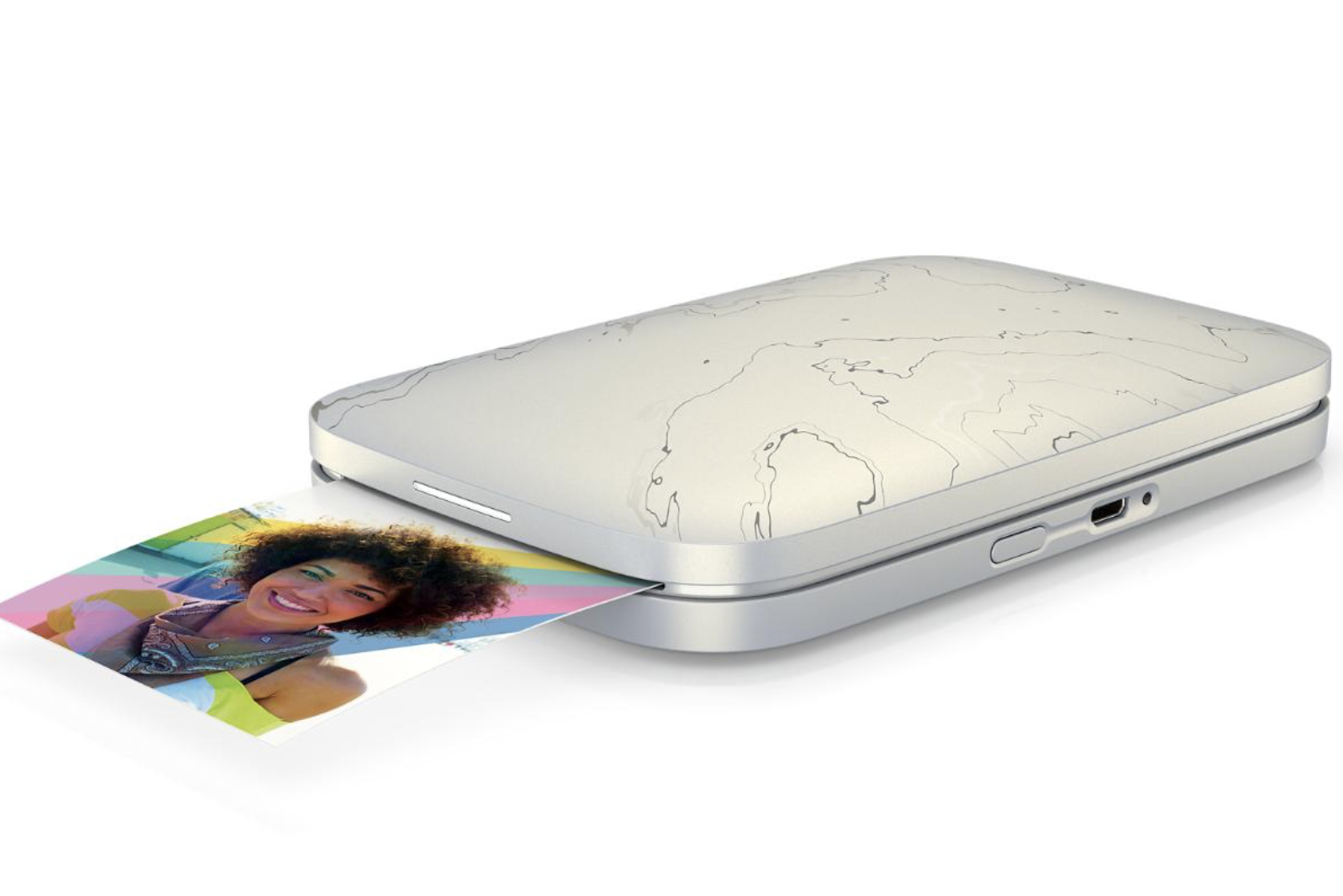 Lorna Jane Non-Slip Yoga Mat
Emerald Silk Skirt from Kenzie Silk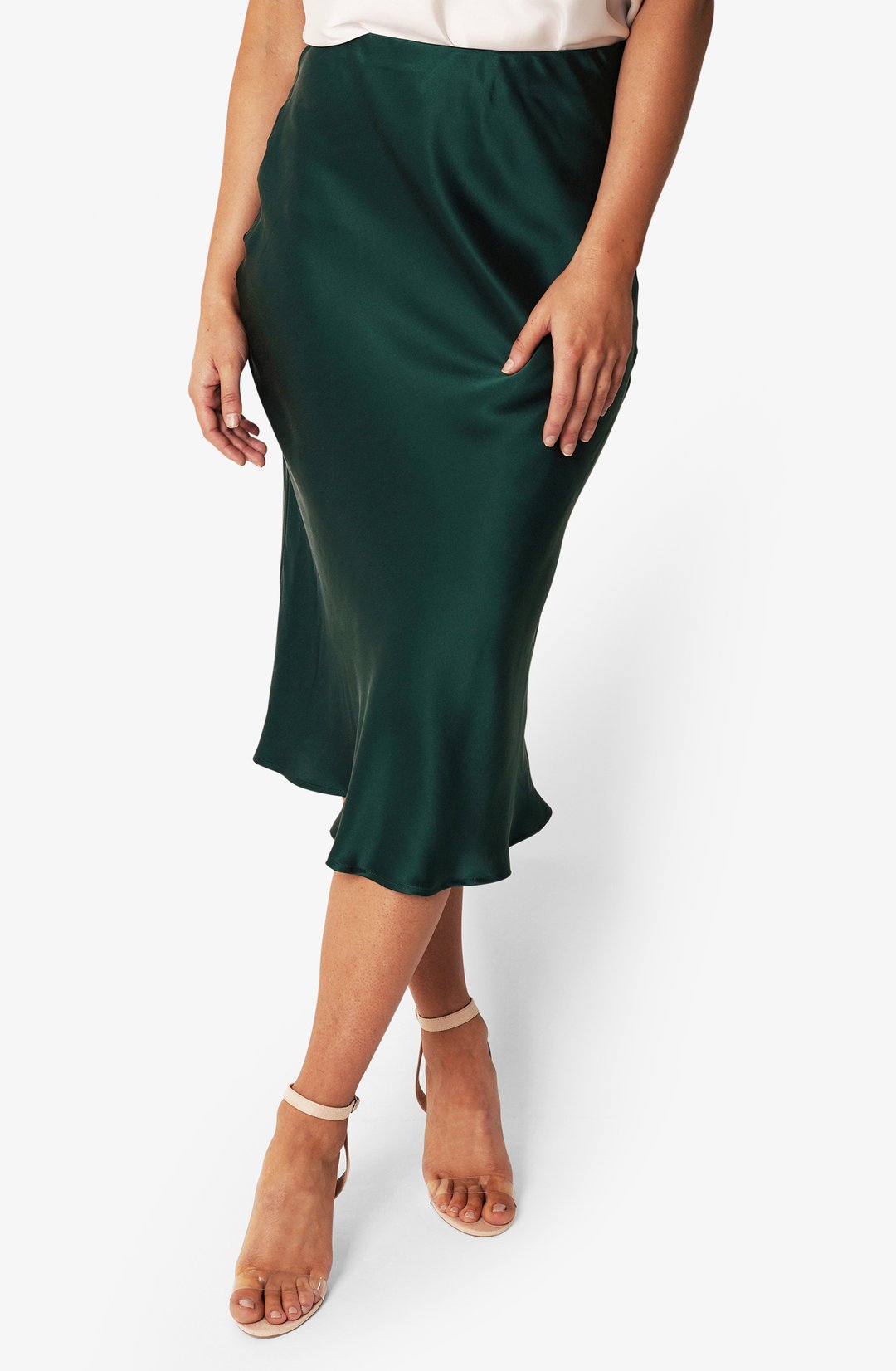 Marc Jacobs bag from Workshop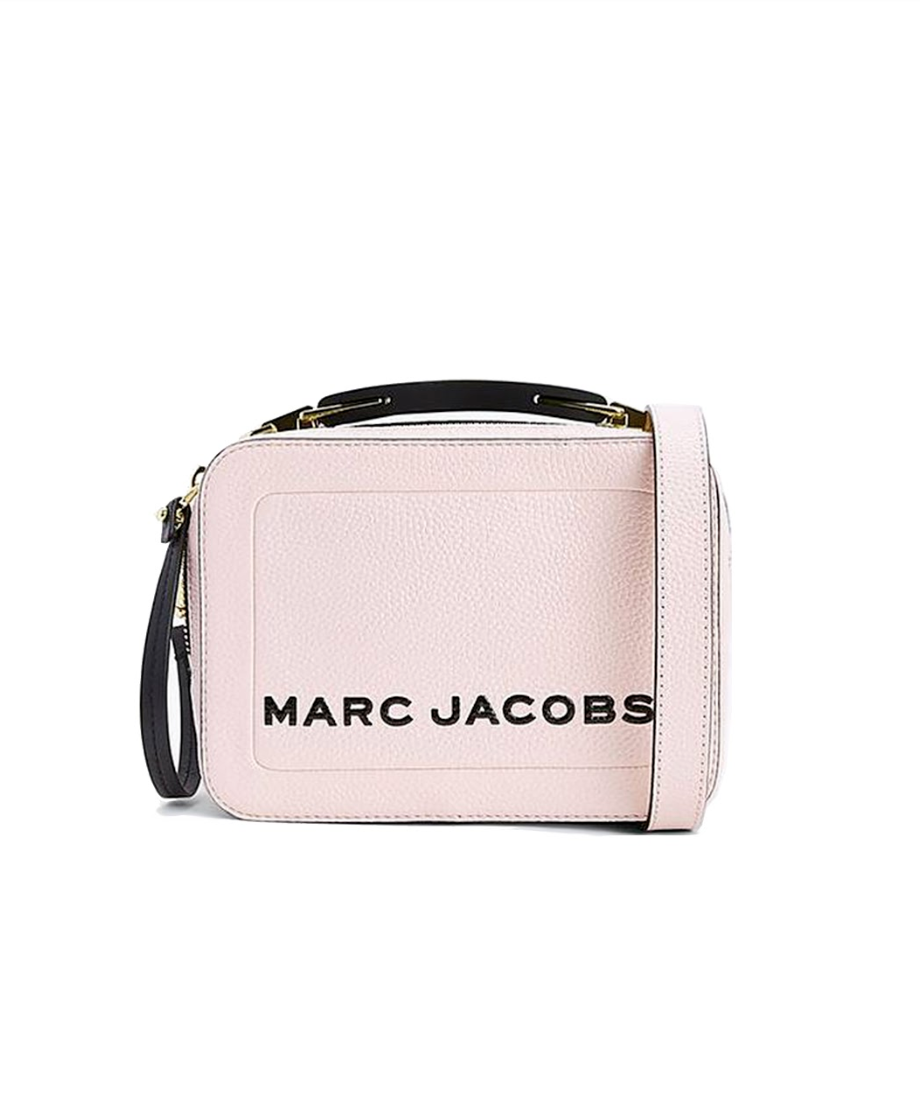 Omega Timepiece from Partridge Jewellers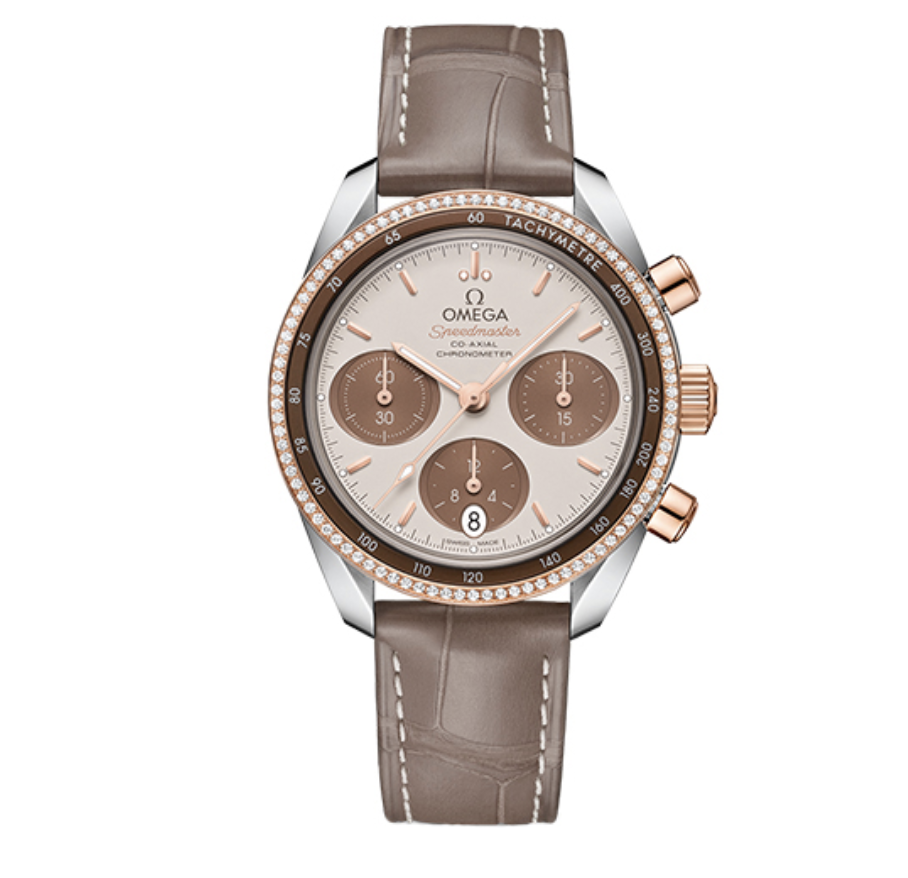 Handbag from Saben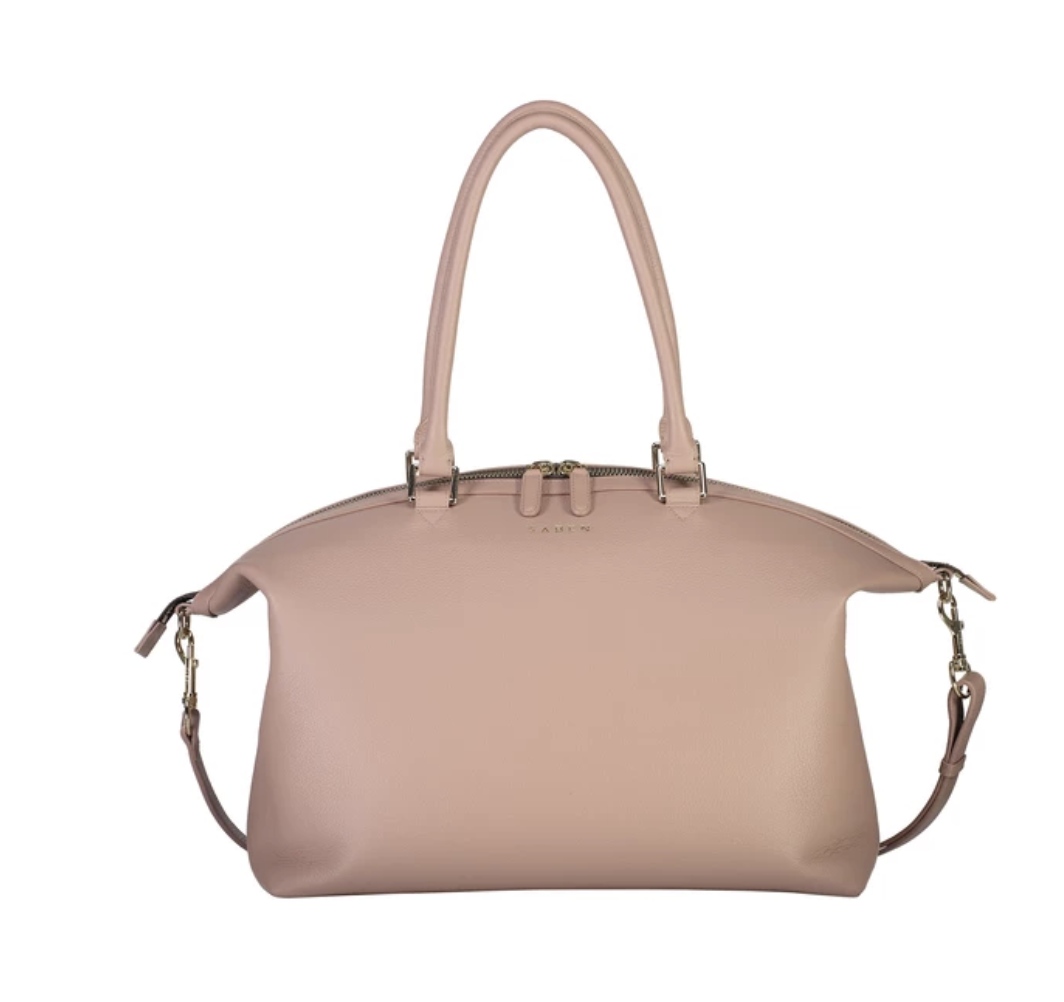 Phone Case from Saint Laurent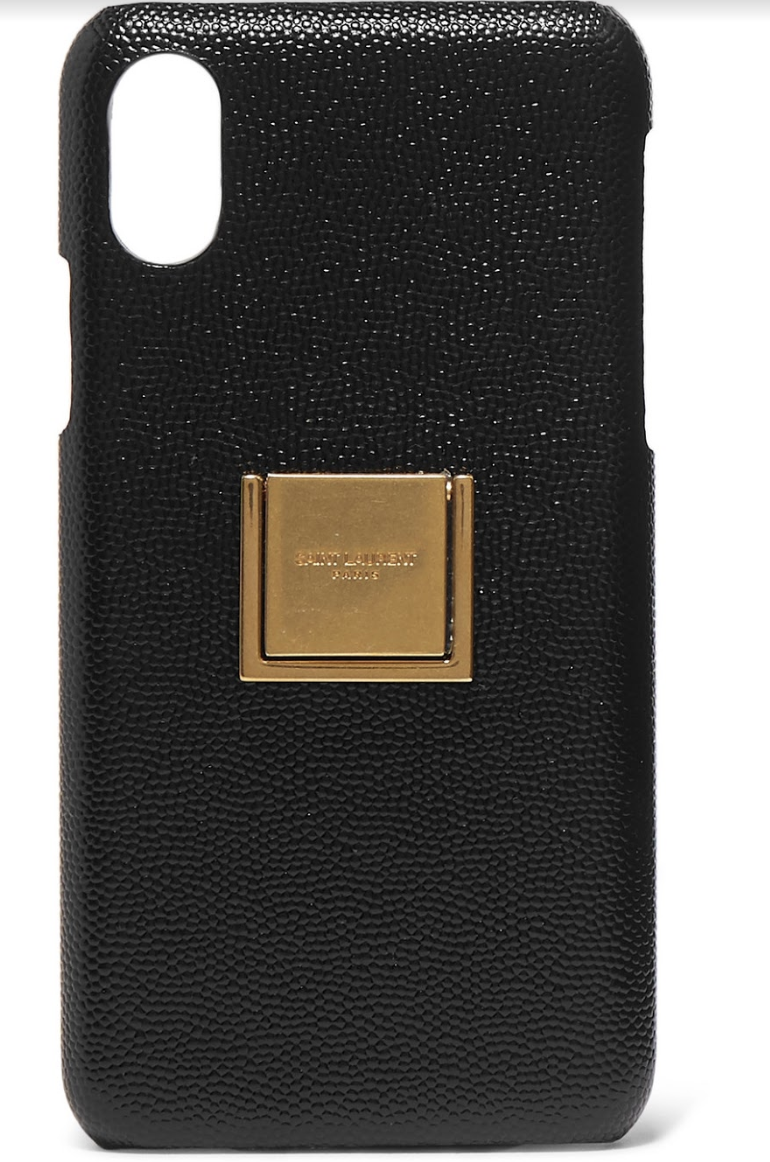 Sparkling Angel Wing Ring from Pandora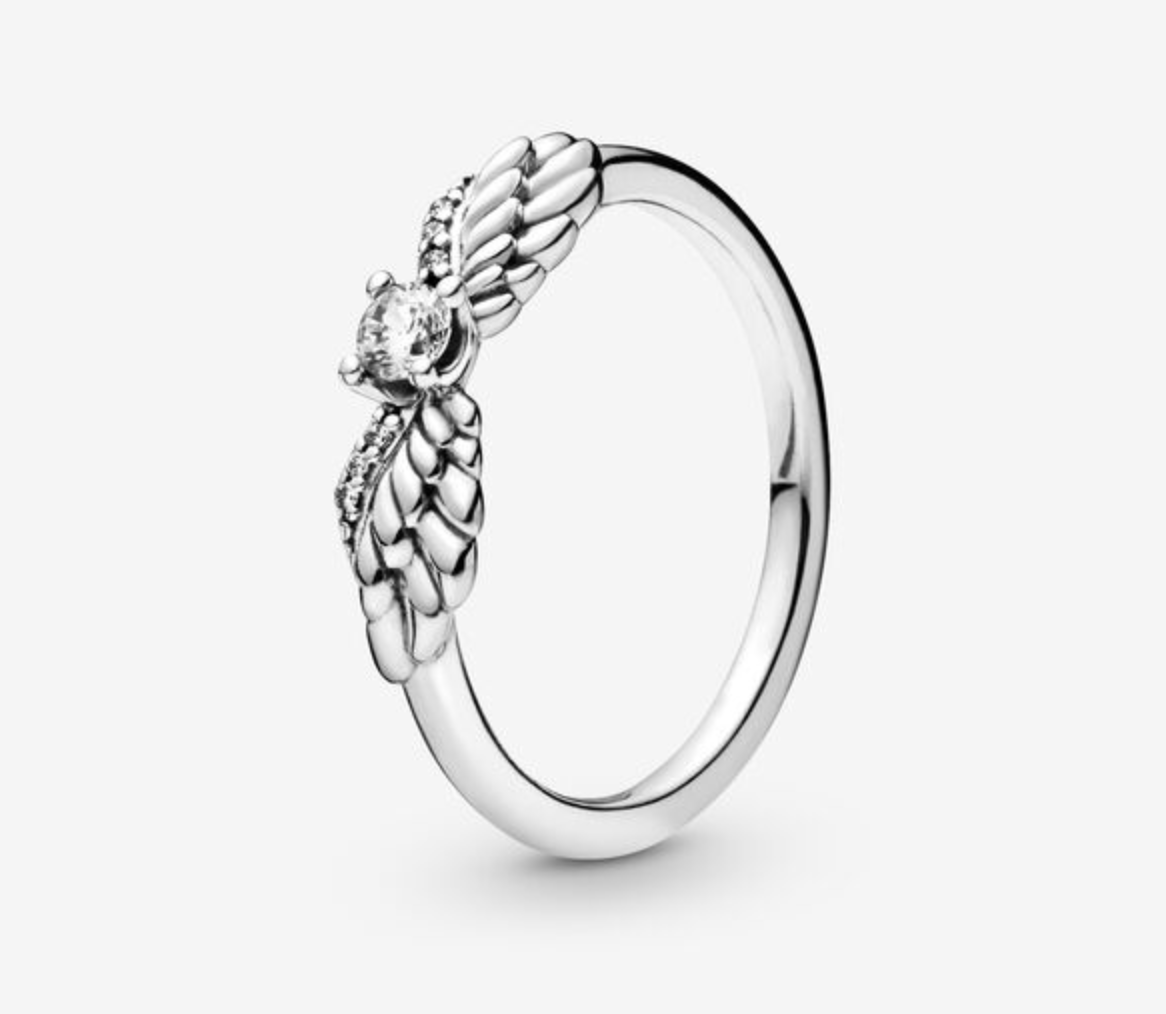 SAMSUNG GALAXY WATCH ACTIVE2
Sleek styling and cutting edge technology combine to help measure your every move in this must-have watch. Available in 40/44mm sizes in black, gold, and silver stainless steel bodies with a leather strap included. It's the ultimate all in one gift of motivation and style.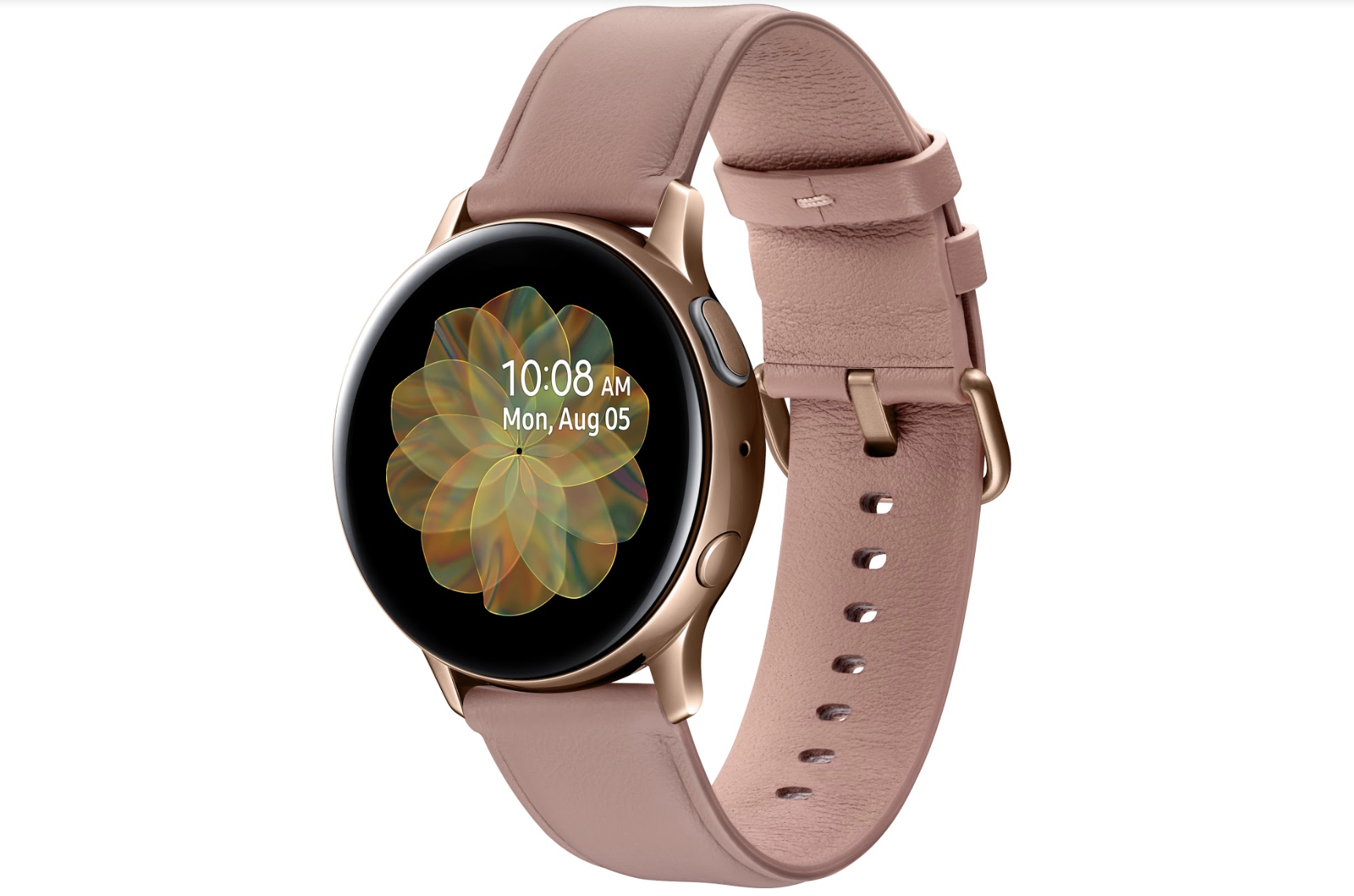 Havaiana Jandals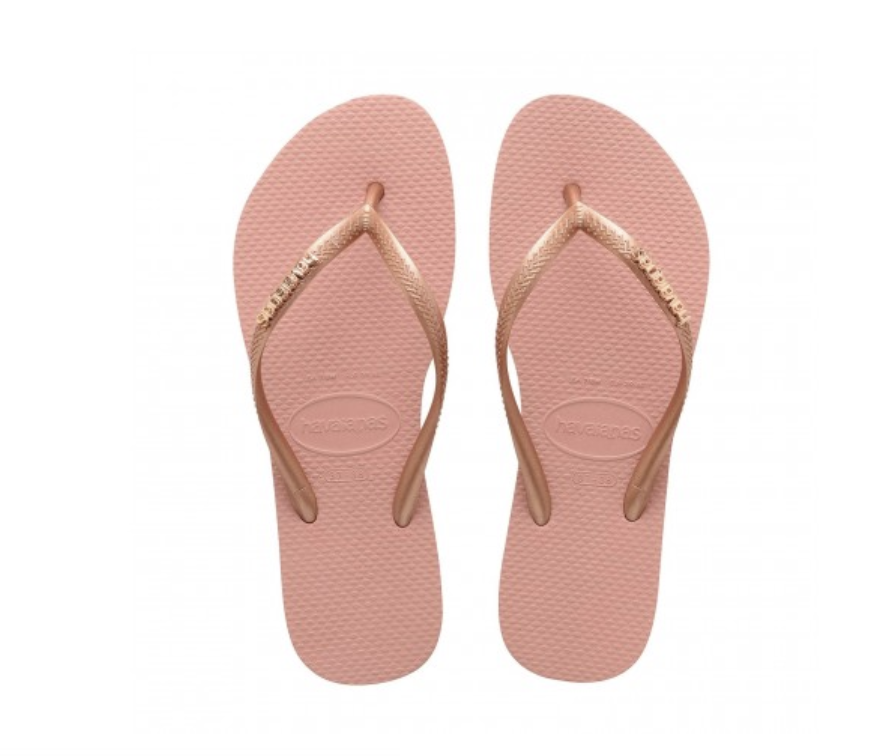 Gucci Handbag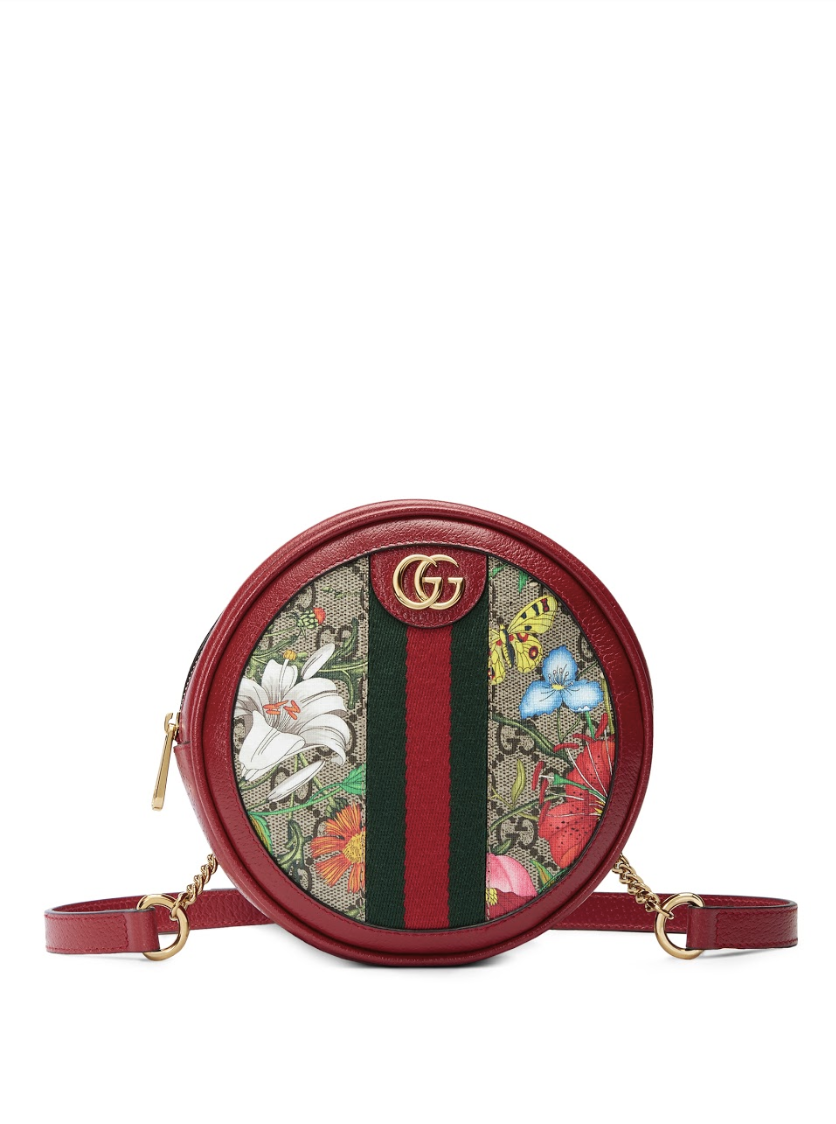 The Orator Gift Set by Aesop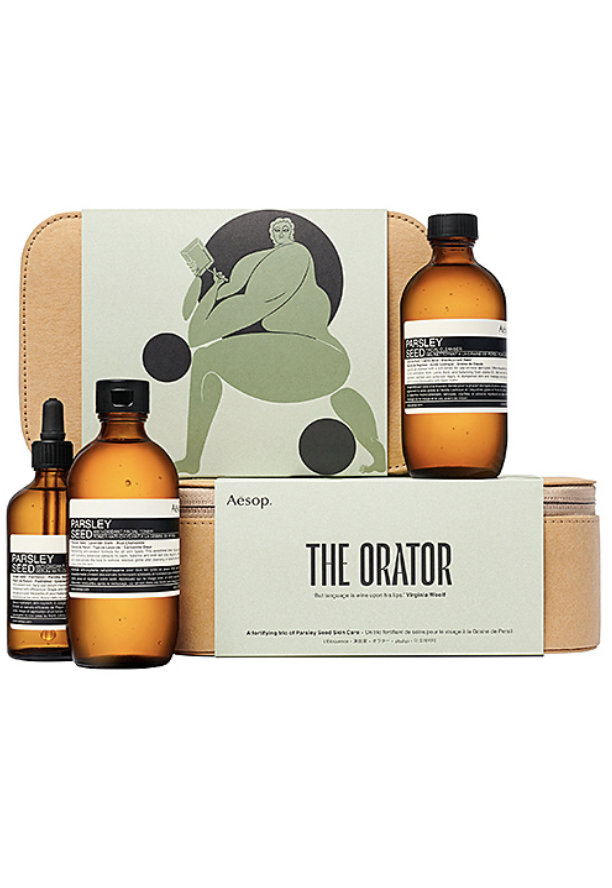 Tiffany & Co Timepiece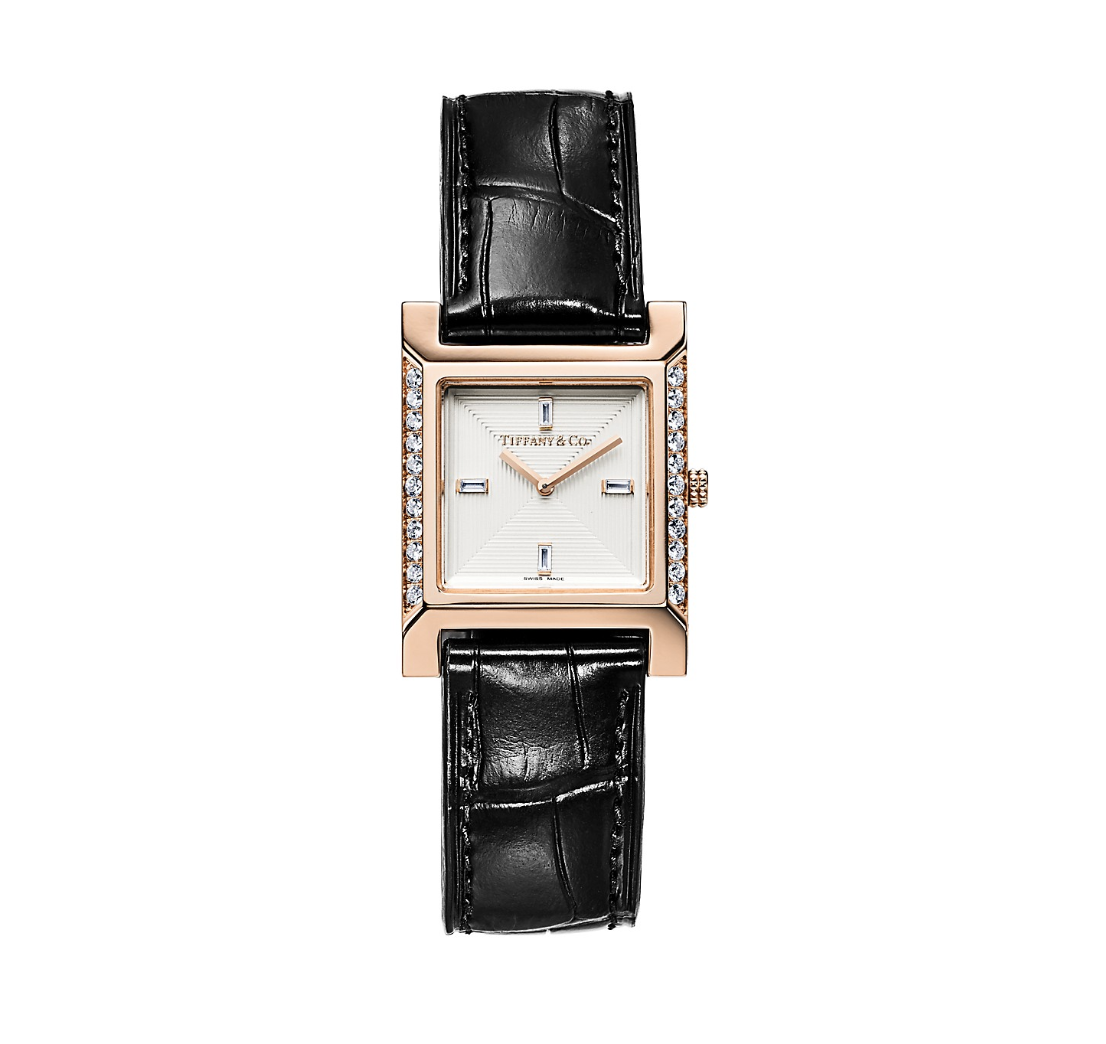 Pink Biker Short from Clique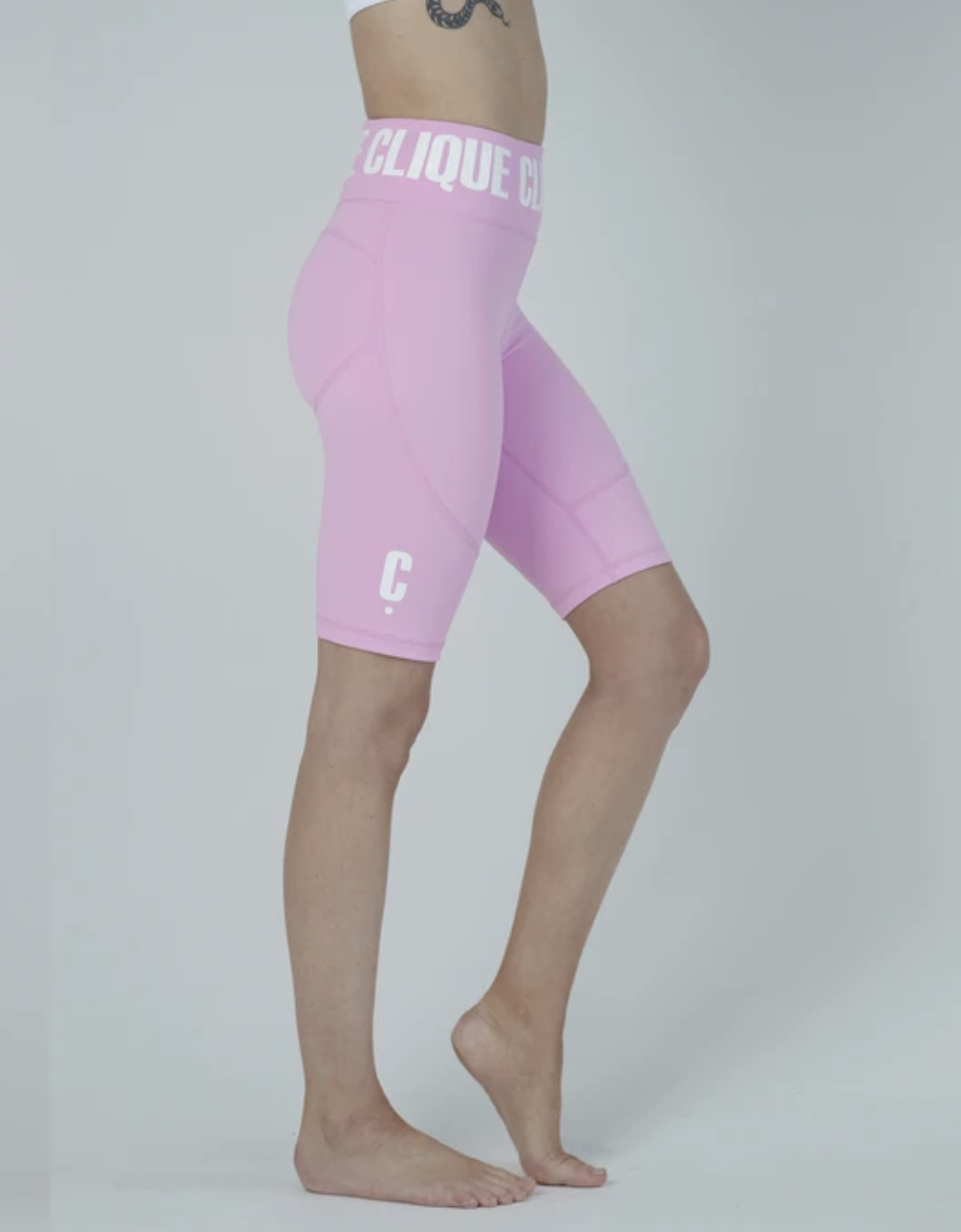 Indiana Dress from hej hej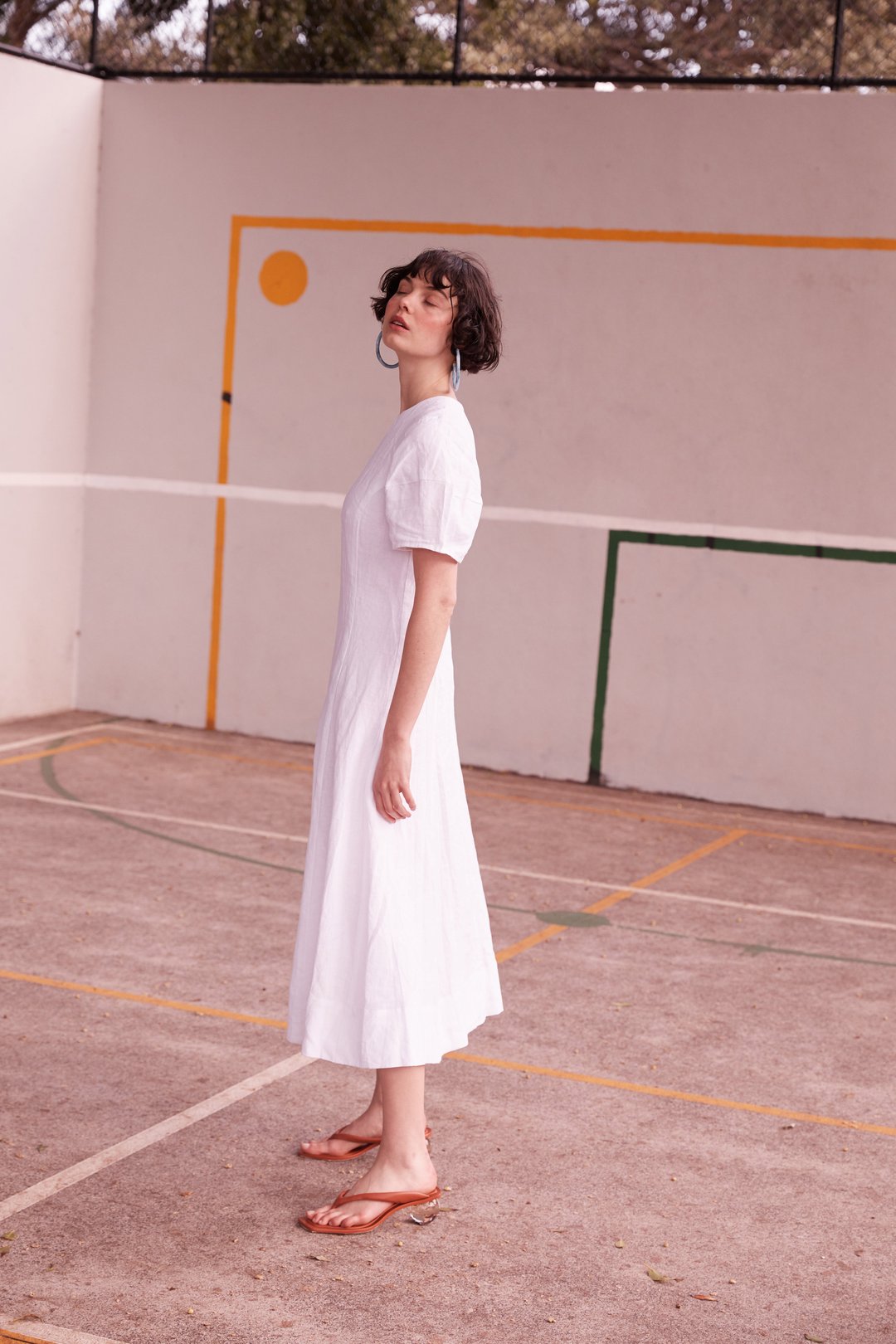 Voucher from The Art of Nails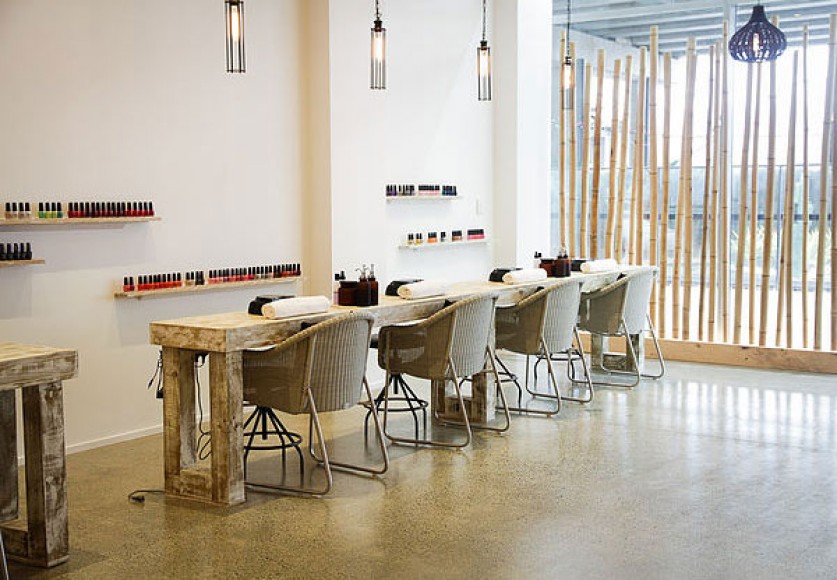 WE-AR Slip Bralette