Try these new fruity wines at your next summer soiree
The ever-evolving world of wine treats us to new grape variations constantly, and the latest is the revolution of co-fermenting. New Zealand's chic and luxurious wine label, Young & Co., is one of the first to introduce this process into their range, and with three delicious flavours available for you to try, you're bound to discover your next favourite tipple.
Co-fermenting is the process of adding real fruit to the juice during the fermentation process, therefore delivering a more robust and delicious fruit or berry flavour. Young & Co's new co-fermentation range offers three different flavour variations to your favourite grapes, including Rosé, Sauvignon Blanc, and Shiraz.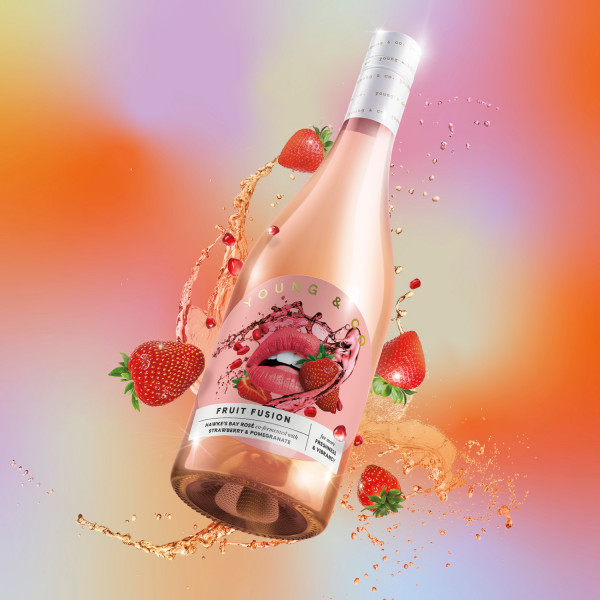 Rosé infused with real strawberry and pomegranate
Delivering fresh, fruity and vibrant notes from the strawberries and pomegranate, this Hawke's Bay Rosé is your perfect summertime tipple and a great accompaniment to the beach or picnics in the park. Pair this wine with your summer charcuterie board or favourite salmon dish.
Sauvignon Blanc infused with real pineapple and guava
Transport yourself to the tropics with this Marlborough Sauvignon Blanc, infused with pineapple and guava. Pour yourself a glass (or three) and enjoy alongside your favourite seafood or chicken dish.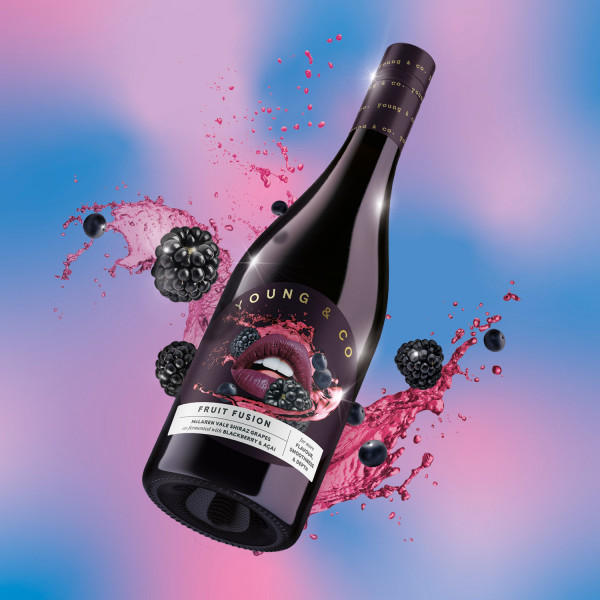 Shiraz infused with blackberry and açai
Delivering beautiful, vibrant flavours from the blackberry and açai, and smoothness and depth from the Mclaren Vale Shiraz, this glass of red is a great companion for dinner with family and friends, or simply just winding down on the couch (we're right there with you). This varietal is best paired with red meat or alongside your favourite tomato-based pasta.
Experimenting and having fun with the wine of your choice is key. Enjoy your glass of vino on its own, or if you're feeling a little experimental, opt for a wine-inclusive cocktail such as a New York Sour or a glass of the Remix team's personal favourite, Sangria.
Find the Co-Fermentation range from Young & Co at your local Countdown now.