Summer Daze: The kiwi that travelled Europe & became a YouTube sensation
Summer is just around the corner and what better way to get amped for the coming season than to dreamily gaze at the adventures of others. Fellow kiwi Logan Dodds captured an epic chronicle of summer lovin' moments as he recently embarked on his travels around the world. The video begins with Logan on the job at his last day of work and goes on to a showcase a stream of idyllic holiday spots, festive merriment and breathtaking scenery. Using his Go Pro Hero 3 the video posted a little more than a week ago has caught the viral video wave and is currently making its way down newsfeeds near you. I caught up with Logan to get some quick insight about the vid, the places he travelled and some travel tips too... [video src="https://www.youtube.com/watch?v=W2kyz7WMwlo&feature=youtu.be" size="auto"]
The idea
I saw some travel videos online before I went on my trip with a couple of ideas I liked and I decided to make them my own. I thought it would be a cool contrast from being on a building site and then straight into something crazy, like a roller coaster, which sets the theme of the video. After I captured the first couple of trips with the idea, I slowly chipped away at the video and started to realise if I kept it going for the rest of my travels then could result in something pretty cool.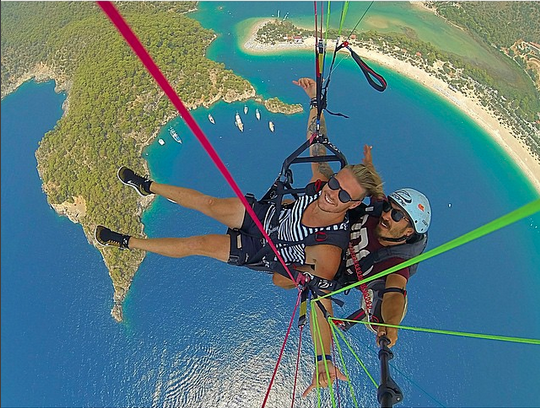 On going viral
Not in my wildest dreams would I have thought it would go this crazy. It's very humbling. It wasn't long after I posted the video it started to get eyes on it, within a few hours it had generated around 200k views, which I was absolutely blown away by. It was such a buzz seeing all the comments and positive feedback.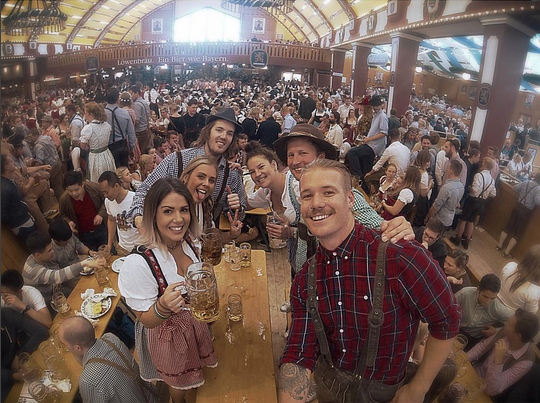 The video
I travelled to Ibiza, Turkey, Croatia, Bosnia, Montenegro, Slovenia, Budapest, Vienna and Morocco, each place had its own special highlight, so it's very hard to pinpoint a specific one. It's not all about the perfect photo or the amazing views, there's a lot of behind the scenes that goes into travelling that goes unnoticed but it's those lows that make the highs high.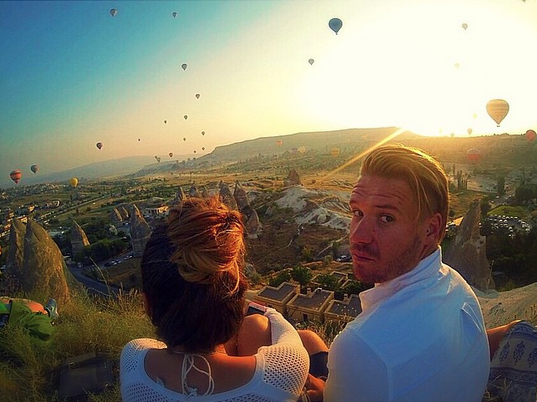 Travel tips
Go into it with a positive attitude, and an open mind and the rest will take care of itself… Oh, and also give yourself enough time at the airport. It can be very distressing nearly missing a flight.
Words by Fiona Connor