Shop sustainably at these three New Zealand supermarkets
We can certainly make our own changes for a less wasteful supermarket shop, but at the end of the day, it's a joint effort and it can be hard to avoid excess packaging at traditional supermarkets. From a bag of flour to a bottle of olive oil, despite the best intentions, reducing our environmental impact can prove challenging. Thankfully, Kiwi ingenuity has paved the way for greener grocers. Grab your jars, bottles and containers, it's time to feel good while doing good. Ahead find three of the best sustainable supermarkets in New Zealand.
GoodFor Wholefoods Refillery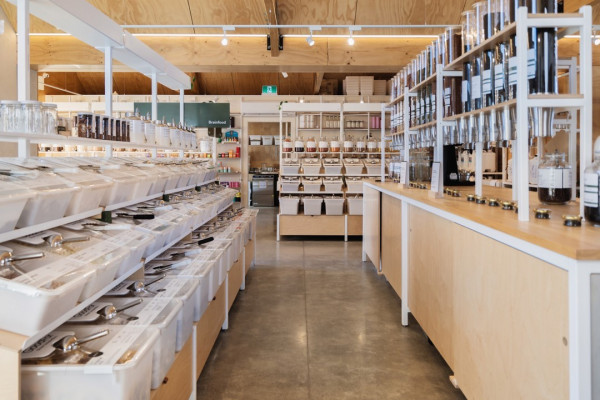 GoodFor Refillery has all your kitchen and homeware essentials available online and in-store. Founder James Denton opened his first store in Ponsonby in 2017, expanding now to four stores Auckland wide. Food waste is a huge issue in the supermarket industry, so why not pick how much you want to take home? Makes sense! Based on a BYO container concept, you can grab as little or as much as you like. If remembering a container slips your mind, handy brown paper bags are ready for you to take home. We spend a lot of our time in the kitchen, so let's make our pantries prettier and package-free.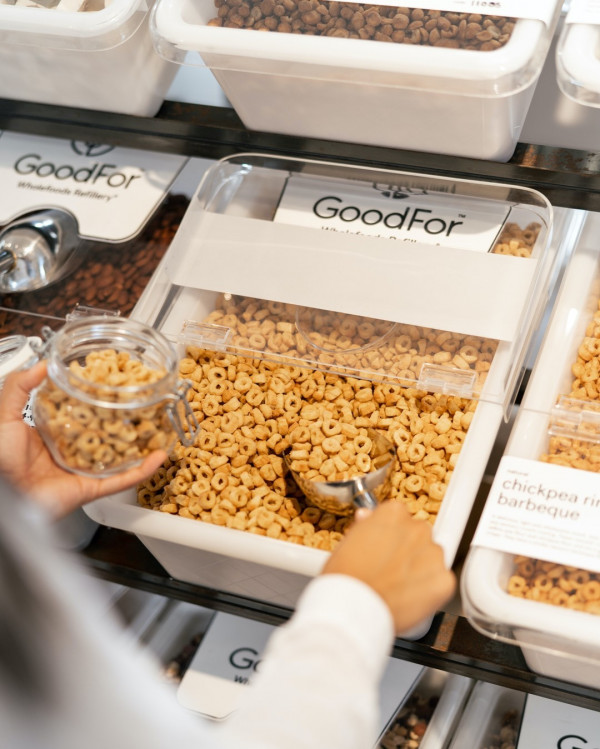 Did we mention they also have the best snacks? The barbeque chickpea rings made from yellow pea flour, freeze dried strawberries and muesli come highly recommended.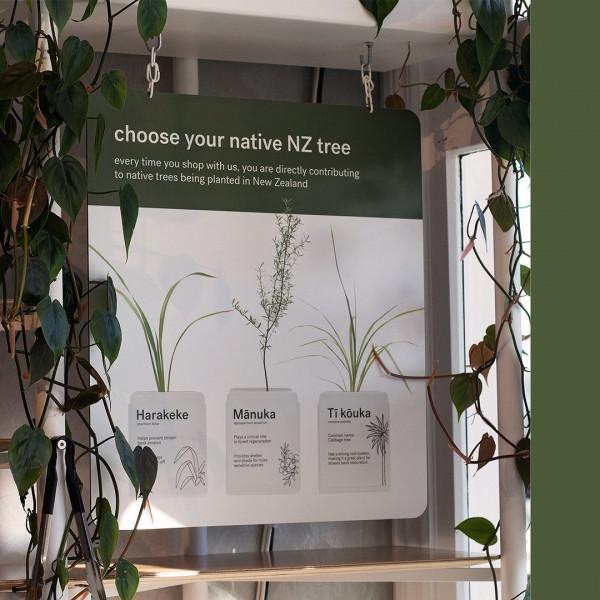 What's more, every time you shop, you are contributing towards planting a native tree in New Zealand - you even get to pick what kind of tree at checkout. From food to lifestyle essentials, including homeware and beauty brands such as Remix Lifestyle Award 2021 nominee Ethique, they have thought of everything.
Huckleberry
With five stores Auckland wide, Huckleberry has served as the hub for organic wholefoods for over 20 years. Their products have been curated to prioritise healthy living and reduced environmental impact. Everything is packaged in compostable, recycled materials or nothing!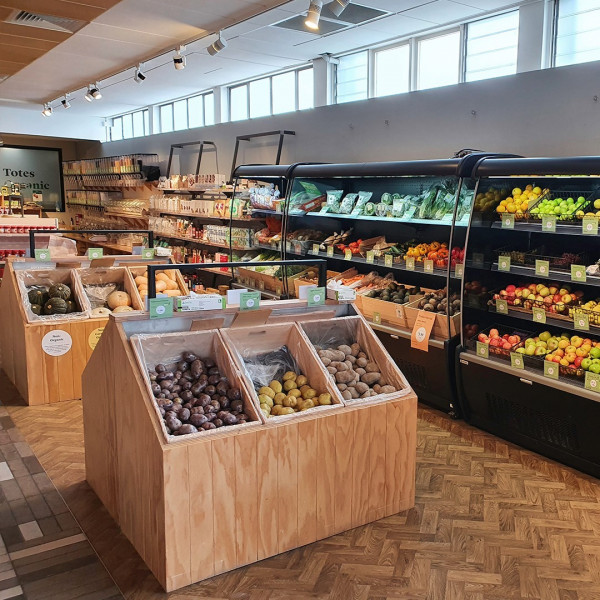 Essential oils and herbs can not only smell great but also provide so many holistic benefits. A qualified Naturopath and Medical Herbalist are in-store to help empower customers with guidance regarding their wellbeing and specific health concerns. This is particularly helpful if you have complex dietary requirements and are looking for an extensive range of superfoods. If you are keto, gluten-free, paleo or vegan, Huckleberry has got you.
If you are a fan of seasonal shopping, Huckleberry offers weekly Vegeboxes containing the best in-season fruits and veggies for the week. Each store includes the Huckleberry cafe, renowned for great coffee and a killer cabinet selection full of healthy treats. The Brown's Bay outlet even has a yoga studio attached for the ultimate feel-good Sunday shop.

Farro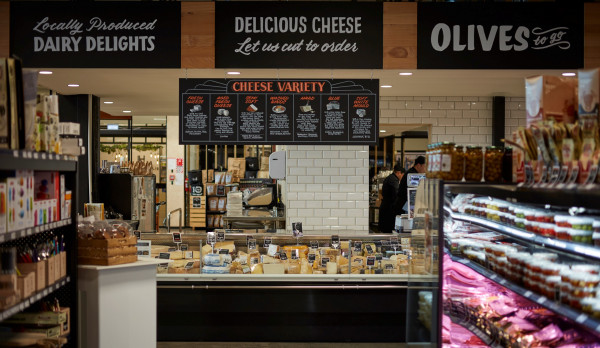 Since opening in 2006, Farro has been a go-to destination for Auckland foodies. Supporting over 500 Kiwi-owned artisan food producers, including Remix favourite Daily Bread, their passion lies within the community. Farro is all about the experience because food shopping shouldn't be a chore. Their team love to cook and inspire customers with exciting recipes throughout the year. Or, if you can't be bothered cooking, their heat & eat freeze meals (especially the lasagne) are a crowd favourite.
They take great pride in selling 100% cage free free-range eggs, grass-fed meats and sustainably-sourced seafood. The butchery has an all-encompassing selection of fresh meats marinated in Farro's finest ingredients. Enjoy a coffee while you shop from the in-store Farro cafe, then peruse the mouth-watering cabinet brimming with ready-to-eat croissants, baguettes, sushi, pies and more.