Auckland's new & exclusive cocktail bar
Auckland has plenty of delicious cafes and eateries, but cocktail bars? Now, that's an opening we can really get behind. Introducing Pineapple on Parnell, the new '80s inspired lounge and bar, where we're betting Auckland's hippest will soon be found.
Nestled into an old Victorian building in the heart of Parnell, this classy new establishment is distinguished solely by a subtle brass doorknocker (Pineapple shaped, of course) to lead the way. You'll find an ambience waiting to absorb you completely upon entering; golden lit with a trove of detail to discover in the chintz leather, plush velvet, smoky wood and golden accented design.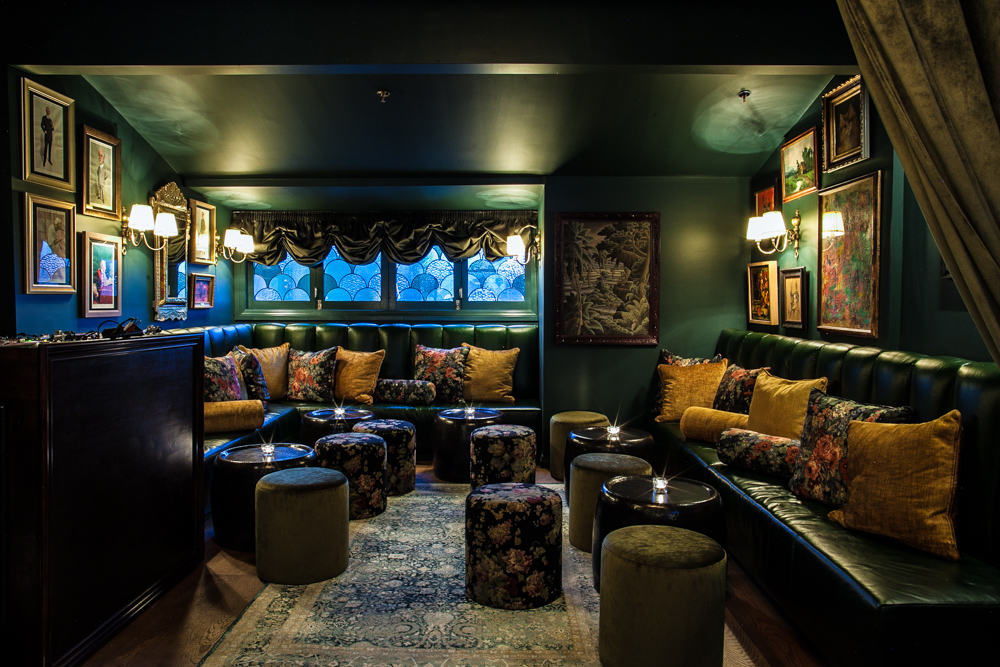 But it's the drinks on offer that are really worth writing home about. The cocktail list takes old classics to modern favourites with a surprising twist or two (we had a delightful turn with a round, hollow ice 'cube' plus a small metal hammer), while the top shelf spirits and well-considered wine list will have you settled in and spinning yarns for the long run.
Music to match the ambience is par for the course, but drop in on the right day and you'll be lucky enough to come across their resident pianist in house.
A trip to Pineapple on Parnell to see for yourself is highly recommended but note, this snazzy establishment has a dress code and no hoodies, sneakers or the like will do.
Don't blame us if you suddenly find your old favourite local doesn't quite compare.