The new Mercedes-Benz A-Class totally redefines modern luxury
The new Mercedes-Benz A-Class steps boldly into the spotlight, redefining modern luxury and comfort in the compact class. Sticking to the signature silhouette that has made it such a popular choice for the stylish urbanite!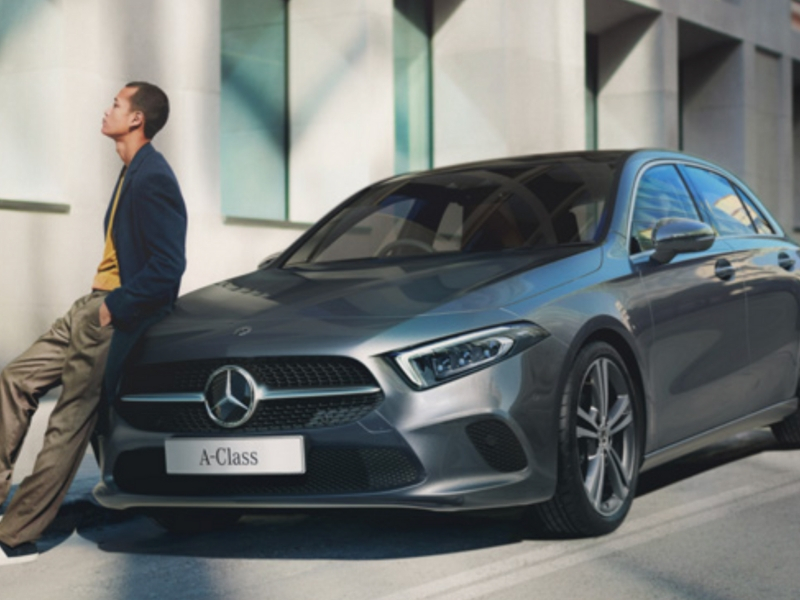 The 2018 A-Class is sleeker, longer, higher and lighter than its predecessor. Looks are one thing, but it's what's on the inside that takes things up a notch. Along with a revolutionised interior showcasing an alluring ambient lighting, the A-Class also boasts the new Mercedes-Benz MBUX infotainment system.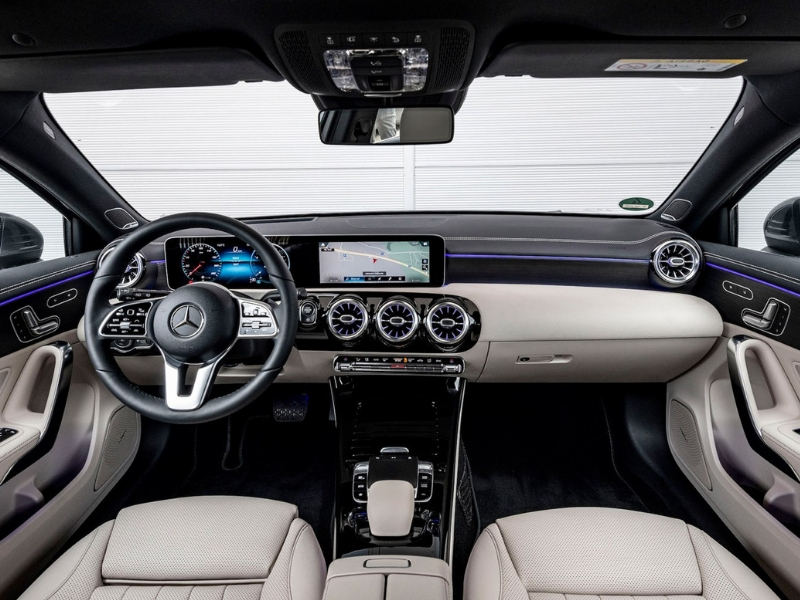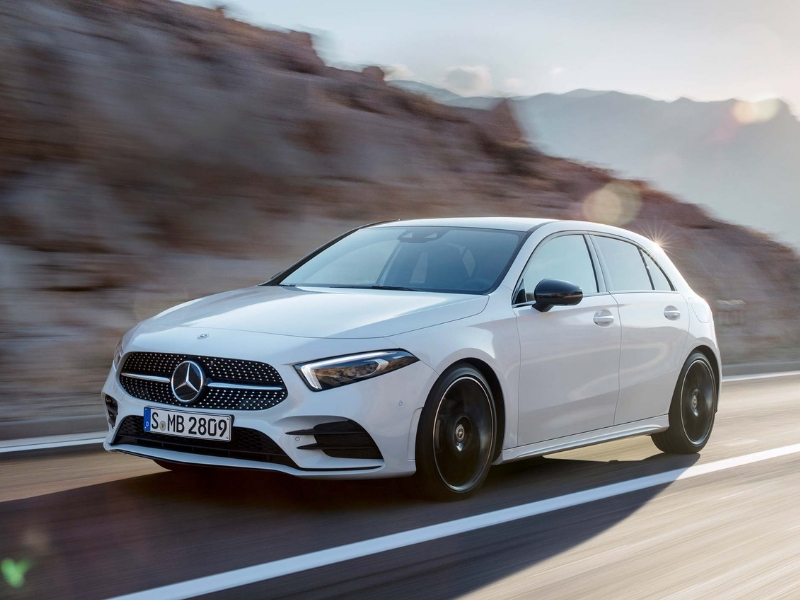 This artificial intelligence system is voice-activated, with the command 'Hey Mercedes' adept at responding to driver information and entertainment call-outs. 'The compact design makes it a pleasure to drive, especially in the city,' Remix publisher Tim Phin commented after his test drive. 'I love the way it learns your habits so all you can concentrate on is getting from A to B.' mercedes-benz.co.nz/allnewaclass