Join the Famous Club: Famous Vodka's world domination & how to join the movement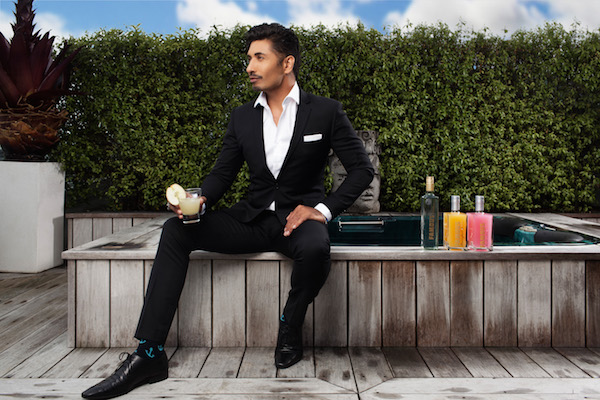 New Zealand owned and run Vodka Company,
Famous Vodka
have been around since 2012, making quality products that have been swiftly gaining international attention. To accommodate their high demand internationally, the team is taking the brand global. With a unique and fresh approach to making Vodka, the guys behind Famous fuse their products as opposed to just flavouring them like most others do. The result? A delicious high-quality blend that the world has been lacking. In order to upscale and enhance their reach, the brand is using crowdfunding to raise the funds needed. To show their appreciation to those that get involved in the cause, Famous Vodka will be rewarding people with membership to the exclusive Famous Club. The Famous Club is a membership that will make you just that little bit famous - it not only gets you access to some of the year's best parties but will also see you skipping lines and avoiding cover charges at participating venues, discount on product, free entry into exclusive Famous Vodka events and parties, and more. Head
here
to find out how you can get involved and check the hashtag #alittlefamous to stay up to date on Famous Vodka's antics.