How to not overpack when travelling
Travelling – one of the most wonderful and rewarding aspects of life. Also, one of the biggest logistical nightmares, particularly if you're anything like us when it comes to what the f*** to pack. You don't want to be lugging a heavy suitcase or backpack around the world, realising halfway through your trip that you overpacked and worse, don't need half of it.
Where do you even start? What if it rains? You might be going to the tropics – but what if it snows? What if you meet the love of your life and you left your favourite wooing lipstick at home? AND WHAT IF your arms fall off from that heavy bag?
We've put together a guide – we can't pack for you, but here's where you should start!
Make a well thought-out packing list
- YouTube
Leaving your packing to the last minute, where you just open every drawer in your room and grab whatever you think you will need, always leads to overpacking AND most likely, forgetting the most important items. Making a packing list way ahead of time helps you account for all scenarios, consider all the items you may or may not need, and plan your outfits ahead of time. Check that every garment goes with something else in your bag. Once you've made your list, get ruthless and try to cut out at least a quarter of the items, leaving you with only exactly what you need. This way, you won't miss anything, your plans are solid (so less stress), and you're already excited imagining all the antics you're packing for!!
Take advantage of technology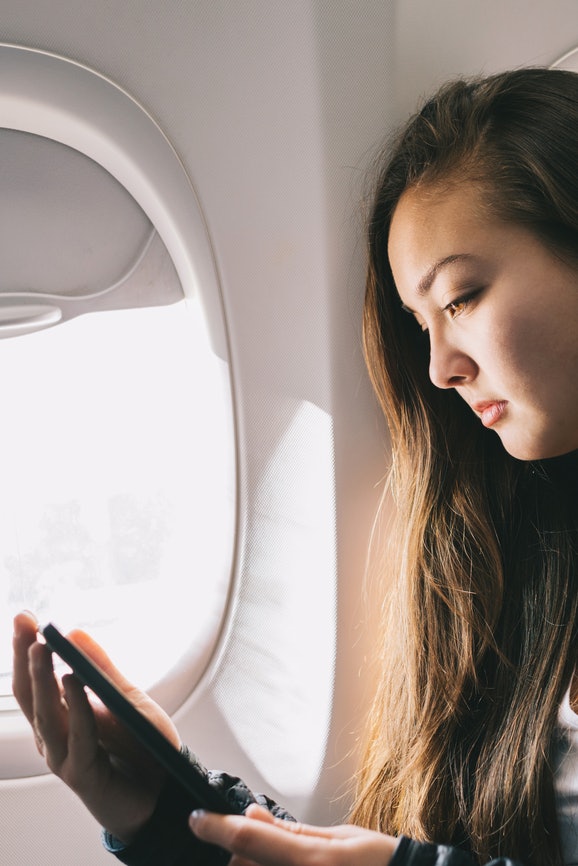 Your phone is a magical, essential travel tool. Want to read heavy books? Download an e-book. Need a camera? Got it. Music? Spotify Premium. Alarm clock? Map? Planner? Activity ideas? Right there honey, right there. Local SIM cards with plenty of data are super accessible and cheap in most countries, so you've got your maps with you on the go, can book accommodation while on a bus and access Lonely Planet advice without having to carry around the whole manual.
Charging that magical device wherever is super easy with a powerbank – Mophies come with us everywhere! If you're travelling long-term or need a laptop, consider a slim, lightweight tablet. Good to go!
Packing cubes; your new best friends
Packing cubes not only compress your clothing, they keep your luggage super organized. Tops in one, bottoms in the other, dresses in the next – just a portable version of your coordinated wardrobe at home. The inner OCD in you will be jumping for joy.
Minimise your toiletries
After you've already consolidated your cosmetics and toiletries down to your must-have items with an epic packing list, pop only as much as you'll need for your trip into some empty travel-sized bottles. Cute, handy and saves aaaall the space!
Pack the perfect carry-on that doubles as a day pack
Not only will you be set for a comfy flight with all the important things, a well-packed day pack means you're prepared for anything no matter how far you wander from your accommodation. We're talking headphones, sunscreen (travel size of course) baby wipes, a mini first aid kit, powerbank, light jacket, spare undies and a water bottle. You'll be up for anything, without being weighed down!
Travel safe and travel light, Remixers!
Looking for more travel tips? Check out our royal-worthy travel guide here.