The Ultimate Countdown with Heineken 0.0 & Huffer
To celebrate the launch of Heineken 0.0, Heineken is releasing the limited-edition Heineken x Huffer Puffer with a countdown to 0.0. The 51 limited-edition jackets are all priced between $50 and $0, so if you're fast enough, you can grab yourself one of the few Heineken x Huffer Puffers available for purchase! It's literally a countdown - the first jacket is $50, the second is $49 and so on until they hit $0 - meaning you can score a jacket for free! No joke...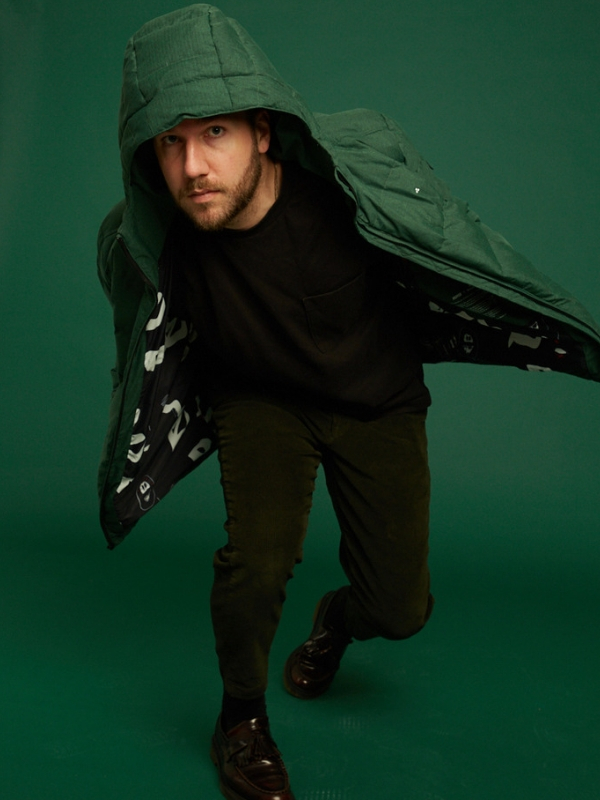 The Heineken x Huffer Puffer comes in the classic forest green, a nod to the classic drink we all know and love, and features a custom graphic inner designed by talented New Zealand artist Ken Griffen.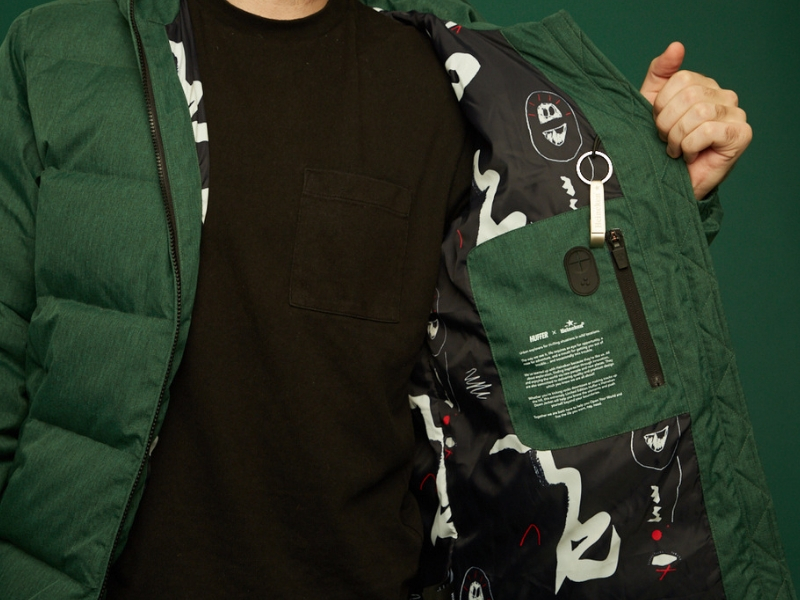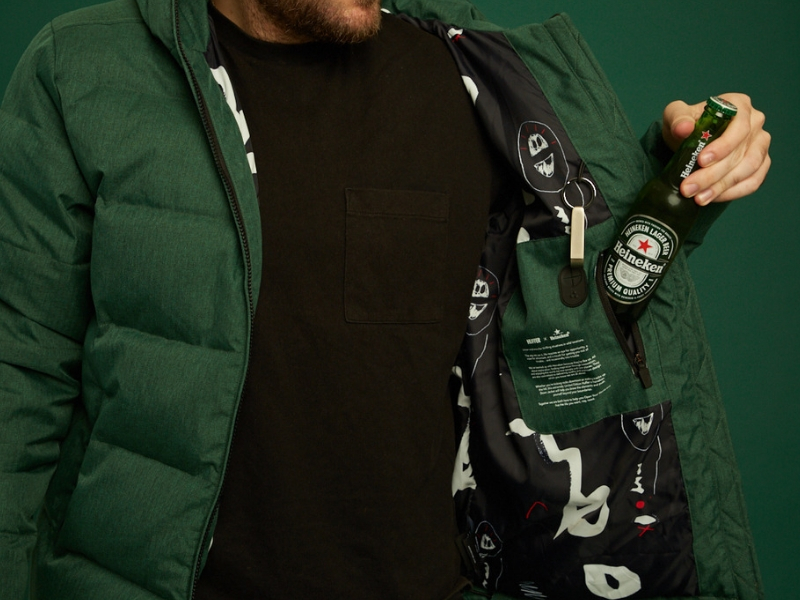 When is this happening? From 4pm on Thursday 8th November, the 51 Heineken x Huffer Puffers will be available to purchase exclusively here. There will be no time to dilly-dally, get in quick so you don't miss out!
Each jacket features the message on the Heineken x Huffer Puffer story:
"Urban explorers for thrilling situations in wild locations. The way we see it, life requires an eye for opportunity, a nose for adventure and a mouth for getting you out of trouble...and occasionally into trouble. We've teamed up with Huffer because they're like us. All about exploration, finding inspiration through innovation, and enjoying the world via new people and new places. They are also committed to delivering quality and premium design which you know we are all about! Whether you're kicking rocks downtown or making tracks up the hill, this extremely limited edition Heineken x Huffer Down Jacket will help you brave the elements and push yourself beyond your boundaries. Together we are both here to help you 'open your world' and live the life you want, nay, need"
Full terms and conditions are available at heinekenxhuffer.co.nz.