With winter well underway and the cold weather in full swing, the thought of being at home under a blanket with a cup of hot chocolate has never sounded better. We've put together a list of this week's faves to get your weekend started!
Victoria Baldwin
Photographer Victoria Baldwin used the lockdown to create a unique series of portraits. With many people struggling with the effects of lockdown, Baldwin used this time of high emotion to capture moments of rarity and unexpected beauty that arose from the 'new normal'. Baldwin is releasing the series in hopes that we can each revisit some of the positive resolutions we each made for ourselves during a time of such uncertainty and continue them into the reopened world.
See the full series here.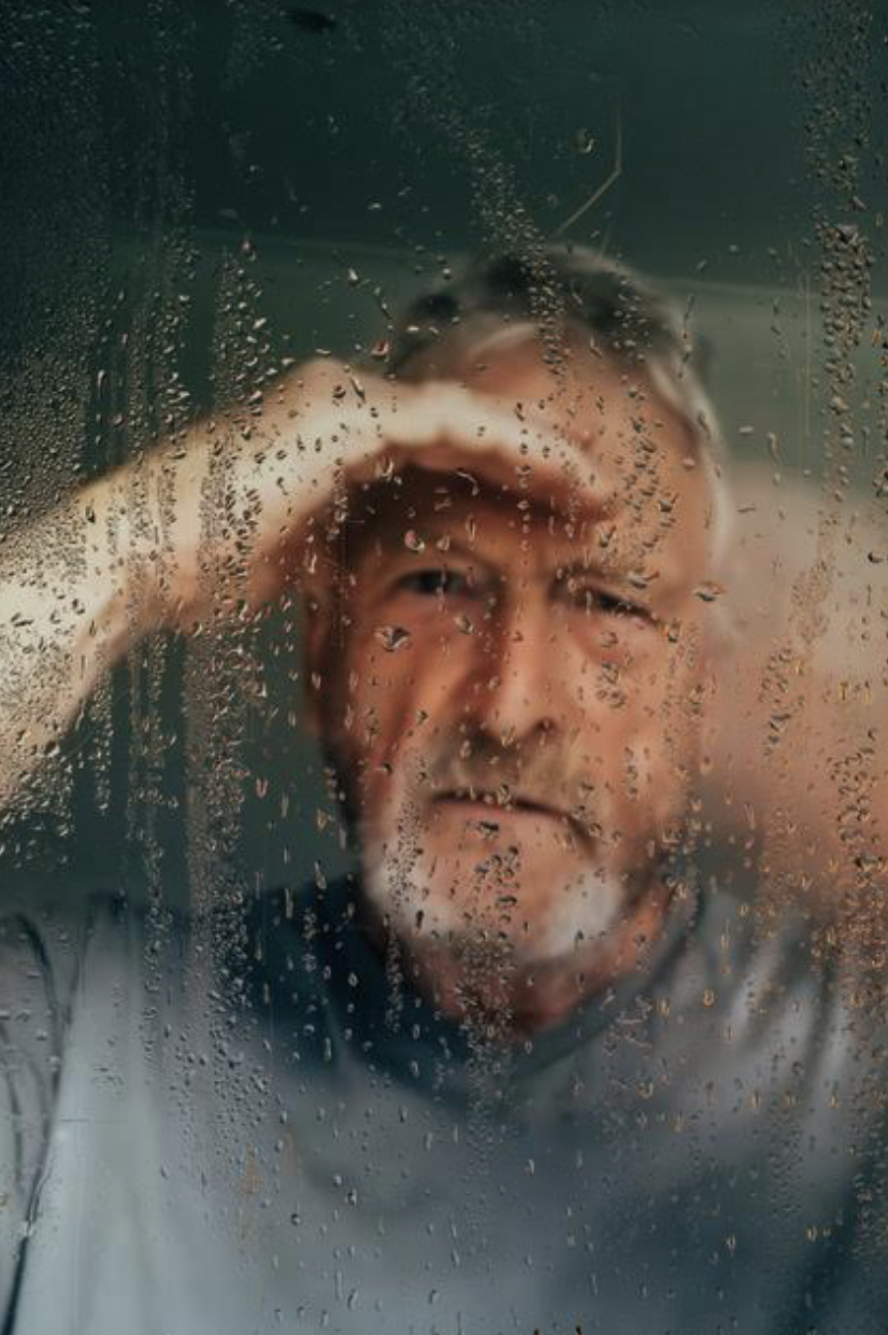 Deadly Ponies
Deadly ponies have just launched their first-ever recycle programme. Encouraging their community to recycle the pre-loved Deadly Ponies bags in return for a $50 voucher reward. Because all of DP bags are ethically-sourced and use low emission materials, it means that they can be reconstructed into new creations. Products that are usable but not recyclable will be donated to Dress for Success NZ, along with 10% of sales from the collection.
The official recycles collection will drop in late August, with four new designs available.
Karen Walker x Levis
Karen Walker and Levis release the news of their limited collaboration on the Runaway Trucker Jacket. Originally created exclusively for Karen Walker in her contribution to the #IShapeMyWorldCampagin for International Women's Day earlier this year. The Levi's x Karen Walker Runaway Trucker Jacket features famed Karen Walker icon, the Runaway Girl, a symbol of purpose and independence.
Limited numbers of the collaboration jacket will be available from Friday 19th June at karenwalker.com, Playpark, newmarket and the new Wellington Playpark store.
KFC Double Down
In another world-first for KFC New Zealand, the brand has introduced a Kiwi twist to a fan favourite, launching the limited-edition Kiwi Onion Dip Double Down. This unique NZ-inspired flavour will join the Zinger Gold Double Down and the return of the Original Double Down. All three flavours are now available nationwide.


The Kiwi Onion Dip Double Down features a Hash Brown, Double Cheese, Bacon, and a KFC inspired take on the Kiwi Onion Dip Sauce between two fresh chicken fillets, and we can tell you first-hand, these are seriously tasty.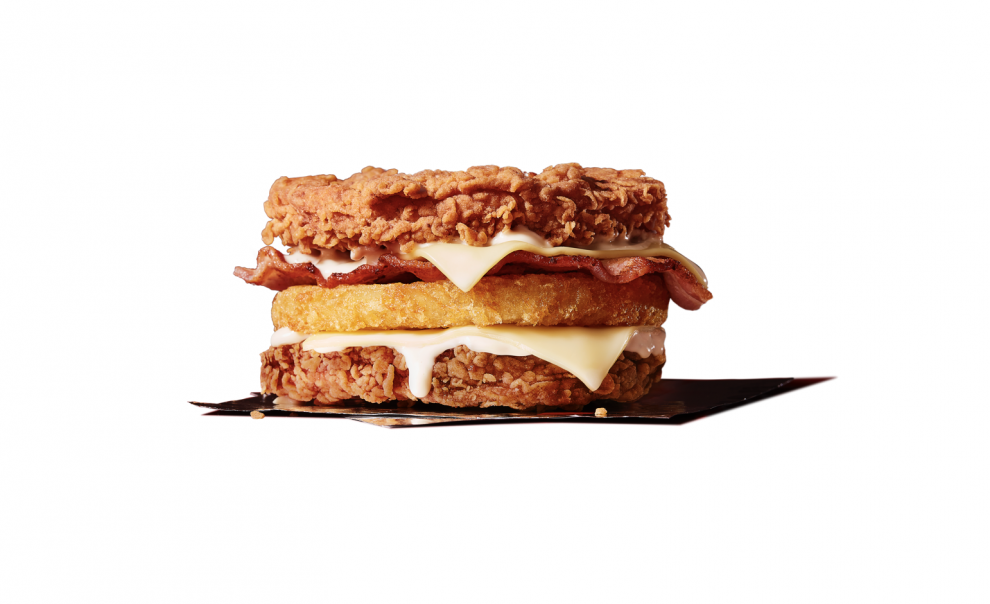 Inhale Vitamins
Sick of taking a tonne of pills? Inhale Vitamins is a new kid on the block enabling us to inhale our daily dose of B12. The vitamin vaporizers come with a range of different effects and herbal infusions, including lavender and chamomile for calm, and ginseng for energy. Not to mention they are a healthier solution to curb smoking.