Spring has officially sprung and we just can't wait to shred off some layers and dust off our plastic garden chairs in preparation for a one-degree temperature rise. In anticipation, we have curated a list of some of the absolute essentials you need in your life this spring.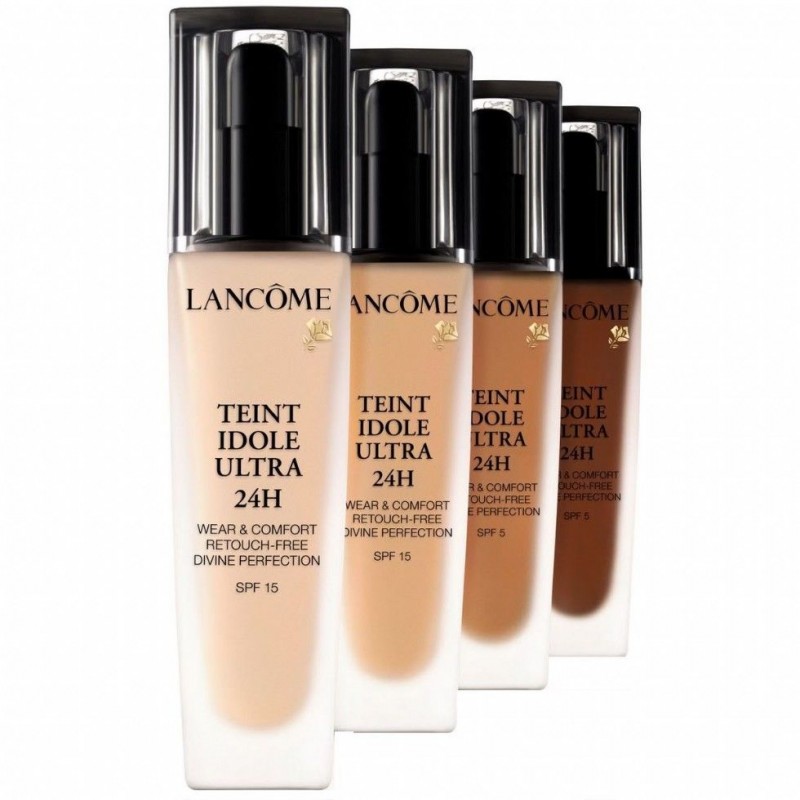 Lancome Teint Idole Ultra Wear Foundation
Spring can be a tricky time skin wise, as the warmer months roll in so does the dry skin. That's why it is essential to have the face prepped before putting your make-up on to help it withstand the daily challenges it faces. Lancome's latest Teint Idole Ultra Wear Lifeproof routine is the ultimate way to perfect your makeup results. Their cult-favourite Teint Idole Ultra Wear liquid foundation has become a daily ally for millions of women, and now it comes alongside a number of accompanying products. Prep&Matte or Prep&Hydrate are the new primers that provide all-day moisturization, making these the perfect spring accomplice. Finish it off with their new Fix It Forget It Setting Mist and don't give your makeup another thought.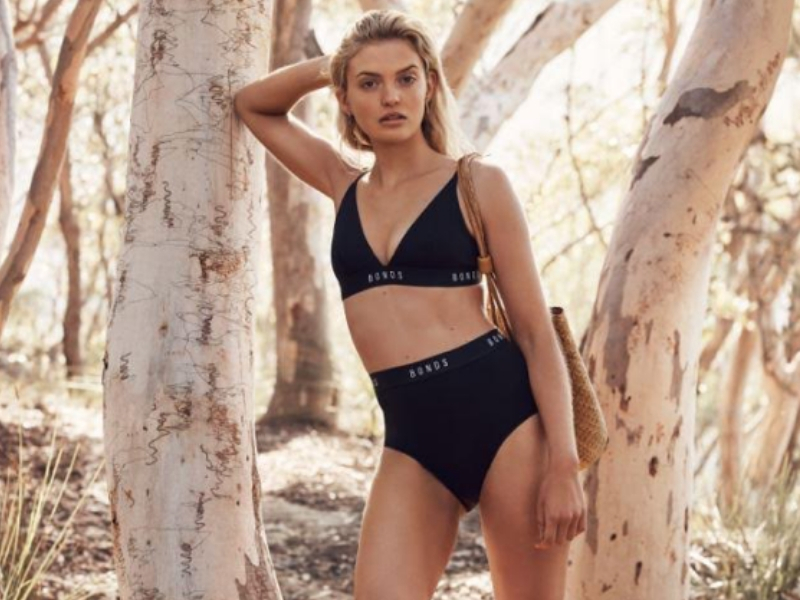 Times are changing, and so is our underwear. This year, Bonds has been re-writing the rules with the launch of the Originals, an underwear collection designed for fierce women, everywhere. Redefining what it means to feel good, the latest Originals iteration sees the launch of fresh colourways including blush latte and Katy berry. The collection will also now feature a brand-new triangle silhouette, providing the comfiest wire-free crop. I recently traveled to Cambodia and I lived in this bra when travelling, it is the comfiest item of clothing I own! So, get prepared for your summer roadies team and get your hands a pair of these before its too late.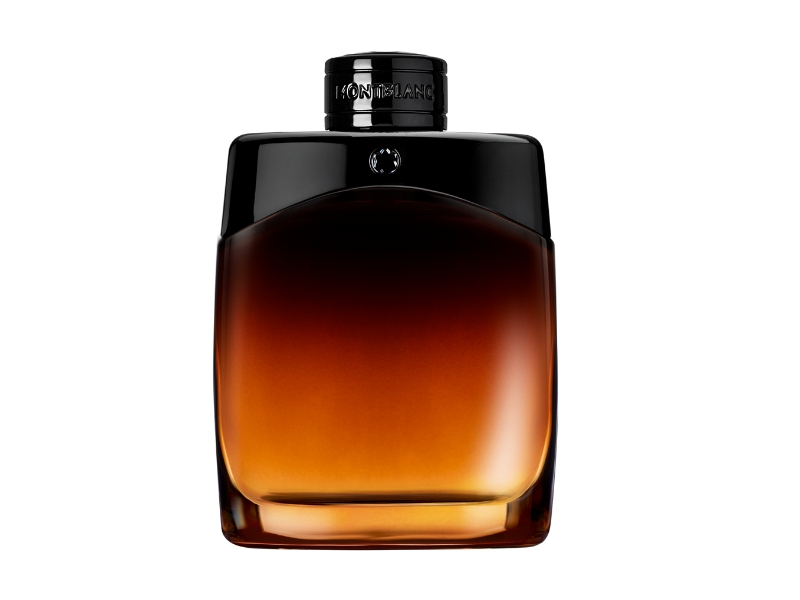 For over 100 years, Montblanc has designed long lasting and essential accessories, writing instruments, watches and leather goods. Its products are timeless and echoing this record of excellence comes their latest fragrance Legend Night. Designed by the talented duo Antoine Maisondieu and Olivier Pescheux who set to reveal "the charisma of the wearer", this juice is a magnetic woody fragrance, ultra-masculine yet free from aggression, the perfect spring accessory for the modern man.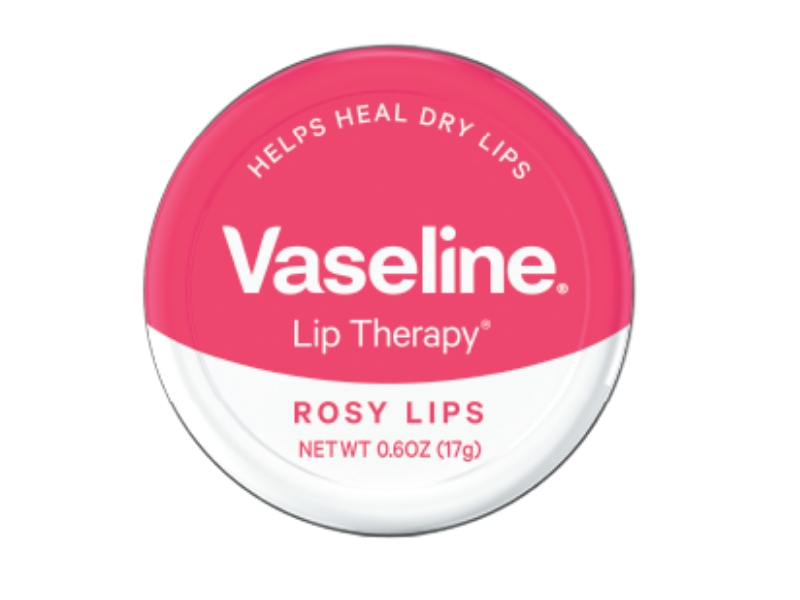 Vaseline Lip Therapy
At the Remix offices, we love ourselves a bargain product that outperforms ones that are twice the price! That's why we are mega excited that Vaseline is finally launching the much-loved Vaseline Lip Therapy tins in New Zealand and can't wait to get our hands on one (or six). These have been a cult classic for years, softening out dry, chapped lips or as the perfect base to smooth under your favourite lipstick. The perennial lip balm problem is having to remember to transfer your products from night-stand to day bag, to evening clutch – but at $4.99 a tin, you can buy one for each!
Who doesn't love a good weekend pick-me-up pamper night? No self-care ritual is complete without slathering on a face mask, and Nelson-based brand Bees Brilliance doesn't need to nudge us twice to get us into their masking range. These little pots are packed with ingredients like bee pollen oil, manuka honey and blackberries to reset your skin after a week of work-stresses and the litres of caffeine you've been chugging to keep up with them!